Ten Gadgets To Beat The Winter Chill at Expert Verdict
Written by Optimus Performance Marketing on . Posted in Awin, Fashion, Gifts, Gadgets & Toys, Health & Beauty, Home & Garden, Seasonal Promotions, Travel, UK, Vehicles, Parts, Accessories
---
Ten Gadgets To Beat The Winter Chill at Expert Verdict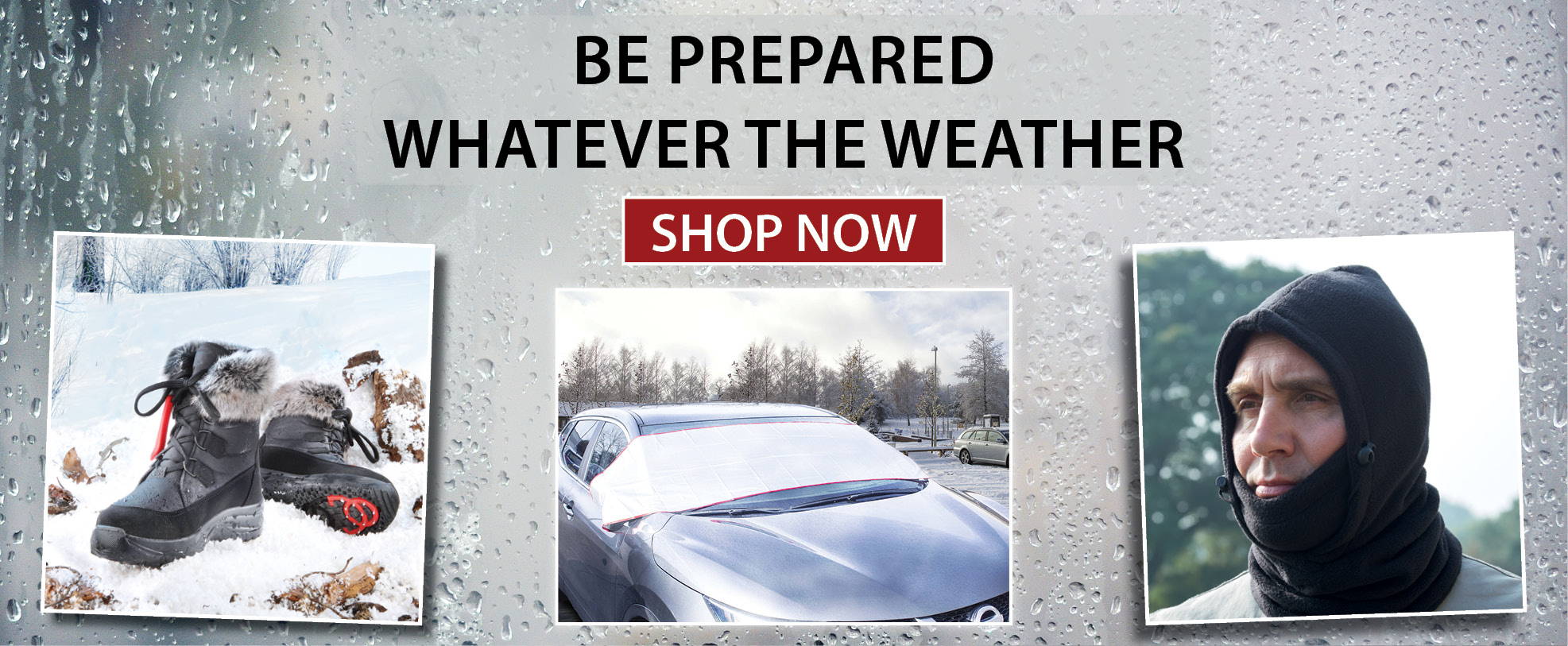 Below you'll find gadgets that can help you stay warm during the winter months, whether you're at home, at the office, or on the go. Shop the collection here and try these gifts and gadgets.
Something you're unlikely to find in the high street, this high-quality coat from British company Woodland Leather is stitched in soft, quilted nappa leather and fully lined, with a full front zip and studded storm flap.
Our Price £299.95
This compact oscillating ceramic heater from Neostar® heats up quickly and is far more efficient and cost-effective than traditional halogen or convector heaters, costing less than 12p an hour to run.
Our Price £49.95
The luxuriously soft and cosy Heat Holder blanket has been engineered to ensure you stay warm without overheating.
Our Price £29.95
A first for the UK, this convertible fan heater generates a massive 3kW of heat and can be used horizontally or vertically.
Our Price £39.95
These Italian-designed ladies' Mammal boots are stylish enough for walking around town yet practical enough for the slipperiest conditions.
Our Price £99.95
Our quilted gilet is modelled on a traditional shooting jacket, right down to the reinforced shoulder patches and two-way cartridge pockets. This lightweight design is superbly re-styled and tailored for everyday use.
Our Price £59.95
This blanket's gentle all-over pressure mimics a subtle human hug, applying something called deep touch pressure therapy (DTP) to your body to keep you still and calm.
Our Price £69.95
These Below Zero socks use the latest fabric technology originally designed for aerospace to prevent your feet getting cold or damp in winter.
Our Price £9.95
This gorgeous 'teddy fleece' duvet cover set offers an ultra-cosy extra layer if your duvet sometimes isn't warm enough, or if you like to sleep under sheets and blankets.
Our Price £39.95
Thanks to unique Opti-myst™ technology, the visual illusion of the flames is so strong that it's easy to mistake it for a real log fire.
Our Price £599.95