Tempting Travel Deals on Fully Refundable Vouchers
Hi
Below is a selection of the latest UK breaks, restaurant deals, spa breaks, afternoon teas and more. All Travelzoo deals can be bought on a fully refundable voucher and have a long valid date so customers can go when they are ready. They even have some great international deals on a fully refundable voucher.
You can check out the full range here
There are loads of great content, local deals and more so if you want anything specific do get in ouch or if you'd like to run some features on the Travelzoo deals we'd love to hear from you.
£79 & up – London hotel sale until March, 2022, save 64%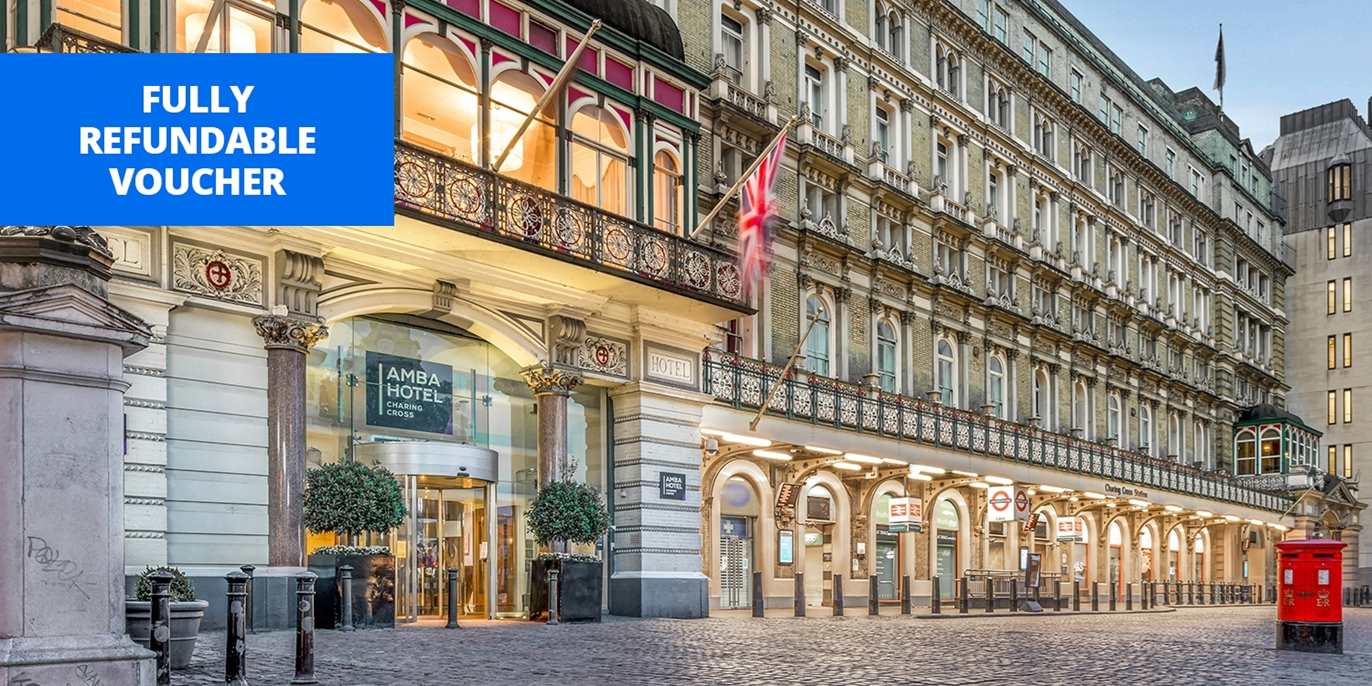 https://www.awin1.com/cread.php?awinmid=5833&awinaffid=!!!id!!!&ued=https%3A%2F%2Fwww.travelzoo.com%2Fuk%2Flocal-deals%2FLondon%2FGetaway%2F369889%2F
Ends 15th April
£49 – Manchester stay with wine & late checkout, save 54%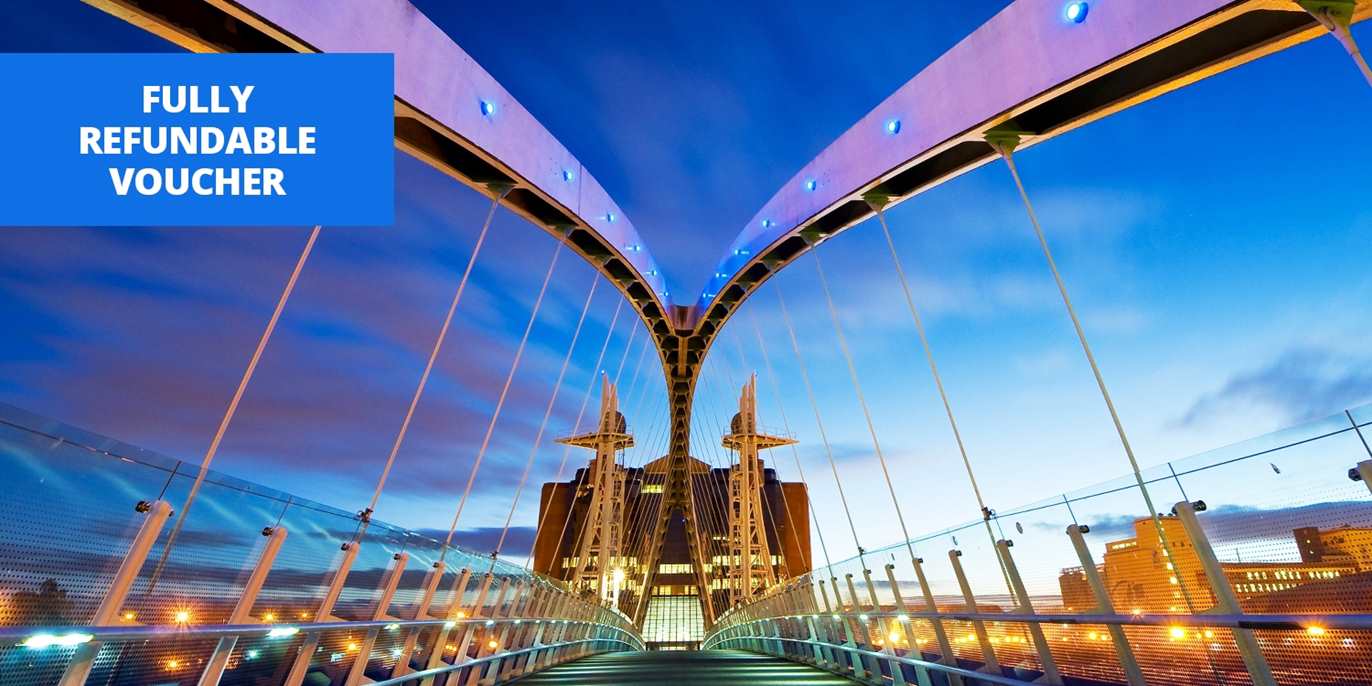 https://www.awin1.com/cread.php?awinmid=5833&awinaffid=!!!id!!!&ued=https%3A%2F%2Fwww.travelzoo.com%2Fuk%2Flocal-deals%2FManchester%2FGetaway%2F369695%2FHampton-by-Hilton-Manchester-Northern-Quarter%2F%3FdlocId%3D12813
Ends 16th April
£199 & up – 3-night Cornwall villa stay for up to 6 people
https://www.awin1.com/cread.php?awinmid=5833&awinaffid=!!!id!!!&ued=https%3A%2F%2Fwww.travelzoo.com%2Fuk%2Flocal-deals%2FSouthwest%2FGetaway%2F366646%2FBay-Retreat-Villas%2F
Ends 19th April
£149 – Suffolk: 2-nt country house escape w/meals, save 60%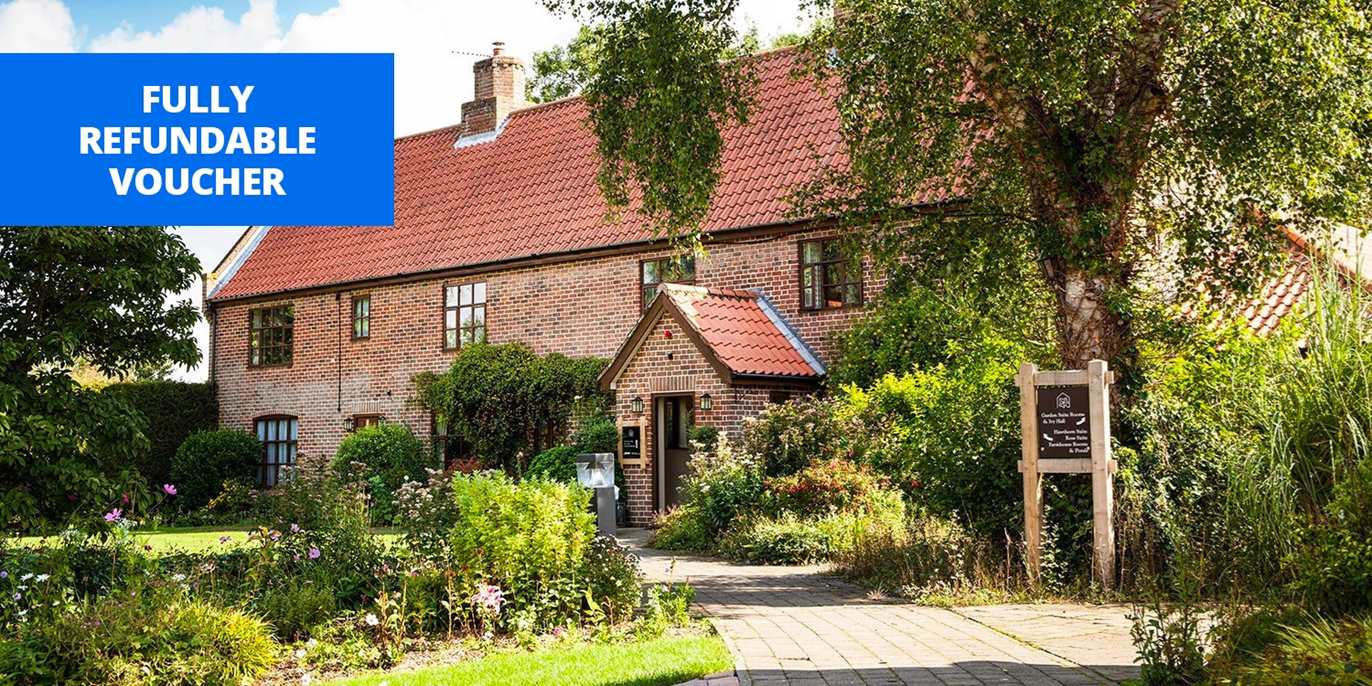 https://www.awin1.com/cread.php?awinmid=5833&awinaffid=!!!id!!!&ued=https%3A%2F%2Fwww.travelzoo.com%2Fuk%2Flocal-deals%2FEastAnglia%2FGetaway%2F370393%2FIvy-House-Country-Hotel%2F
Ends 23rd April
Local Deals
£99 – Harrods champagne afternoon tea for 2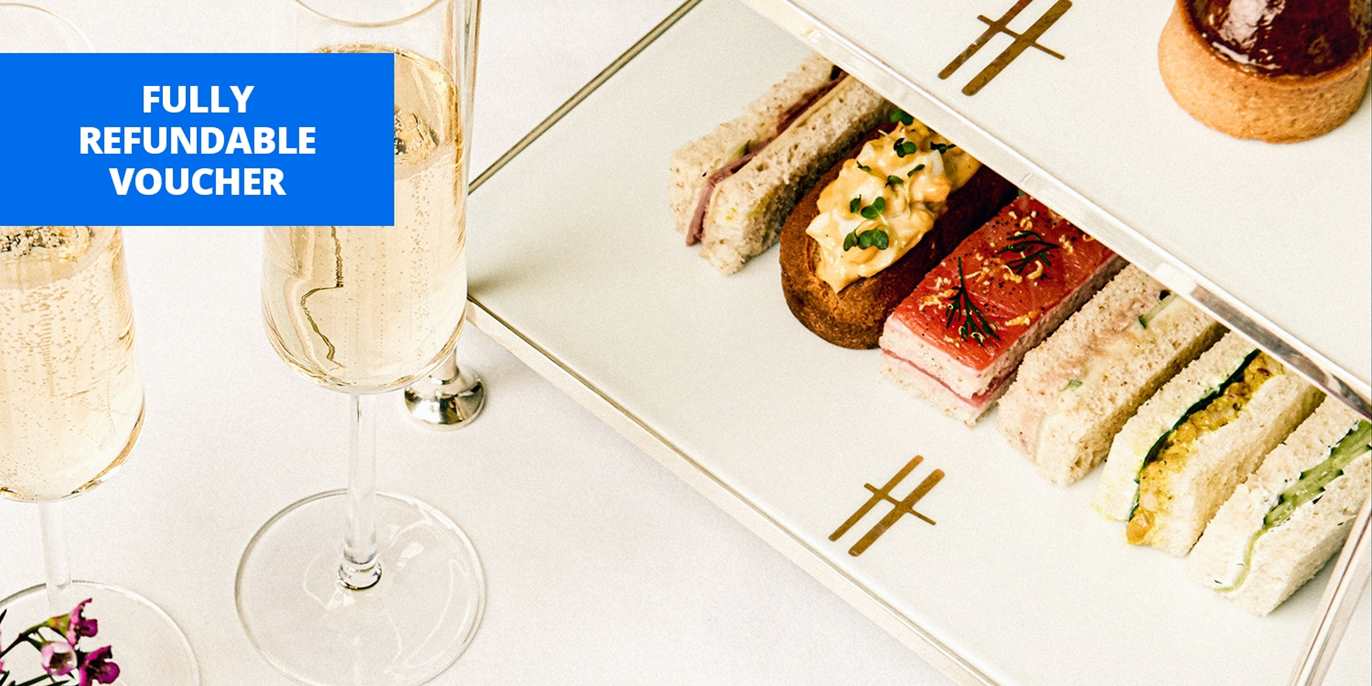 https://www.awin1.com/cread.php?awinmid=5833&awinaffid=!!!id!!!&ued=https%3A%2F%2Fwww.travelzoo.com%2Fuk%2Flocal-deals%2FLondon%2FRestaurant%2F370540%2FHarrods-Tea-Rooms%2F
£27.50 – Afternoon tea for 2 at Cheshire manor, 31% off
https://www.awin1.com/cread.php?awinmid=5833&awinaffid=!!!id!!!&ued=https%3A%2F%2Fwww.travelzoo.com%2Fuk%2Flocal-deals%2FCheshire%2FRestaurant%2F370387%2FInglewood-Manor%2F
Ends 9th May
£27 – Chester brewery tour, tastings & meal for 2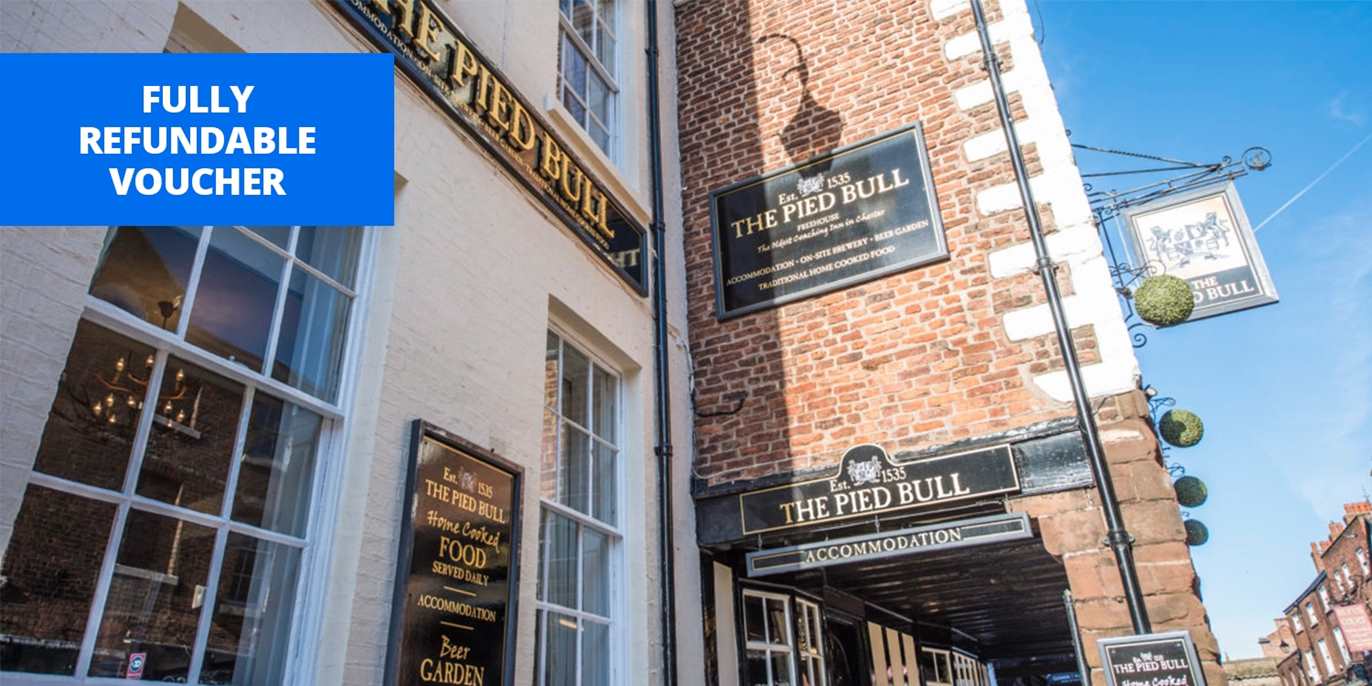 https://www.awin1.com/cread.php?awinmid=5833&awinaffid=!!!id!!!&ued=https%3A%2F%2Fwww.travelzoo.com%2Fuk%2Flocal-deals%2FCheshire%2FRestaurant%2F370387%2FInglewood-Manor%2F
Ends 15th June
£49pp – Afternoon tea, bubbly & massage in Sussex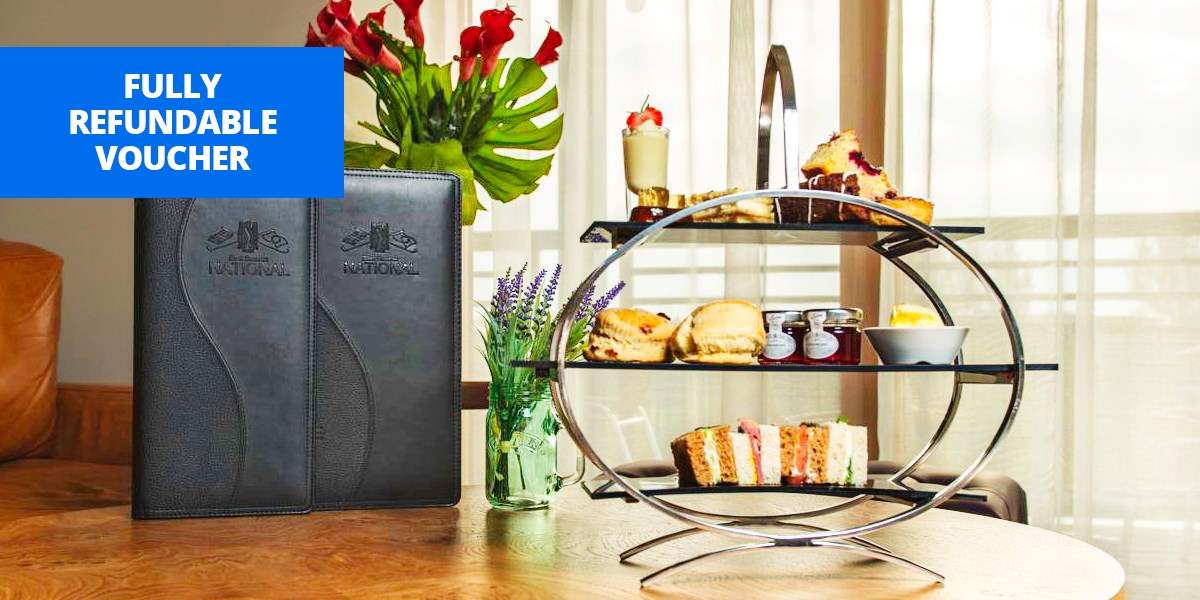 https://www.awin1.com/cread.php?awinmid=5833&awinaffid=!!!id!!!&ued=https%3A%2F%2Fwww.travelzoo.com%2Fuk%2Flocal-deals%2FSussex%2FSpa%2F370146%2FEast-Sussex-National-Resort%2F
Ends 31st May
International Breaks
£799pp – Antigua 'oasis': all-inclusive adults-only week
https://www.awin1.com/cread.php?awinmid=5833&awinaffid=!!!id!!!&ued=https%3A%2F%2Fwww.travelzoo.com%2Fuk%2Flocal-deals%2FInternational%2FGetaway%2F370198%2FPineapple-Beach-Club%2F
Ends 25th March
£125pp & up – Luxurious 7-night Thailand escape, 64% off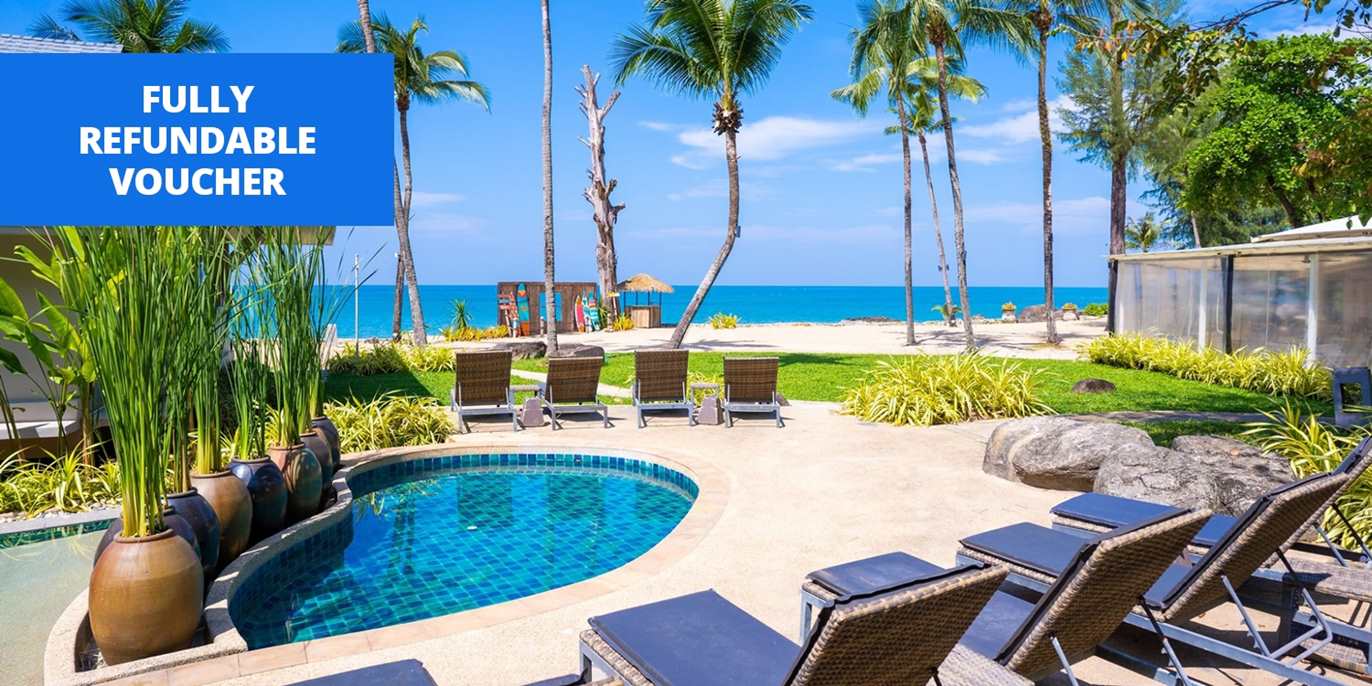 https://www.awin1.com/cread.php?awinmid=5833&awinaffid=!!!id!!!&ued=https%3A%2F%2Fwww.travelzoo.com%2Fuk%2Flocal-deals%2FInternational%2FGetaway%2F370301%2FMandarava-Resort-and-Spa-Karon-Beach%2F
Ends 25th March
£359pp – Tenerife: 7-night all-inc 4-star stay, save 55%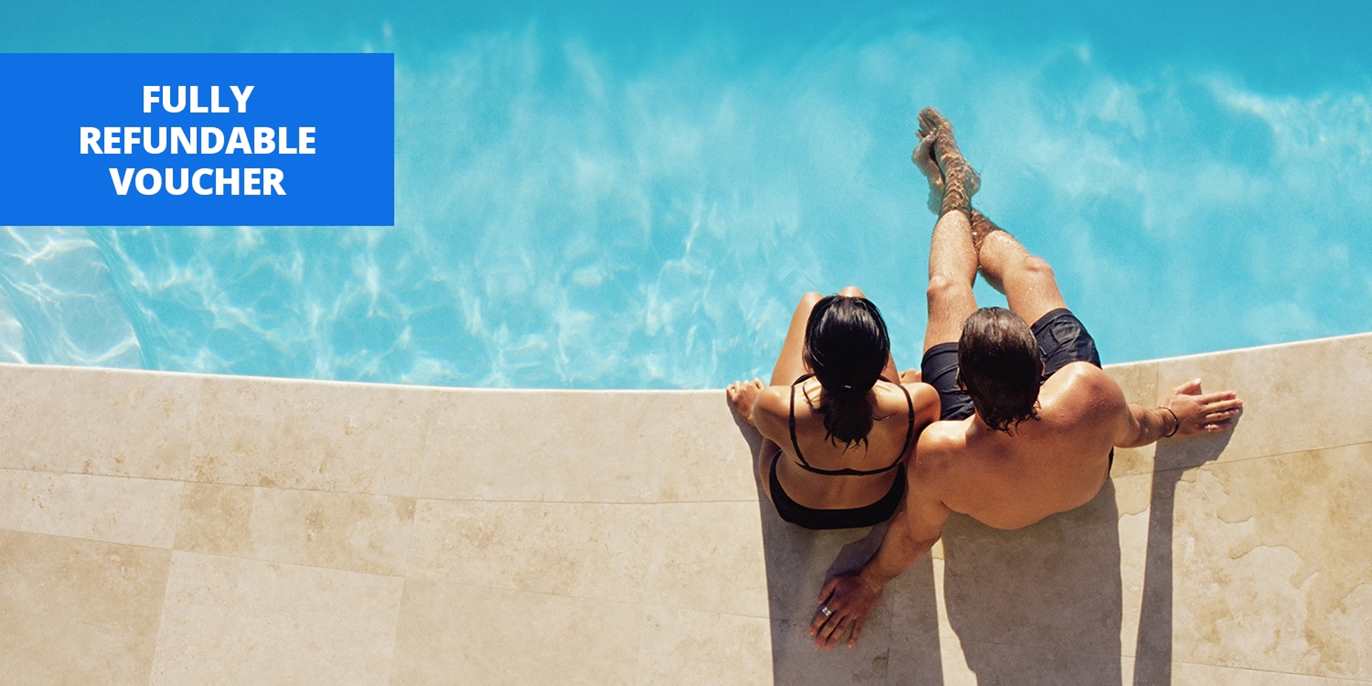 https://www.awin1.com/cread.php?awinmid=5833&awinaffid=!!!id!!!&ued=https%3A%2F%2Fwww.travelzoo.com%2Fuk%2Flocal-deals%2FInternational%2FGetaway%2F370301%2FMandarava-Resort-and-Spa-Karon-Beach%2F
Ends 24th March
£124 & up – Napa Suite Retreat near Wineries, 40% Off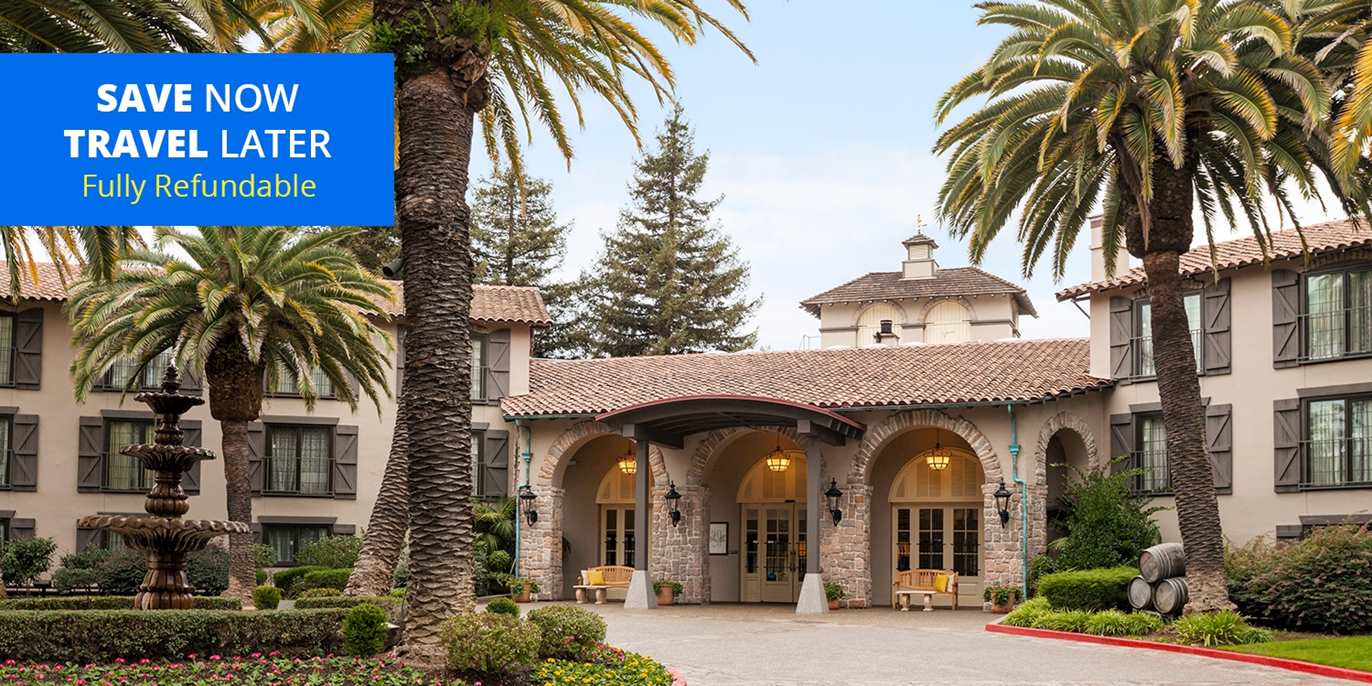 https://www.awin1.com/cread.php?awinmid=5833&awinaffid=!!!id!!!&ued=https%3A%2F%2Fwww.travelzoo.com%2Fuk%2Fhotel-booking%2Fhotel%2F2665%2Fembassy-suites-by-hilton-napa-valley%2F
Thanks
Chris & The Travelzoo Team
chris@clockworkaffiliates.com
Tags: holidays, international breaks, local deals, travel deals, uk breaks