---
Take Care With Our Health & Wellbeing Range At Sock Shop
Take care of you with our selection of Health and Wellbeing socks - from yoga and compression socks, to specialised diabetics styles for men and ladies.
Although designed specifically for use by those with diabetes, our men's Gentle Grip Diabetic Cotton Socks don't compromise on style, feel or looks.
Our Price £8.99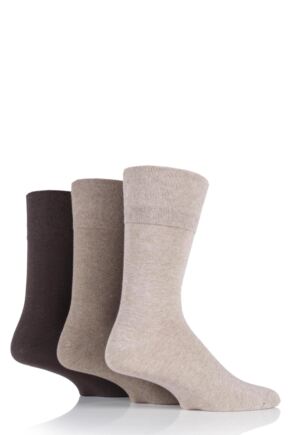 If you're a holidaymaker, or a frequent flyer - even if you usually travel long distances by car or train some good flight and travel socks are an essential, like our own SockShop 80 Denier Flight and Travel Socks.
Our Price £8.99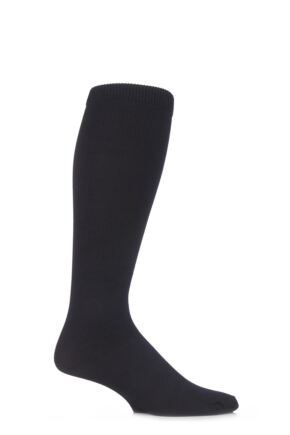 Designed to reduce achilles tendon troubles, Falke RU Achilles Socks with Achilles Massage Nodes are stimulating compression wear for all runners that utilises new, patent pending technology to provide tissue massage on either side of the achilles tendon.
Our Price £27.99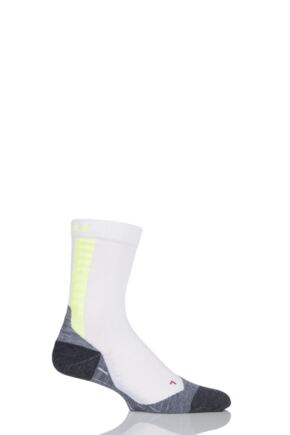 The 1000 Mile Diabetic Sock offers total comfort and increased protection against blistering for sufferers from circulatory problems.
Our Price £13.99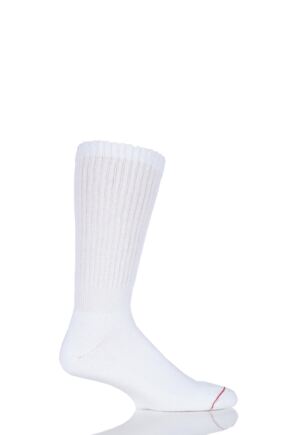 Give your feet the true 'feel good' factor and treat them to SockShop Comfort Cuff Plain Bamboo Socks! Now in a 6 pair pack!
Our Price £11.99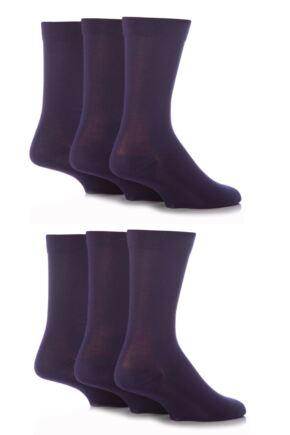 Designed specifically for those with diabetes, these socks have been made to hold without tightness, making our soft Gentle Grip® Socks more comfortable for all wearers, but particularly those who struggle with circulatory problems or swollen legs, ankles and feet.
Our Price £5.99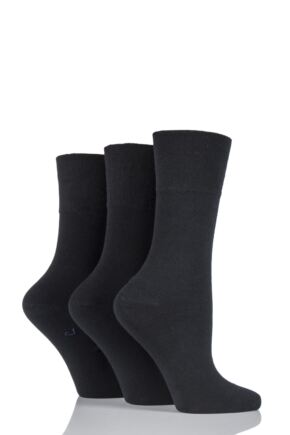 Designed for Pilates, yoga, barre and ballet activities, ToeSox Bella Full Toe Organic Cotton Open Front Yoga Socks, with their individually separated toes and patented anti-slip grip soles, allow you to flex, point, dance, and spread your toes better than anything but bare feet with unmatched stability.
Our Price £12.99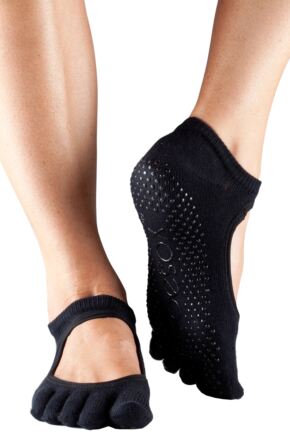 With five individual toe pockets to permit natural, full movement, the unique design of ToeSox has been shown to increase circulation, flexibility and dexterity during any activity, helping strengthen the toe and foot muscles of your feet for better overall stability and balance.
Our Price £10.99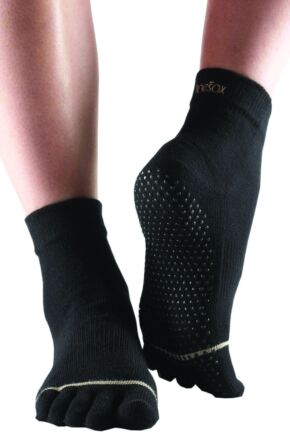 With their unique five-toe design, the ToeSox range of socks allow the foot to flex and perform to its full potential, encouraging the toes to separate naturally and properly activate the foot muscles for improved circulation, and optimum balance and posture.
Our Price £10.99
Anyone who regularly does dance or movement will know that keeping joints and muscles warm is imperative to ready them for peak performance.
Our Price £19.99