Hi
As the weather warms up Travelzoo have some great UK breaks and local deals with up to 57% off. Below is a selection of new deals. If you want any specific deals or content let me know and you can check out all the fully refundable vouchers on this link below.
https://www.travelzoo.com/uk/collection/voucher/
There are some international holiday deals too all on a fully refundable voucher too so customers can travel or cancel if they can't go.
New UK Breaks
£99 – 'Sleek' central London hotel stay, save 53%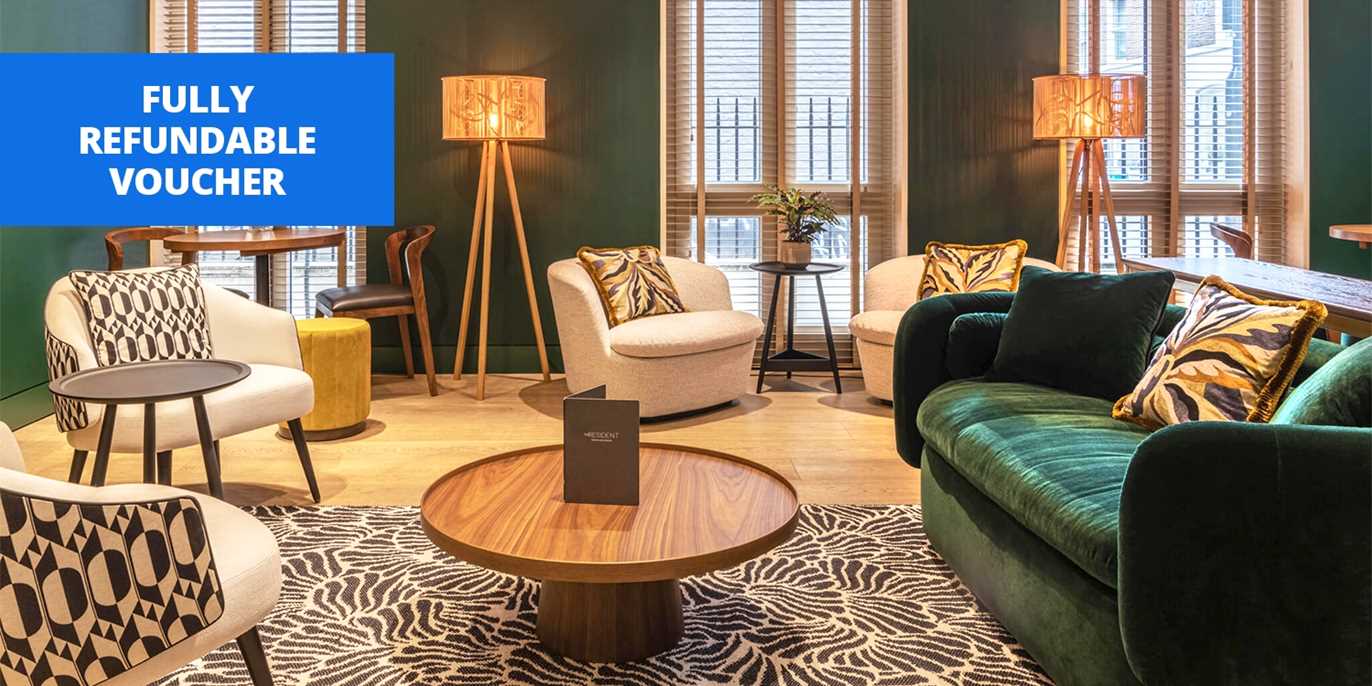 https://www.awin1.com/cread.php?awinmid=5833&awinaffid=!!!id!!!&ued=https%3A%2F%2Fwww.travelzoo.com%2Fuk%2Flocal-deals%2FLondon%2FGetaway%2F372810%2FThe-Resident-Soho%2F
Ends 16th June
£69 – Sheffield city centre stay with wine, 57% off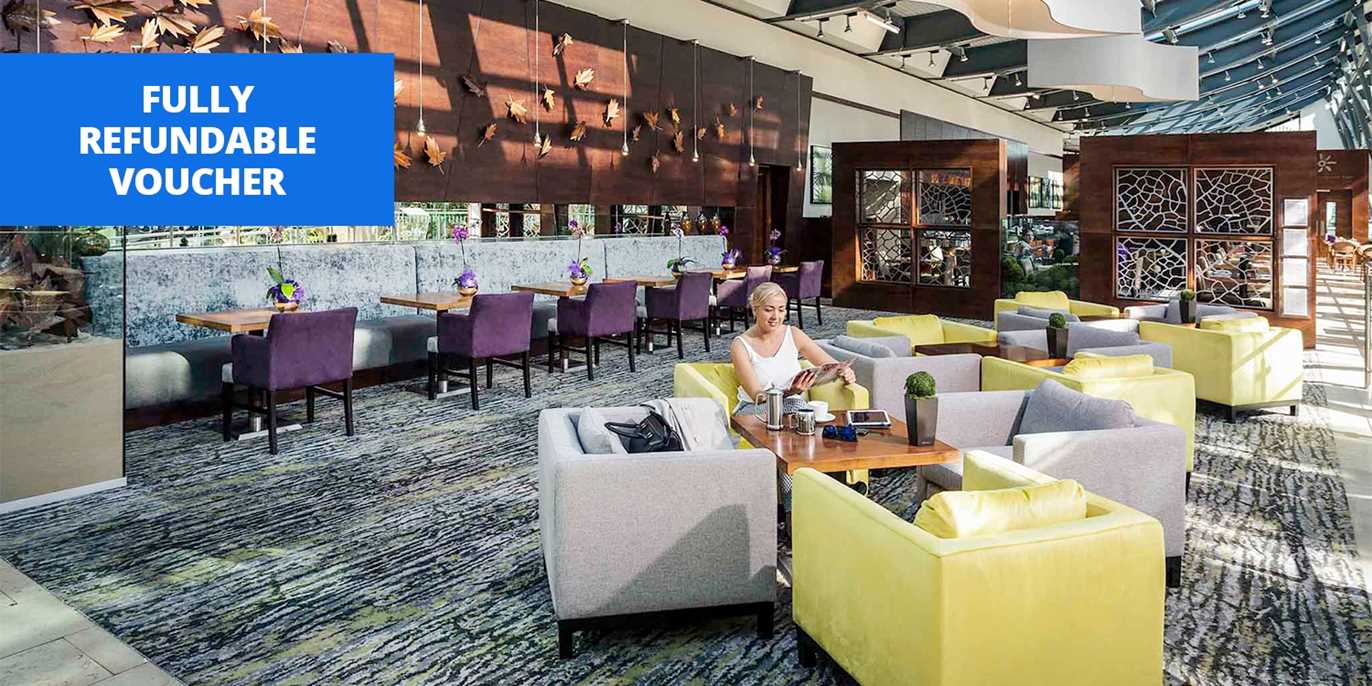 https://www.awin1.com/cread.php?awinmid=5833&awinaffid=!!!id!!!&ued=https%3A%2F%2Fwww.travelzoo.com%2Fuk%2Flocal-deals%2FSheffield%2FGetaway%2F372825%2FMercure-St-Pauls-Hotel-and-Spa-Sheffield%2F
Ends 15th June
£79 – Mid-Wales coaching inn stay inc dinner & wine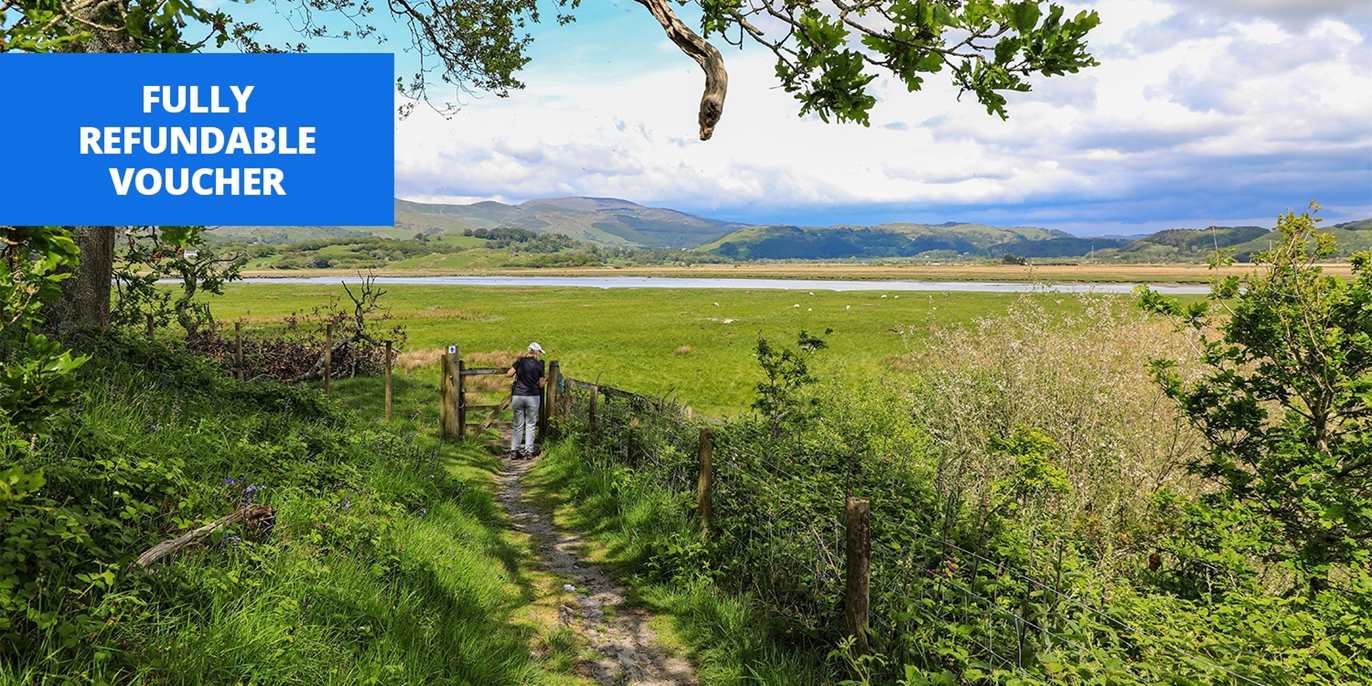 https://www.awin1.com/cread.php?awinmid=5833&awinaffid=!!!id!!!&ued=https%3A%2F%2Fwww.travelzoo.com%2Fuk%2Flocal-deals%2FWales%2FGetaway%2F373098%2FThe-Wynnstay%2F
Ends 15th June
£79 – Derbyshire mill break w/breakfast & bubbly, save 52%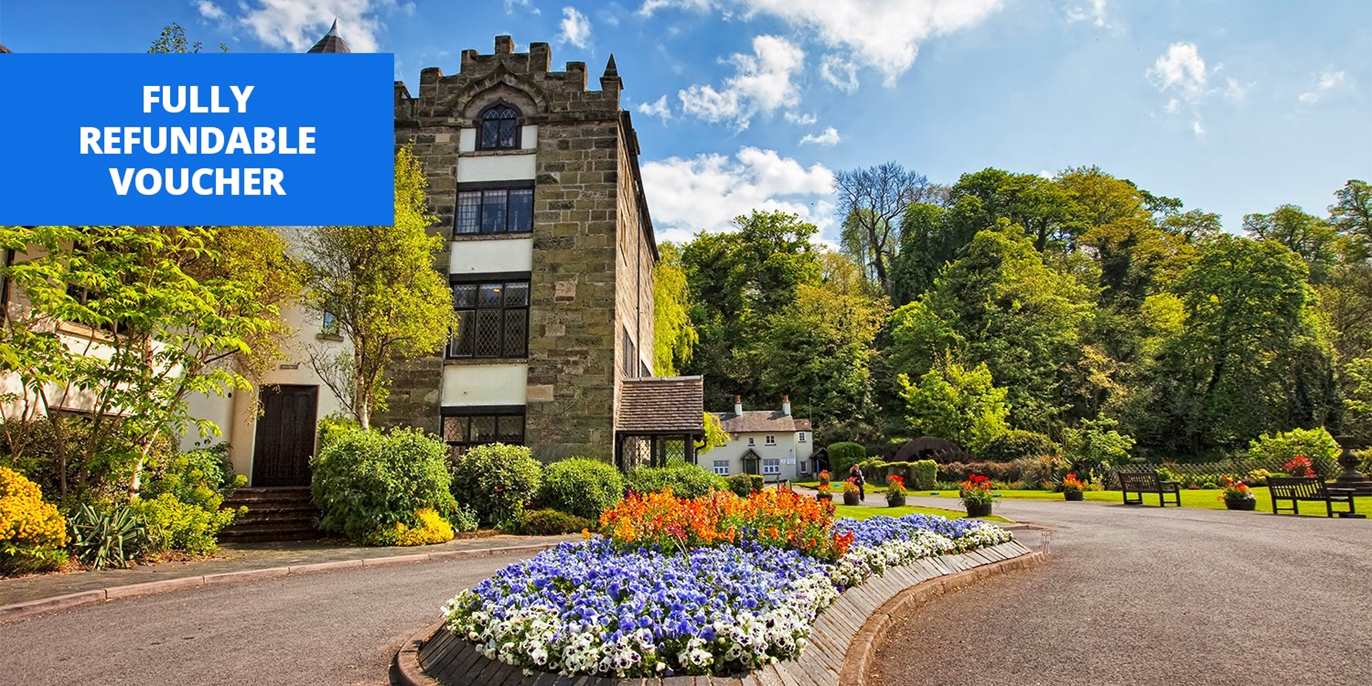 https://www.awin1.com/cread.php?awinmid=5833&awinaffid=!!!id!!!&ued=https%3A%2F%2Fwww.travelzoo.com%2Fuk%2Flocal-deals%2FMidlands%2FGetaway%2F373020%2FThe-Priest-House-Hotel%2F
Ends 16th June
£99 – Cheshire country house stay with cream tea, save 45%
https://www.awin1.com/cread.php?awinmid=5833&awinaffid=!!!id!!!&ued=https%3A%2F%2Fwww.travelzoo.com%2Fuk%2Flocal-deals%2FCheshire%2FGetaway%2F372305%2FNunsmere-Hall-Hotel%2F
Ends 11th June
£59 – Oxfordshire coaching inn getaway w/breakfast, 43% off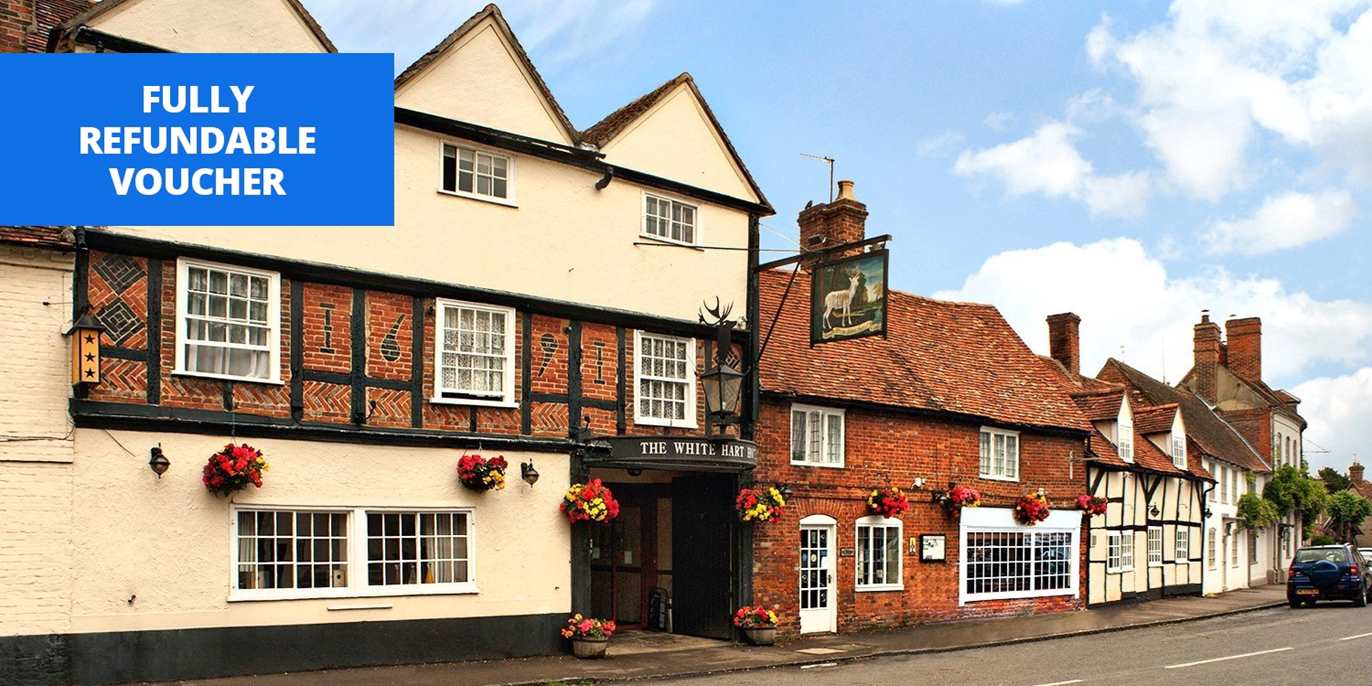 https://www.awin1.com/cread.php?awinmid=5833&awinaffid=!!!id!!!&ued=https%3A%2F%2Fwww.travelzoo.com%2Fuk%2Flocal-deals%2FCheshire%2FGetaway%2F372305%2FNunsmere-Hall-Hotel%2F
Ends 7th May
New Local Deals
£19 – Afternoon tea & bubbly for 2 near Blenheim Palace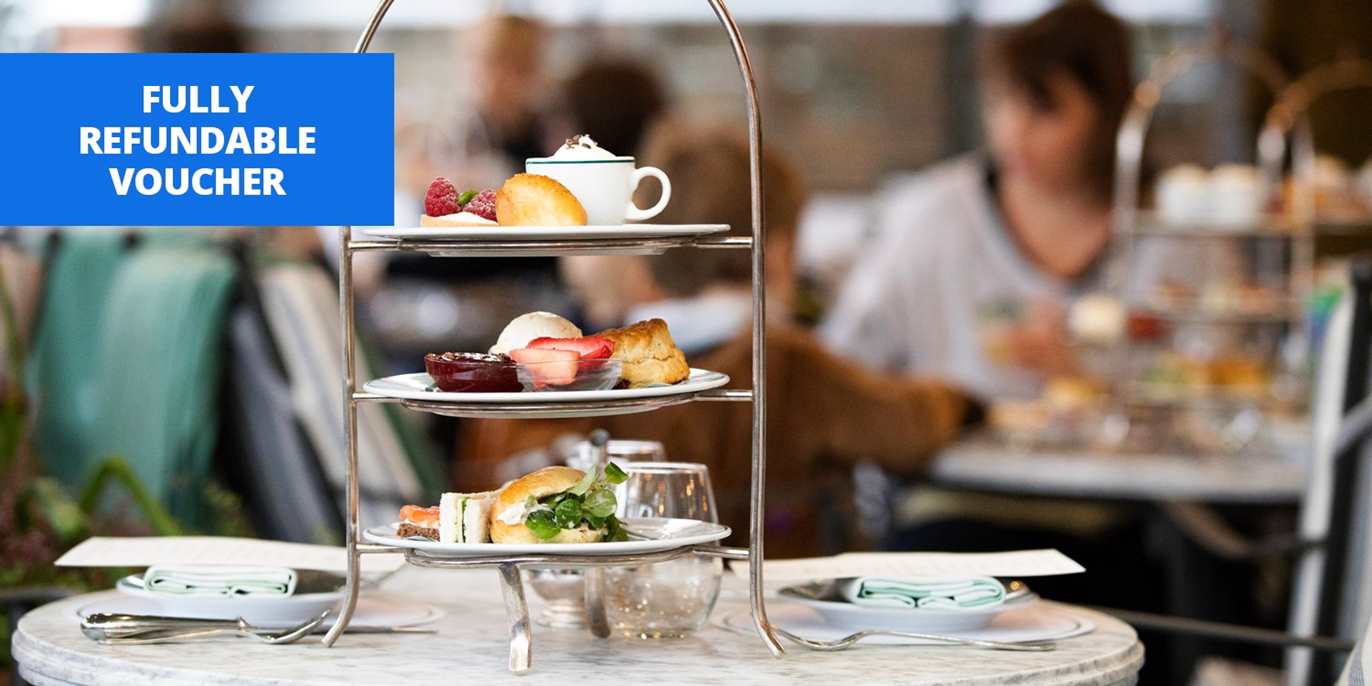 https://www.awin1.com/cread.php?awinmid=5833&awinaffid=!!!id!!!&ued=https%3A%2F%2Fwww.travelzoo.com%2Fuk%2Flocal-deals%2FOxfordshire%2FRestaurant%2F372978%2FThe-Marlborough-Arms%2F
Ends 31st August
£69 – Treatments & afternoon tea at luxury Southport salon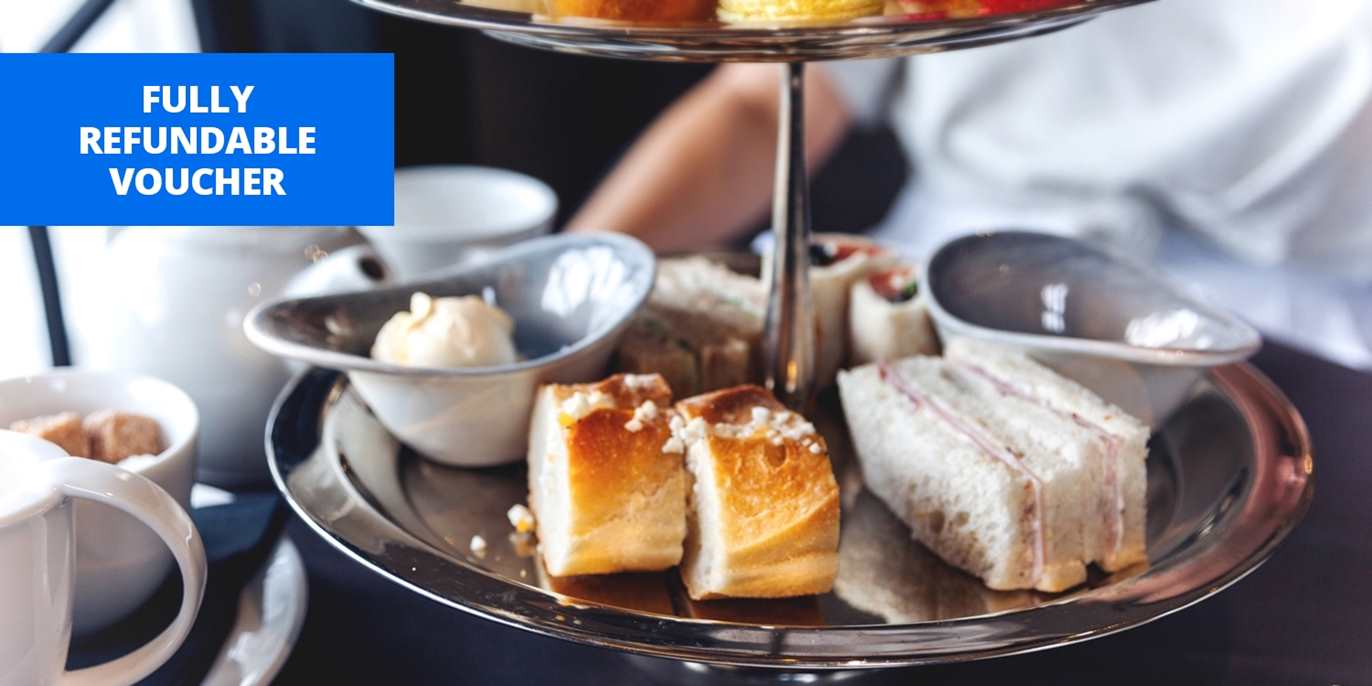 https://www.awin1.com/cread.php?awinmid=5833&awinaffid=!!!id!!!&ued=https%3A%2F%2Fwww.travelzoo.com%2Fuk%2Flocal-deals%2FMerseyside%2FSpa%2F373036%2FThe-Vincent-Hotel%2F
Ends 28th July
£19 – Meal for 2 at Hard Rock Cafe Oxford Street, 59% off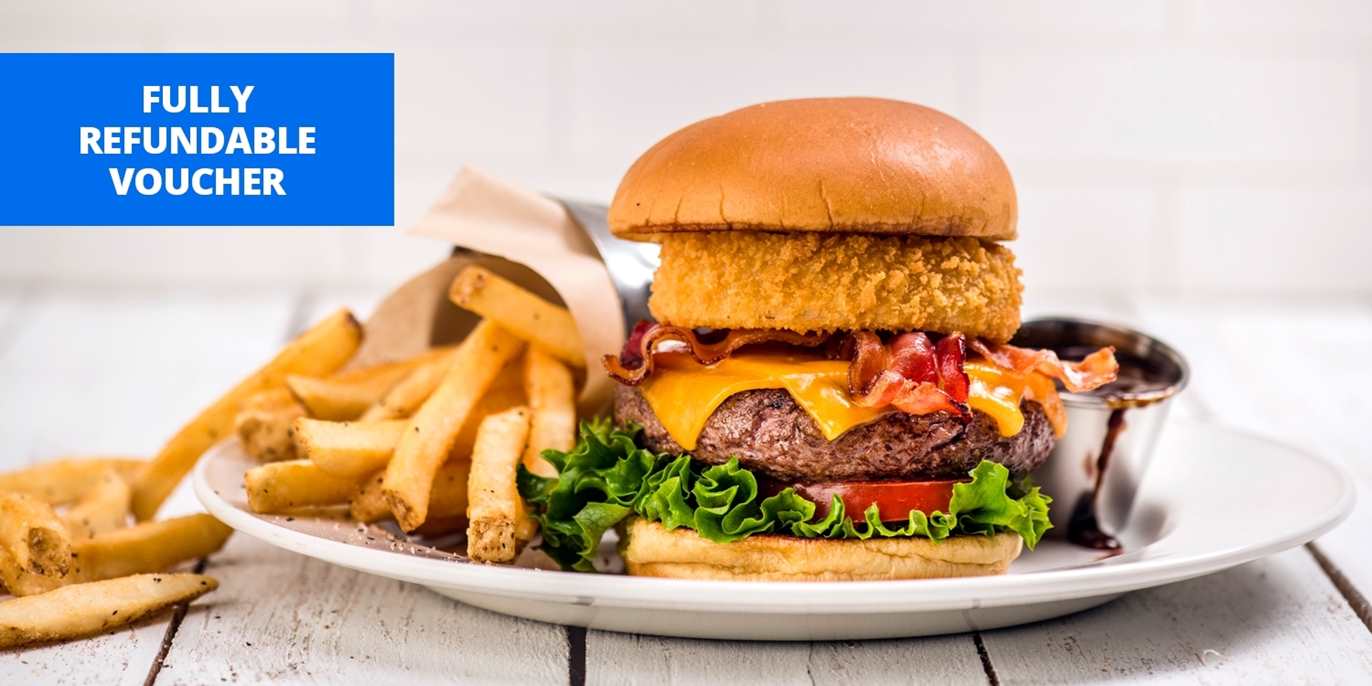 https://www.awin1.com/cread.php?awinmid=5833&awinaffid=!!!id!!!&ued=https%3A%2F%2Fwww.travelzoo.com%2Fuk%2Flocal-deals%2FLondon%2FRestaurant%2F371967%2FHard-Rock-London%2F
Ends 9th May
International Deals
£199pp – Phuket: deluxe resort week w/sea views, save 69%
https://www.awin1.com/cread.php?awinmid=5833&awinaffid=!!!id!!!&ued=https%3A%2F%2Fwww.travelzoo.com%2Fuk%2Flocal-deals%2Finternational%2Fgetaway%2F373072%2Fcape-sienna-gourmet-hotel--villas%2F
Ends 20th May
£1045pp – Luxury 5-nt Maldives all-inclusive stay, save 52%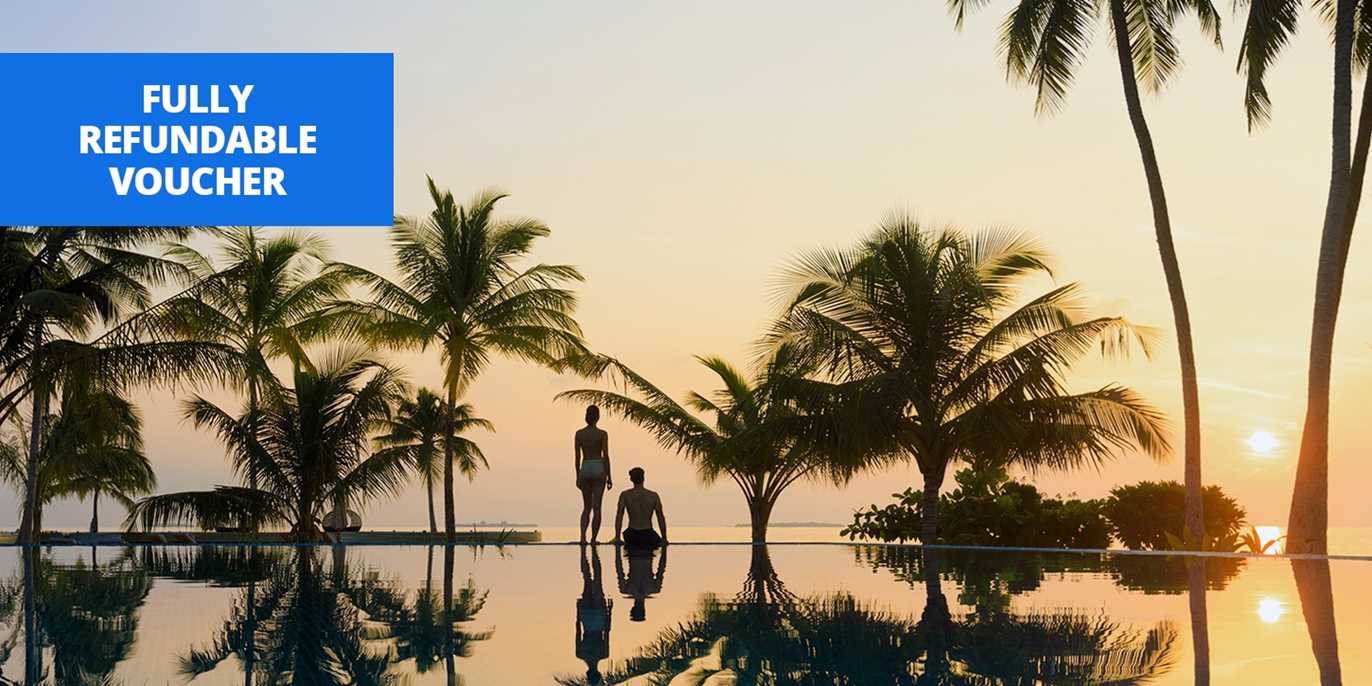 https://www.awin1.com/cread.php?awinmid=5833&awinaffid=!!!id!!!&ued=https%3A%2F%2Fwww.travelzoo.com%2Fuk%2Flocal-deals%2Finternational%2Fgetaway%2F372945%2Fdhigali-maldives---a-premium-all-inclusive-resort%2F
Ends 12th May
Thanks
Chris & The Travelzoo Team