Hi,
Easter is almost here and to celebrate, we're running an amazing Easter Sale that can save you up to £20pp on all our Holidays. Whether you're looking for a last minute Easter Break or planning the upcoming Summer Holidays, we've got something for all tastes and budgets. How great it that? You'd be crazy to miss this opportunity! So hurry! Offer ends April 20.
JGEASTER10 - £10 off 1-4 day durations
or
JGEASTER20 -£20 off 5+ Day durations regardless of departure dates
Valid until 20/04/2022
T&C's: Can not be used in conjunction with any other code.
Quick note: these new codes are the only ones that are valid at the moment; old codes have expired.
https://www.justgoholidays.com/easter-22-offer
Check out some of our holidays below and don't hesitate to get in touch if you've got any questions or additional promotion offers. We'd love to hear from you.
UK & Ireland Breaks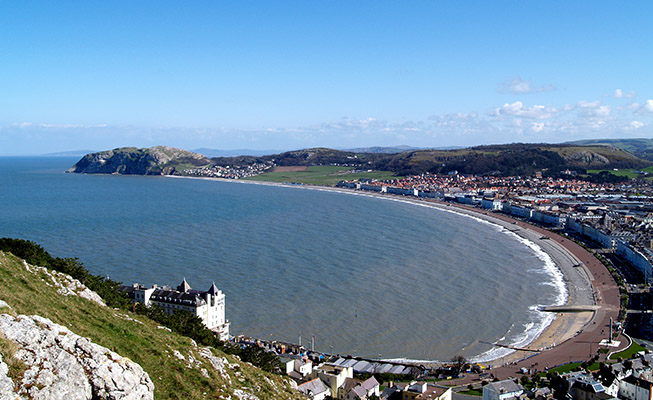 Great Little Trains of North Wales & Portmeirion
5 Days from just £324pp
Return coach travel
4 nights at a selected hotel in Llandudno with dinner & breakfast 
Entertainment some evenings
Excursions to Caernarfon & Portmeirion
Heritage journeys on the Welsh Highland Railway, Great Orme Tramway & Ffestiniog Railway
Free time in Llandudno
https://www.awin1.com/cread.php?awinmid=7747&awinaffid=!!!id!!!&ued=https%3A%2F%2Fwww.justgoholidays.com%2Fitineraries%2F8574-great-little-trains-of-north-wales-and-portmeirion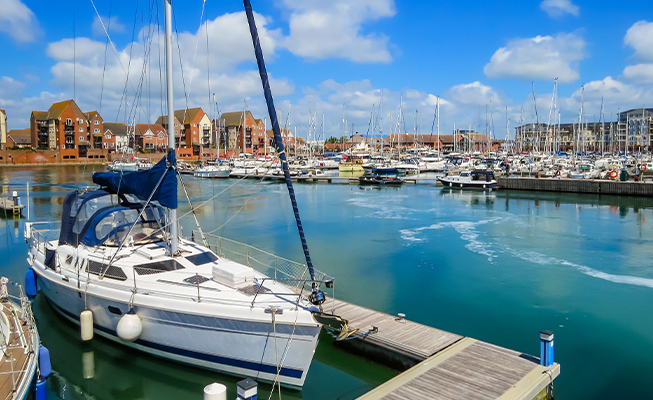 Eastbourne & the Sussex Sunshine Coast
5 Days from just £284pp
Return coach travel
4 nights at a selected hotel in Eastbourne with dinner & breakfast
Entertainment some evenings
Excursions to Bexhill-on-Sea, Great Dixter, Beachy Head & Alfriston
https://www.awin1.com/cread.php?awinmid=7747&awinaffid=!!!id!!!&ued=https%3A%2F%2Fwww.justgoholidays.com%2Fitineraries%2F9016-eastbourne-and-the-sussex-sunshine-coast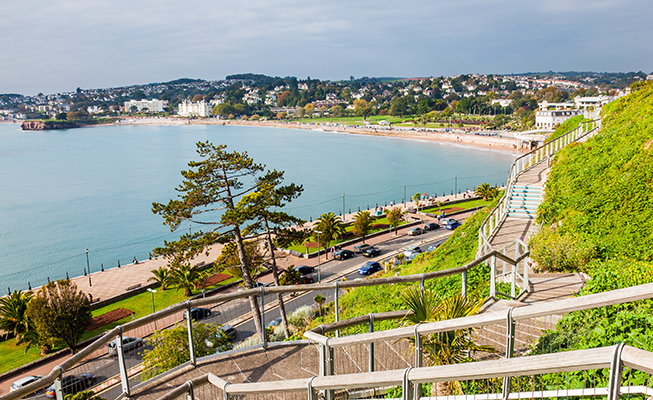 Torquay, South Devon & Dartmoor National Park
5 Days from just £284pp
Return coach travel
4 nights at the Tor Park Hotel, Torquay with dinner & breakfast
Entertainment some evenings
Excursions to Buckfast Abbey, Princetown, Tavistock, Dartmouth & Totnes
Scenic drive through Dartmoor National Park
Cruise on the River Dart
https://www.awin1.com/cread.php?awinmid=7747&awinaffid=!!!id!!!&ued=https%3A%2F%2Fwww.justgoholidays.com%2Fitineraries%2F9025-torquay-south-devon-and-dartmoor-national-park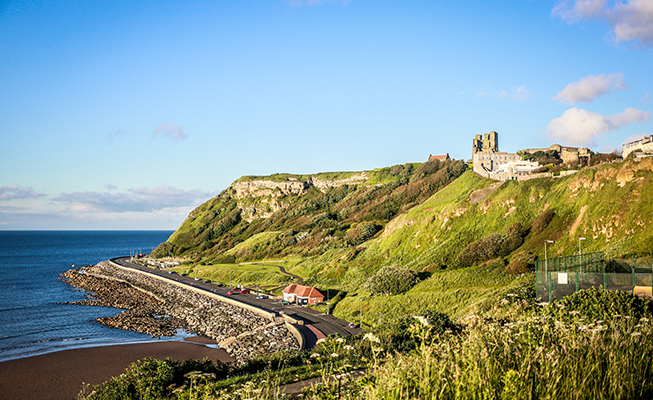 Scarborough – Queen of the Yorkshire Coast
5 Days from just £274pp
Return coach travel
4 nights at a selected hotel, Scarborough with dinner & breakfast
Entertainment some evenings
Excursions to Whitby, Beverley & Filey
https://www.awin1.com/cread.php?awinmid=7747&awinaffid=!!!id!!!&ued=https%3A%2F%2Fwww.justgoholidays.com%2Fitineraries%2F9019-scarborough-queen-of-the-yorkshire-coast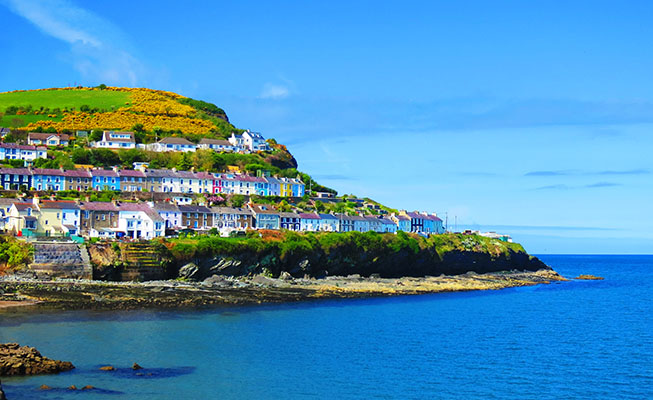 Picturebook Pembrokeshire, Tenby & the Vale of Rheidol Railway
 Days from just £374pp
Return coach travel
4 nights at the Best Western Diplomat Hotel, Llanelli with dinner & breakfast
Excursions to Haverfordwest, St Davids, Aberystwyth & Tenby
Heritage train journey on the Vale of Rheidol Railway
https://www.awin1.com/cread.php?awinmid=7747&awinaffid=!!!id!!!&ued=https%3A%2F%2Fwww.justgoholidays.com%2Fitineraries%2F8588-picturebook-pembrokeshire-tenby-and-the-vale-of-rheidol-railway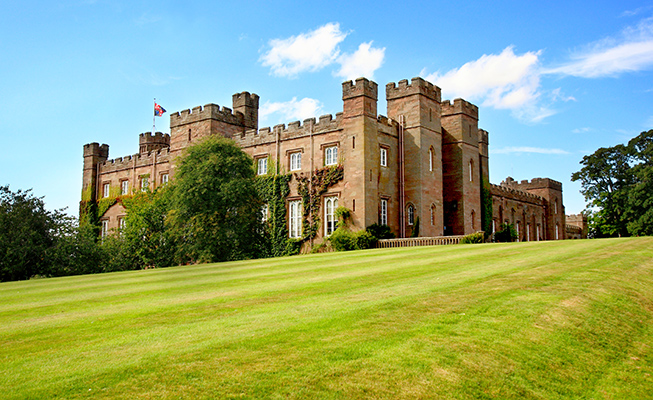 Pitlochry, Balmoral, Scone Palace & the Highland Line
5 Days from just £454pp
Return coach travel
4 nights at the Fisher's Hotel, Pitlochry with dinner & breakfast
Excursions to Aviemore, Dalwhinnie Distillery,Balmoral Castle, Braemar, Scone Palace & Dunkeld
Train journey on the Highland Main Line
Guided tour & whisky tasting at Dalwhinnie Distillery
https://www.awin1.com/cread.php?awinmid=7747&awinaffid=!!!id!!!&ued=https%3A%2F%2Fwww.justgoholidays.com%2Fitineraries%2F9051-pitlochry-balmoral-scone-palace-and-the-highland-line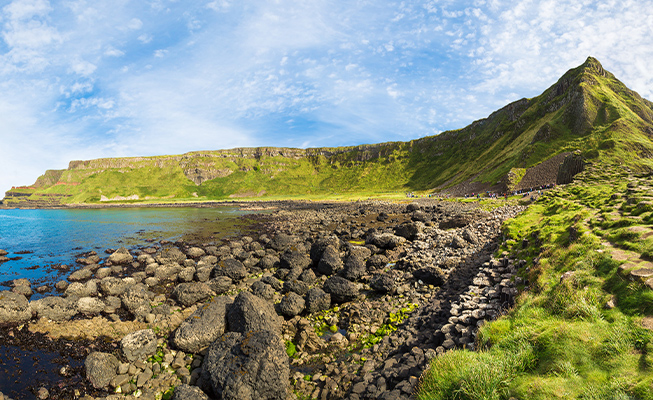 Irish Craic & Culture – Dublin & Belfast
6 Days from just £534pp
Return coach travel and ferry crossings
2 nights at a selected 3-star hotel in the Dublin area with dinner & breakfast*
3 nights at the 3-star Ramada by Wyndham Hotel, Belfast with dinner & breakfast
Excursions to Dublin, Belfast, Titanic Belfast, Giant's Causeway, Derry~Londonderry & Guinness Storehouse Brewery
Locally guided city tours of Dublin & Belfast
Scenic train journey from Coleraine to Derry~Londonderry
Self-guided tour of the Guinness Storehouse Brewery
Escorted by a tour manager in Ireland
https://www.awin1.com/cread.php?awinmid=7747&awinaffid=!!!id!!!&ued=https%3A%2F%2Fwww.justgoholidays.com%2Fitineraries%2F9042-irish-craic-and-culture-dublin-and-belfast
Europe Breaks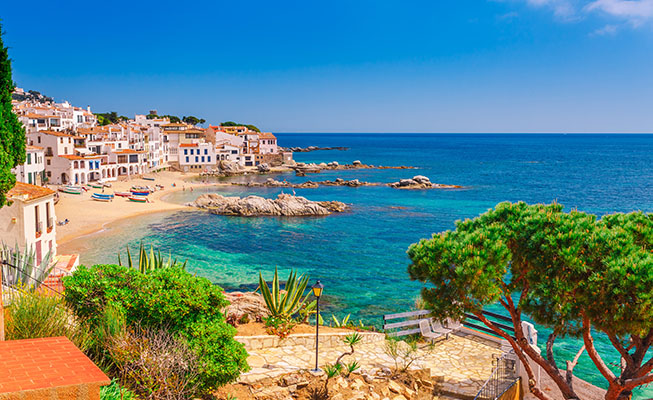 10 Days from just £584pp
Return coach travel and ferry crossings
First and last night on a bed and breakfast basis in France (last night with a light evening meal)
7 nights at a selected 3-star hotel on the Costa Brava with dinner & breakfast
Free bar (3pm-10pm) on local Spanish brands (spirits, beer, wine & soft drinks) served in the bar only
Entertainment some evenings
Excursions to Tossa de Mar & Playa d'Aro
Services of a resort representative on selected days
https://www.awin1.com/cread.php?awinmid=7747&awinaffid=!!!id!!!&ued=https%3A%2F%2Fwww.justgoholidays.com%2Fitineraries%2F8500-spains-costa-brava-sunshine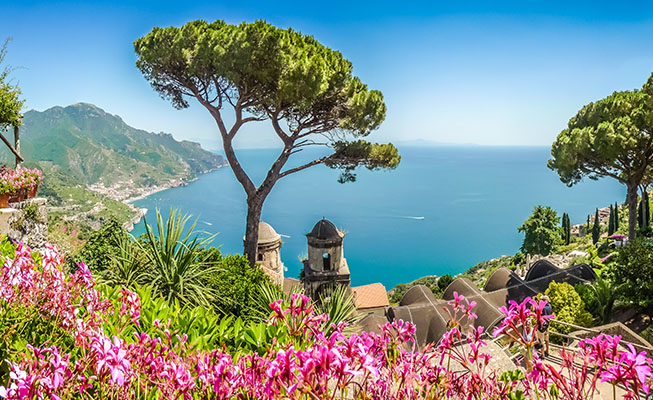 10 Days from just £844pp
Return coach travel and ferry crossings
First and last night on a bed and breakfast basis in France (last night with a light evening meal)
7 nights at selected 4-star hotels in Italy with breakfast plus 6 dinners
Guided scenic drive along the Amalfi Coast
En-route visit to Rome
Fully escorted by a tour manager
https://www.awin1.com/cread.php?awinmid=7747&awinaffid=!!!id!!!&ued=https%3A%2F%2Fwww.justgoholidays.com%2Fitineraries%2F8499-sorrento-and-the-amalfi-coast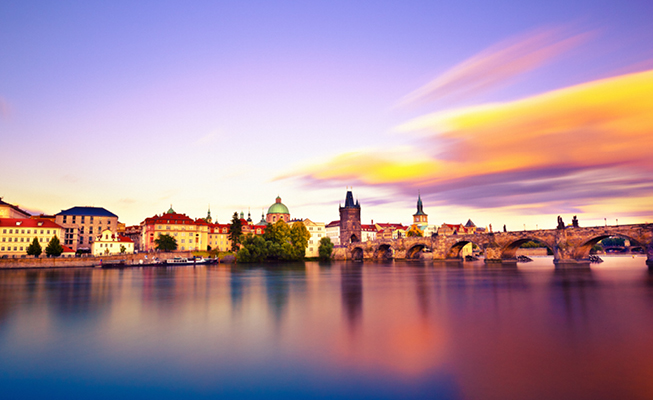 Imperial Cities – Prague, Vienna & Budapest
10 Days from just £834pp
Return coach travel and ferry crossings
First and last night on a bed and breakfast basis in Germany (last night with a light evening meal)
3 nights at a selected 4-star hotel in Prague with dinner & breakfast
4 nights at a selected 4-star hotel in Vienna with breakfast plus 2 dinners
1 dinner at a Viennese Heuriger with wine & live music
Excursion to Budapest
Guided city tours of Prague, Vienna & Budapest
En-route visit to Nuremberg
Fully escorted by a tour manager
https://www.awin1.com/cread.php?awinmid=7747&awinaffid=!!!id!!!&ued=https%3A%2F%2Fwww.justgoholidays.com%2Fitineraries%2F8856-imperial-cities-prague-vienna-and-budapest
Thanks,
Chris & The Just Go Holidays Team