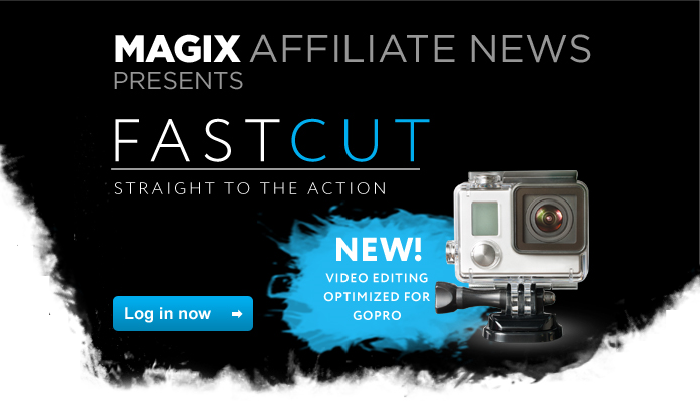 Dear Affiliate-Window Publishers,
Benefit now from the release of our new product innovation MAGIX Fastcut. Boost your sales by promoting the special introductory price - 39.99 GBP instead of 59.99 GBP - until December 2014.
To sweeten the deal, MAGIX offers a 20% commission for all publishers.
MAGIX Fastcut - The Video Editing Innovation for Action-Cams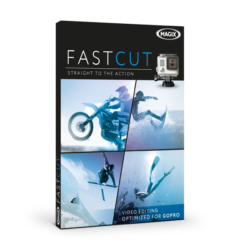 PRODUCT INNOVATION
Brand-new video editing solution optimized for action cams like the GoPro.
HUGE MARKET POTENTIAL
MIllions of action cam users all over the world.
INTRODUCTORY PRICING
39.99 GBP instead of 59.99 GBP until December 2014.
Find out more about the product:
MAGIX FASTCUT - STRAIGHT TO THE ACTION [PDF - 3,5 MB]
Benefit from the Limited Introductory Price
Earn a Commission of 20% per Sale
High Quality Banner Design
Attractive Bonuses on top
Support of the MAGIX Affiliate Team
If you have any queries, please contact us via: affiliate@magix.net
Log in and start promoting MAGIX Fastcut!
We are looking forward to working together!
Your MAGIX Affiliate Team