Hi
As well as the range of experience gifts available at Travelzoo, which you can check out here, this Christmas there are also new UK hotel breaks perfect for a pre or after Christmas getaway, some of which can be bought as a voucher and gifted.
We have added some new banners in Awin too.
We have opportunities to run higher commission for promotion of the deals so do get in touch. Below is a selection of new hotel breaks with deep links; happy promoting!
£99 – 2-night Snowdonia escape, save 50%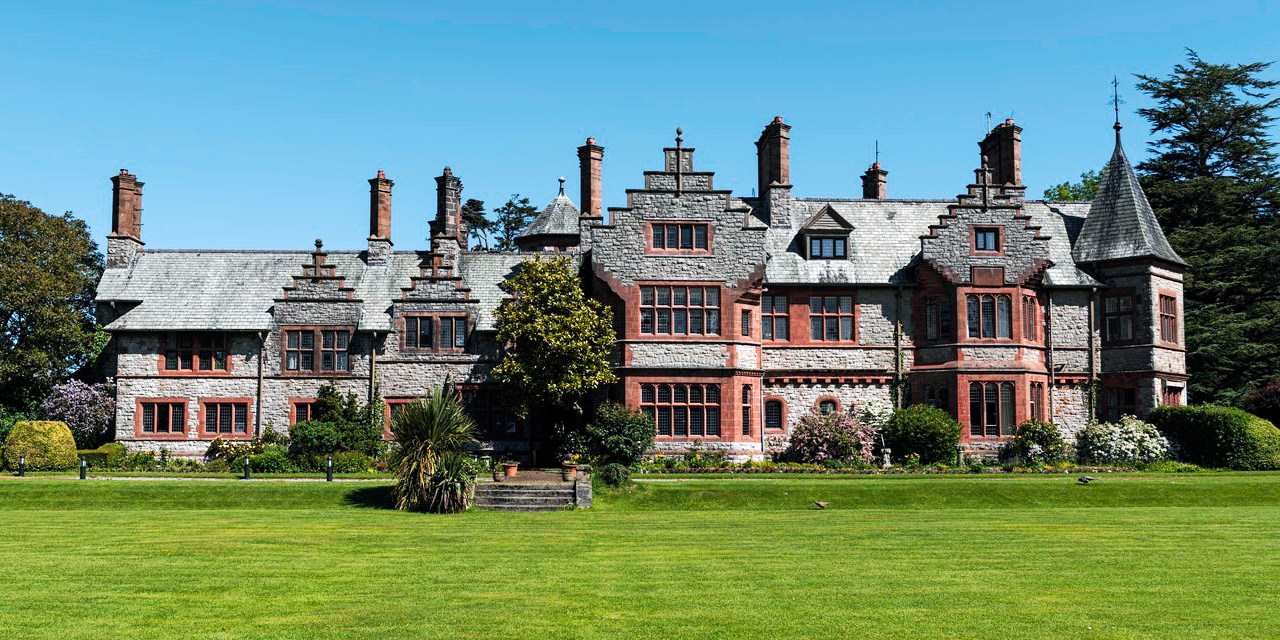 https://www.awin1.com/cread.php?awinmid=5833&awinaffid=!!!id!!!&p=%5B%5Bhttps%253A%252F%252Fwww.travelzoo.com%252Fuk%252Flocal-deals%252FWales%252FGetaway%252F335522%252FCaer-Rhun-Hall%252F%253FdlocId%253D59676%5D%5D
Offer Ends 25th December - Perfect for a gift
---
£79 – 2-night Newquay break w/bubbly, 54% off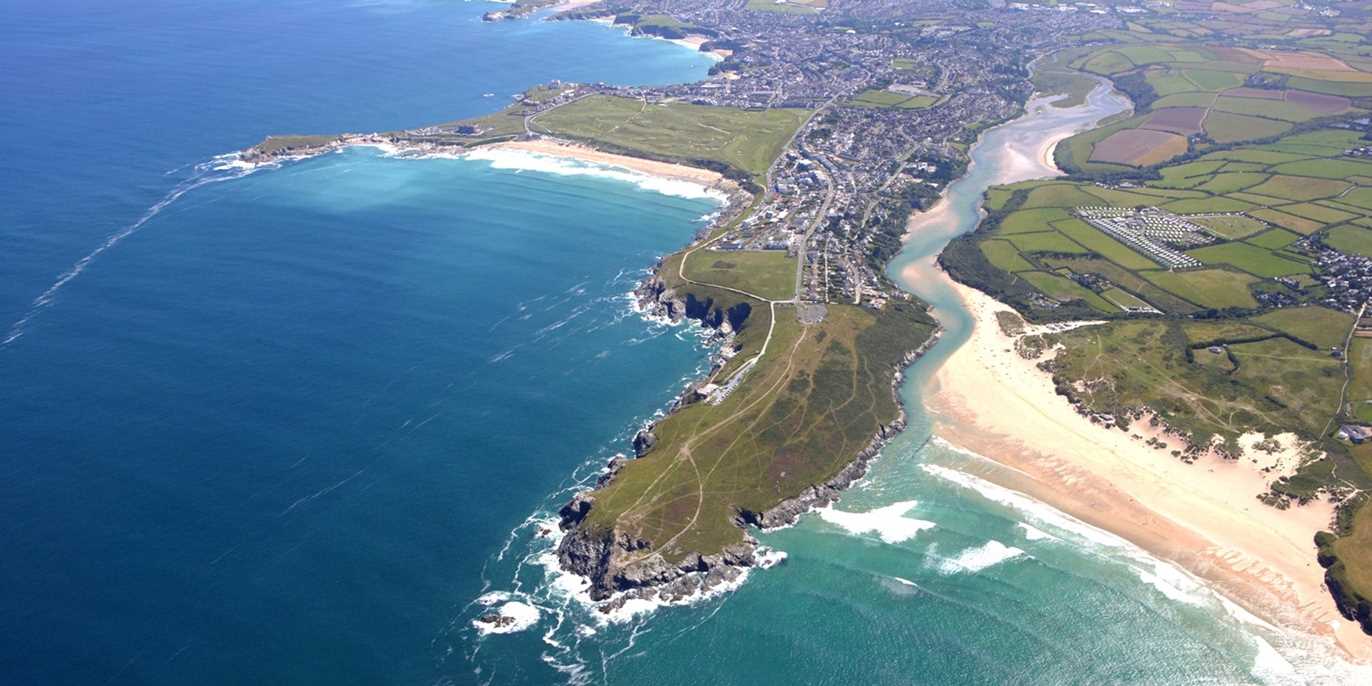 https://www.awin1.com/cread.php?awinmid=5833&awinaffid=!!!id!!!&p=%5B%5Bhttps%253A%252F%252Fwww.travelzoo.com%252Fuk%252Fhotel-booking%252Fhotel%252F4375%252Fpentire-hotel%252F%5D%5D
Offer Ends 18th December - Perfect for a gift
---
£129 – Ludlow: 17th-century inn stay w/meals, save 39% - 4 Star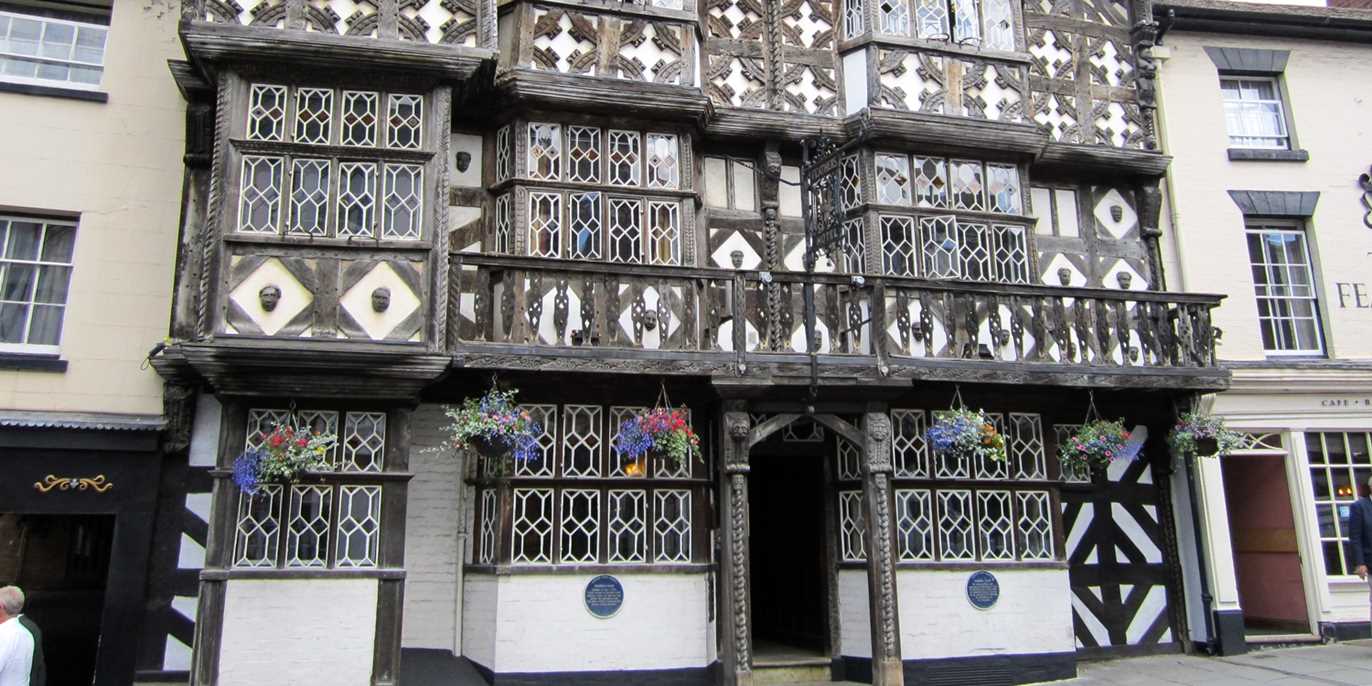 https://www.awin1.com/cread.php?awinmid=5833&awinaffid=!!!id!!!&p=%5B%5Bhttps%253A%252F%252Fwww.travelzoo.com%252Fuk%252Fhotel-booking%252Fhotel%252F4638%252Fthe-feathers-hotel%252F%5D%5D
Ends Dec 18th
---
£169 – Luxury Devon retreat w/breakfast & prosecco, 47% off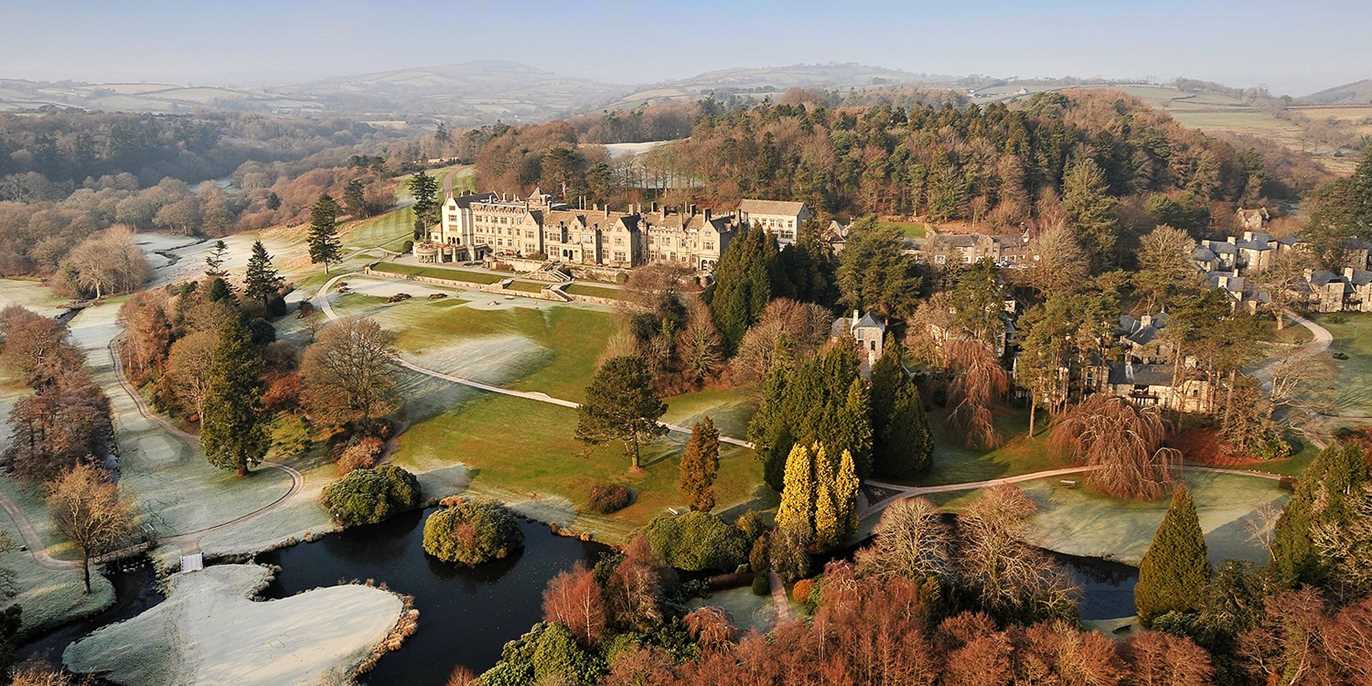 https://www.awin1.com/cread.php?awinmid=5833&awinaffid=!!!id!!!&p=%5B%5Bhttps%253A%252F%252Fwww.travelzoo.com%252Fuk%252Flocal-deals%252FSouthwest%252FGetaway%252F336033%252FBovey-Castle%252F%253FdlocId%253D30045%5D%5D
Ends 24th Dec
---
£99 – Northumberland castle stay with tour, save 48% - 4 Star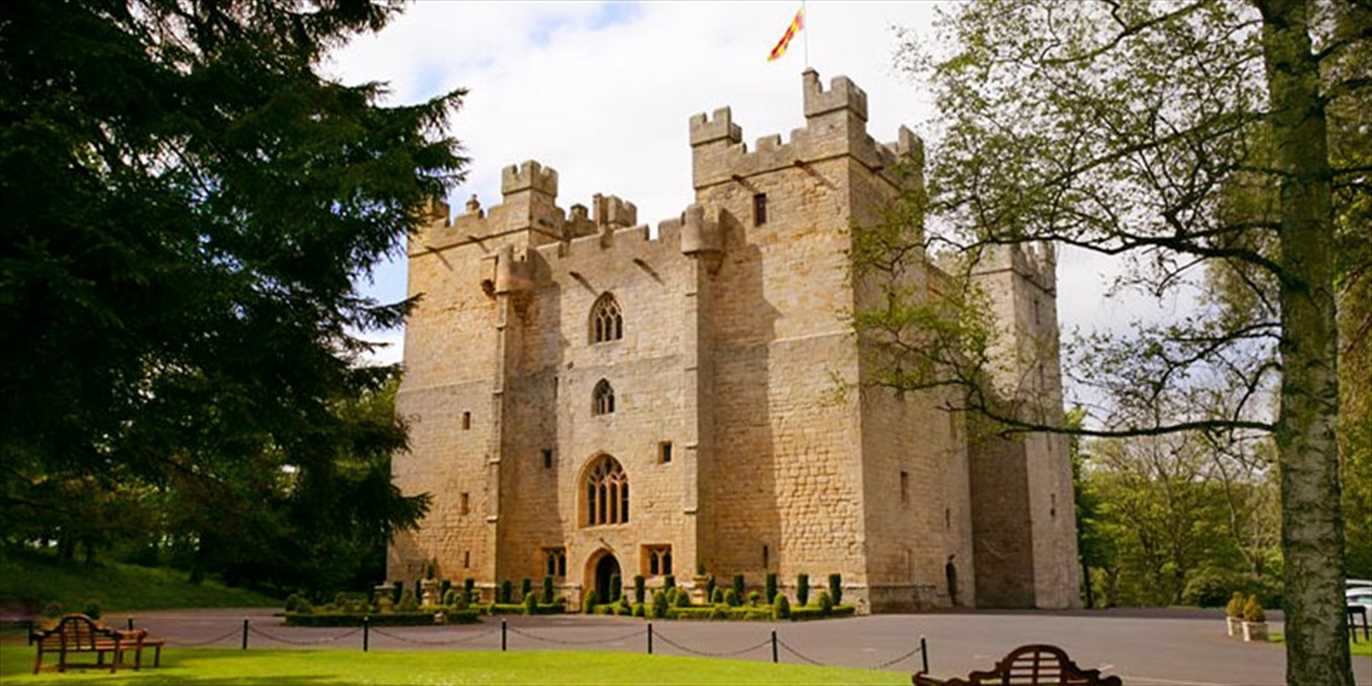 https://www.awin1.com/cread.php?awinmid=5833&awinaffid=!!!id!!!&p=%5B%5Bhttps%253A%252F%252Fwww.travelzoo.com%252Fuk%252Fhotel-booking%252Fhotel%252F486%252Flangley-castle-hotel%252F%5D%5D
Ends 23rd December
---
£99 – Lancashire coast: 2-night seaside stay w/meals & wine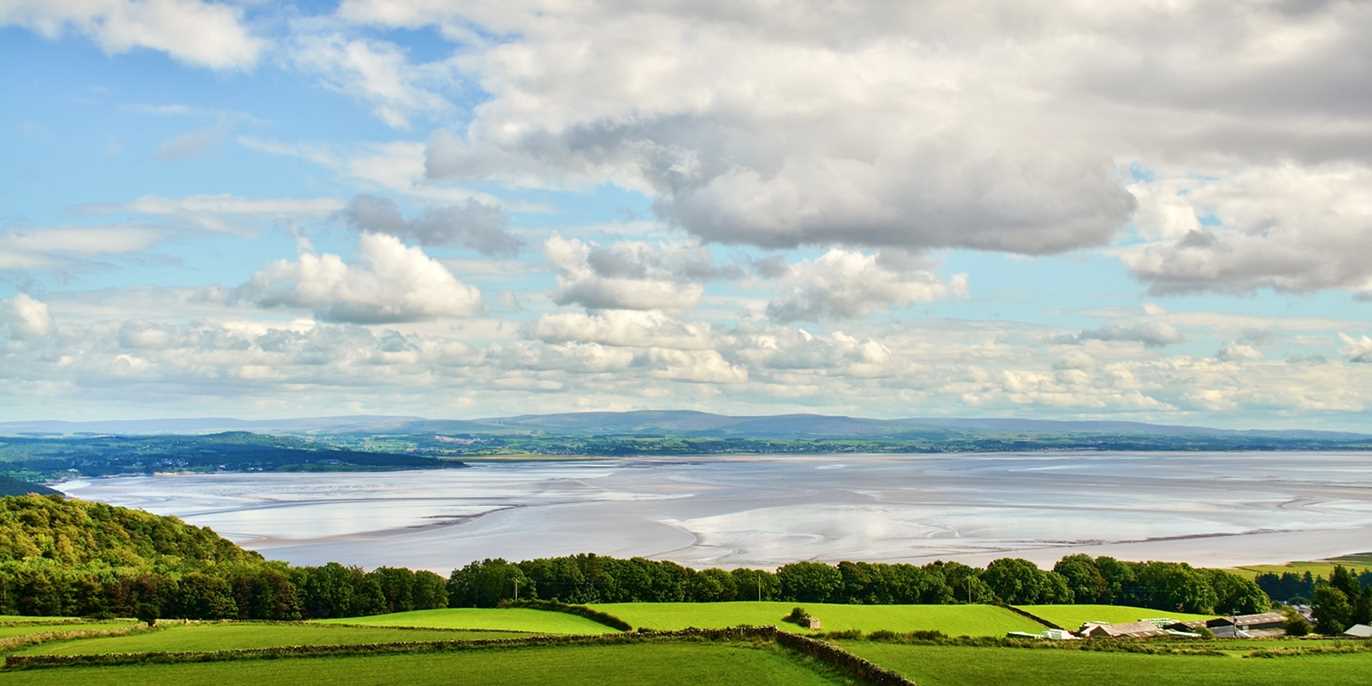 https://www.awin1.com/cread.php?awinmid=5833&awinaffid=!!!id!!!&p=%5B%5Bhttps%253A%252F%252Fwww.travelzoo.com%252Fuk%252Flocal-deals%252FLancashire%252FGetaway%252F335863%252FHeadway-Hotel%252F%253FdlocId%253D13819%5D%5D
Ends 24th December
---
£109 – 4-star Cambridgeshire break w/meals & wine, 54% off - 4 Star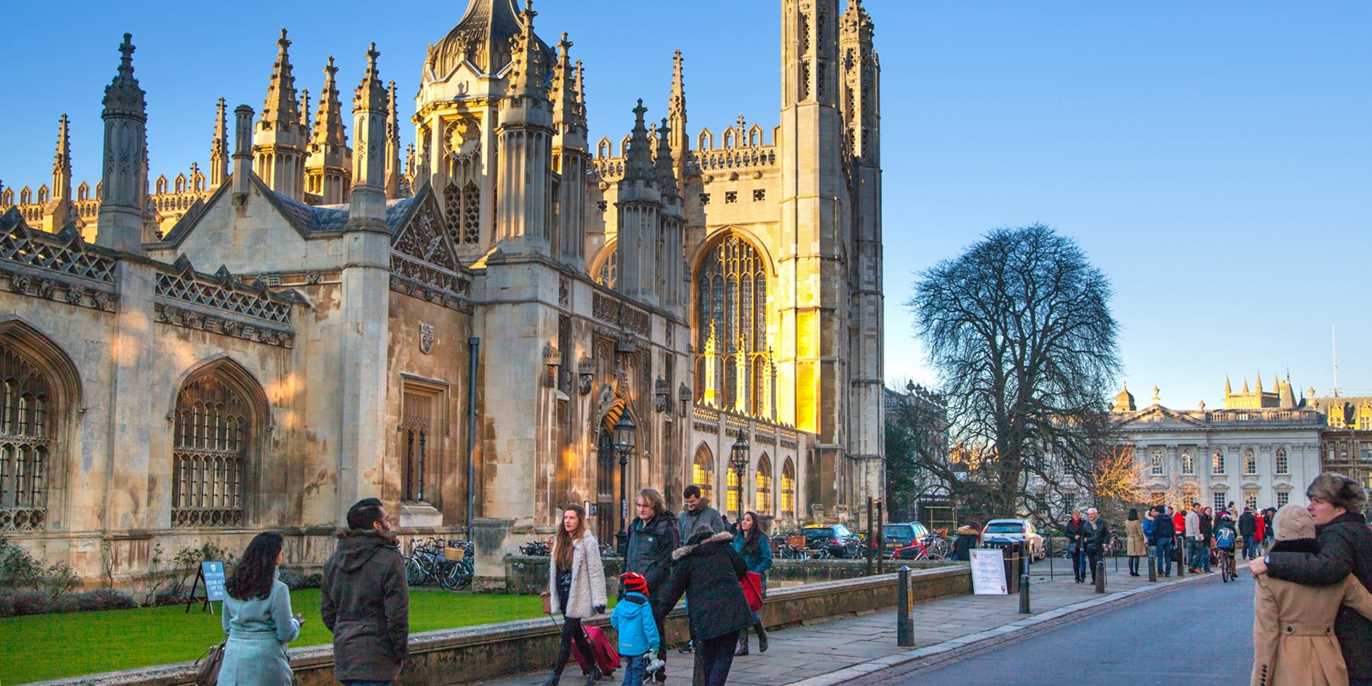 https://www.awin1.com/cread.php?awinmid=5833&awinaffid=!!!id!!!&p=%5B%5Bhttps%253A%252F%252Fwww.travelzoo.com%252Fuk%252Fhotel-booking%252Fhotel%252F4526%252Fhallmark-hotel-cambridge%252F%5D%5D
Ends 24th Dec
---
£169 – Lake District getaway with AA-Rosette-awarded dinner - 4 Star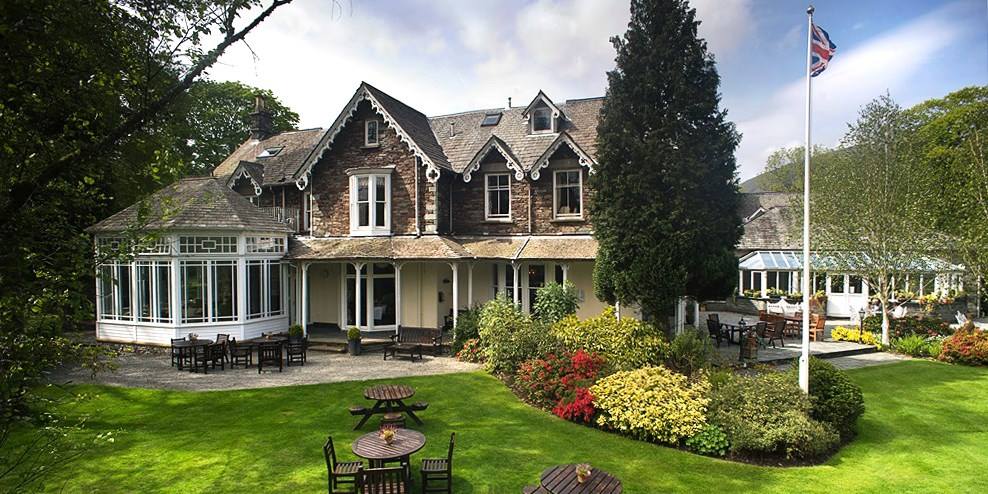 https://www.awin1.com/cread.php?awinmid=5833&awinaffid=!!!id!!!&p=%5B%5Bhttps%253A%252F%252Fwww.travelzoo.com%252Fuk%252Fhotel-booking%252Fhotel%252F3984%252Fthe-wordsworth-hotel--spa%252F%5D%5D
Ends 24th Dec
---
£79 & up – Central London getaway w/breakfast, save 29%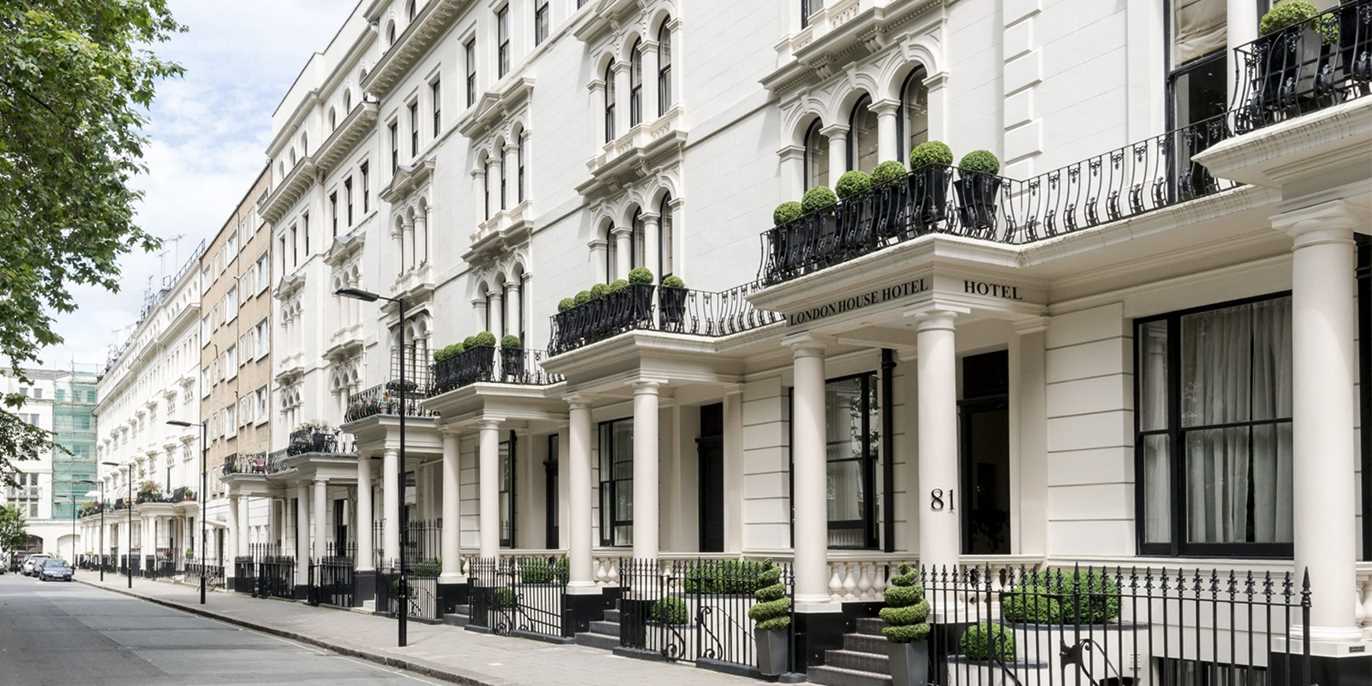 https://www.awin1.com/cread.php?awinmid=5833&awinaffid=!!!id!!!&p=%5B%5Bhttps%253A%252F%252Fwww.travelzoo.com%252Fuk%252Fhotel-booking%252Fhotel%252F9969%252Flondon-house-hotel%252F%5D%5D
Ends 24th December
---
£99 – Peak District: Buxton stay w/meals & bubbly, save 47%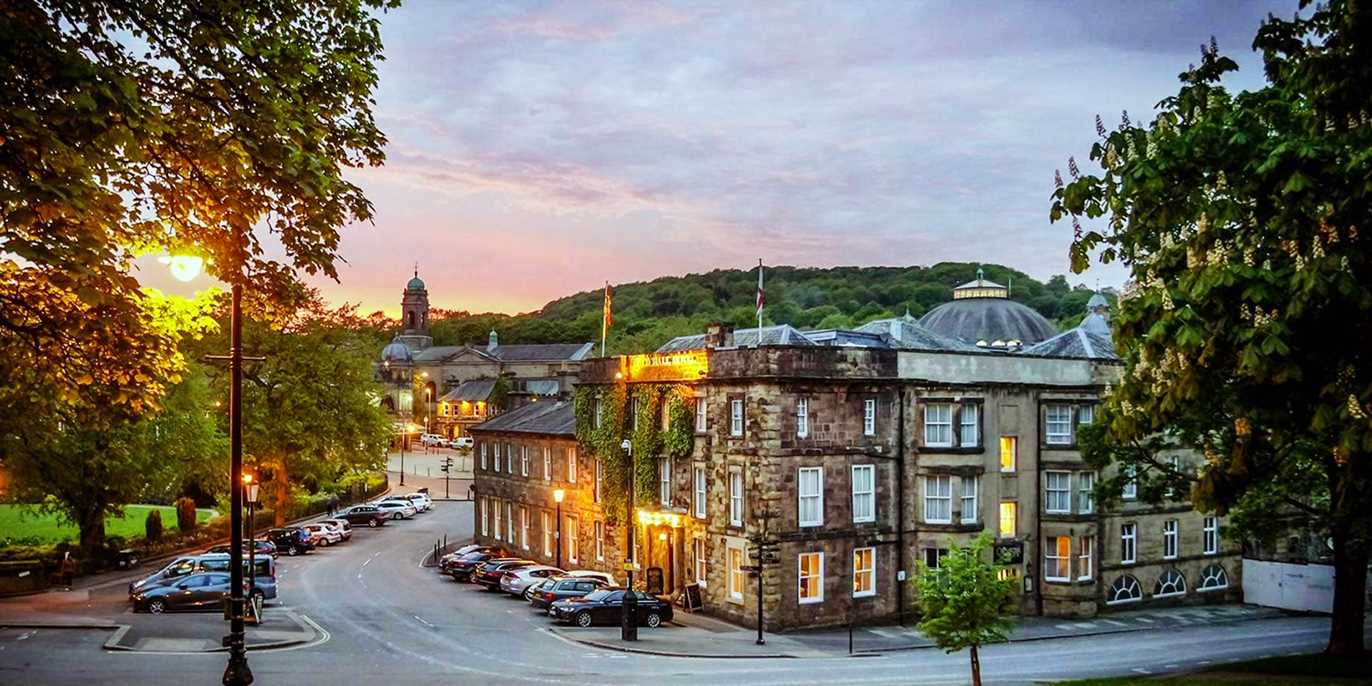 https://www.awin1.com/cread.php?awinmid=5833&awinaffid=!!!id!!!&p=%5B%5Bhttps%253A%252F%252Fwww.travelzoo.com%252Fuk%252Fhotel-booking%252Fhotel%252F4414%252Fold-hall-hotel%252F%5D%5D
Ends 23rd December
---
£179 – 2-night Lake District break w/meals & more, save 47%
https://www.awin1.com/cread.php?awinmid=5833&awinaffid=!!!id!!!&p=%5B%5Bhttps%253A%252F%252Fwww.travelzoo.com%252Fuk%252Flocal-deals%252FCumbria%252FGetaway%252F335876%252FKeswick-Country-House-Hotel%252F%253FdlocId%253D13557%5D%5D
Offer Ends 23rd Dec - Perfect for a gift
---
£99 – 2-nt clifftop stay in Cornwall w/breakfast, 62% off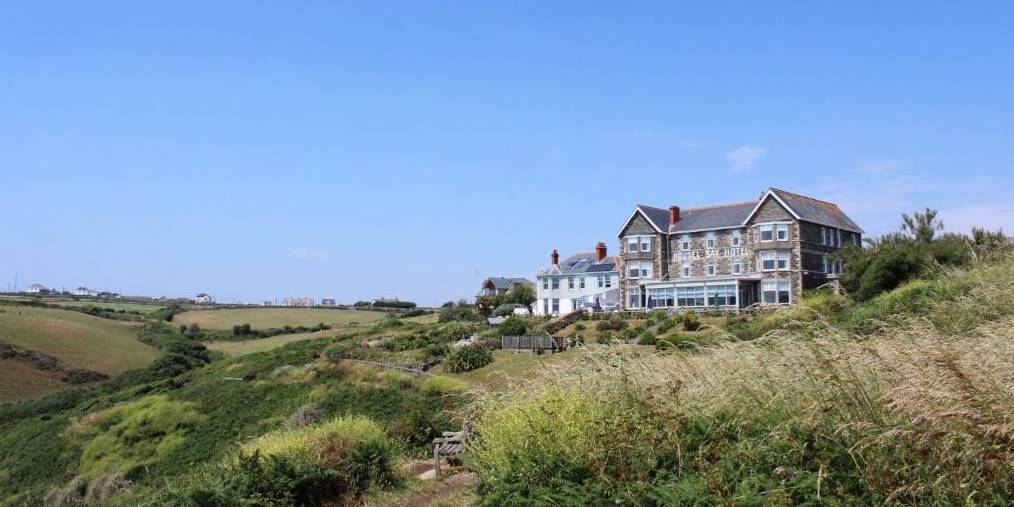 https://www.awin1.com/cread.php?awinmid=5833&awinaffid=!!!id!!!&p=%5B%5Bhttps%253A%252F%252Fwww.travelzoo.com%252Fuk%252Flocal-deals%252FCornwall%252FGetaway%252F335206%252FHousel-Bay-Hotel%252F%253FdlocId%253D21571%5D%5D
Ens 20th Dec
£99 – Wales: 2-night beachfront break in Tenby, save 44%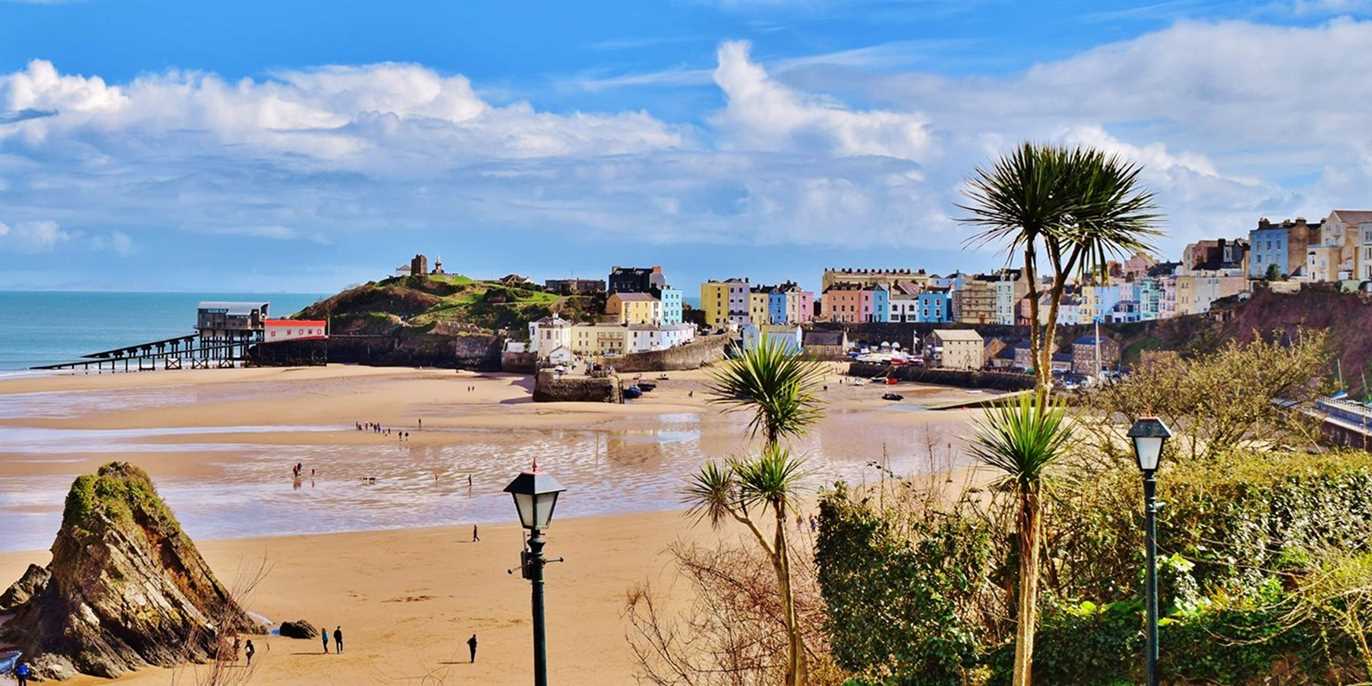 https://www.awin1.com/cread.php?awinmid=5833&awinaffid=!!!id!!!&p=%5B%5Bhttps%253A%252F%252Fwww.travelzoo.com%252Fuk%252Flocal-deals%252FSouth-Wales%252FGetaway%252F334844%252FFourcroft-Hotel%252F%253FdlocId%253D21880%5D%5D
Ends 23rd December
---
£159 – Luxury North Yorkshire castle stay inc spa, save 42%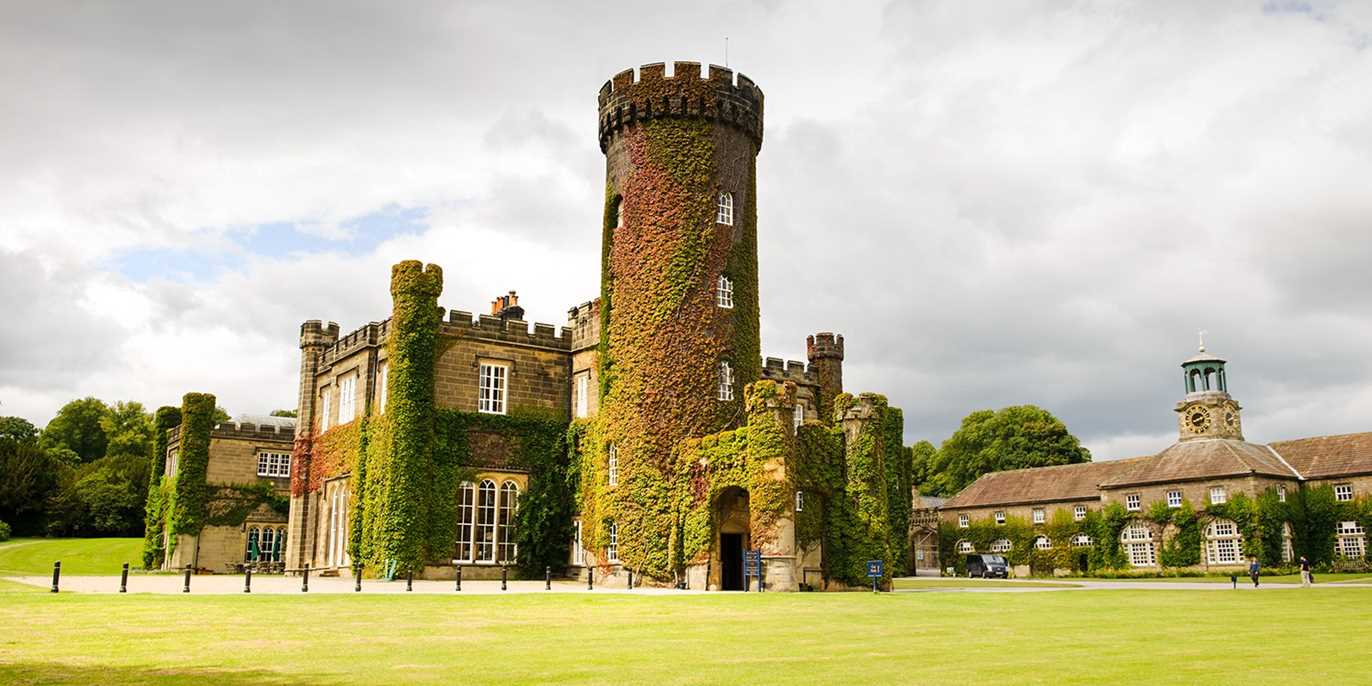 https://www.awin1.com/cread.php?awinmid=5833&awinaffid=!!!id!!!&p=%5B%5Bhttps%253A%252F%252Fwww.travelzoo.com%252Fuk%252Fhotel-booking%252Fhotel%252F9267%252Fswinton-park-hotel%252F%5D%5D
Ends 20th December
---
Thanks
Chris & The Travelzoo Team
chris@clockworkaffiliates.com