Hi
The kids are back to school which means its the perfect time for adults to getaway and Travelzoo have some hugely discounted UK hotel breaks.
Save up to 57% off UK Hotel Breaks with added extras
Hotel Page Deeplink: https://www.awin1.com/cread.php?awinmid=5833&awinaffid=!!!id!!!&p=%5B%5Bhttps%3A%2F%2Fwww.travelzoo.com%2Fuk%2Fcollection%2Fhotels%2Fuk-breaks%2F%5D%5D
Below is a selection of our recent deals but be sure to check out the page above for the whole list and as usual get in touch if you need anything of have any promotional opportunities.
Commission is currently 2% existing and 10% new for content sites but we are happy to look at flat rates for extra promotion of Travelzoo's amazing offers.
£69 – Norfolk escape with prosecco, save 46%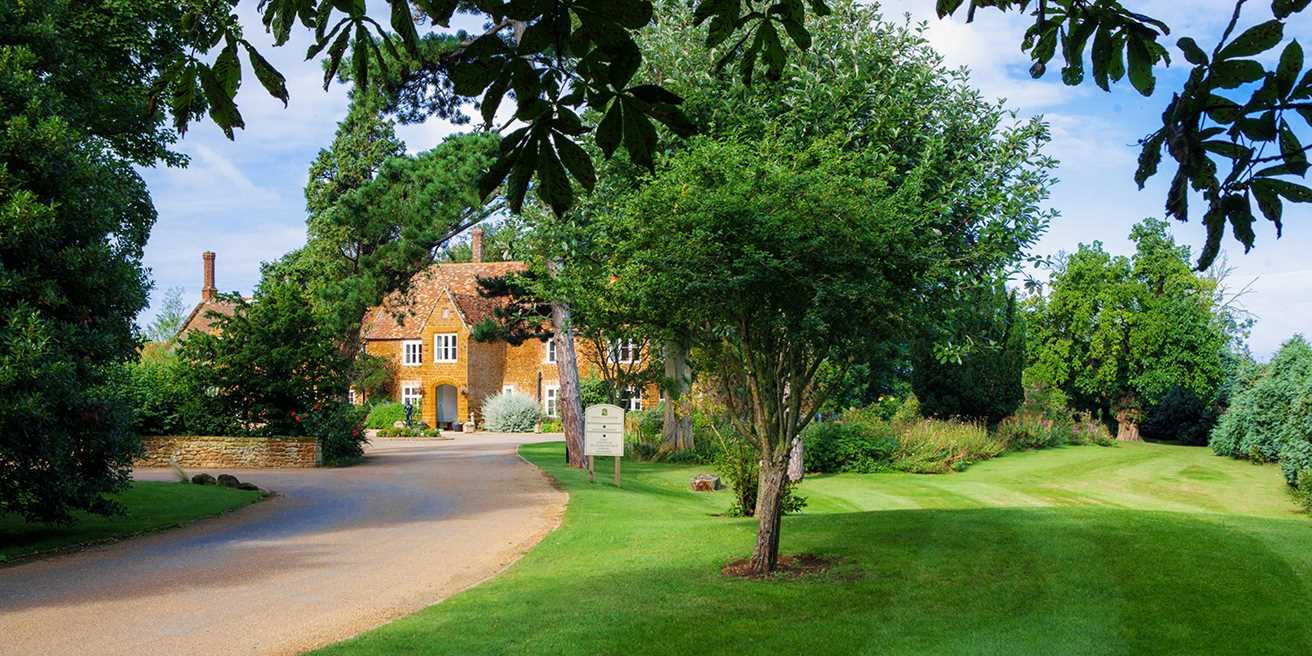 https://www.awin1.com/cread.php?awinmid=5833&awinaffid=!!!id!!!&p=%5B%5Bhttps%3A%2F%2Fwww.travelzoo.com%2Fuk%2Flocal-deals%2FEastAnglia%2FGetaway%2F329472%2FHeacham-Manor-Hotel%2F%3FdlocId%3D53994%5D%5D
---
£59 – Eastbourne: Victorian hotel stay w/cream tea, 67% off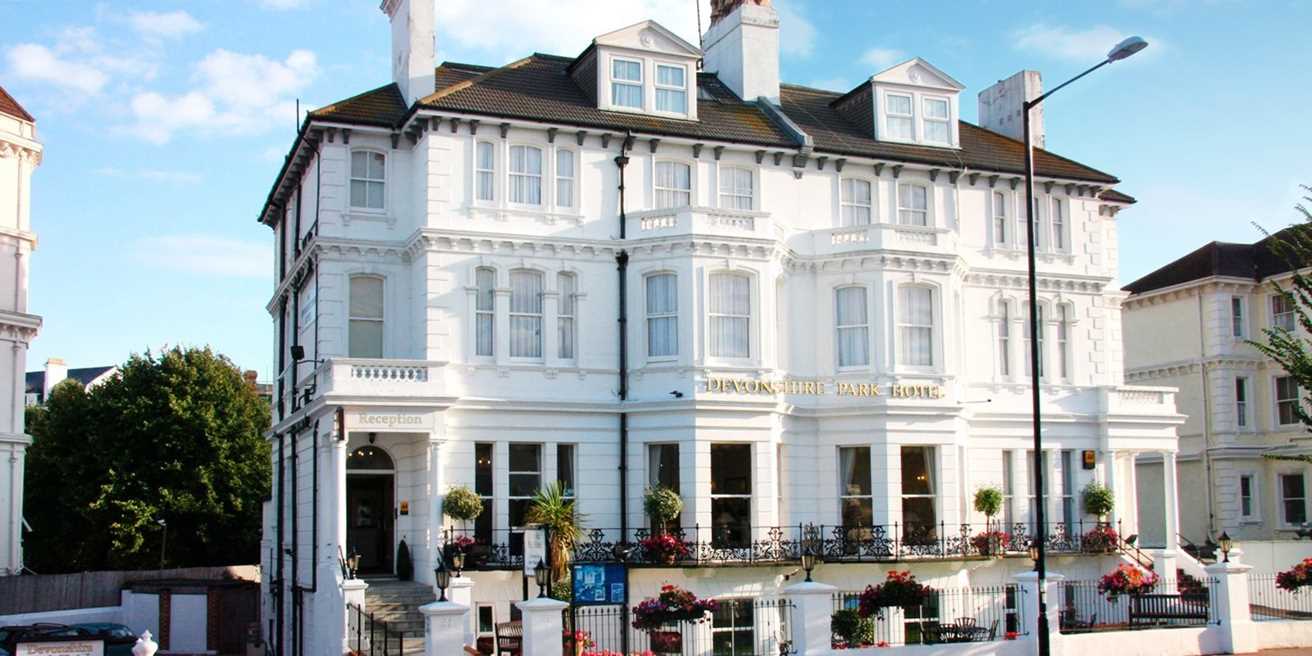 https://www.awin1.com/cread.php?awinmid=5833&awinaffid=!!!id!!!&p=%5B%5Bhttps%3A%2F%2Fwww.travelzoo.com%2Fuk%2Flocal-deals%2FSoutheast%2FGetaway%2F329278%2FThe-Devonshire-Park-Hotel%2F%3FdlocId%3D13645%5D%5D
---
£95 – 2-night Cumbria escape w/breakfast & bubbly, save 65%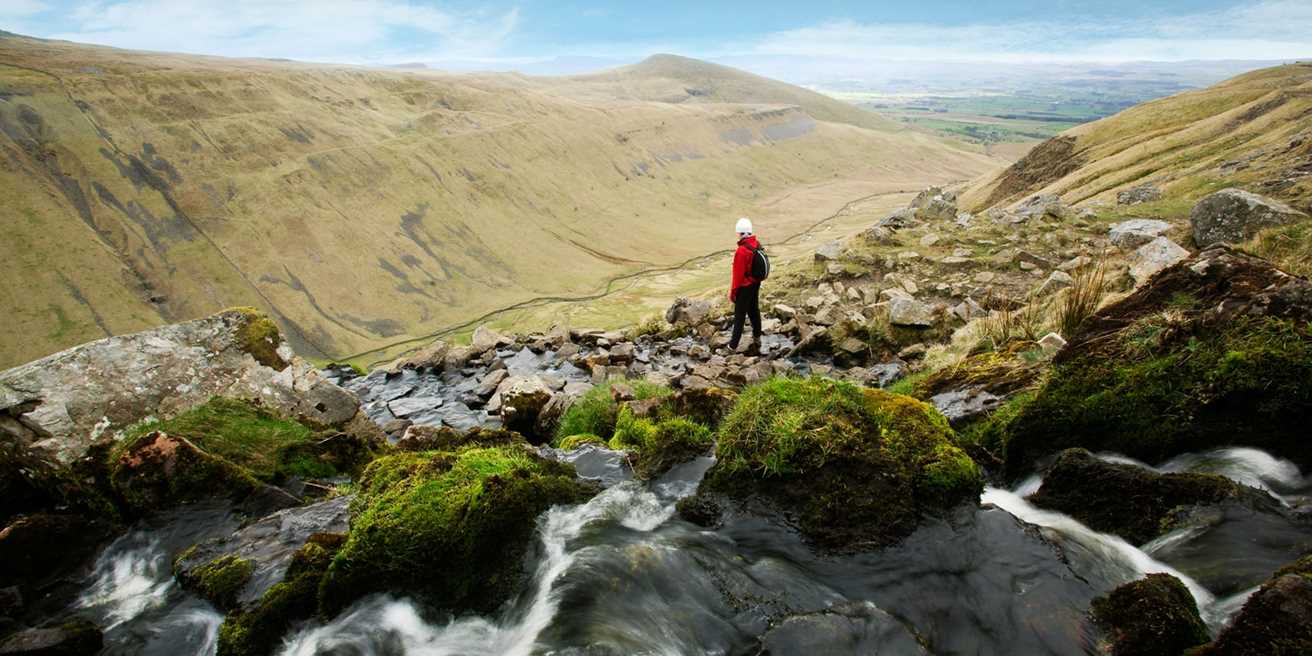 https://www.awin1.com/cread.php?awinmid=5833&awinaffid=!!!id!!!&p=%5B%5Bhttps%3A%2F%2Fwww.travelzoo.com%2Fuk%2Flocal-deals%2FAll%2FGetaway%2F329018%2FAlston-House-Hotel%2F%3FdlocId%3D53495%5D%5D
---
£199 – 2-night Oxfordshire stay w/meals & tickets, 41% off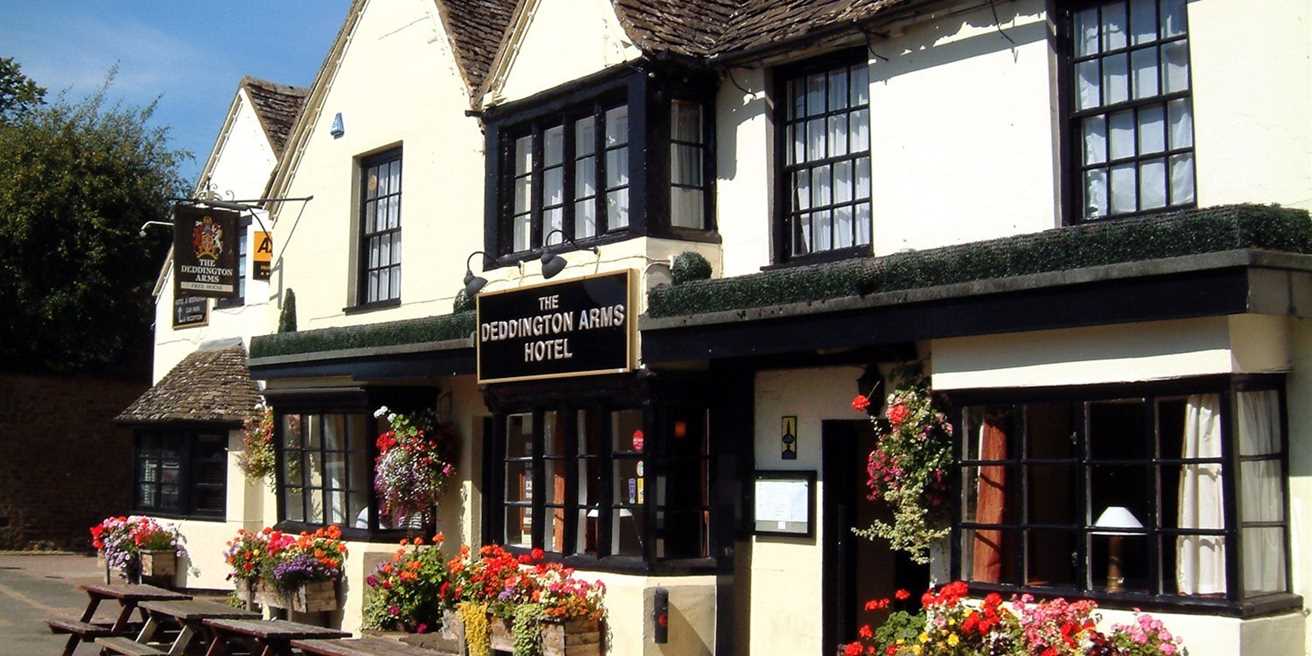 https://www.awin1.com/cread.php?awinmid=5833&awinaffid=!!!id!!!&p=%5B%5Bhttps%3A%2F%2Fwww.travelzoo.com%2Fuk%2Fhotel-booking%2Fhotel%2F8206%2Fdeddington-arms-hotel%2F%5D%5D
---
£199 – 2-night Windermere stay, save 47%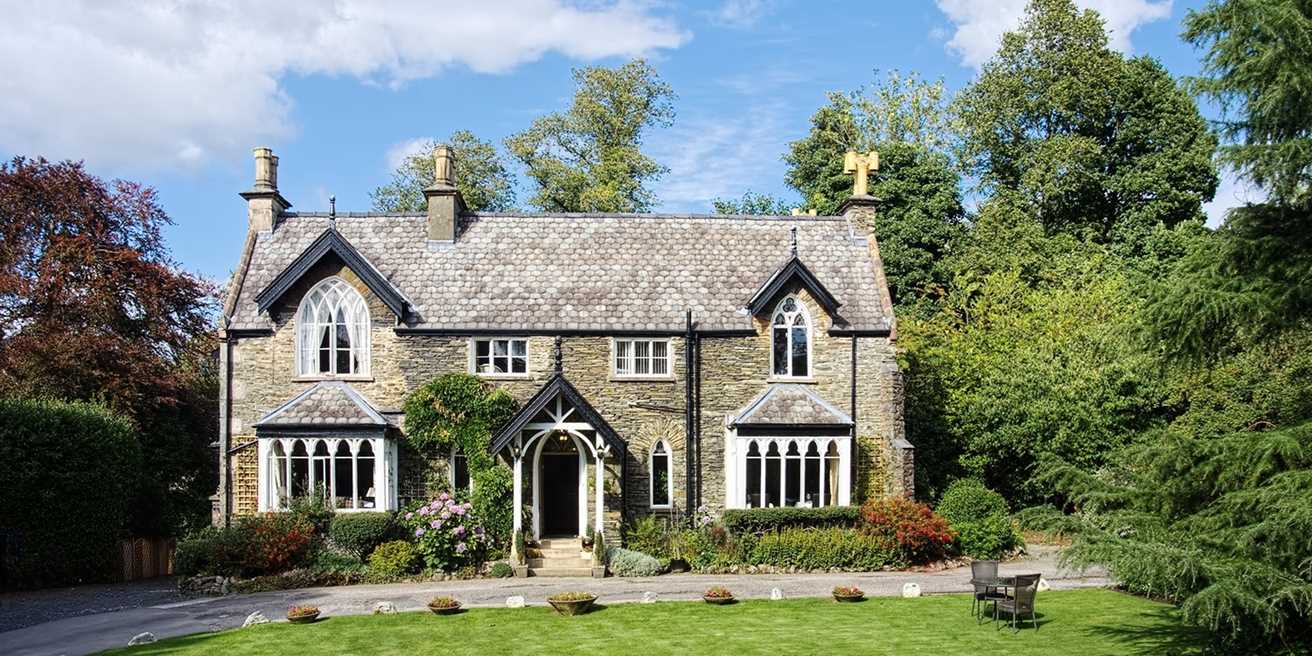 https://www.awin1.com/cread.php?awinmid=5833&awinaffid=!!!id!!!&p=%5B%5Bhttps%3A%2F%2Fwww.travelzoo.com%2Fuk%2Fhotel-booking%2Fhotel%2F4964%2Fcedar-manor-hotel--restaurant%2F%5D%5D
---
£149 – Fowey harbour stay with dinner, 42% off - 4 Star
https://www.awin1.com/cread.php?awinmid=5833&awinaffid=!!!id!!!&p=%5B%5Bhttps%3A%2F%2Fwww.travelzoo.com%2Fuk%2Fhotel-booking%2Fhotel%2F620%2Fthe-old-quay-house-hotel%2F%5D%5D
---
£98 – North Wales: 2-night seaside break, 53% off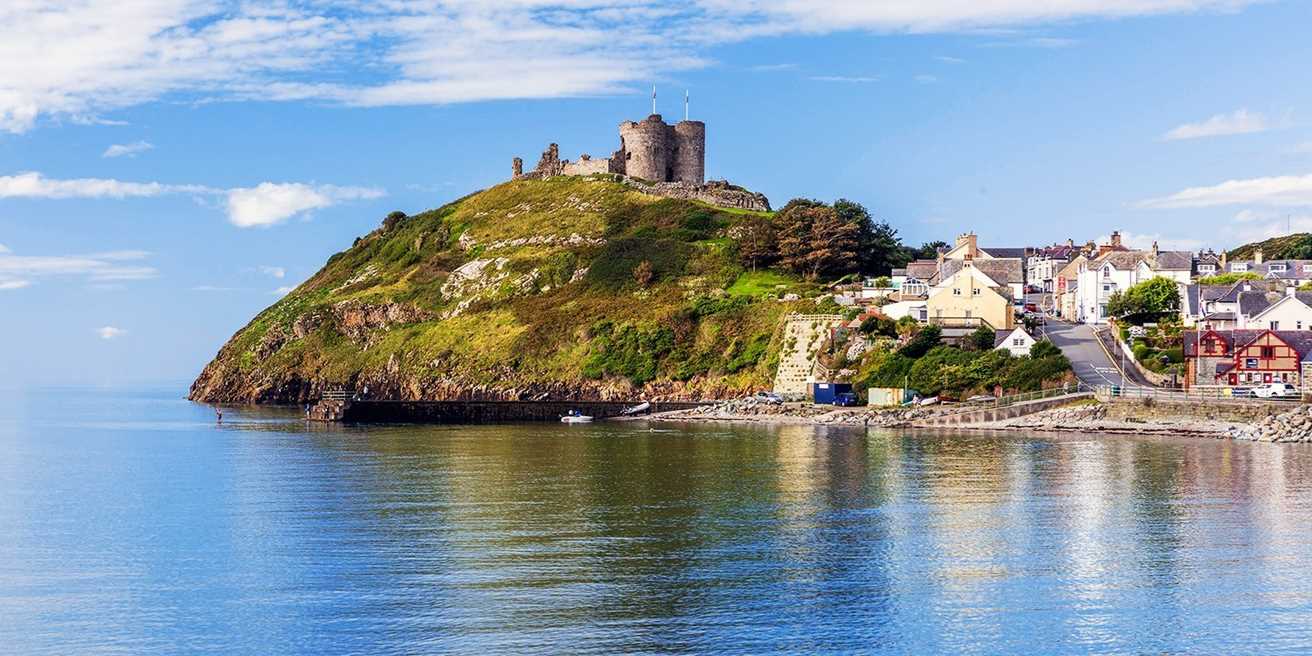 https://www.awin1.com/cread.php?awinmid=5833&awinaffid=!!!id!!!&p=%5B%5Bhttps%3A%2F%2Fwww.travelzoo.com%2Fuk%2Fhotel-booking%2Fhotel%2F8180%2Fthe-lion-hotel-criccieth%2F%5D%5D
---
£59 – Cumbria: overnight stay w/breakfast, save 43% - 4 Star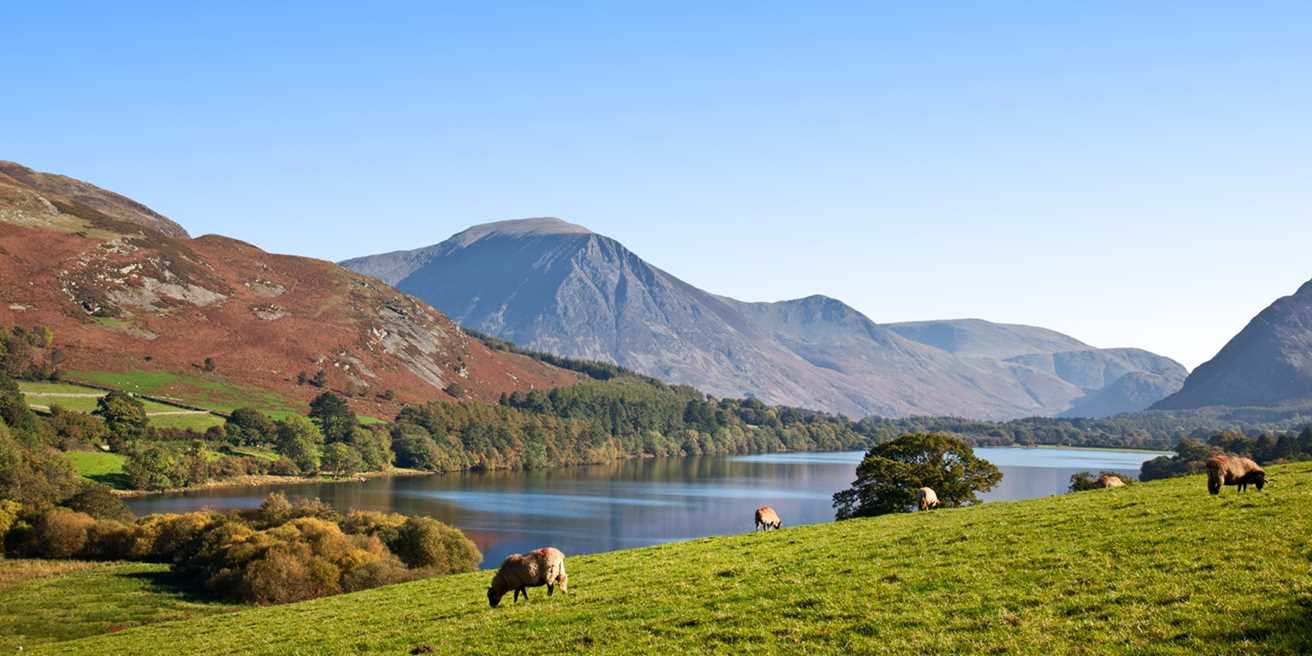 https://www.awin1.com/cread.php?awinmid=5833&awinaffid=!!!id!!!&p=%5B%5Bhttps%3A%2F%2Fwww.travelzoo.com%2Fuk%2Fhotel-booking%2Fhotel%2F9839%2Fthe-old-ginn-house-inn%2F%5D%5D
---
Thanks
Chris & The Travelzoo Team
chris@clockworkaffiliates.com