Hi,
Easter is behind us but you still have a little bit over a day to enjoy our Easter Sale and save up to £20pp on all our holidays! If you haven't seen out opportunities, now's your chance! We've got something for everyone and for all budgets. You'd be crazy to miss this amazing opportunity. But hurry! The sale ends tomorrow (April 20) at 23:59 so you don't have long left.
JGEASTER10 - £10 off 1-4 day durations
or
JGEASTER20 -£20 off 5+ Day durations regardless of departure dates
Valid until 20/04/2022
T&C's: Can not be used in conjunction with any other code.
Deep Link for Easter Sale: https://www.awin1.com/cread.php?awinmid=7747&awinaffid=!!!id!!!&ued=https%3A%2F%2Fwww.justgoholidays.com%2Feaster-22-offer
Check out some of our holidays below and browse the website for more. As usual, don't hesitate to get in touch if you've got any questions or additional promotion offers. We'd love to hear from you!
UK & Ireland Breaks
Ilfracombe, Horse Drawn Cruise & RHS Garden Rosemoor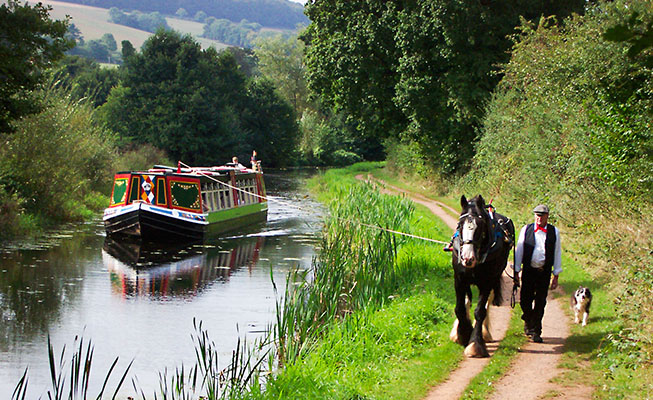 5 Days from just £314pp
Return coach travel
4 nights at the Dilkhusa Grand Hotel, Ilfracombe with dinner & breakfast
Entertainment some evenings
Excursions to RHS Garden Rosemoor, Bideford & Tiverton
Horse-drawn barge cruise on the Grand Western Canal
https://www.awin1.com/cread.php?awinmid=7747&awinaffid=!!!id!!!&ued=https%3A%2F%2Fwww.justgoholidays.com%2Fitineraries%2F8600-ilfracombe-horse-drawn-cruise-and-rhs-garden-rosemoor
Historic York & the Yorkshire Moors & Dales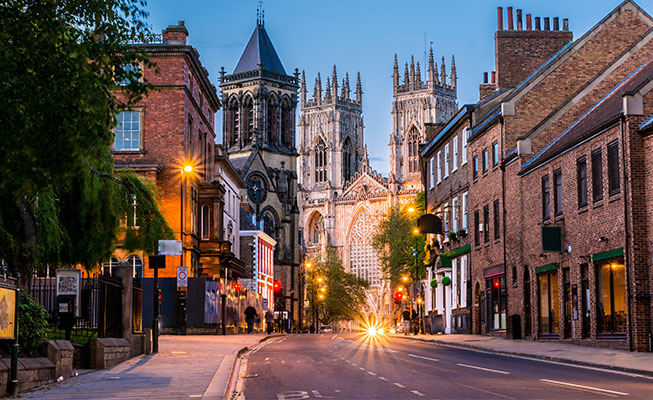 5 Days from just £324pp
Return coach travel
4 nights at the Corn Mill Lodge Hotel, near Leeds with dinner & breakfast
Excursions to Richmond, Wensleydale Creamery, Black Sheep Brewery, York, Pickering & Goathland
Interactive tour of Wensleydale Creamery
Guided tour of Black Sheep Brewery
Heritage train journey on the North Yorkshire Moors Railway
https://www.awin1.com/cread.php?awinmid=7747&awinaffid=!!!id!!!&ued=https%3A%2F%2Fwww.justgoholidays.com%2Fitineraries%2F8263-historic-york-and-the-yorkshire-moors-and-dales
Great Little Trains of North Wales & Portmeirion
5 Days from just £324pp
Return coach travel
4 nights at a selected hotel in Llandudno with dinner & breakfast
Entertainment some evenings
Excursions to Caernarfon & Portmeirion
Heritage journeys on the Welsh Highland Railway, Great Orme Tramway & Ffestiniog Railway
Free time in Llandudno
https://www.awin1.com/cread.php?awinmid=7747&awinaffid=!!!id!!!&ued=https%3A%2F%2Fwww.justgoholidays.com%2Fitineraries%2F8574-great-little-trains-of-north-wales-and-portmeirion
Eastbourne & the Sussex Sunshine Coast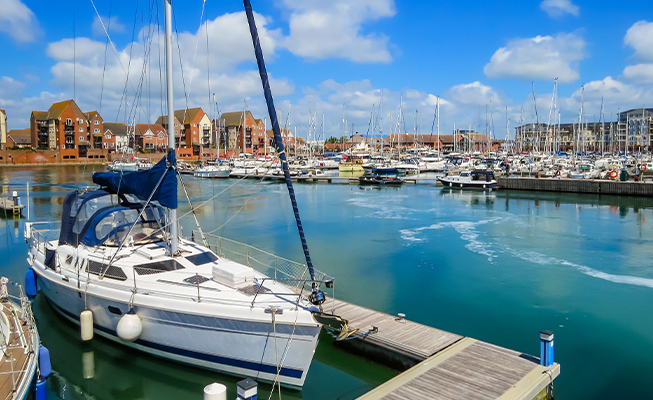 5 Days from just £284pp
Return coach travel
4 nights at a selected hotel in Eastbourne with dinner & breakfast
Entertainment some evenings
Excursions to Bexhill-on-Sea, Great Dixter, Beachy Head & Alfriston
https://www.awin1.com/cread.php?awinmid=7747&awinaffid=!!!id!!!&ued=https%3A%2F%2Fwww.justgoholidays.com%2Fitineraries%2F9016-eastbourne-and-the-sussex-sunshine-coast
Steaming through the Cotswolds & Cruising the River Avon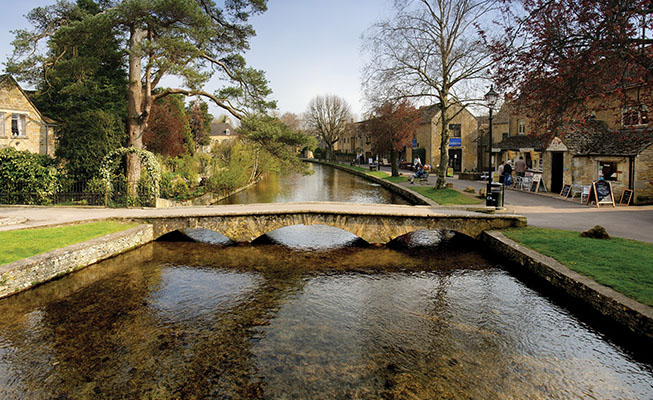 5 Days from just £304pp
Return coach travel
4 nights at the Bromsgrove Hotel & Spa, Bromsgrove with dinner & breakfast (all meals buffet style)
Excursions to Stratford-upon-Avon, Worcester, Tewkesbury, Bourton-on-the-Water, Stow-on-the-Wold & Broadway
Cruise on the River Avon
Heritage train journey on the Gloucestershire Warwickshire Railway
https://www.awin1.com/cread.php?awinmid=7747&awinaffid=!!!id!!!&ued=https%3A%2F%2Fwww.justgoholidays.com%2Fitineraries%2F8592-steaming-through-the-cotswolds-and-cruising-the-river-avon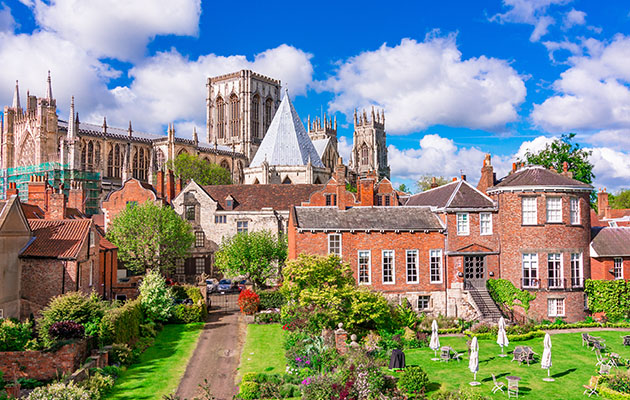 4 Days from just £174.99pp
Return coach travel
3 nights at a selected hotel in Yorkshire with dinner & breakfast
2 for 1 bar (6pm-9pm) on selected drinks
Excursions to Knaresborough, Harrogate & York
https://www.awin1.com/cread.php?awinmid=7747&awinaffid=!!!id!!!&ued=https%3A%2F%2Fwww.justgoholidays.com%2Fitineraries%2F9216-harrogate-and-york-weekend
Europe Breaks
Paris & the Palace of Versailles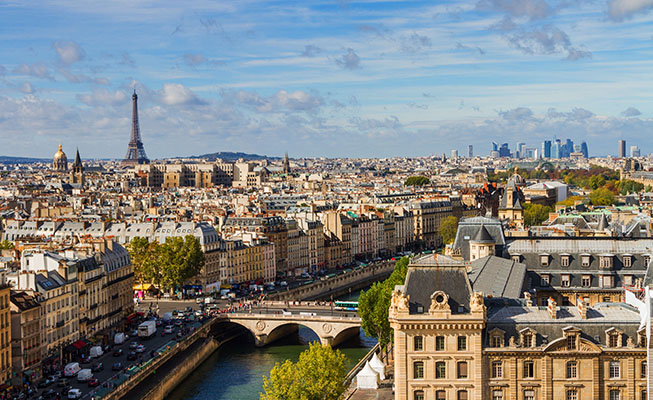 4 Days from just £354pp
Return coach travel and ferry crossings
3 nights at a selected 4-star hotel on the outskirts of Paris with breakfast
Excursion to the Palace of Versailles
Free time in Paris
https://www.awin1.com/cread.php?awinmid=7747&awinaffid=!!!id!!!&ued=https%3A%2F%2Fwww.justgoholidays.com%2Fitineraries%2F8866-paris-and-the-palace-of-versailles
Italian Riviera, Monte Carlo & the South of France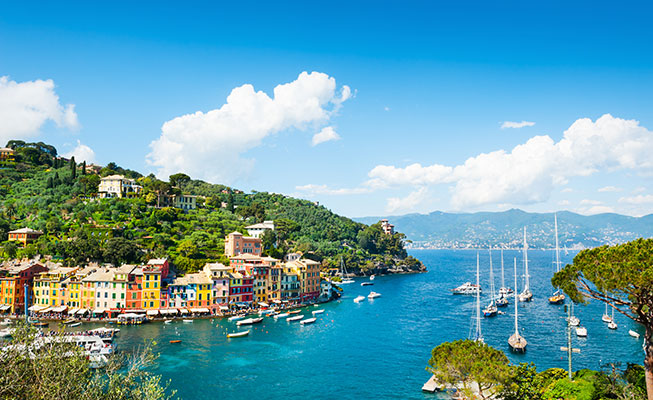 10 Days from just £754pp
Return coach travel and ferry crossings
First and last night on a bed and breakfast basis in France (last night with a light evening meal)
7 nights at a selected 3-star hotel in Diano Marina with dinner & breakfast (includes one candlelit dinner with sparkling wine)
Free bar (7pm-10pm) on local Italian brands (beer, wine & soft drinks)
Wine and water with dinner in Italy
Free tea and coffee all day in Italy
Live music one evening
Excursions to Imperia, Monaco, Monte Carlo, Alassio & Cervo
Services of a local guide on selected excursions
https://www.awin1.com/cread.php?awinmid=7747&awinaffid=!!!id!!!&ued=https%3A%2F%2Fwww.justgoholidays.com%2Fitineraries%2F8223-italian-riviera-monte-carlo-and-the-south-of-france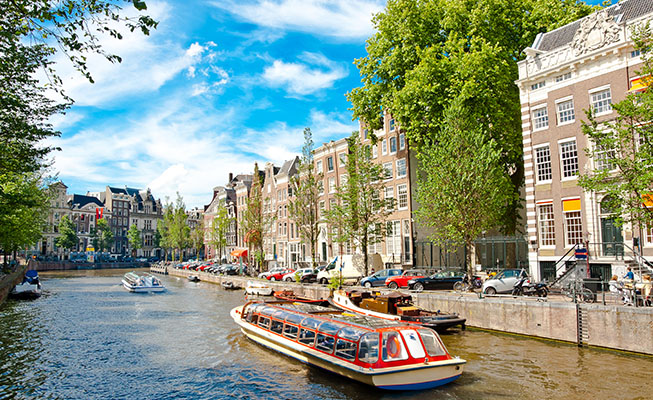 4 Days from just £334pp
Return coach travel and ferry crossings
3 nights at a 4-star hotel in Holland with breakfast
Excursions to Amsterdam, Marken & Volendam
Amsterdam canal cruise
https://www.awin1.com/cread.php?awinmid=7747&awinaffid=!!!id!!!&ued=https%3A%2F%2Fwww.justgoholidays.com%2Fitineraries%2F8476-a-weekend-in-amsterdam
Little Trains of the Dolomites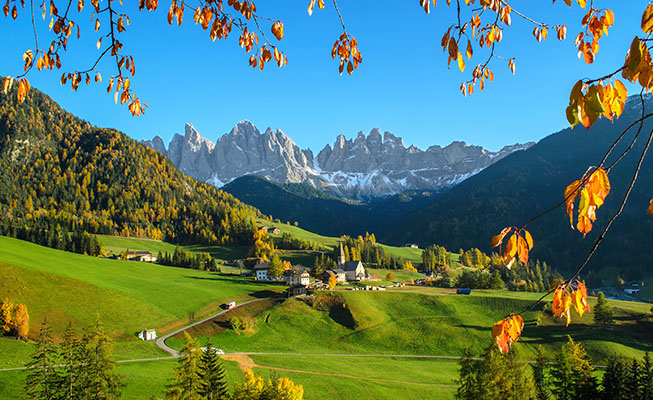 10 Days from just £844pp
Return coach travel and ferry crossings
First and last night on a bed and breakfast basis in France (last night with a light evening meal)
7 nights at a selected 3-star hotel in Molveno with dinner & breakfast
Wine and water with dinner at our hotel in Molveno
Excursions to Bolzano, San Antonio, Mezzocorona, Caldes Castle, Assessorile Palace & Lake Garda
Guided walking tour of Bolzano
Cable car ride from Bolzano to Soprabolzano
Train journeys from Soprabolzano to Collalbo and Mezzolombardo to Caldes
Rack railway from San Antonio to Passo della Mendola
Guided visit of San Antonio
Guided visit and wine tasting at a winery in Mezzocorona
Cruise on Lake Garda with a stop in Limone
Services of a local guide on selected excursions
https://www.awin1.com/cread.php?awinmid=7747&awinaffid=!!!id!!!&ued=https%3A%2F%2Fwww.justgoholidays.com%2Fitineraries%2F8492-little-trains-of-the-dolomites
Thanks,
Chris & The Just Go Holidays Team