Hi,
With ongoing announcements on the easing of travel restrictions for international travel across various countries Travelzoo have a very handy selection of Green & Amber List country travel deals.
A selection of these international deals are commissionable. These are the voucher deals with the fully refundable voucher banner on them. You can check out the full list here and below are a selection of the fully commissionable and refundable breaks.
If you'd like any more information or you're promoting international deals then get in touch we'd love to hear from you.
£179 – Iceland: 2-night getaway at choice of 5 hotels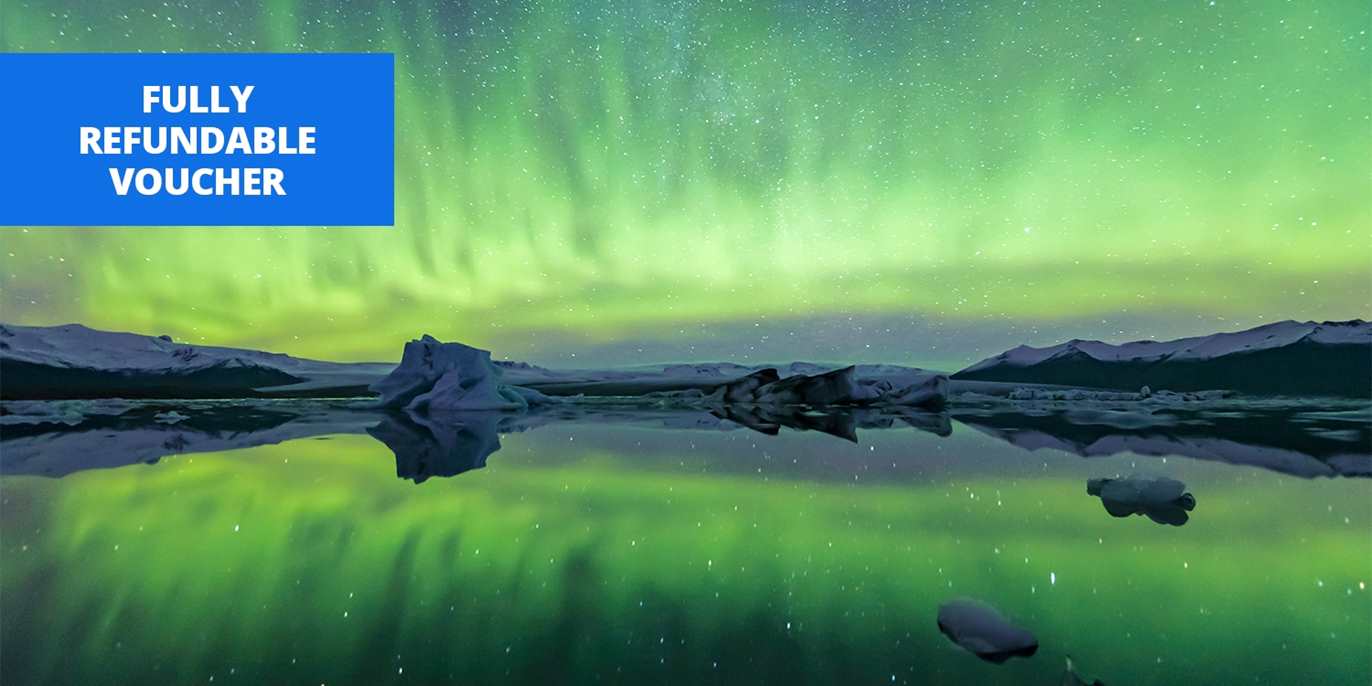 https://www.awin1.com/cread.php?awinmid=5833&awinaffid=!!!id!!!&ued=https%3A%2F%2Fwww.travelzoo.com%2Fuk%2Flocal-deals%2FInternational%2FGetaway%2F376482%2FKea-Hotels%2F
Ends 19th July
£495pp – Mauritius: adults-only week w/meals & cocktails
https://www.awin1.com/cread.php?awinmid=5833&awinaffid=!!!id!!!&ued=https%3A%2F%2Fwww.travelzoo.com%2Fuk%2Flocal-deals%2Finternational%2Fgetaway%2F377270%2Fradisson-blu-poste-lafayette-resort--spa-adults-only%2F
Ends 29th July
£495pp – Deluxe 5-nt Mykonos escape w/ocean views, 43% off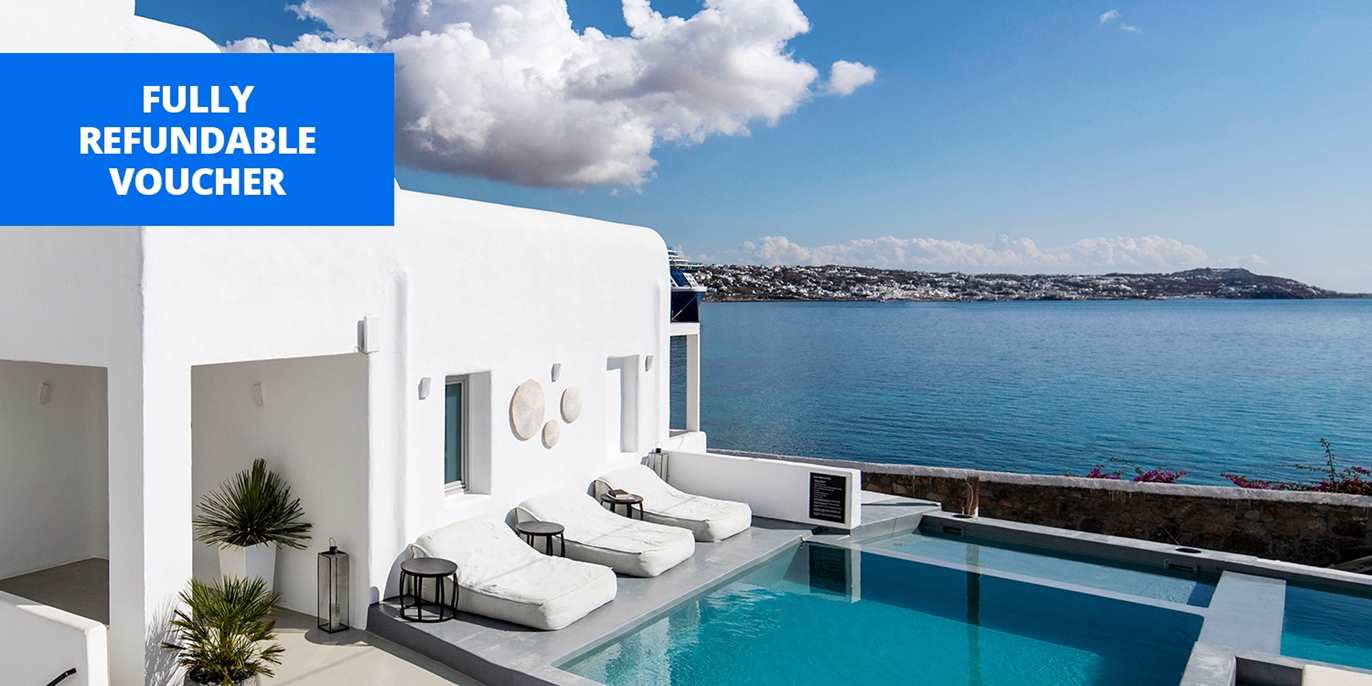 https://www.awin1.com/cread.php?awinmid=5833&awinaffid=!!!id!!!&ued=https%3A%2F%2Fwww.travelzoo.com%2Fuk%2Flocal-deals%2FInternational%2FGetaway%2F376680%2FHotel-Nimbus-Mykonos%2F
Ends 28th July
£129pp – Andalucia: 4-star beach stay with meals, save 44%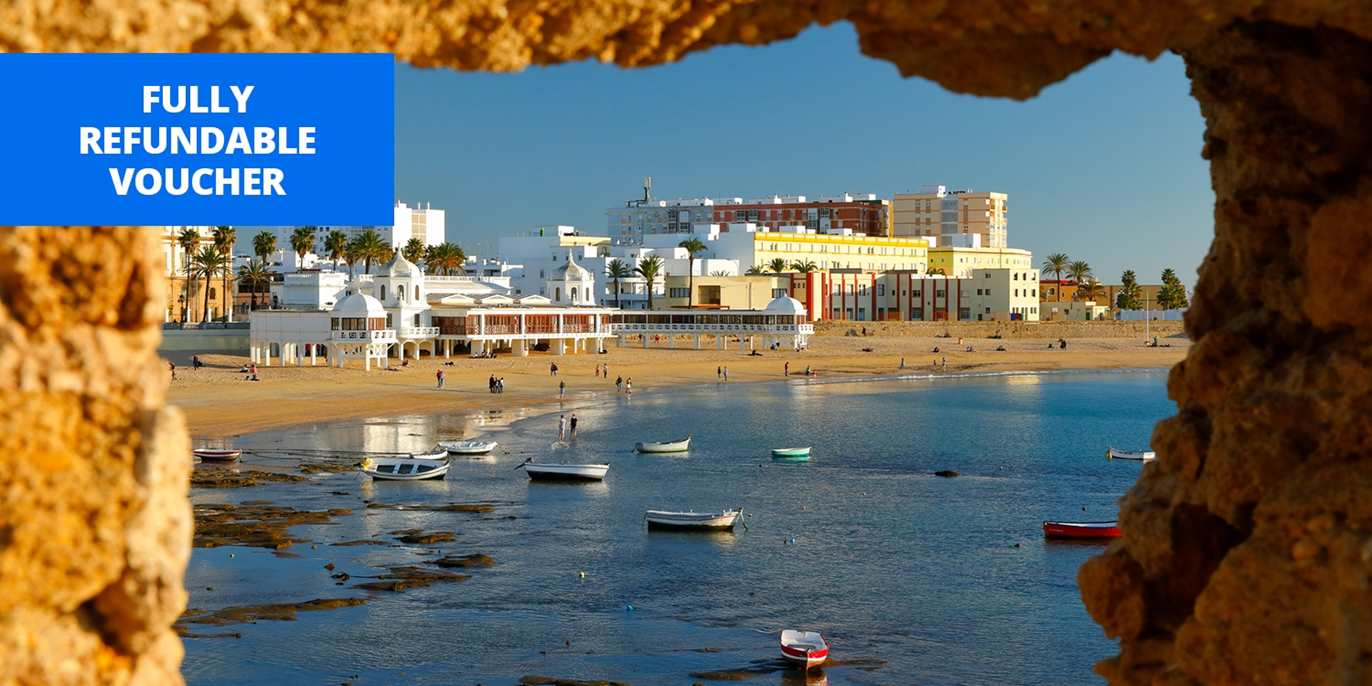 https://www.awin1.com/cread.php?awinmid=5833&awinaffid=!!!id!!!&ued=https%3A%2F%2Fwww.travelzoo.com%2Fuk%2Flocal-deals%2FInternational%2FGetaway%2F377018%2FHotel-Playa-de-la-Luz%2F
Ends 28th July
£85pp – Croatia: 3-night Split stay near Old Town, 49% off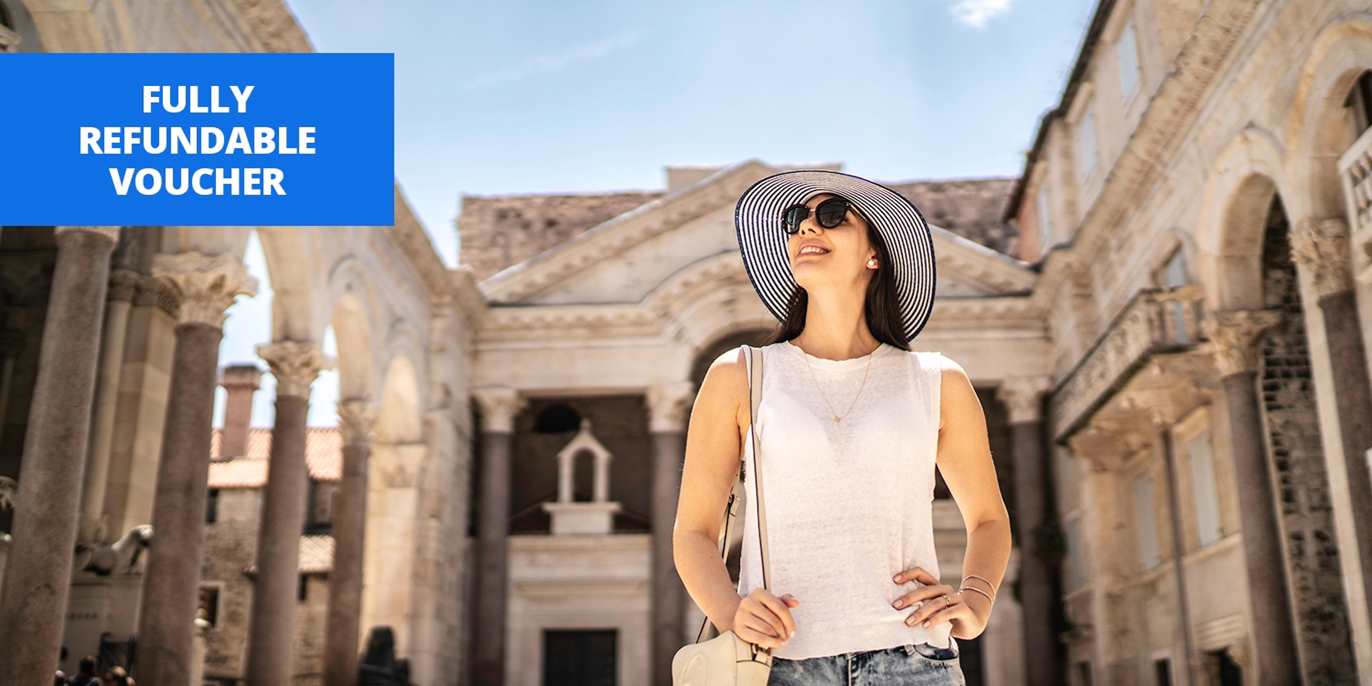 https://www.awin1.com/cread.php?awinmid=5833&awinaffid=!!!id!!!&ued=https%3A%2F%2Fwww.travelzoo.com%2Fuk%2Flocal-deals%2FInternational%2FGetaway%2F376880%2FHeritage-Palace-Varos%2F
Ends 16th August
£429pp – Award-winning luxury Madeira hotel: 5 nts w/meals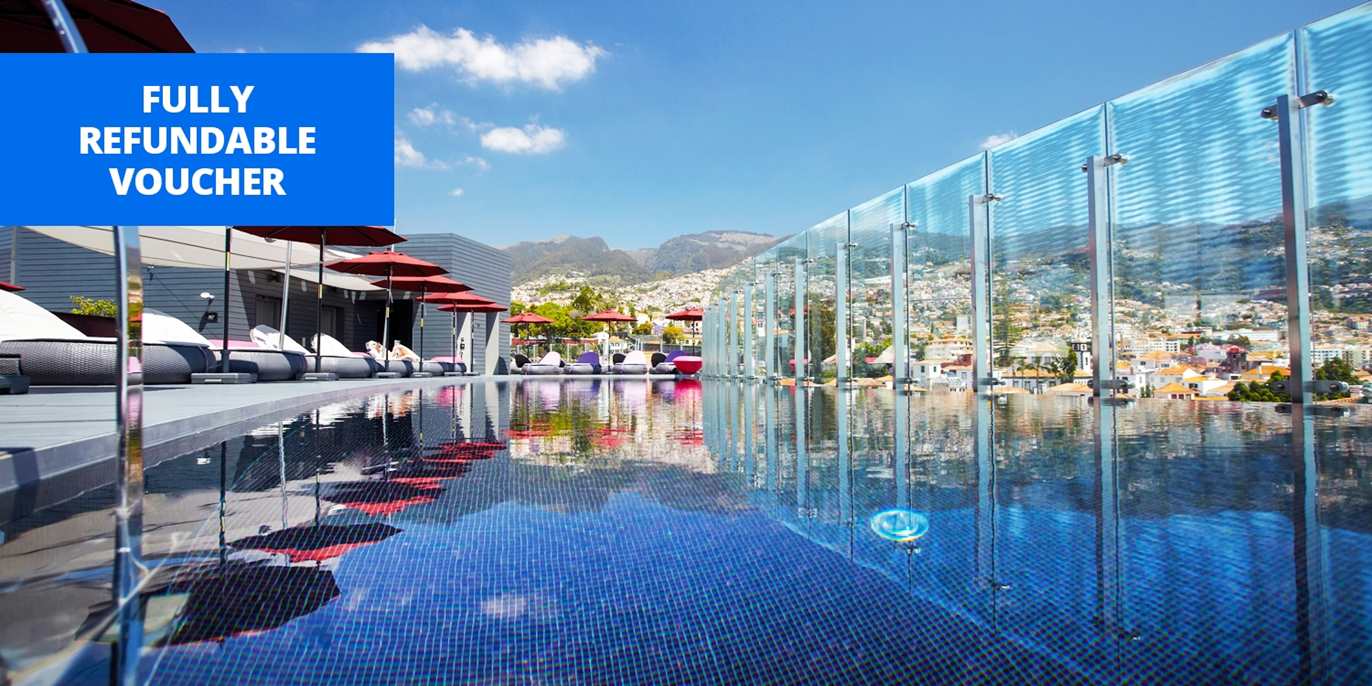 https://www.awin1.com/cread.php?awinmid=5833&awinaffid=!!!id!!!&ued=https%3A%2F%2Fwww.travelzoo.com%2Fuk%2Flocal-deals%2FInternational%2FGetaway%2F376408%2FThe-Vine%2F
Ends 6th August
£229 – Barcelona: 2 nights at 'stunning' hotel on La Rambla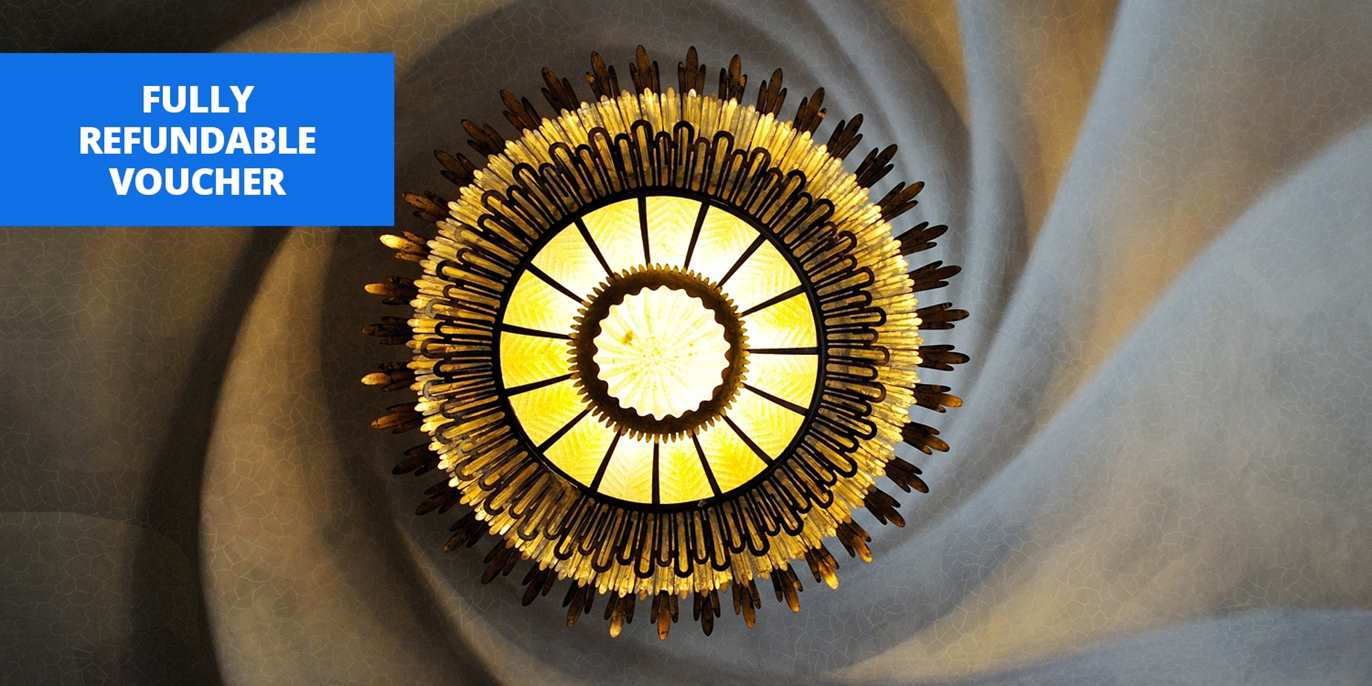 https://www.awin1.com/cread.php?awinmid=5833&awinaffid=!!!id!!!&ued=https%3A%2F%2Fwww.travelzoo.com%2Fuk%2Flocal-deals%2FInternational%2FGetaway%2F376449%2FHotel-1898%2F
Ends 21st July
£199 – Paris: 2-nt deluxe stay with breakfast, into 2022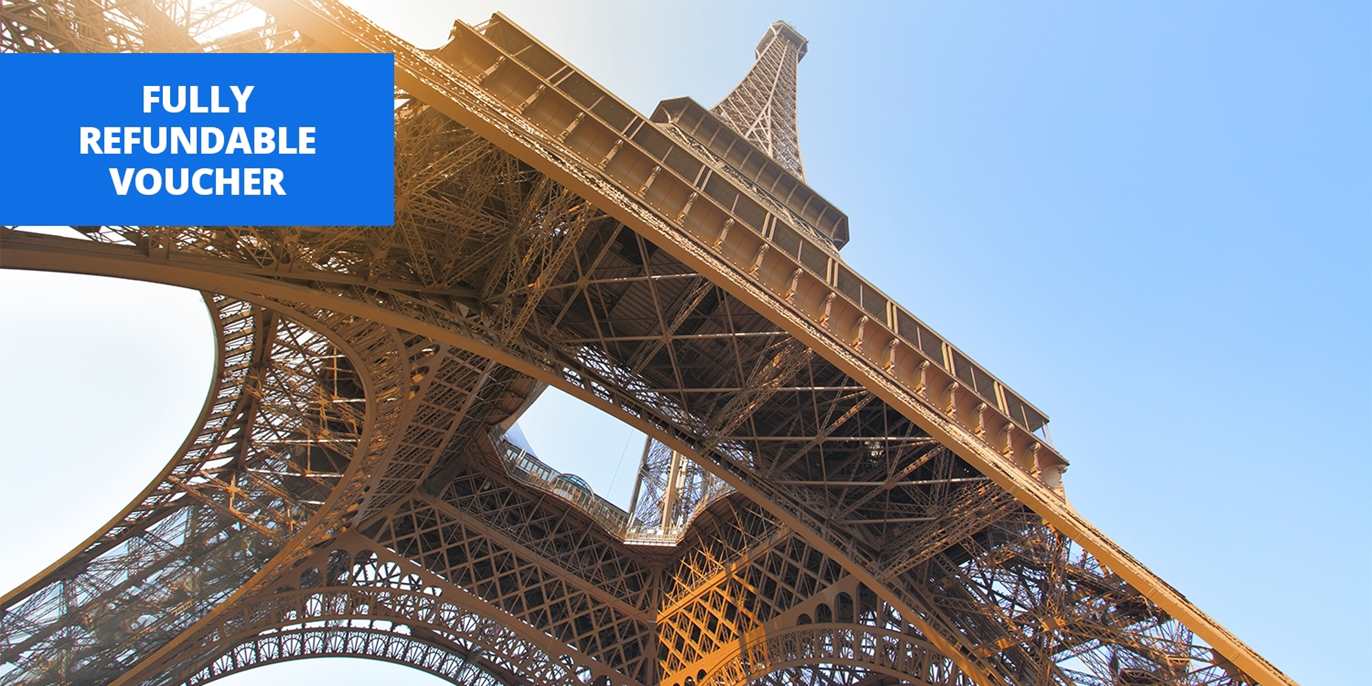 https://www.awin1.com/cread.php?awinmid=5833&awinaffid=!!!id!!!&ued=https%3A%2F%2Fwww.travelzoo.com%2Fuk%2Flocal-deals%2FInternational%2FGetaway%2F377127%2FHotel-Saint-Paul-Rive-Gauche%2F
Ends 21st July
£229 – One of the best 5-star hotels in Paris, 53% off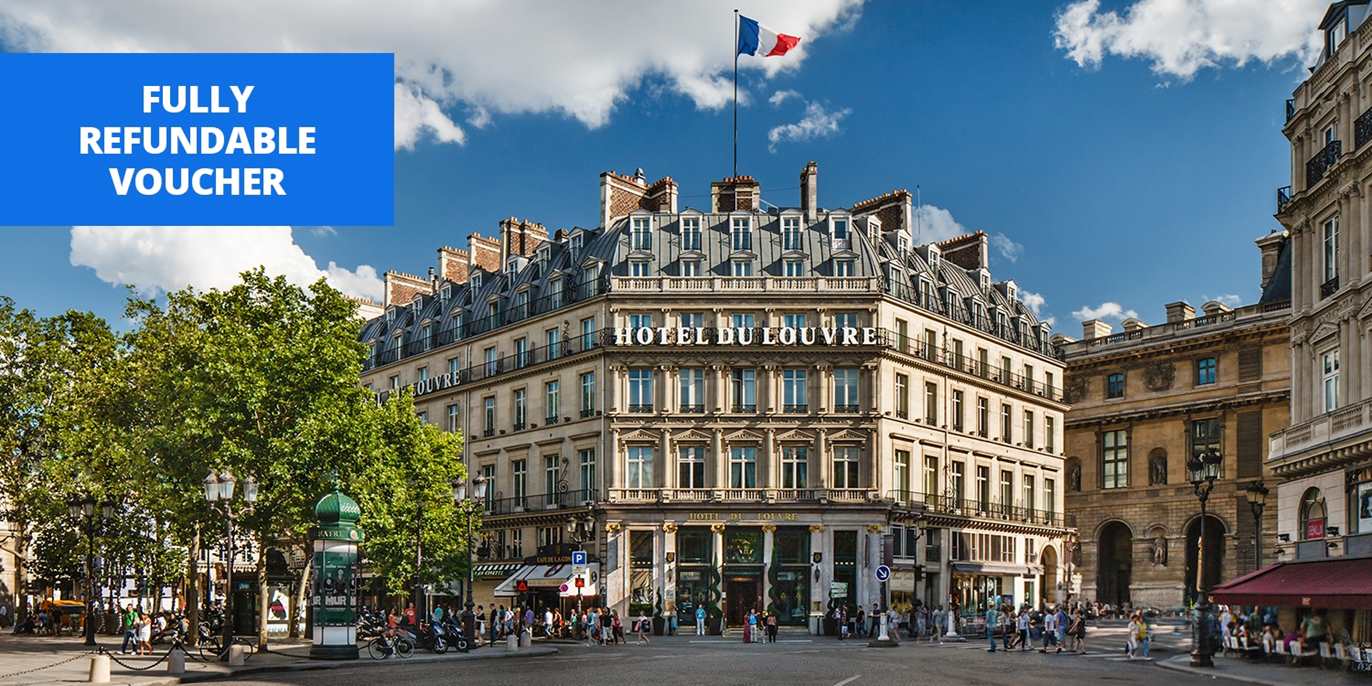 https://www.awin1.com/cread.php?awinmid=5833&awinaffid=!!!id!!!&ued=https%3A%2F%2Fwww.travelzoo.com%2Fuk%2Flocal-deals%2FInternational%2FGetaway%2F375939%2FHotel-du-Louvre-Concord-Hotels%2F
Ends 21st July
Thanks
Chris & The Travelzoo Team