Hi,
Valentines Day is Friday and Travelzoo have the perfect gifts for Valentines Day. With Nationwide local deals and UK hotel breaks that can be bought as a voucher meaning they are the perfect last minute gift.
You can check out some of their newer offers below and also their Valentines page too.
As usual get in touch if you have any promotional opportunities.
£19 -- Valentine's Day: painted ceilings tour & dance class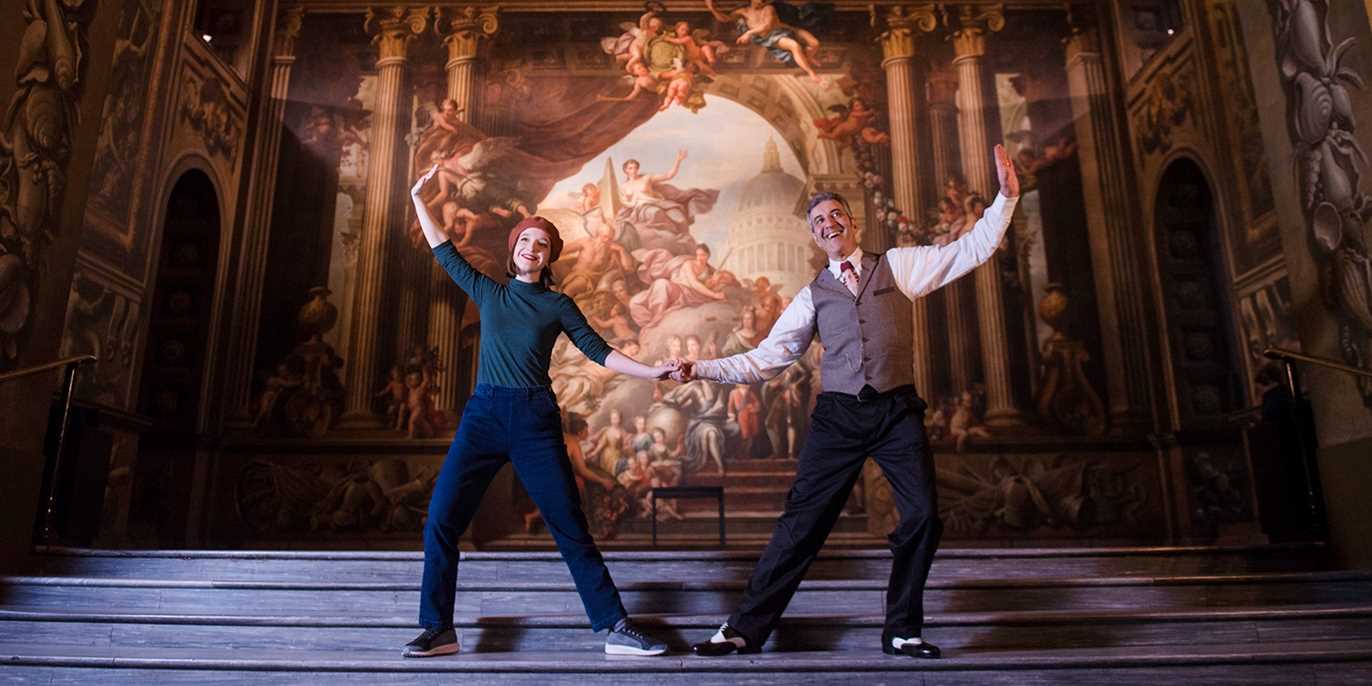 https://www.awin1.com/cread.php?awinmid=5833&awinaffid=!!!id!!!&p=%5B%5Bhttps%253A%252F%252Fwww.travelzoo.com%252Fuk%252Flocal-deals%252FLondon%252FOther%252F342639%252FOld-Royal-Naval-College%252F%5D%5D
Ends 13th Feb
---
£11.50 -- Entry to Lightopia at Chiswick House Gardens
https://www.awin1.com/cread.php?awinmid=5833&awinaffid=!!!id!!!&p=%5B%5Bhttps%253A%252F%252Fwww.travelzoo.com%252Fuk%252Flocal-deals%252FLondon%252FEntertainment%252F342391%252FLightopia%252F%5D%5D
Ends 29th Feb
---
£27 -- 'Glamorous' Marcus Wareing bar in London: 4 cocktails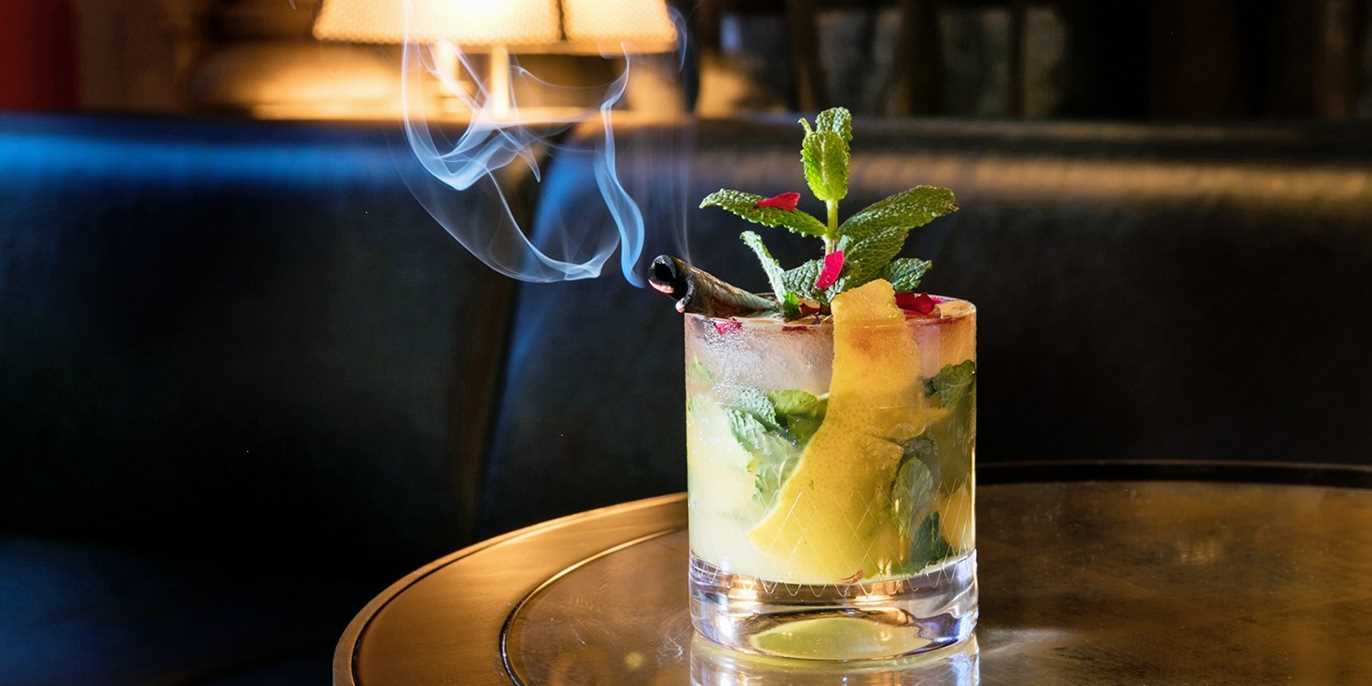 https://www.awin1.com/cread.php?awinmid=5833&awinaffid=!!!id!!!&p=%5B%5Bhttps%253A%252F%252Fwww.travelzoo.com%252Fuk%252Flocal-deals%252FLondon%252FRestaurant%252F342309%252FGeorges-Bar%252F%5D%5D
Ends 16th March
---
£24 -- Afternoon tea w/bubbly for 2 in the Malvern Hills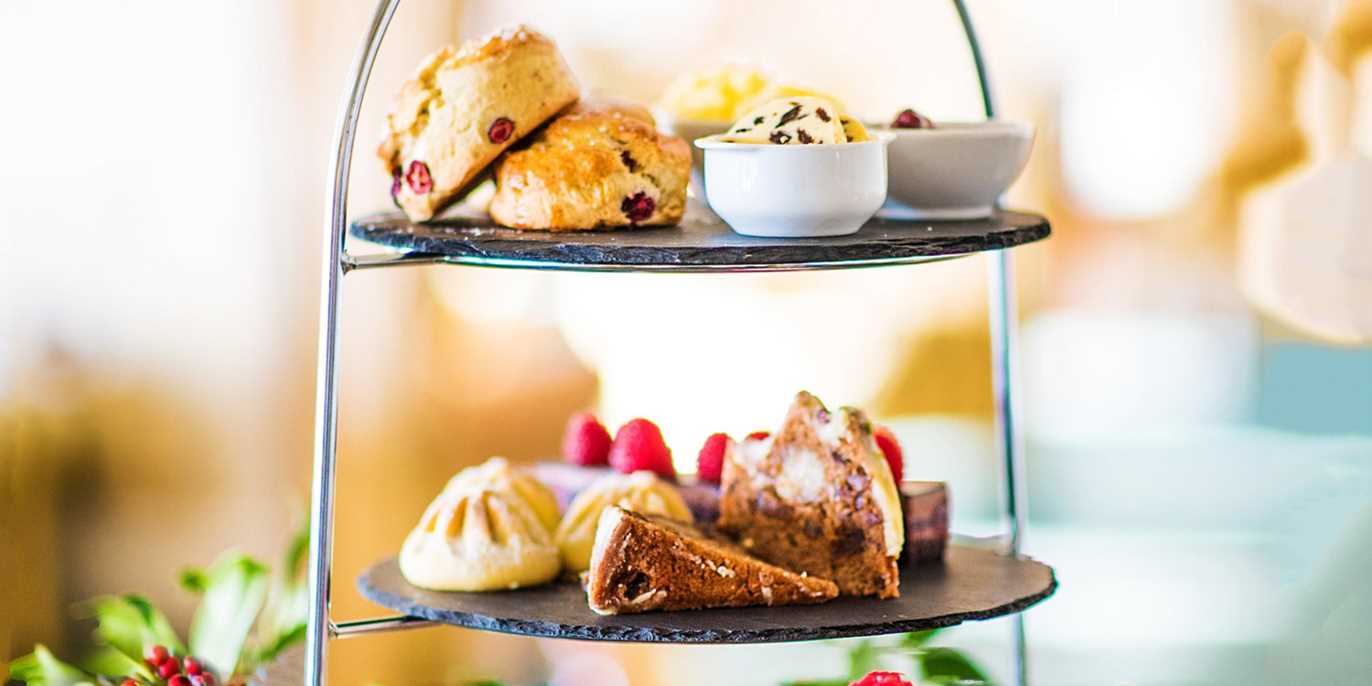 https://www.awin1.com/cread.php?awinmid=5833&awinaffid=!!!id!!!&p=%5B%5Bhttps%253A%252F%252Fwww.travelzoo.com%252Fuk%252Flocal-deals%252FWorcestershire%252FRestaurant%252F342262%252FColwall-Park%252F%5D%5D
Ends 16th March
---
£45 -- Michelin-starred à la carte meal for 2, up to 45% off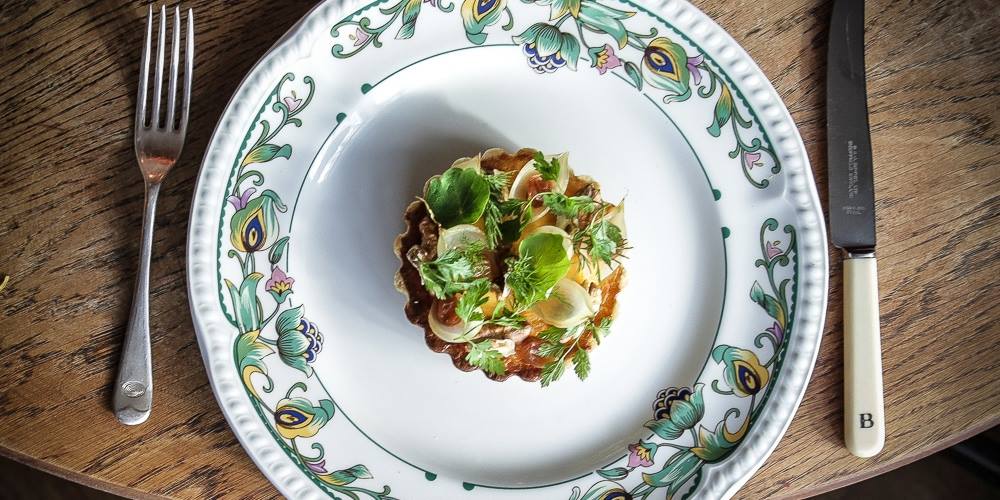 https://www.awin1.com/cread.php?awinmid=5833&awinaffid=!!!id!!!&p=%5B%5Bhttps%253A%252F%252Fwww.travelzoo.com%252Fuk%252Flocal-deals%252FBerkshire%252FRestaurant%252F342227%252F%5D%5D
Ends 24th March
---
£49 -- Marcus Wareing restaurant: 2 courses & cocktail for 2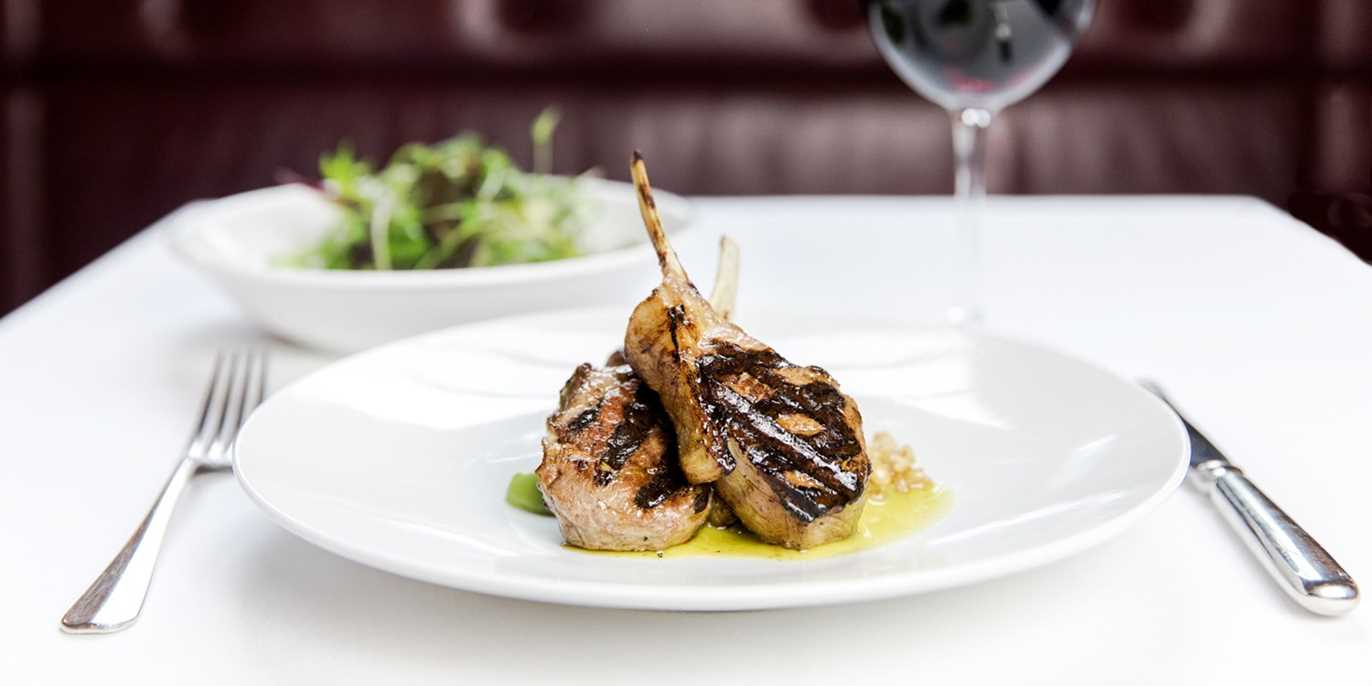 https://www.awin1.com/cread.php?awinmid=5833&awinaffid=!!!id!!!&p=%5B%5Bhttps%253A%252F%252Fwww.travelzoo.com%252Fuk%252Flocal-deals%252FLondon%252FRestaurant%252F342146%252FThe-Gilbert-Scott%252F%5D%5D
Ends 15th April
---
£32 -- 2-AA-Rosette meal & wine for 2 at Tudor inn, 45% off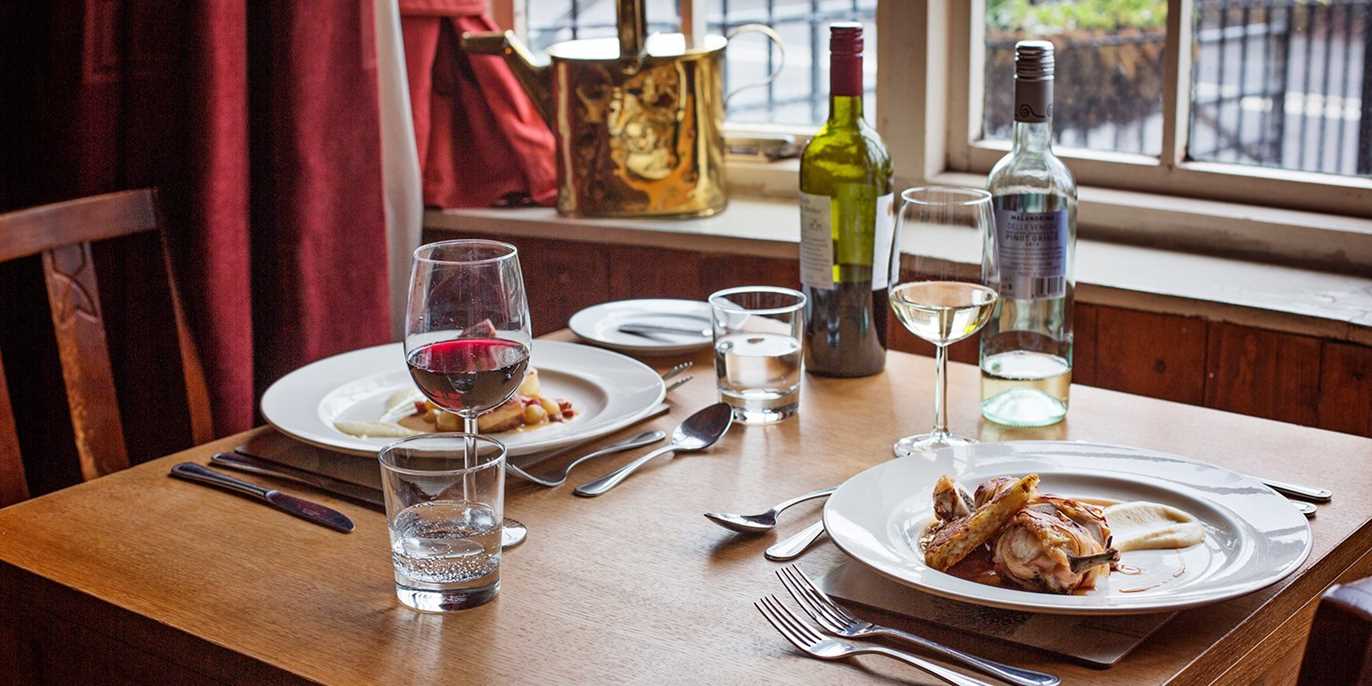 https://www.awin1.com/cread.php?awinmid=5833&awinaffid=!!!id!!!&p=%5B%5Bhttps%253A%252F%252Fwww.travelzoo.com%252Fuk%252Flocal-deals%252Fshropshire%252FRestaurant%252F342110%252FThe-Crown-Country-Inn%252F%5D%5D
Ends 31st March
---
£26.95 -- Massage, cream tea & bubbly at Kent seaside spa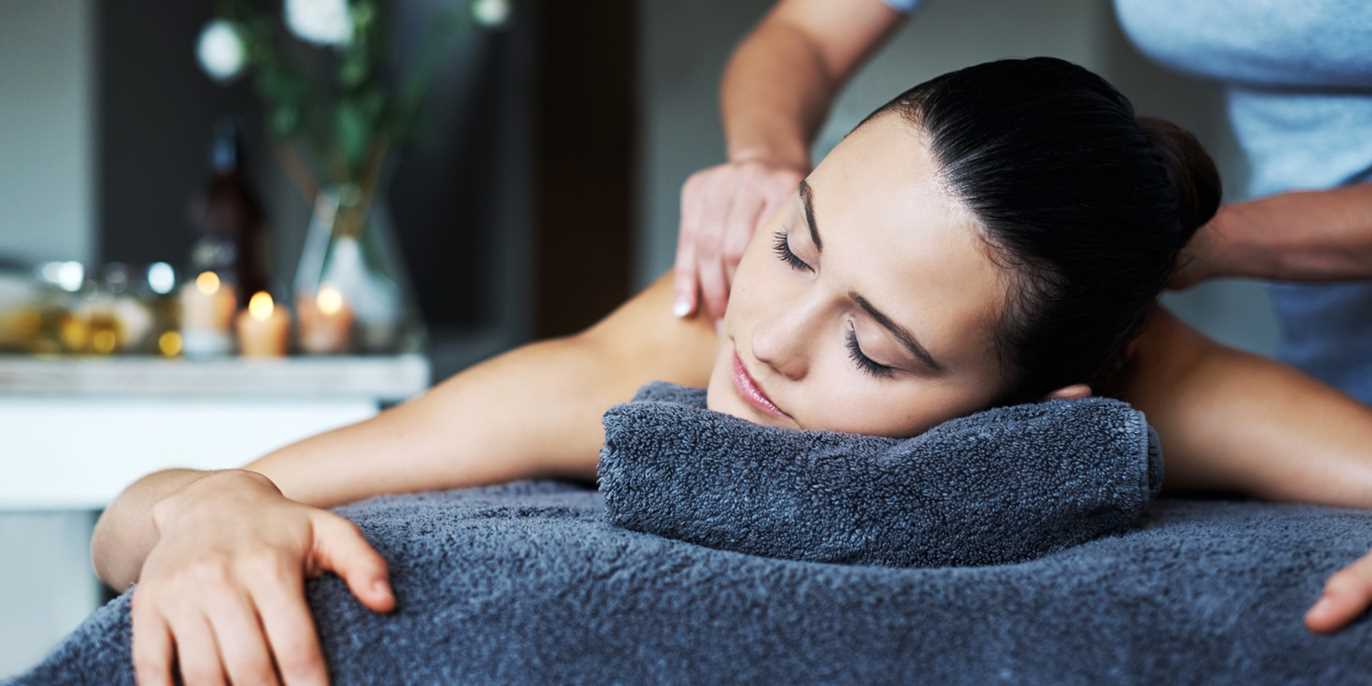 https://www.awin1.com/cread.php?awinmid=5833&awinaffid=!!!id!!!&p=%5B%5Bhttps%253A%252F%252Fwww.travelzoo.com%252Fuk%252Flocal-deals%252FKent%252FSpa%252F341606%252FWaterfront-Spa--Health-Club%252F%5D%5D
Ends 15th April
---
£29 -- 3-course Lebanese lunch for 2 on Leicester Square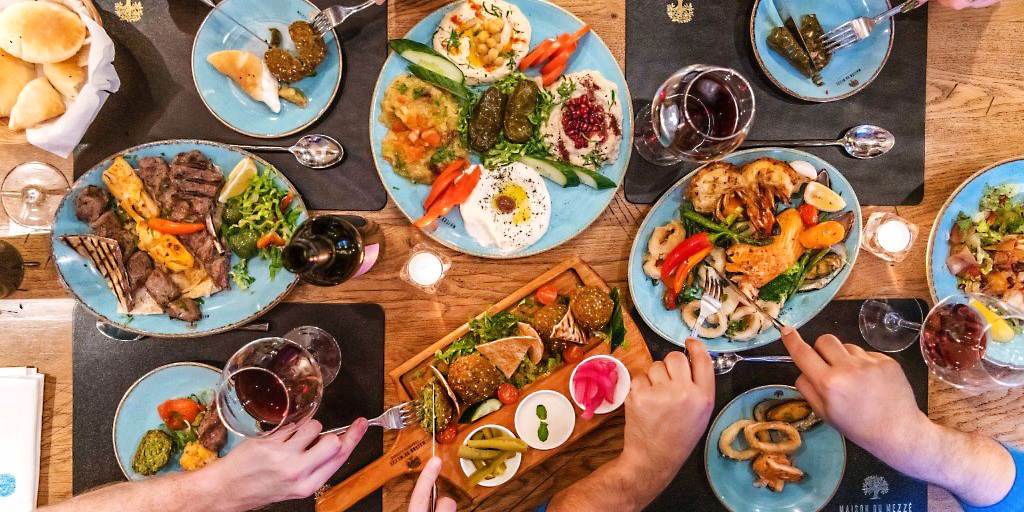 https://www.awin1.com/cread.php?awinmid=5833&awinaffid=!!!id!!!&p=%5B%5Bhttps%253A%252F%252Fwww.travelzoo.com%252Fuk%252Flocal-deals%252FLondon%252FRestaurant%252F333813%252FMaison-du-Mezze%252F%5D%5D
Ends 31st March
Thanks
Chris & The Travelzoo Team
chris@clockworkaffiliates.com