Hi,
Our Easter Sale just ended but we've got great news for you! We have a summer sale going on that can save you up to £40 on a selection European destinations. You've got a little bit over a week left so make sure to check our website and book your next holidays at the best price.
Use code: JGSUMMER22 - £10pp off on any 4-day holidays, £20 pp off on any 5-7 day holidays & £40 pp off on any 8+ day holidays
Valid until 30/04/2022
T&Cs: Subject to availability. Not valid in conjunction with other offers.
Here are some of the packages we've got to offer. See the deep links for more information and don't forget to browse the website to find more opportunities. And as usual, if you've got any questions or additional promotion offers, don't hesitate to get in touch. We'd love to hear from you.
Classical Andalucia – Seville, Cordoba & Alhambra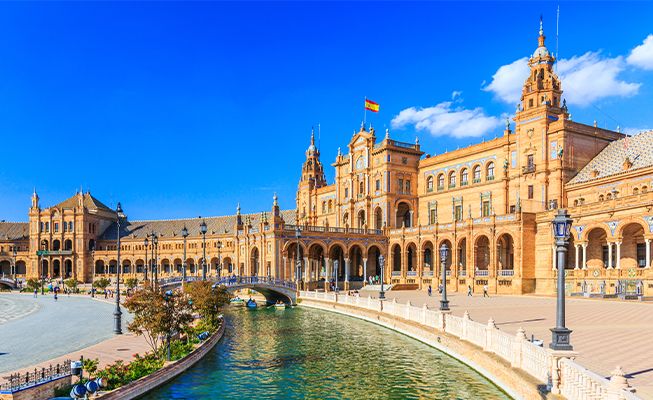 8 Days from just £899pp
Return flights to Málaga
Airport taxes and luggage allowance (one piece of checked-in hold luggage per person)
Airport transfers in Spain
4 nights at the 4-star AluaSun Flamingo Hotel, Torremolinos with dinner & breakfast
2 nights at the 4-star YIT Vereda Real Hotel, near Seville with dinner & breakfast
Overnight stay at the 4-star AC Hotel, Cordoba with dinner & breakfast
Excursions to Ronda, Seville & Málaga
Guided tours of Ronda, Seville, Cordoba, Málaga & the Alhambra Palace
Admission to Seville Cathedral, the Great Mosque and Cathedral of Cordoba & the Alhambra Palace and Generalife
Escorted by a tour manager in Spain
https://www.awin1.com/cread.php?awinmid=7747&awinaffid=!!!id!!!&ued=https%3A%2F%2Fwww.justgoholidays.com%2Fitineraries%2F8849-classical-andalucia-seville-cordoba-and-alhambra
Christmas in Prague - Going Solo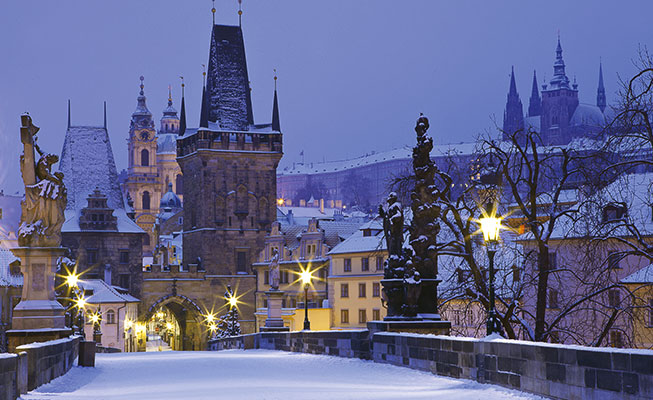 8 Days from just £904pp
Return coach travel and ferry crossings
First and last night on a bed and breakfast basis in Germany (last night with a light evening meal)
5 nights at the 4-star Hotel Duo, Prague with breakfast plus 3 dinners (double or twin room for sole occupancy)
Christmas Day lunch & dinner in a restaurant in Prague
2 lunches in restaurants in Prague
Guided tours of Prague & Prague Castle
Dinner cruise in Prague
Excursion to Kutná Hora
En-route visit to Nuremberg
Local guide on excursions
Escorted by a tour manager
https://www.awin1.com/cread.php?awinmid=7747&awinaffid=!!!id!!!&ued=https%3A%2F%2Fwww.justgoholidays.com%2Fitineraries%2F8758-christmas-in-prague-going-solo
An Exclusive Tour of Northern Ireland's Finest Houses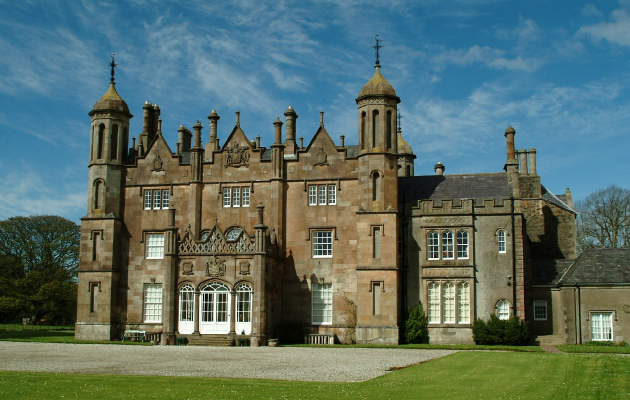 6 Days from just £969pp
Return flights to Belfast
Airport taxes and luggage allowance (one piece of checked-in hold luggage per person)
Airport transfers in Ireland
5 nights at the 4-star La Mon Hotel & Country Club, near Belfast with dinner & breakfast
Porterage
Welcome drink
After-dinner tea and coffee at the hotel
Coach transfers to and from your excursions
Visits to Belfast, Titanic Belfast, Hillsborough Castle, Glenarm Castle, Mount Stewart & Ballywalter Park
Guided city tour of Belfast
Guided tour of Hillsborough Castle
Guided tour and lunch* at Glenarm Castle
Guided tour of Mount Stewart
Exclusive guided tour by the owners and refreshments at Ballywalter Park
Scenic drive along the Causeway Coastal Route
Accompanied by a knowledgeable Tour Manager in Ireland
https://www.awin1.com/cread.php?awinmid=7747&awinaffid=!!!id!!!&ued=https%3A%2F%2Fwww.justgoholidays.com%2Fitineraries%2F9031-an-exclusive-tour-of-northern-irelands-finest-houses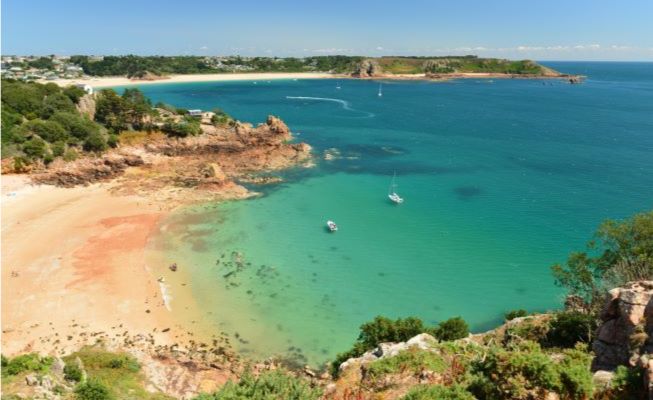 7 Days from just £629pp
Return flights to Jersey* ATOL protected
Airport taxes and luggage allowance (one piece of checked-in hold luggage per person)
Airport transfers in Jersey
6 nights at the 3-star Hotel de Normandie, St Saviour with dinner & breakfast
Guided tour of La Mare Wine Estate with tasting
Island Highlights tour
Services of a representative in Jersey
https://www.awin1.com/cread.php?awinmid=7747&awinaffid=!!!id!!!&ued=https%3A%2F%2Fwww.justgoholidays.com%2Fitineraries%2F8918-discover-jersey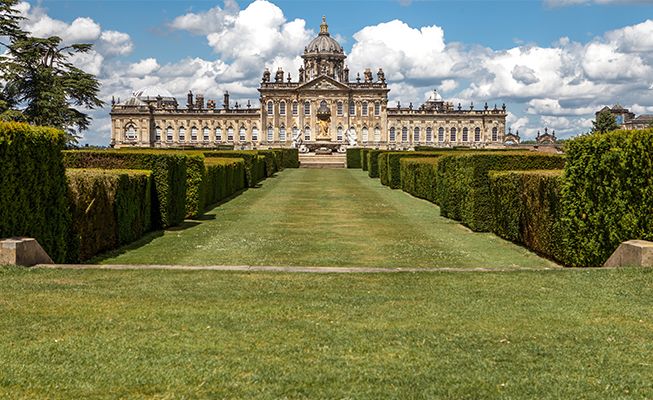 5 Days from just £745pp
Return flights to Belfast* ATOL protected
Airport taxes and luggage allowance (one piece of checked-in hold luggage per person)
Airport transfers in Ireland
4 nights at the 4-star La Mon Hotel & Country Club, Castlereagh with dinner & breakfast
Porterage
Welcome drink
After-dinner tea and coffee at the hotel
Coach transfers to and from your excursions
Visits to the Giant's Causeway, Glenarm Castle, Belfast, Titanic Belfast, Hillsborough Castle, Castle Ward & Mount Stewart House and Garden
Guided tour of Glenarm Castle
Guided city tour of Belfast
Accompanied by a knowledgeable Tour Manager in Ireland
https://www.awin1.com/cread.php?awinmid=7747&awinaffid=!!!id!!!&ued=https%3A%2F%2Fwww.justgoholidays.com%2Fitineraries%2F8936-welcome-to-northern-ireland
Normandy, the British D-Day Memorial & Rouen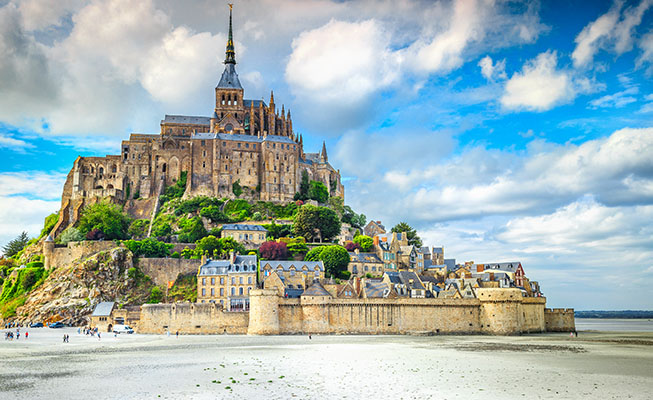 4 Days from just £354pp
Return coach travel and ferry crossings
3 nights at a selected hotel in Caen with breakfast
Guided tour of the British Normandy Memorial & D-Day Landing Beaches with a specialist battlefields guide
Excursion to Honfleur & Trouville-sur-Mer
En-route visit to Rouen
https://www.awin1.com/cread.php?awinmid=7747&awinaffid=!!!id!!!&ued=https%3A%2F%2Fwww.justgoholidays.com%2Fitineraries%2F8495-normandy-the-british-d-day-memorial-and-rouen
André Rieu - Live in Maastricht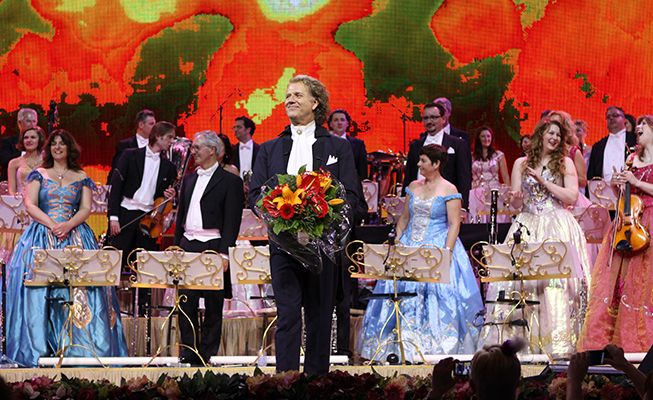 4 Days from just £404pp
Return coach travel and ferry crossings
3 nights at a selected 3 or 4-star hotel in Belgium/Germany/the Netherlands with breakfast
André Rieu concert ticket (category 3 ticket, upper tier, side or rear view)*
Excursion to the Antwerp Christmas Market
Free time in Maastricht
https://www.awin1.com/cread.php?awinmid=7747&awinaffid=!!!id!!!&ued=https%3A%2F%2Fwww.justgoholidays.com%2Fitineraries%2F9081-andr-rieu-live-in-maastricht
Kilkenny, Waterford & the Wicklow Mountains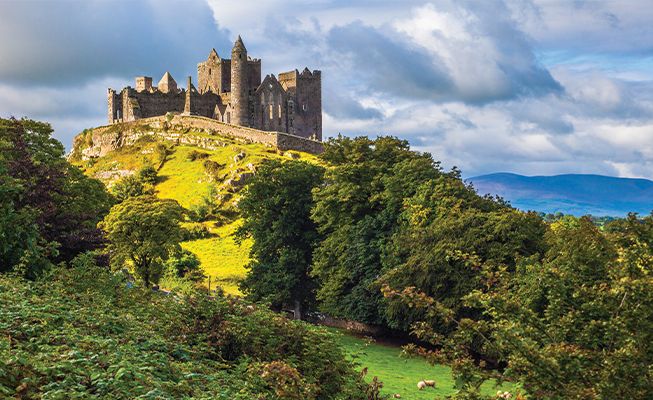 6 Days from just £504pp
Return coach travel and ferry crossings
4 nights at the 3-star Springhill Court Hotel, Kilkenny with dinner & breakfast (includes farewell gala dinner)
1 night at a selected 3-star hotel in the Dublin area with dinner
1 breakfast on the return ferry home
Glass of wine or beer with dinner every evening at the Springhill Court Hotel
Excursions to the House of Waterford Crystal, Wicklow Mountains National Park, Powerscourt Gardens, Rock of Cashel & Dublin
Heritage train journey on the Waterford & Suir Valley Railway
Guided tour of the House of Waterford Crystal
Escorted by a tour manager in Ireland
https://www.awin1.com/cread.php?awinmid=7747&awinaffid=!!!id!!!&ued=https%3A%2F%2Fwww.justgoholidays.com%2Fitineraries%2F8562-kilkenny-waterford-and-the-wicklow-mountains
Brussels Flower Carpet & Bruges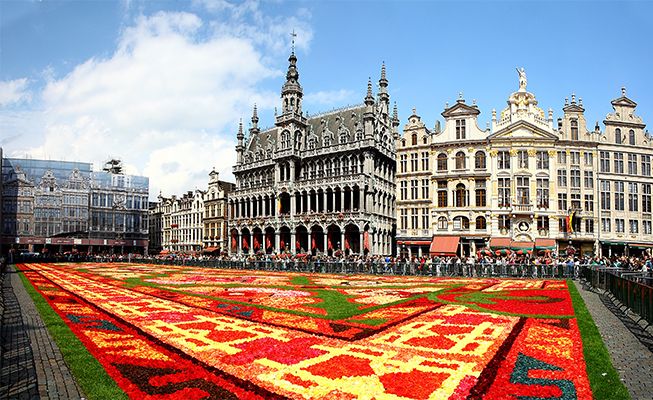 4 Days from just £284pp
Return coach travel and ferry crossings
3 nights at a selected 3-star hotel with breakfast
Excursions to Brussels Flower Carpet, Ghent & Bruges
En-route visits to Ypres
https://www.awin1.com/cread.php?awinmid=7747&awinaffid=!!!id!!!&ued=https%3A%2F%2Fwww.justgoholidays.com%2Fitineraries%2F8848-brussels-flower-carpet-and-bruges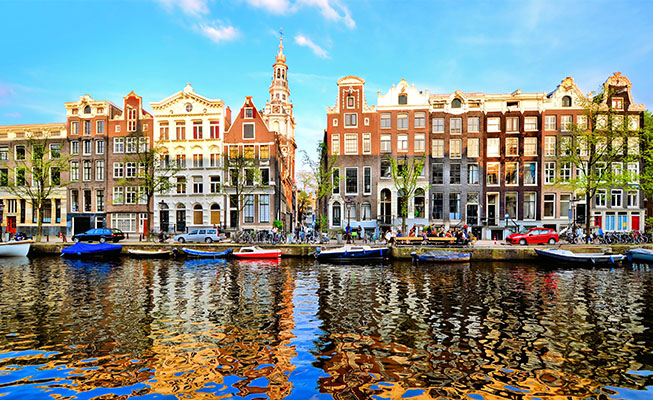 4 Days from just £334pp
Return coach travel and ferry crossings
3 nights at a 4-star hotel in Holland with breakfast
Excursions to Amsterdam, Marken & Volendam
Amsterdam canal cruise
https://www.awin1.com/cread.php?awinmid=7747&awinaffid=!!!id!!!&ued=https%3A%2F%2Fwww.justgoholidays.com%2Fitineraries%2F8476-a-weekend-in-amsterdam
Thanks,
Chris & The Just Go Holidays Team