Hi,
Have you seen our new deals? We've got some amazing new opportunities for you both in the UK and abroad. If you're looking for a new place to visit or awesome new experience, check out our amazing deals. We have something for everyone.
Check out some of our latest deals below and don't hesitate to get in touch if you need more information about our deals or have any additional promotion offers. We'd love to hear from you!
Easter Break Deals
If you're still looking for something fun to do with your family and friends this weekend, we've got some special deals for the Easter holidays and the long weekend.
£11.20 & up – This Easter holiday: Dino Kingdom in London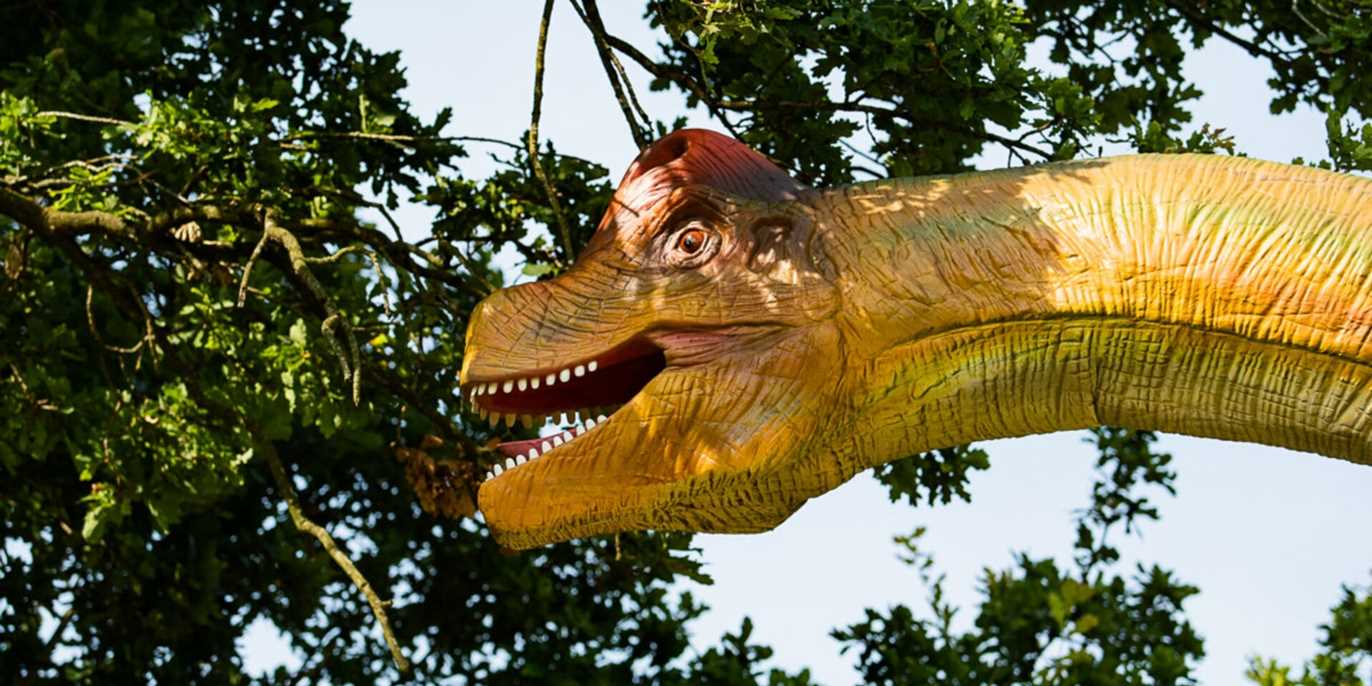 https://www.awin1.com/cread.php?awinmid=5833&awinaffid=!!!id!!!&ued=https%3A%2F%2Fwww.travelzoo.com%2Fuk%2Flocal-deals%2FLondon%2FOther%2F387729%2FDino-Kingdom%2F
Ends April 14
£55 – High-speed Thames speedboat tour for 2, up to 44% off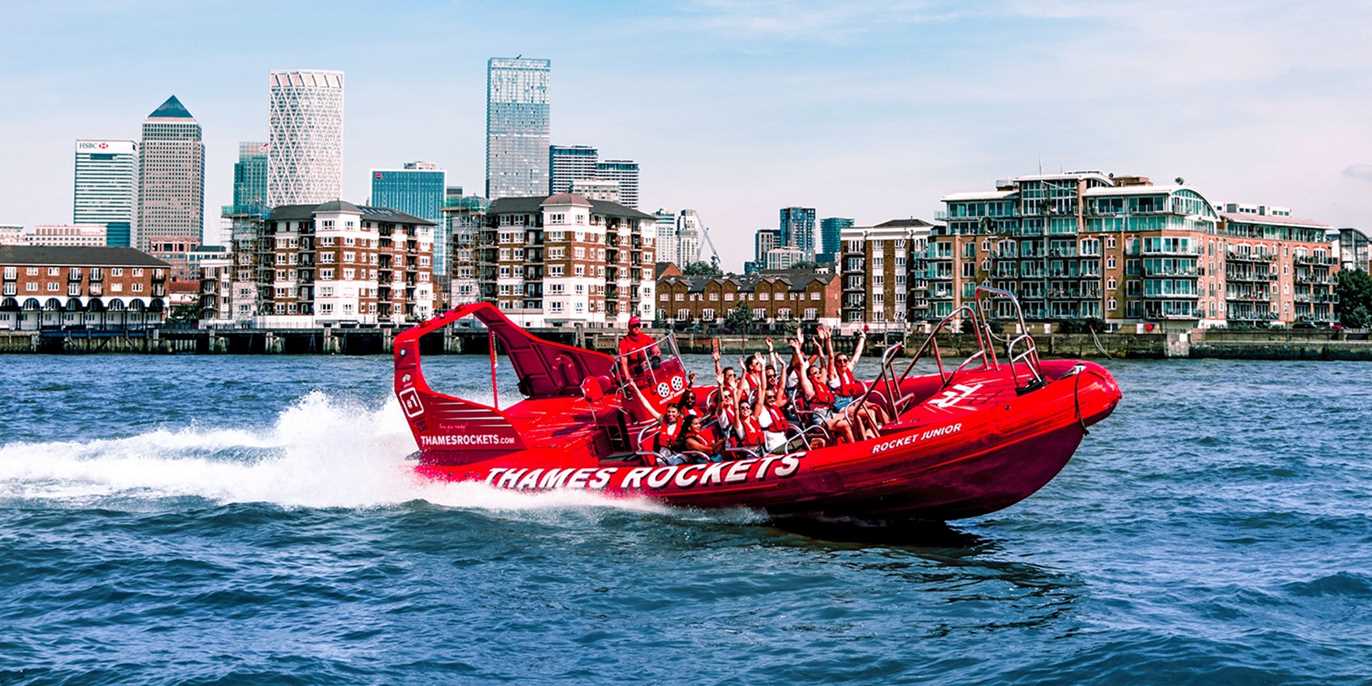 https://www.awin1.com/cread.php?awinmid=5833&awinaffid=!!!id!!!&ued=https%3A%2F%2Fwww.travelzoo.com%2Fuk%2Flocal-deals%2Flondon%2Fother%2F386141%2Fthames-rockets-limited%2F
Ends April 26
£10 & up – 'Footloose' in Blackpool with Jake Quickenden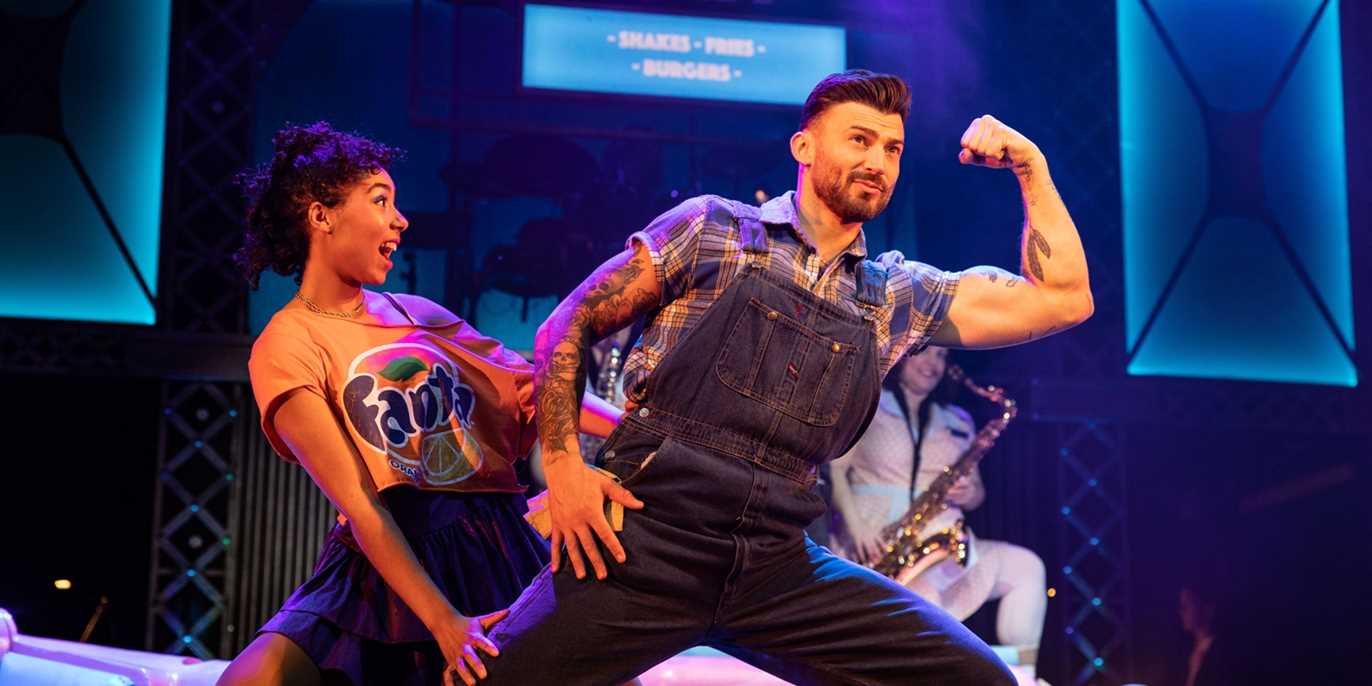 https://www.awin1.com/cread.php?awinmid=5833&awinaffid=!!!id!!!&ued=https%3A%2F%2Fwww.travelzoo.com%2Fuk%2Fentertainment%2Fnorthern-england%2F-10-up-Footloose-in-Blackpool-with-Jake-Quickenden-2965295%2F
£29 – Birds of prey experience for 2 near Burton, was £130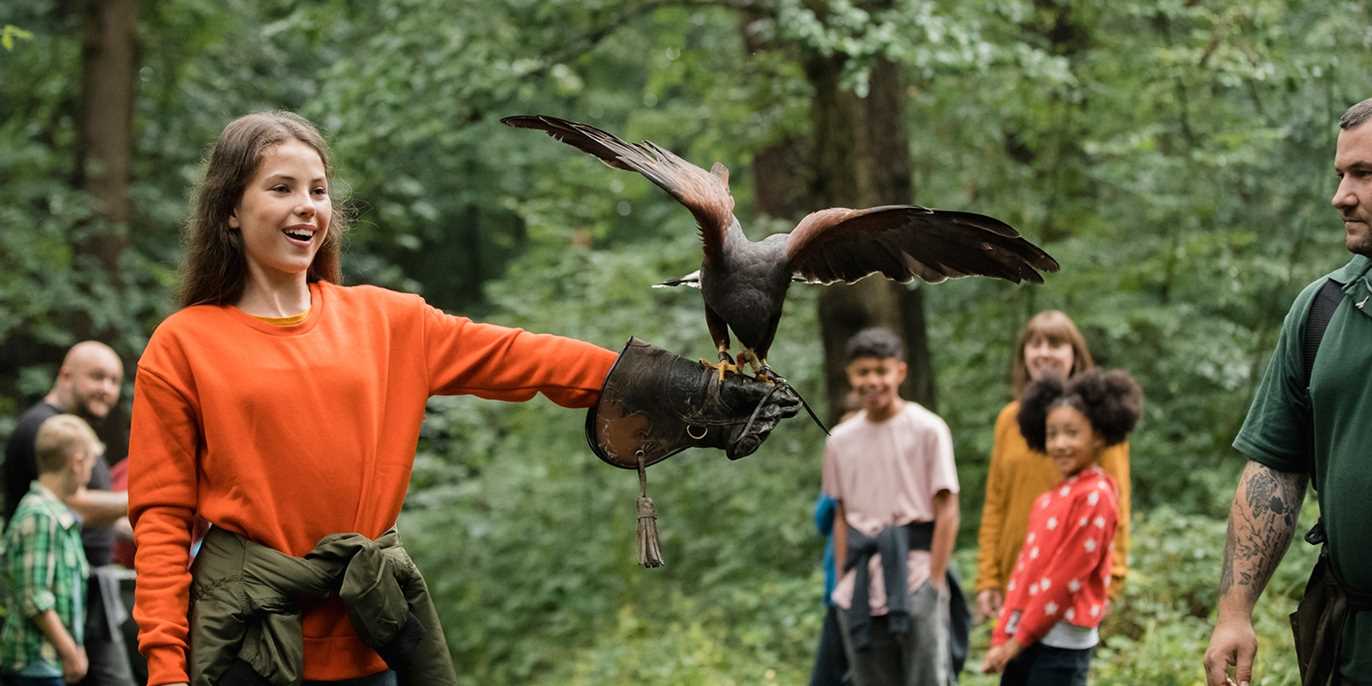 https://www.awin1.com/cread.php?awinmid=5833&awinaffid=!!!id!!!&ued=https%3A%2F%2Fwww.travelzoo.com%2Fuk%2Flocal-deals%2FStaffordshire%2FOther%2F388998%2FHawksflight-Falconry%2F
Ends June 4
New UK Breaks
£129 – Last chance: 2-night Cambridgeshire stay with dinner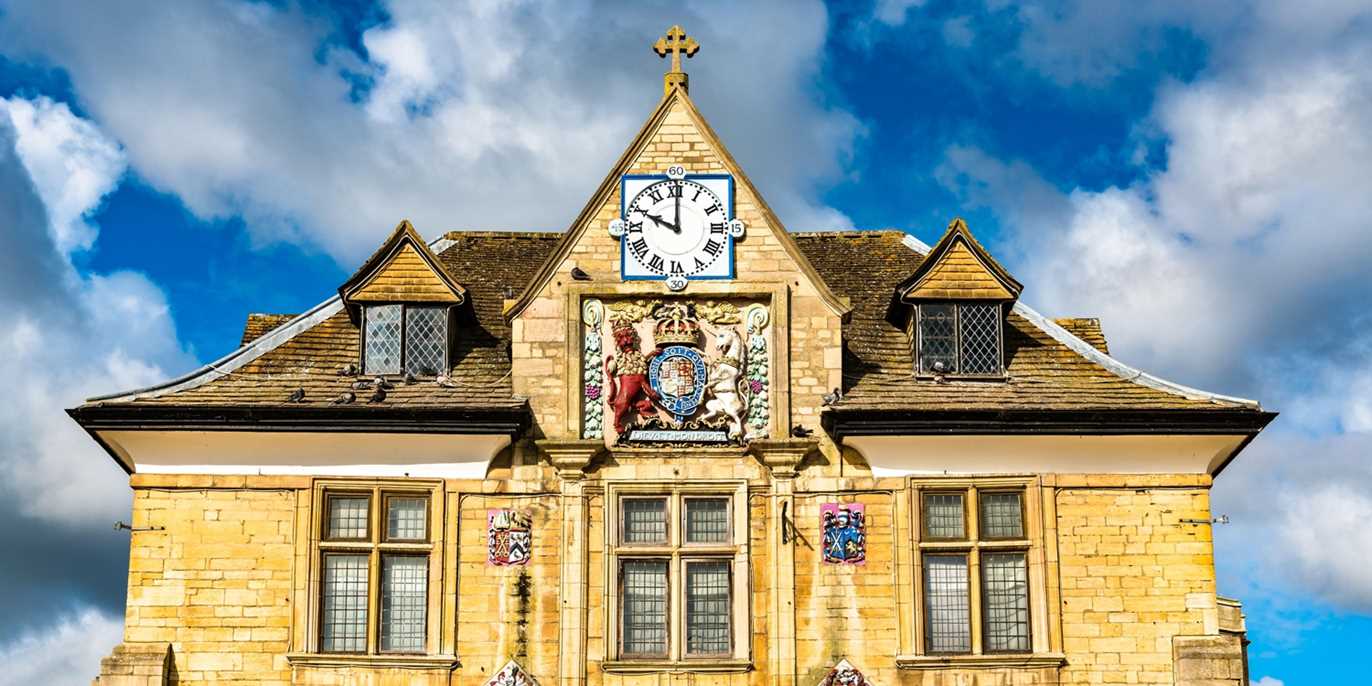 https://www.awin1.com/cread.php?awinmid=5833&awinaffid=!!!id!!!&ued=https%3A%2F%2Fwww.travelzoo.com%2Fuk%2Flocal-deals%2FCambridgeshire%2FGetaway%2F389478%2FBull-Hotel%2F
Ends May 20
£59 – Liverpool city centre stay inc breakfast, save 64%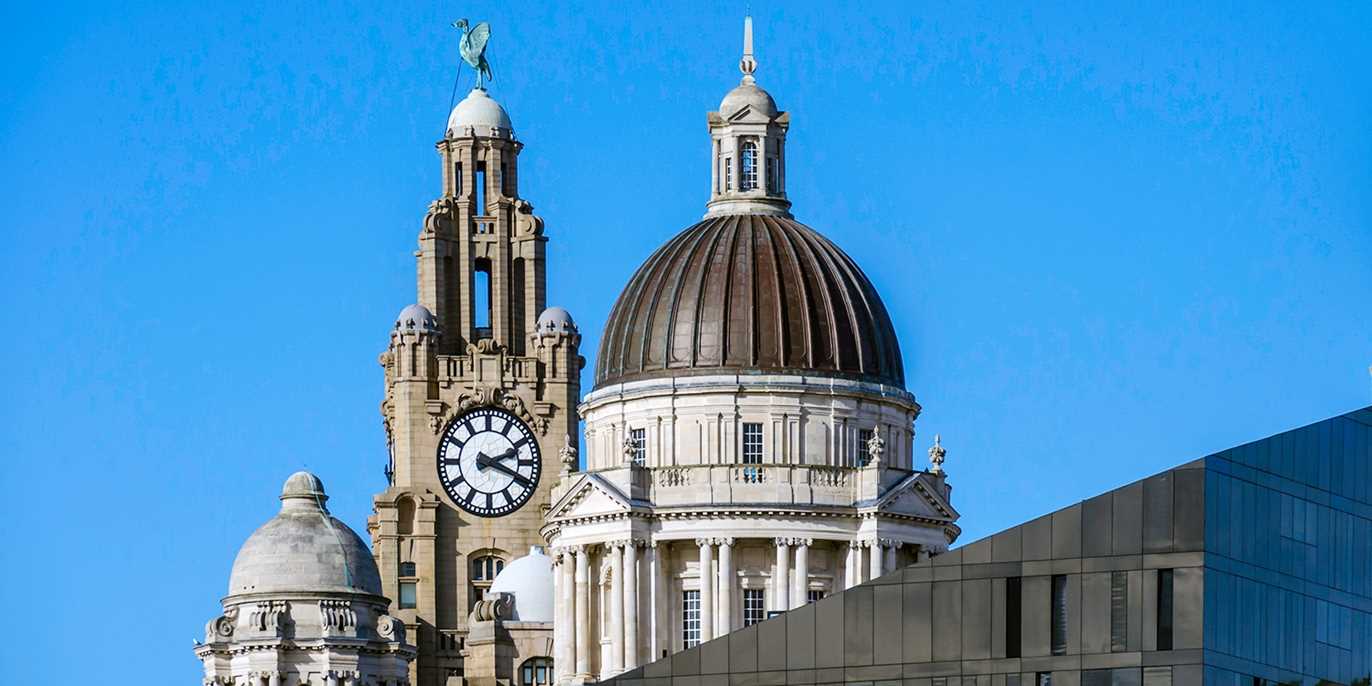 https://www.awin1.com/cread.php?awinmid=5833&awinaffid=!!!id!!!&ued=https%3A%2F%2Fwww.travelzoo.com%Fuk%2Fhotel-booking%2Fhotel%2F9749%2Fmercure-liverpool-atlantic-tower-hotel%2F
Ends May 20
£59 – Lancashire manor house stay with breakfast, save 39%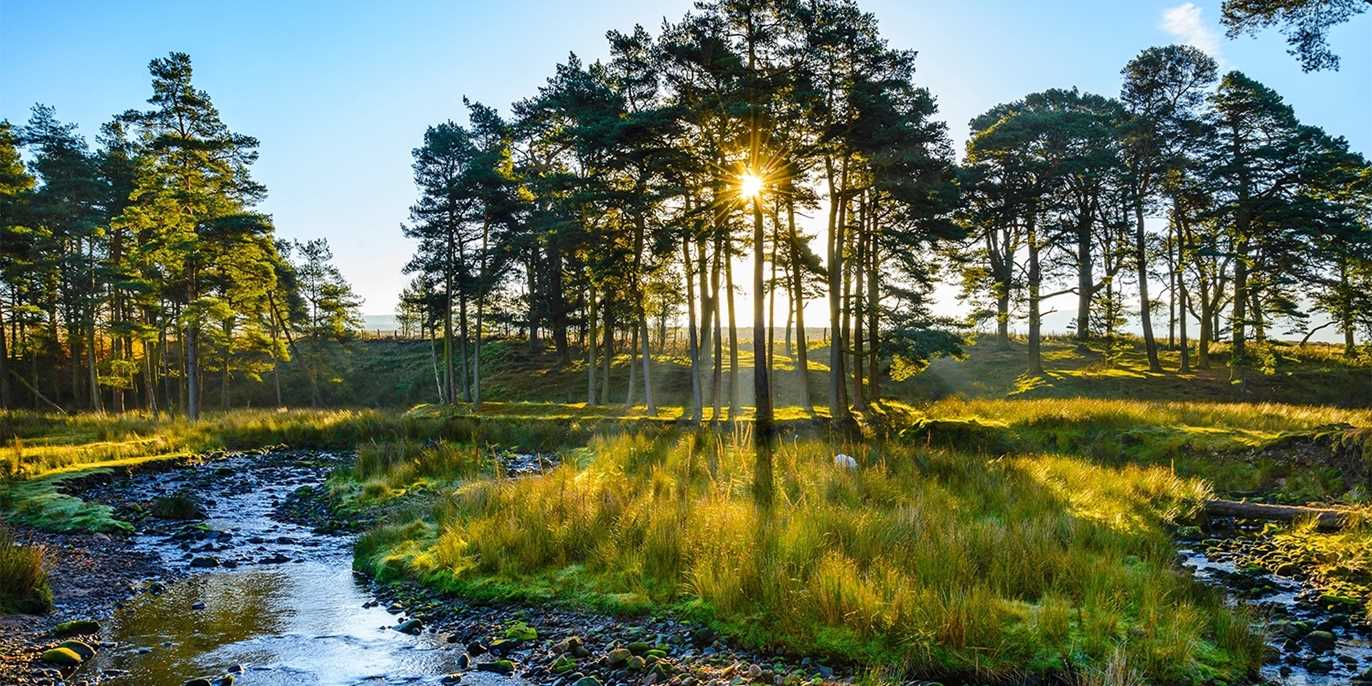 https://www.awin1.com/cread.php?awinmid=5833&awinaffid=!!!id!!!&ued=https%3A%2F%2Fwww.travelzoo.com%2Fuk%2Fhotel-booking%2Fhotel%2F10495%2Fmercure-blackburn-dunkenhalgh-hotel--spa%2F
Ends May 20
£124 – Rural Warwickshire estate stay w/bottle of prosecco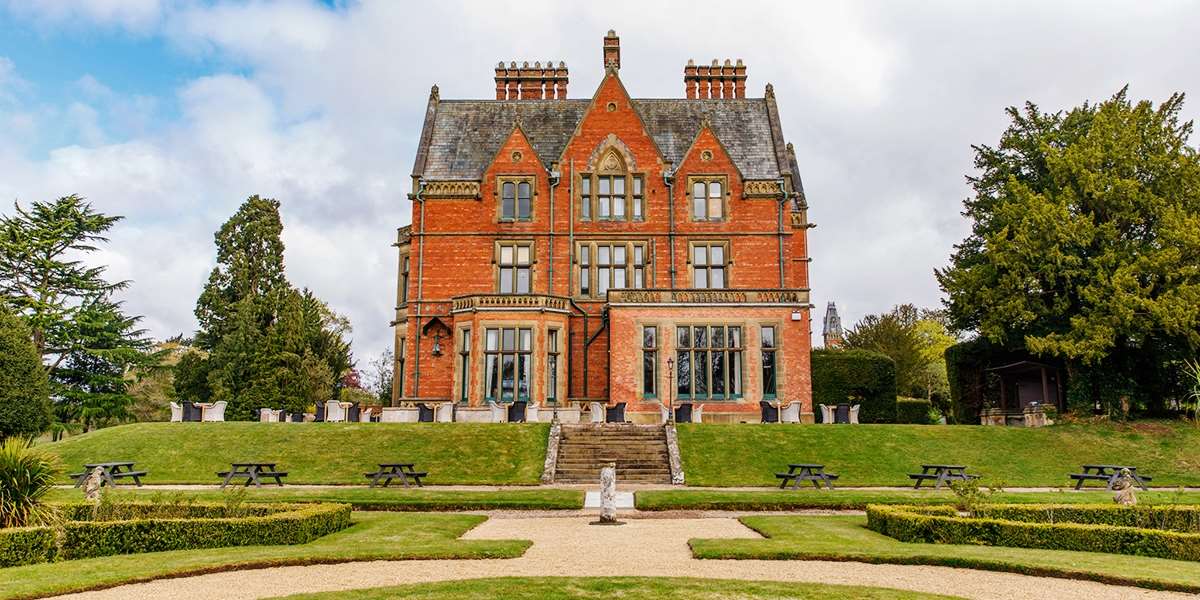 https://www.awin1.com/cread.php?awinmid=5833&awinaffid=!!!id!!!&ued=https%3A%2F%2Fwww.travelzoo.com%2Fuk%2Flocal-deals%2FWarwickshire%2FGetaway%2F389032%2FWroxall-Abbey-Hotel-Spa%2F
Ends May 20
£129 – Surrey: 18th-century manor stay w/cream tea
https://www.awin1.com/cread.php?awinmid=5833&awinaffid=!!!id!!!&ued=https%3A%2F%2Fwww.travelzoo.com%2Fuk%2Fhotel-booking%2Fhotel%2F9682%2Foatlands-park-hotel%2F
Ends May 20
£139 & up – Wales: historic castle stay w/dinner & prosecco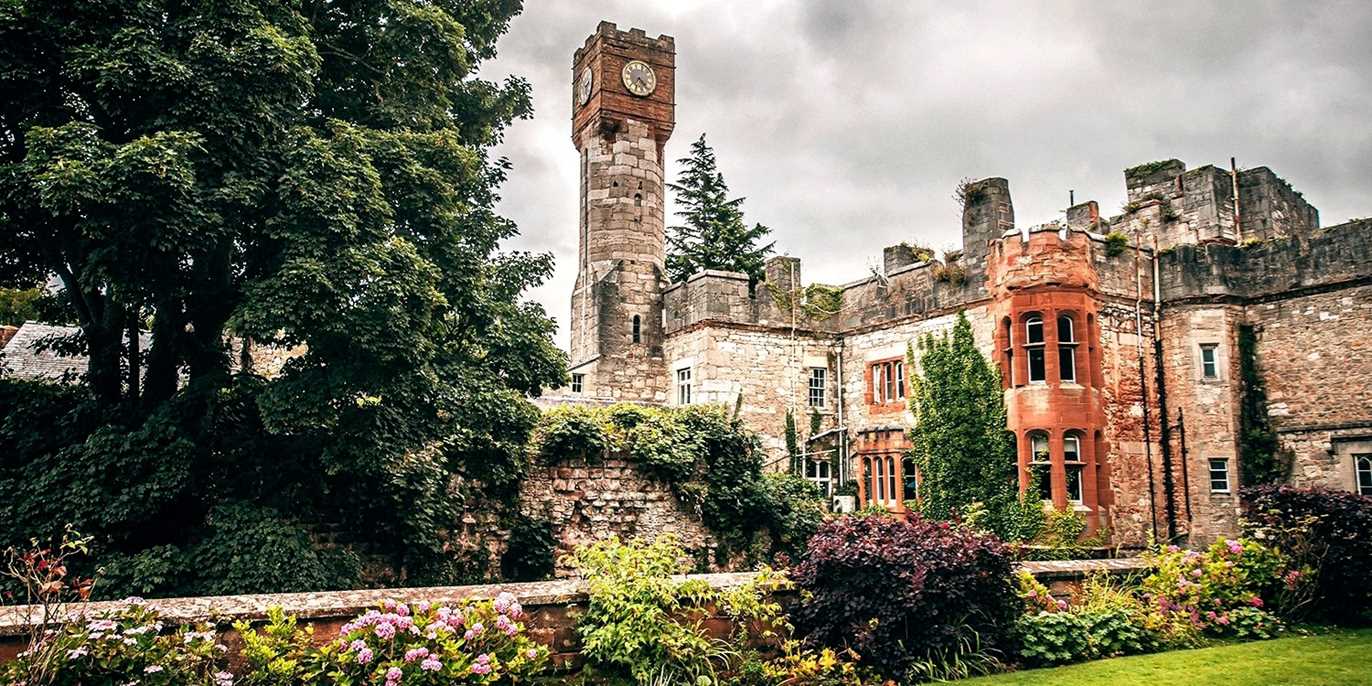 https://www.awin1.com/cread.php?awinmid=5833&awinaffid=!!!id!!!&ued=https%3A%2F%2Fwww.travelzoo.com%2Fuk%2Fhotel-booking%2Fhotel%2F4399%2Fruthin-castle-hotel%2F
Ends May 20
New Local Deals & Events
£99 – Harrods Tea Rooms: champagne afternoon tea for 2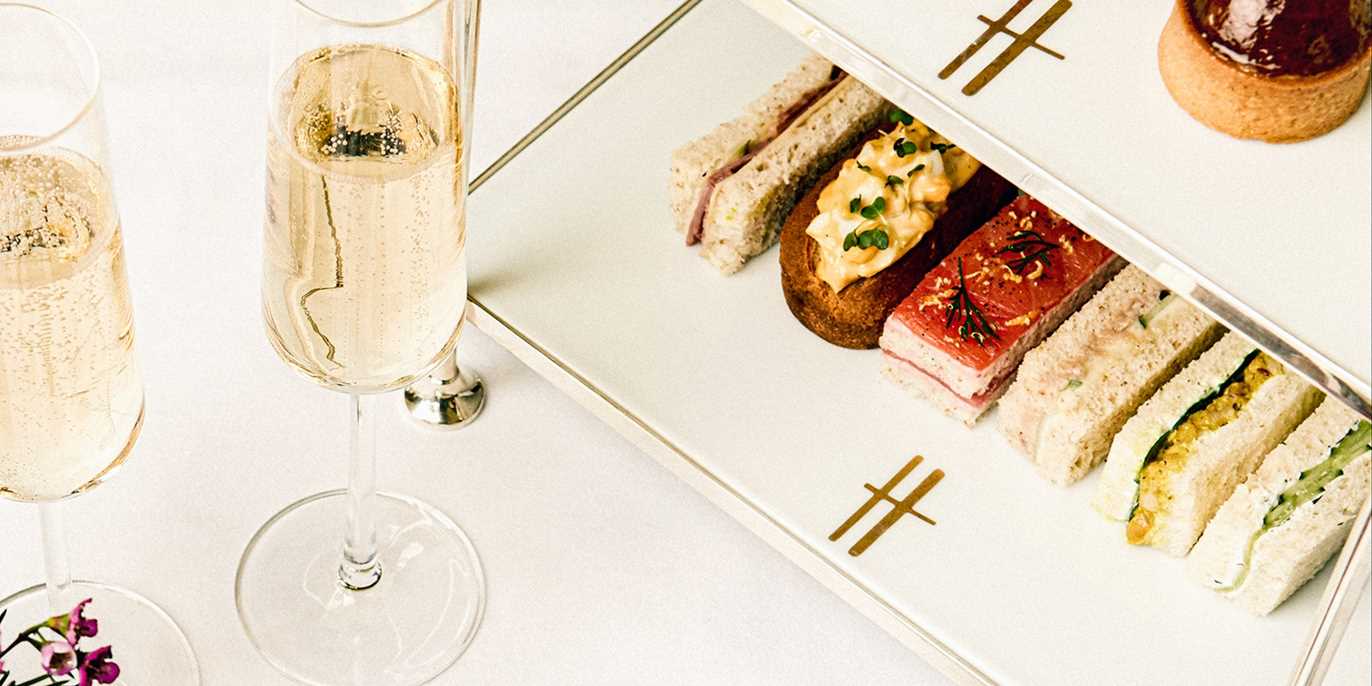 https://www.awin1.com/cread.php?awinmid=5833&awinaffid=!!!id!!!&ued=https%3A%2F%2Fwww.travelzoo.com%2Fuk%2Flocal-deals%2FLondon%2FRestaurant%2F389405%2FHarrods-Tea-Rooms%2F
Ends June 17
£35 – Award-winning Salford gin distillery: tour for 2
https://www.awin1.com/cread.php?awinmid=5833&awinaffid=!!!id!!!&ued=https%3A%2F%2Fwww.travelzoo.com%2Fuk%2Flocal-deals%2FManchester%2FOther%2F389183%2F
Ends June 16
£27 – 17th-century New Forest cottage: afternoon tea for 2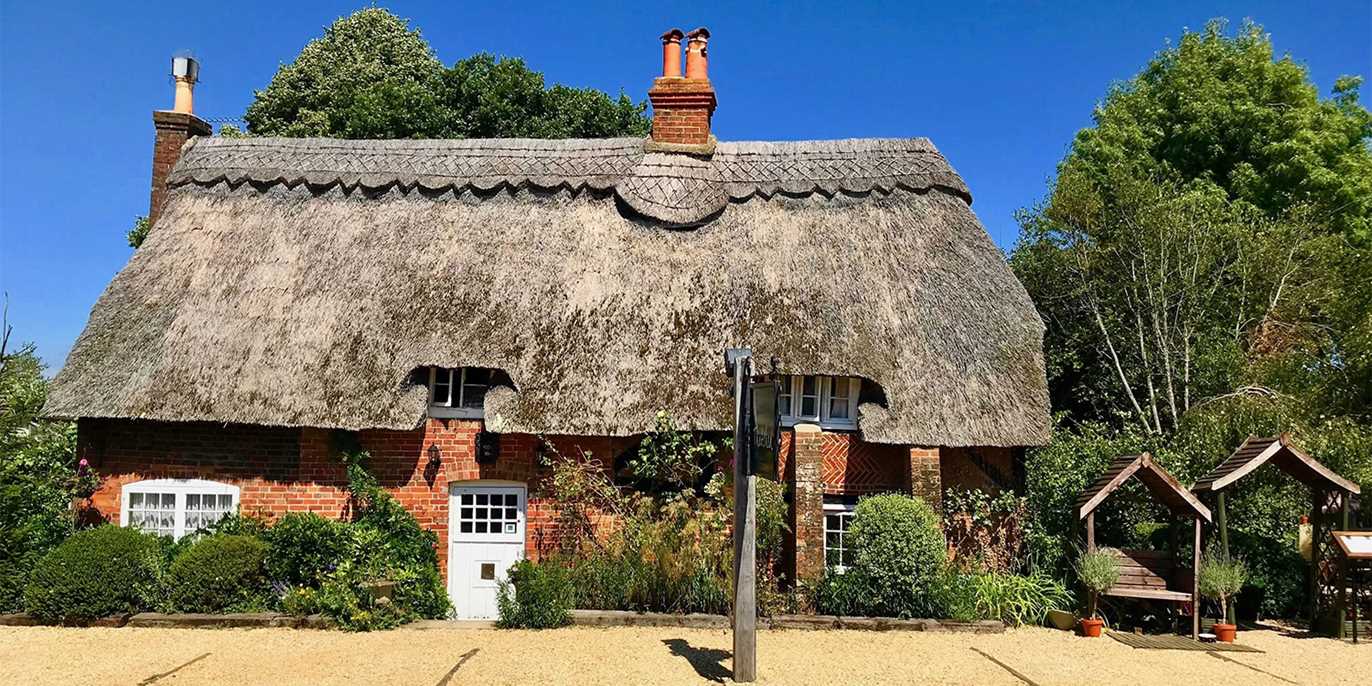 https://www.awin1.com/cread.php?awinmid=5833&awinaffid=!!!id!!!&ued=https%3A%2F%2Fwww.travelzoo.com%2Fuk%2Flocal-deals%2FHampshire%2FRestaurant%2F389325%2FThatched-Cottage-Hotel%2F
Ends
£19 – Blackburn: Summer Fest w/Culture Club, UB40 & more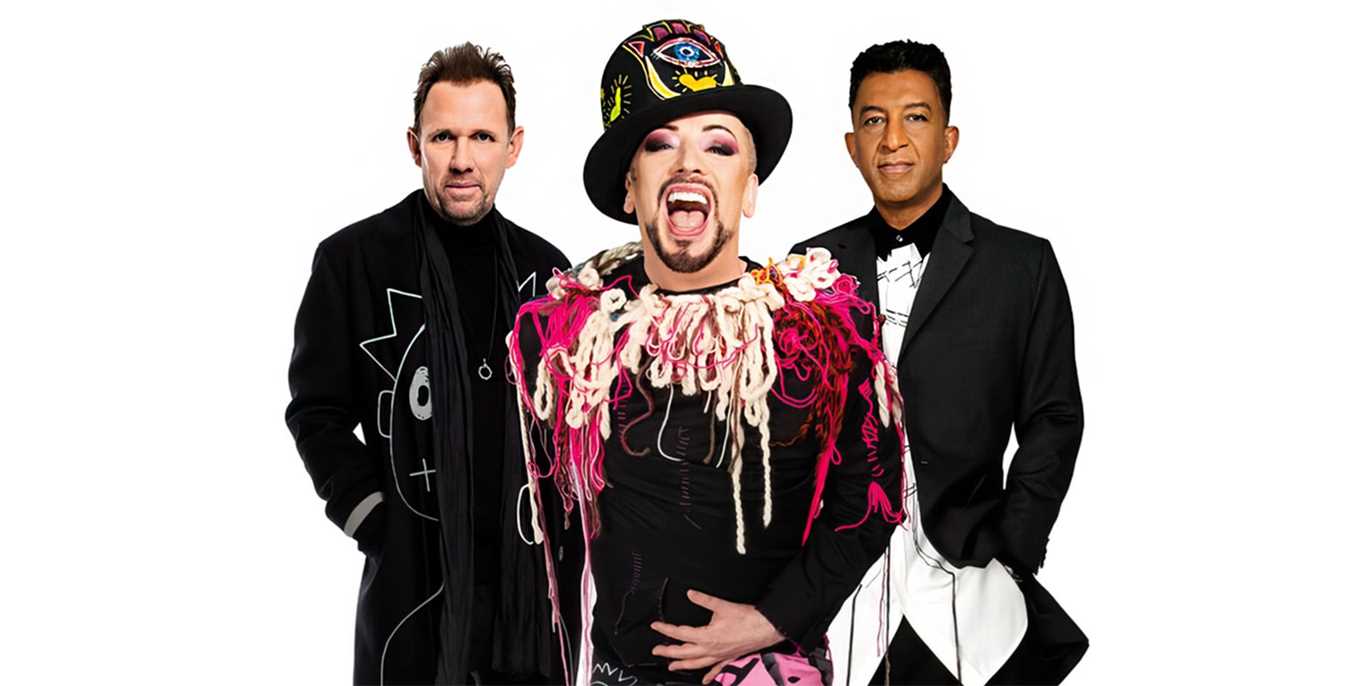 https://www.awin1.com/cread.php?awinmid=5833&awinaffid=!!!id!!!&ued=https%3A%2F%2Fwww.travelzoo.com%2Fuk%2Flocal-deals%2FLancashire%2FOther%2F389048%2F
Ends May 26
£15 – Brentwood: brewery tour & tasting for 2, 46%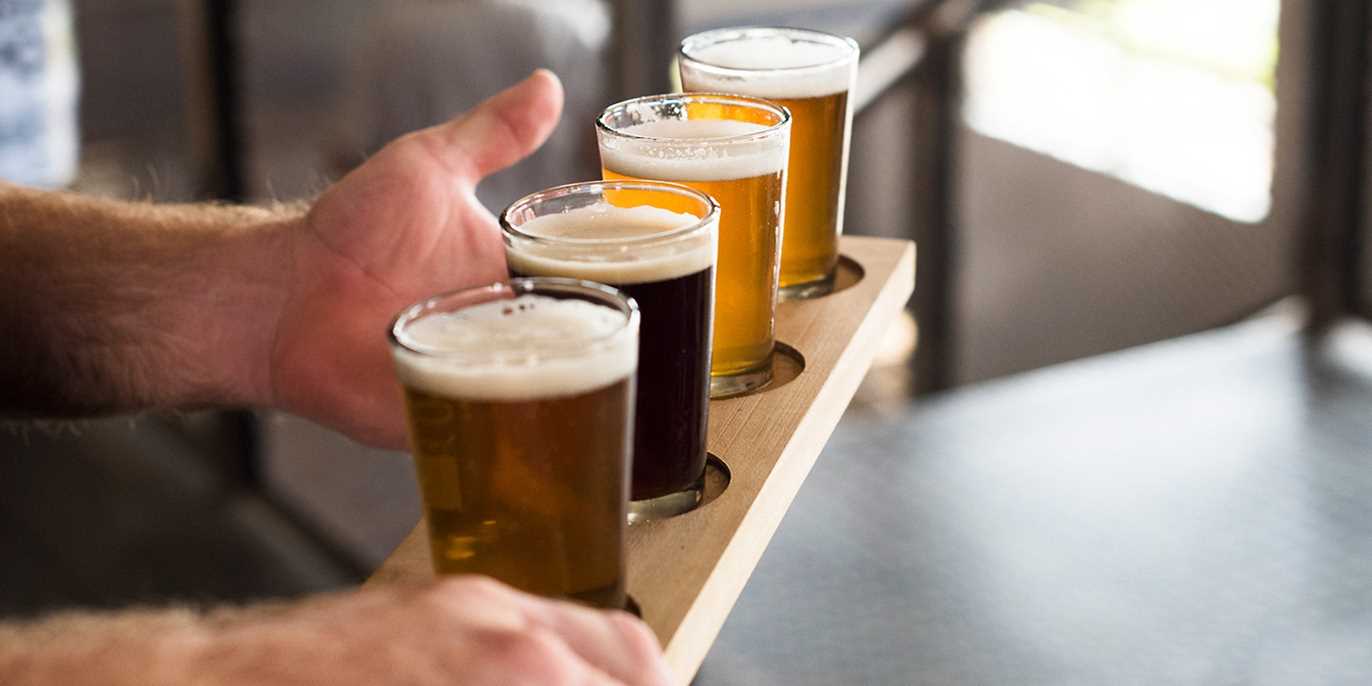 https://www.awin1.com/cread.php?awinmid=5833&awinaffid=!!!id!!!&ued=https%3A%2F%2Fwww.travelzoo.com%2Fuk%2Flocal-deals%2FEssex%2FOther%2F389132%2FBrentwood-Brewery%2F
Ends October 3
International Breaks
£495pp – Vulcano island: 4 nts of Sicilian luxury w/meals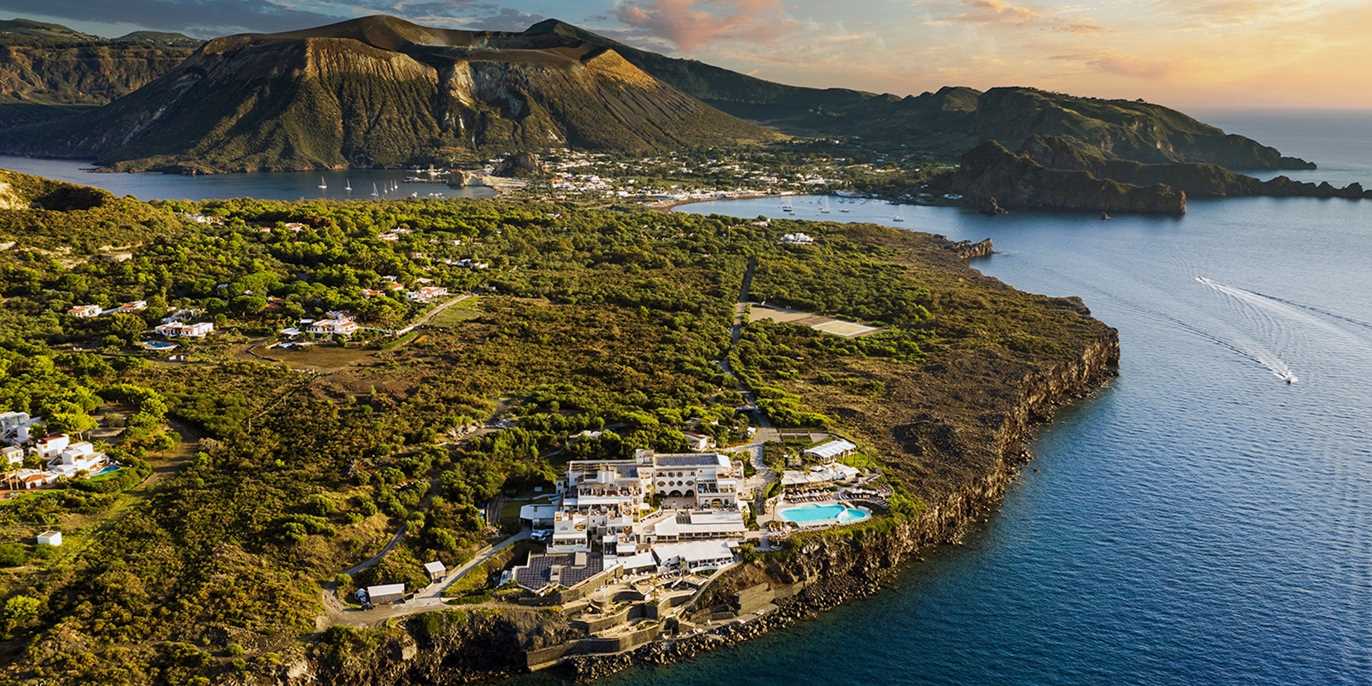 https://www.awin1.com/cread.php?awinmid=5833&awinaffid=!!!id!!!&ued=https%3A%2F%2Fwww.travelzoo.com%2Fuk%2Flocal-deals%2Finternational%2Fgetaway%2F388984%2Ftherasia-resort-sea--spa%2F
Ends May 31
Bordeaux: 2-night city centre stay, up to 53% off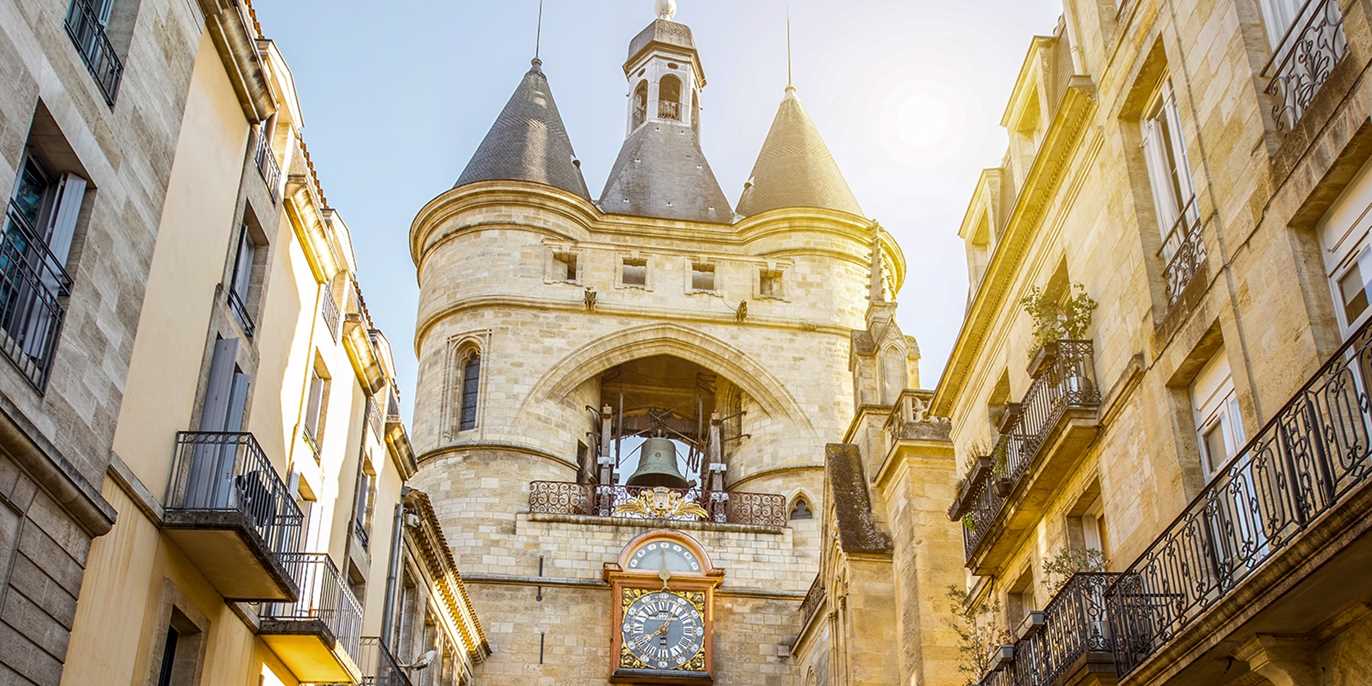 https://www.awin1.com/cread.php?awinmid=5833&awinaffid=!!!id!!!&ued=https%3A%2F%2Fwww.travelzoo.com%2Fuk%2Flocal-deals%2FInternational%2FGetaway%2F388825%2FMoxy-Bordeaux%2F
Ends May 16
£173 – Fort Lauderdale Hilton, Save £113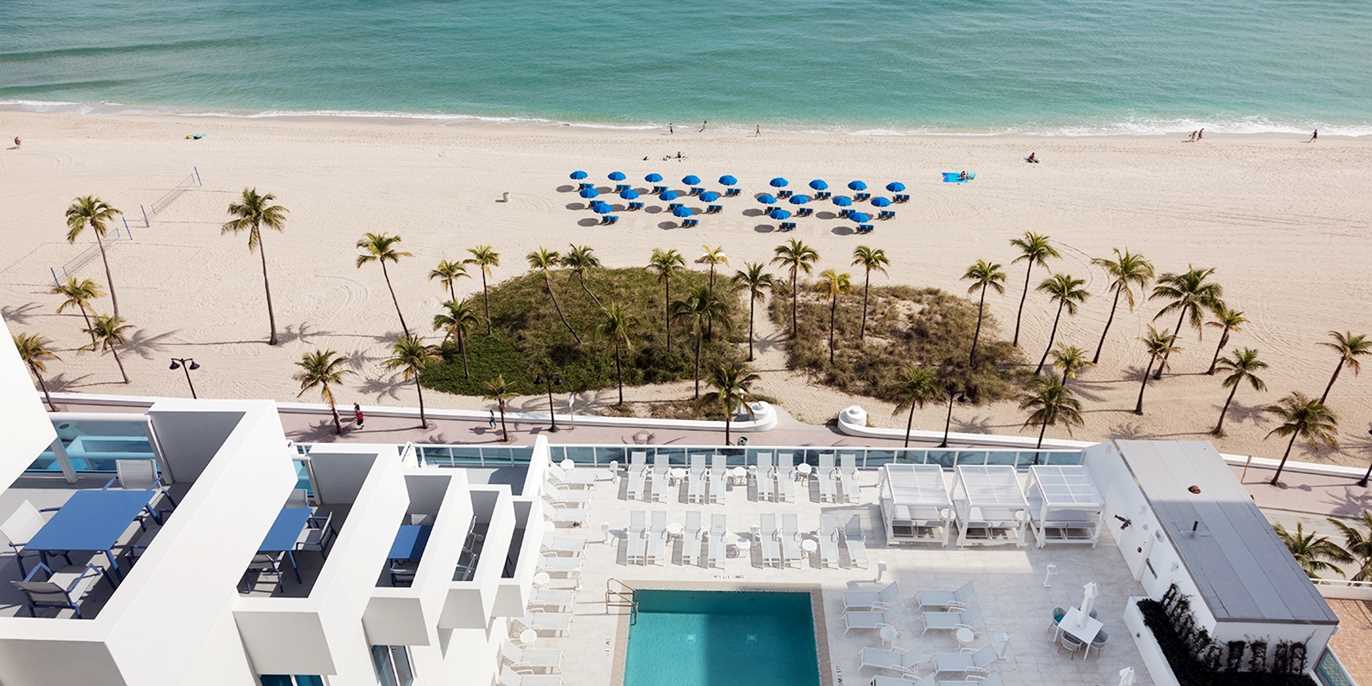 https://www.awin1.com/cread.php?awinmid=5833&awinaffid=!!!id!!!&ued=https%3A%2F%2Fwww.travelzoo.com%2Fuk%2Fhotel-booking%2Fhotel%2F10280%2Fhotel-maren-fort-lauderdale-beach-curio-collection-by%2F
Ends May 16
Thanks,
Chris & The Travelzoo Team