Hi
The August bank holiday weekend is coming up and Travelzoo are running a 10% off code for their local deals and voucher sales.
BHWTZ10 - Get 10% off local deals at Travelzoo (new customers only)
Valid from 21/8/2019 - 30/8/2019
T&C's - New customers only. Offer is only valid on voucher sales bought on the Travelzoo site. Excludes international holidays, flights cruises and hotel stays and any sales made outside Travelzoo site.
Please note if you run this code all sales tracked with the code will be paid at 2% commission.
If you have any questions or would like to give this code an extra push get in touch. Travelzoo don't run codes very often so it's a great time to give them an extra push.
Below is the deeplink to the local deals page plus a few of the top local deals published this week;
Local Deals Page : Deeplink : https://www.awin1.com/cread.php?awinmid=5833&awinaffid=!!!id!!!&p=%5B%5Bhttps%3A%2F%2Fwww.travelzoo.com%2Fuk%2Flocal-deals%2F%5D%5D
£19.75 – KidZania at Westfield London: child ticket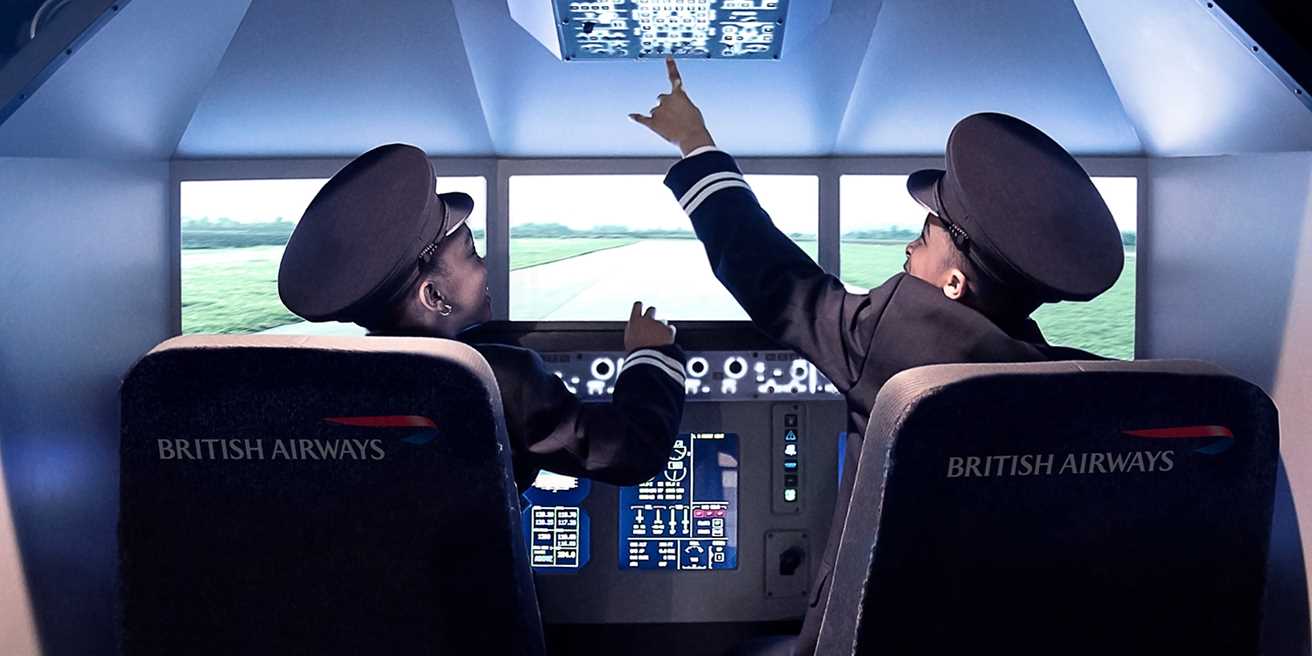 https://www.awin1.com/cread.php?awinmid=5833&awinaffid=!!!id!!!&p=%5B%5Bhttps%3A%2F%2Fwww.travelzoo.com%2Fuk%2Flocal-deals%2FLondon%2FOther%2F328060%2F%5D%5D
---
£12.50 – 'Astounding' circus show in Bristol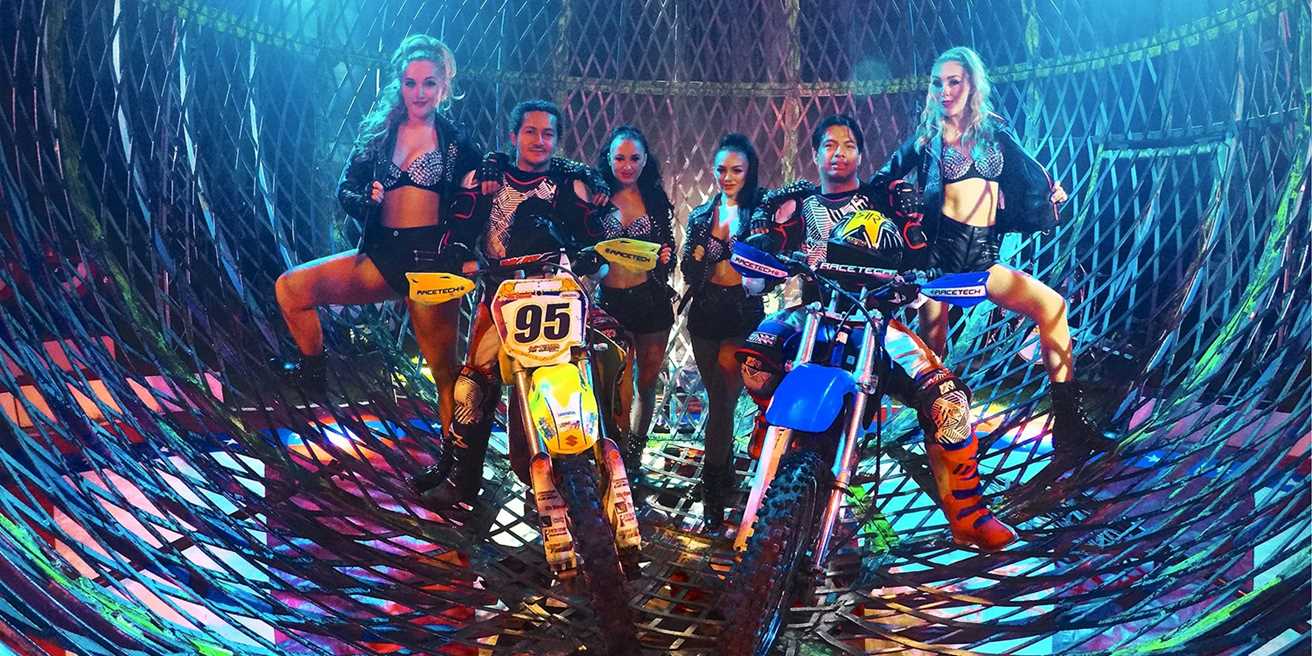 https://www.awin1.com/cread.php?awinmid=5833&awinaffid=!!!id!!!&p=%5B%5Bhttps%3A%2F%2Fwww.travelzoo.com%2Fuk%2Flocal-deals%2FBristol%2FEntertainment%2F327781%2F%5D%5D
---
£29 – Lunch & wine for 2 with views across Swanage Bay
https://www.awin1.com/cread.php?awinmid=5833&awinaffid=!!!id!!!&p=%5B%5Bhttps%3A%2F%2Fwww.travelzoo.com%2Fuk%2Flocal-deals%2FDorset%2FSpa%2F326794%2F%3Fec%3D0%26dlinkId%3D2794986%5D%5D
---
£49 – Spa treat w/hour-long treatment & Malvern Hills views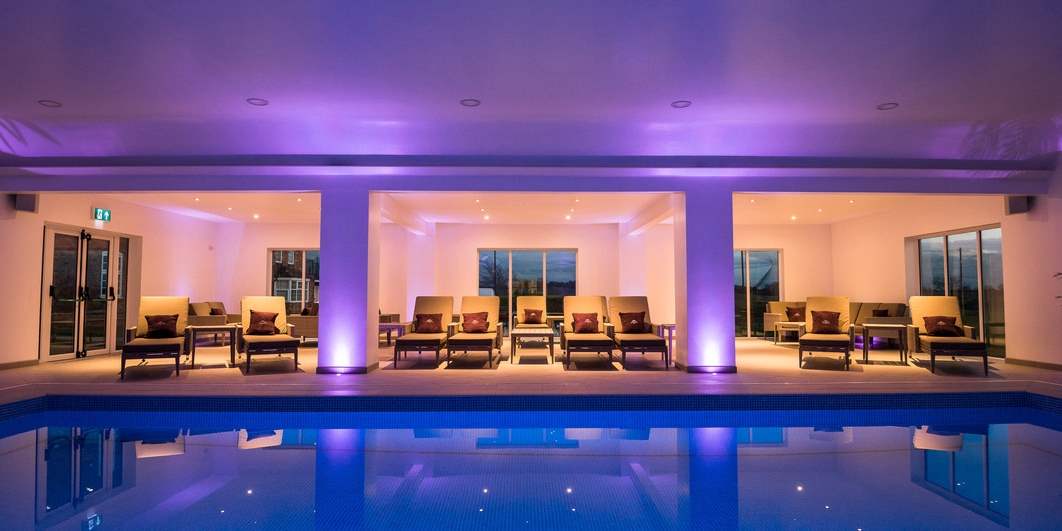 https://www.awin1.com/cread.php?awinmid=5833&awinaffid=!!!id!!!&p=%5B%5Bhttps%3A%2F%2Fwww.travelzoo.com%2Fuk%2Flocal-deals%2FWorcestershire%2FSpa%2F327772%2F%5D%5D
---
£10 – Kent food festival entry for 2, 37% off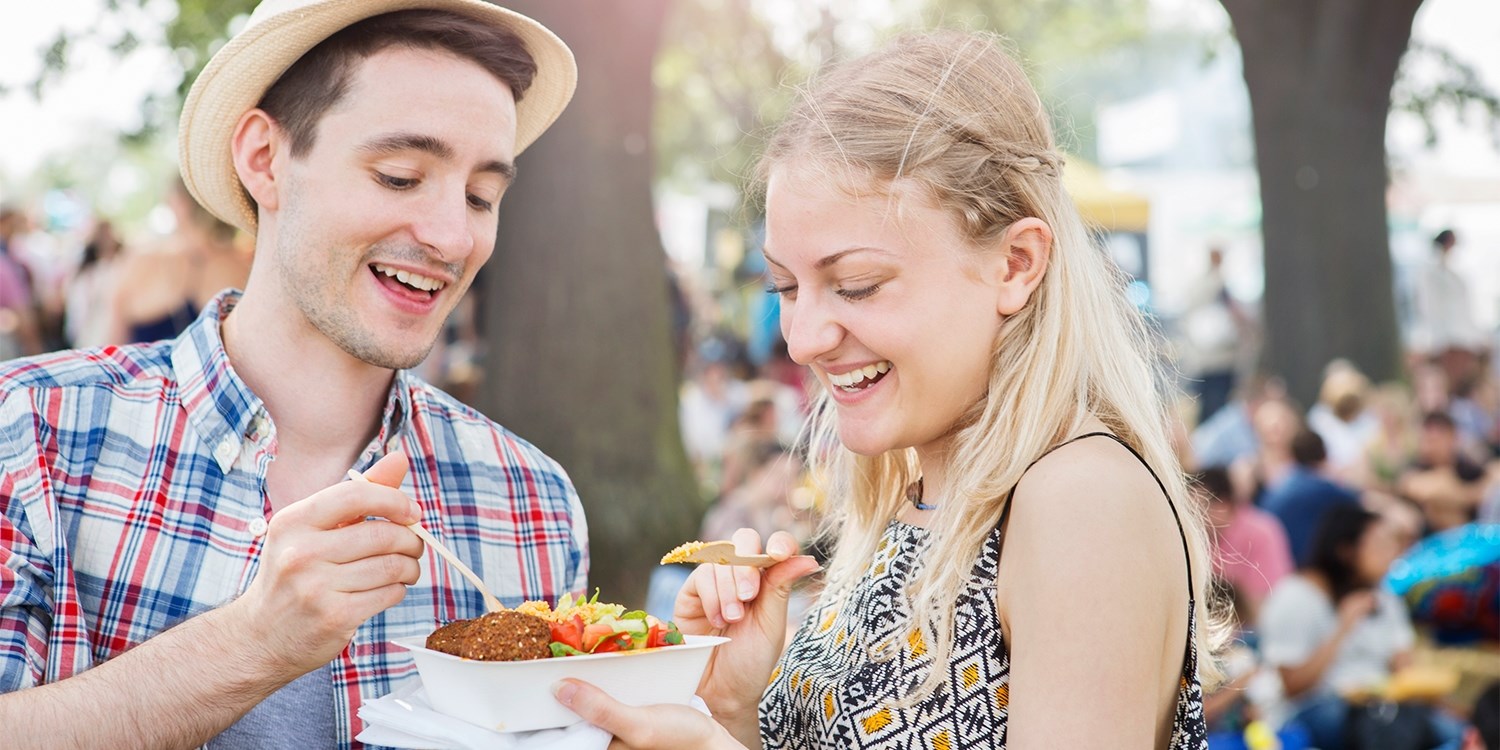 https://www.awin1.com/cread.php?awinmid=5833&awinaffid=!!!id!!!&p=%5B%5Bhttps%3A%2F%2Fwww.travelzoo.com%2Fuk%2Flocal-deals%2FKent%2FOther%2F328056%2F%5D%5D
---
£169 & up – 2-night Lake District break inc meals, save 53%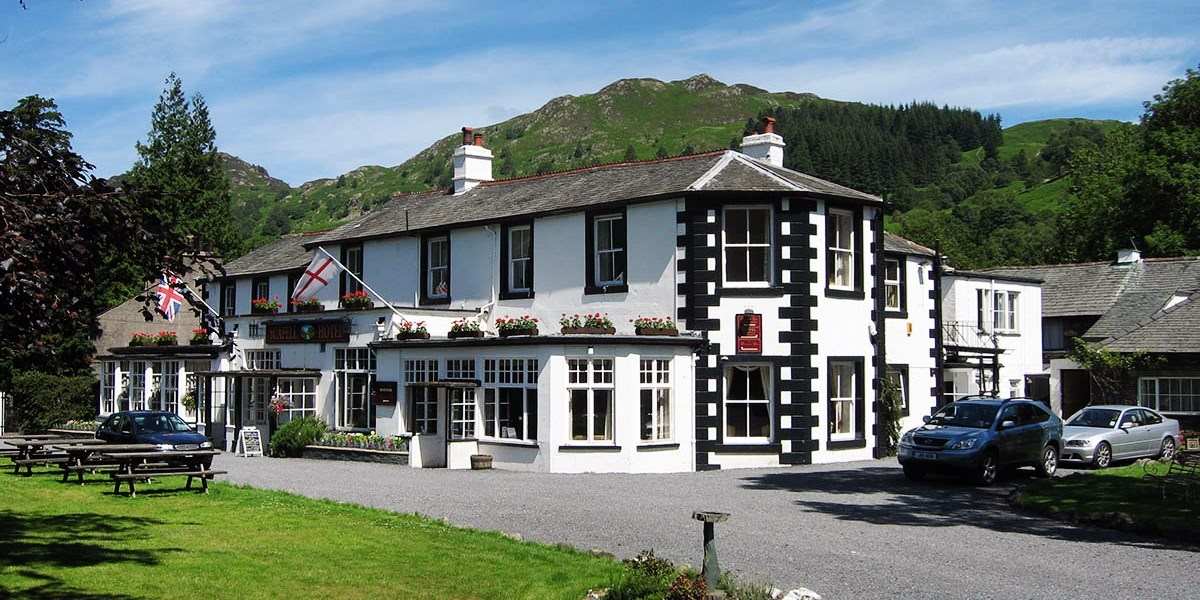 https://www.awin1.com/cread.php?awinmid=5833&awinaffid=!!!id!!!&p=%5B%5Bhttps%3A%2F%2Fwww.travelzoo.com%2Fuk%2Flocal-deals%2FNorthwest%2FGetaway%2F327491%2FScafell-Hotel%2F%5D%5D
---
£11 – Evening river cruise w/prosecco in York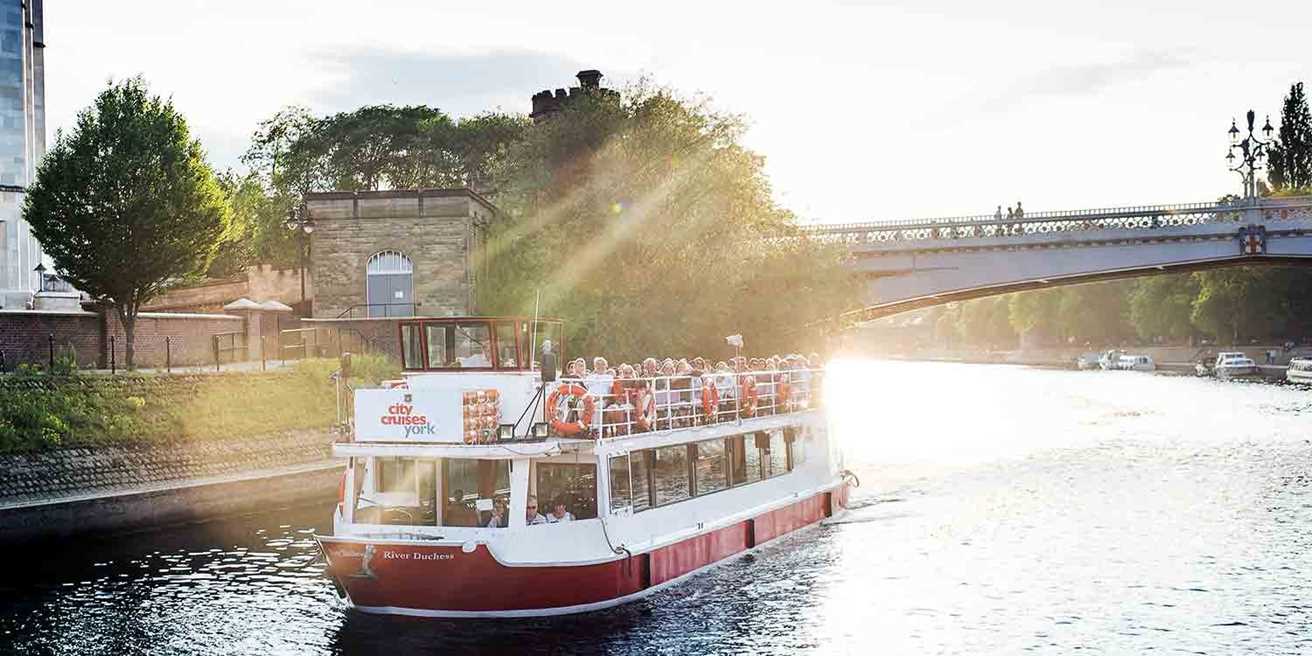 https://www.awin1.com/cread.php?awinmid=5833&awinaffid=!!!id!!!&p=%5B%5Bhttps%3A%2F%2Fwww.travelzoo.com%2Fuk%2Flocal-deals%2FNorth-Yorkshire%2FOther%2F318597%2FCity-Cruises-York%2F%5D%5D
Thanks
Chris & The Travelzoo Team
Chris@clockworkaffiliates.com