Hi,
Black Friday is nearly here and Travelzoo have a huge range of discounted and unique experience gifts as well as a host of UK hotel says that can be bought as gift voucher.
Save up to 57% on unique experience gifts and UK breaks
Deeplink: https://www.awin1.com/cread.php?awinmid=5833&awinaffid=!!!id!!!&p=%5B%5Bhttps%253A%252F%252Fwww.travelzoo.com%252Fuk%252Fcollection%252Flocal-deals%252F%5D%5D
Here are is a tantalising taster of the range of UK hotel breaks, Spa Days, AA Rosette Star & Michelin Star restaurants, Afternoon Tea, unique experiences and much more. If you need any more info or specific offers get in touch.
£99 – Wiltshire manor stay w/tasting-menu dinner, was £225
https://www.awin1.com/cread.php?awinmid=5833&awinaffid=!!!id!!!&p=%5B%5Bhttps%253A%252F%252Fwww.travelzoo.com%252Fuk%252Flocal-deals%252FSouthwest%252FGetaway%252F336472%252FThe-Moonraker-Hotel%252F%253FdlocId%253D21669%5D%5D
Ends 6th Jan
---
£99 & up – 5-star Peak District inn getaway, save 44%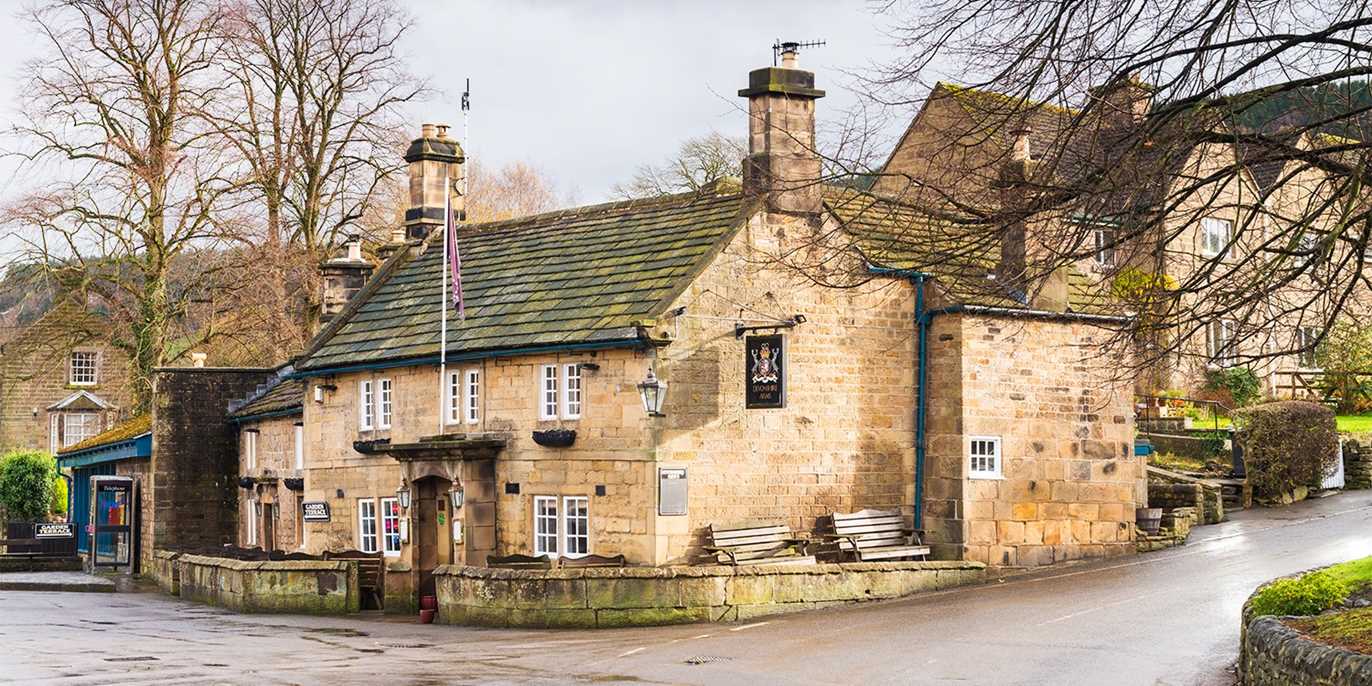 https://www.awin1.com/cread.php?awinmid=5833&awinaffid=!!!id!!!&p=%5B%5Bhttps%253A%252F%252Fwww.travelzoo.com%252Fuk%252Flocal-deals%252FDerbyshire%252FGetaway%252F336016%252FThe-Devonshire-Arms-at-Beeley%252F%253FdlocId%253D67234%5D%5D
Ends 6th Jan
---
£249 – Lake District stay w/tasting menu & bubbly, save 48%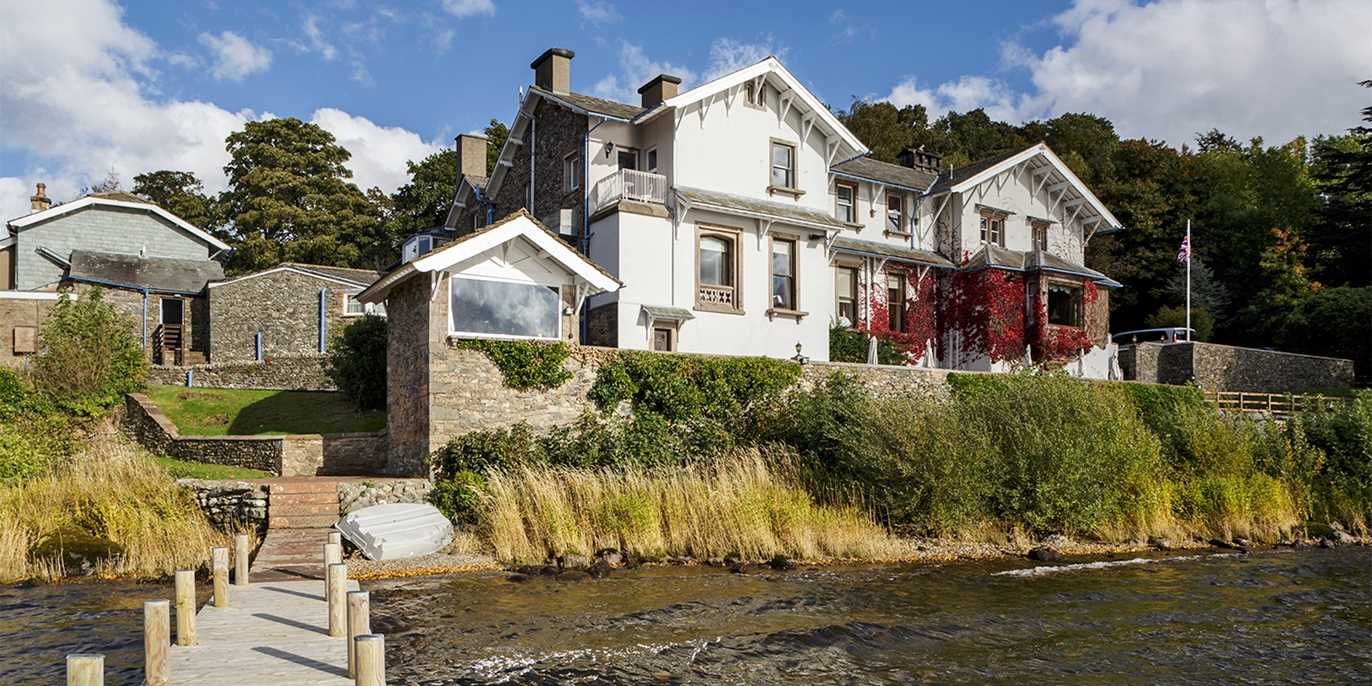 https://www.awin1.com/cread.php?awinmid=5833&awinaffid=!!!id!!!&p=%5B%5Bhttps%253A%252F%252Fwww.travelzoo.com%252Fuk%252Flocal-deals%252FLake-District%252FGetaway%252F336246%252FSharrow-Bay%252F%253FdlocId%253D13830%5D%5D
Ends 3rd Jan
---
£99 – 2-night Essex coast break w/breakfast, save 36%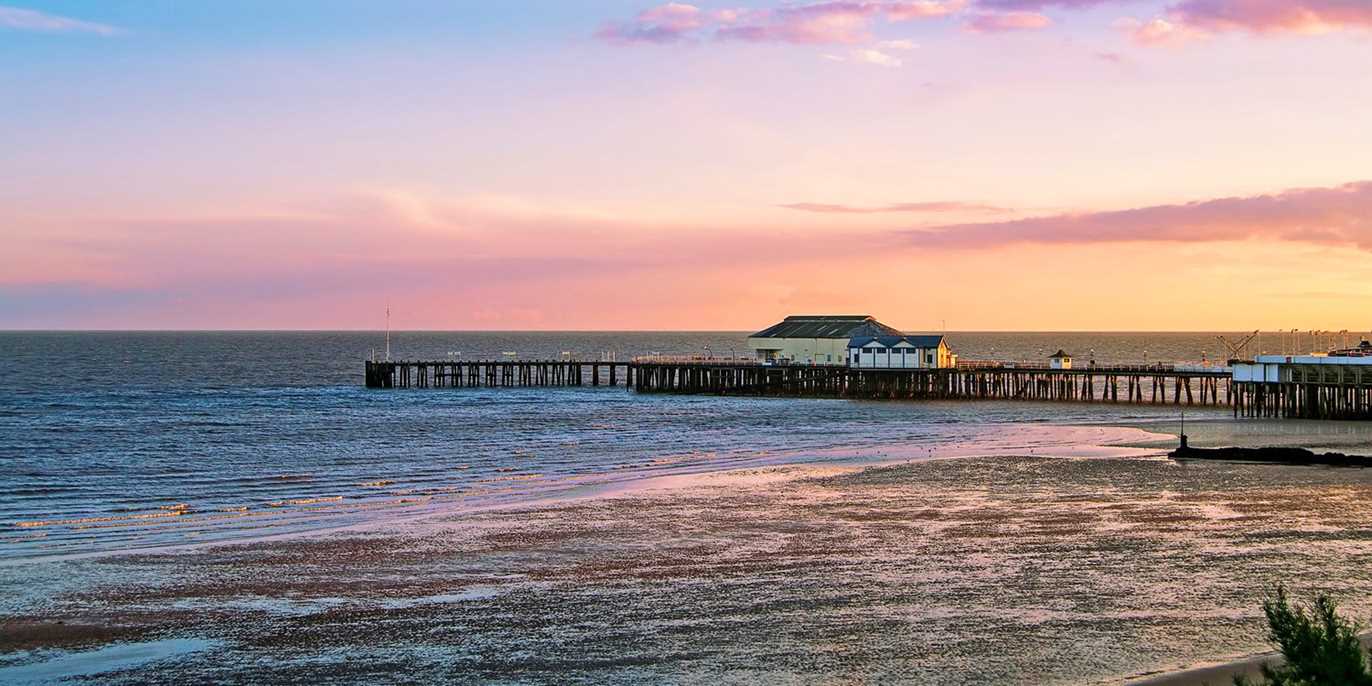 https://www.awin1.com/cread.php?awinmid=5833&awinaffid=!!!id!!!&p=%5B%5Bhttps%253A%252F%252Fwww.travelzoo.com%252Fuk%252Flocal-deals%252FEssex%252FGetaway%252F336406%252FKingscliff-Hotel%252F%253FdlocId%253D54022%5D%5D
Ends 3rd Jan
---
£109 -- Ascot Racecourse exclusive event w/lunch & drinks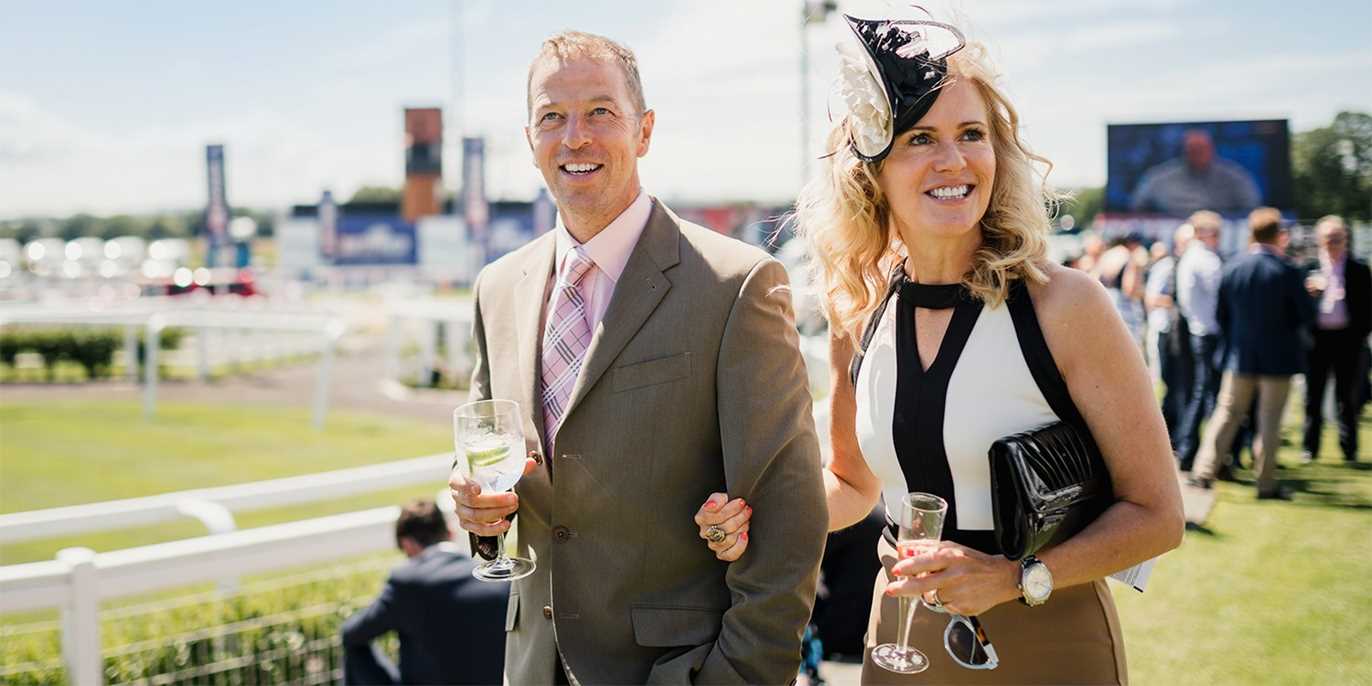 https://www.awin1.com/cread.php?awinmid=5833&awinaffid=!!!id!!!&p=%5B%5Bhttps%253A%252F%252Fwww.travelzoo.com%252Fuk%252Flocal-deals%252FBerkshire%252FEntertainment%252F336715%252FAscot-Racecourse%252F%5D%5D
Ends 1st April
---
£12 & up -- "Viennese Christmas by Candlelight" in Cardiff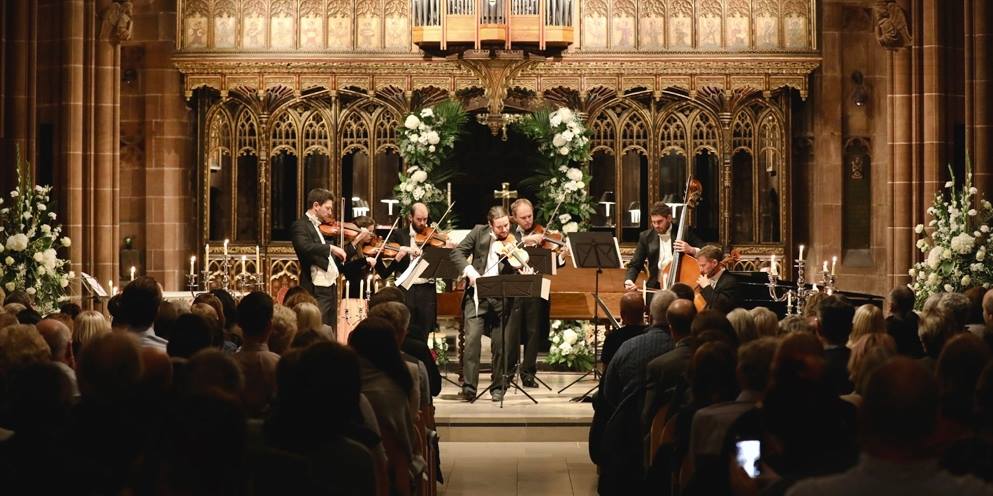 https://www.awin1.com/cread.php?awinmid=5833&awinaffid=!!!id!!!&p=%5B%5Bhttps%253A%252F%252Fwww.travelzoo.com%252Fuk%252Flocal-deals%252FCardiff%252FEntertainment%252F337360%252FCandlelight-Concerts-Ltd%252F%5D%5D
Ends 6th Dec
---
£140 -- Manchester: 4-AA-Rosette meal for 2 w/paired wines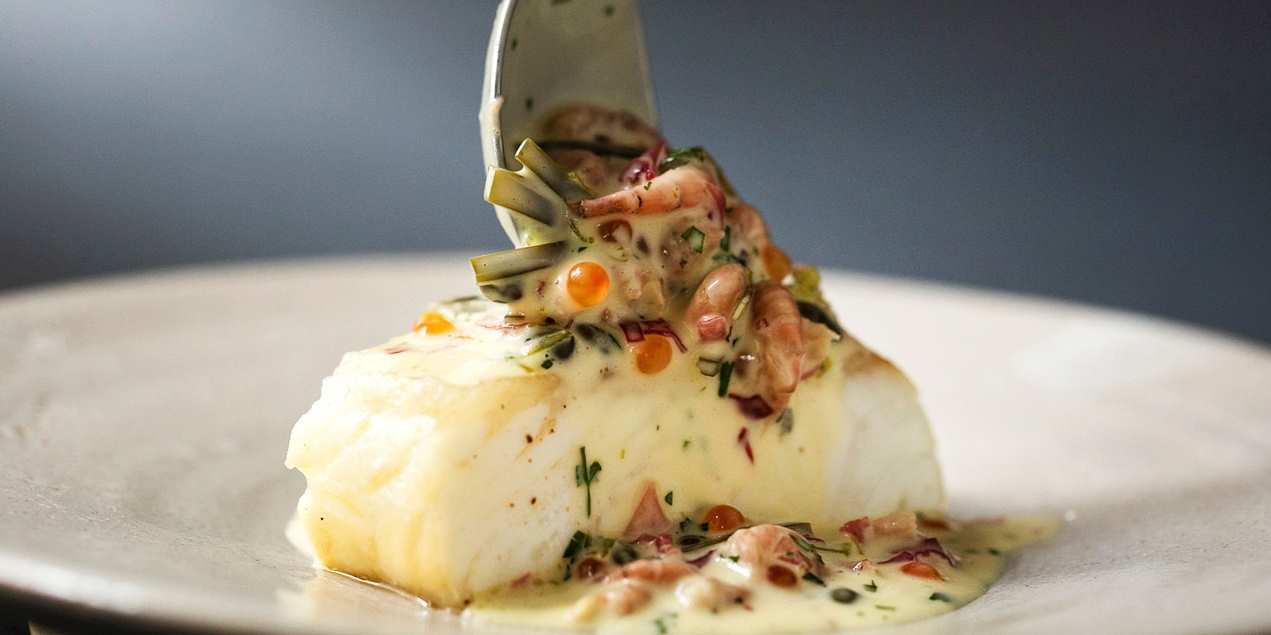 https://www.awin1.com/cread.php?awinmid=5833&awinaffid=!!!id!!!&p=%5B%5Bhttps%253A%252F%252Fwww.travelzoo.com%252Fuk%252Flocal-deals%252FManchester%252FRestaurant%252F336243%252FThe-Spa-at-The-Midland%252F%5D%5D
Ends 20th Jan
---
£159 -- Michelin-starred chef's-table experience for 2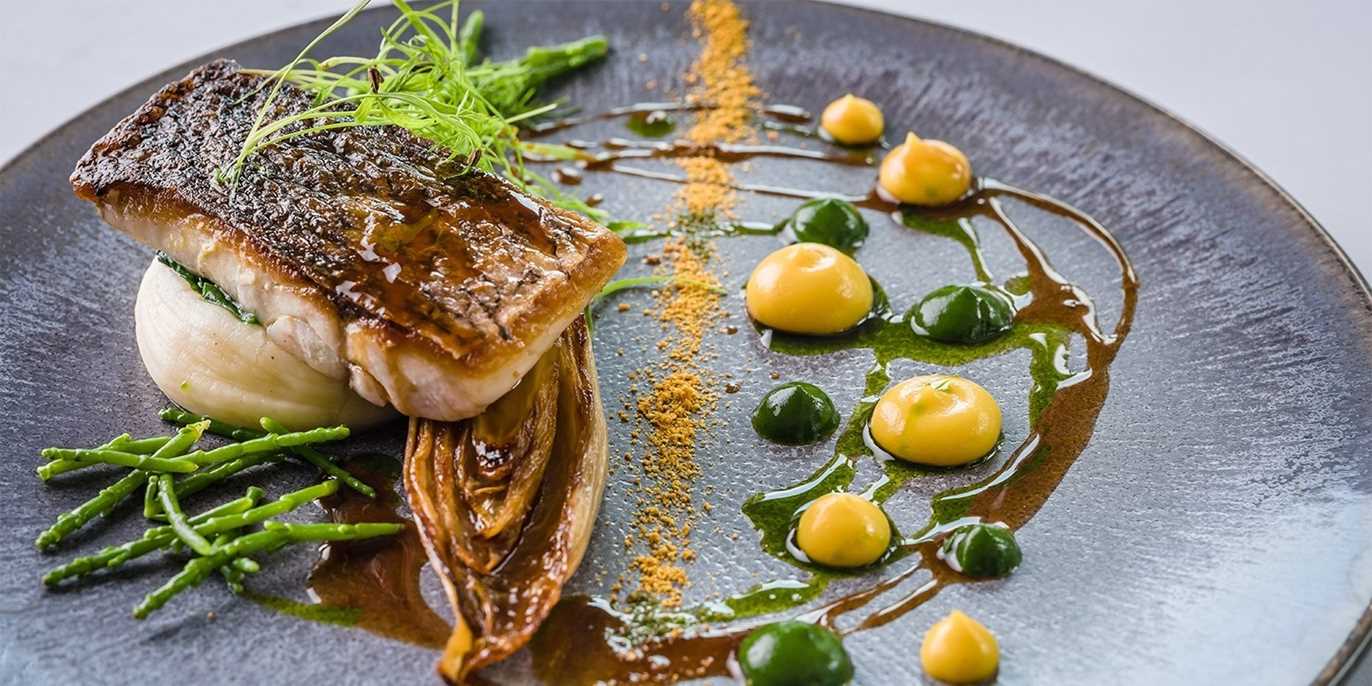 https://www.awin1.com/cread.php?awinmid=5833&awinaffid=!!!id!!!&p=%5B%5Bhttps%253A%252F%252Fwww.travelzoo.com%252Fuk%252Flocal-deals%252FBerkshire%252FRestaurant%252F336851%252FLOrtolan%252F%5D%5D
Ends 13th Jan
£19 -- Afternoon tea for 2 in Cambridge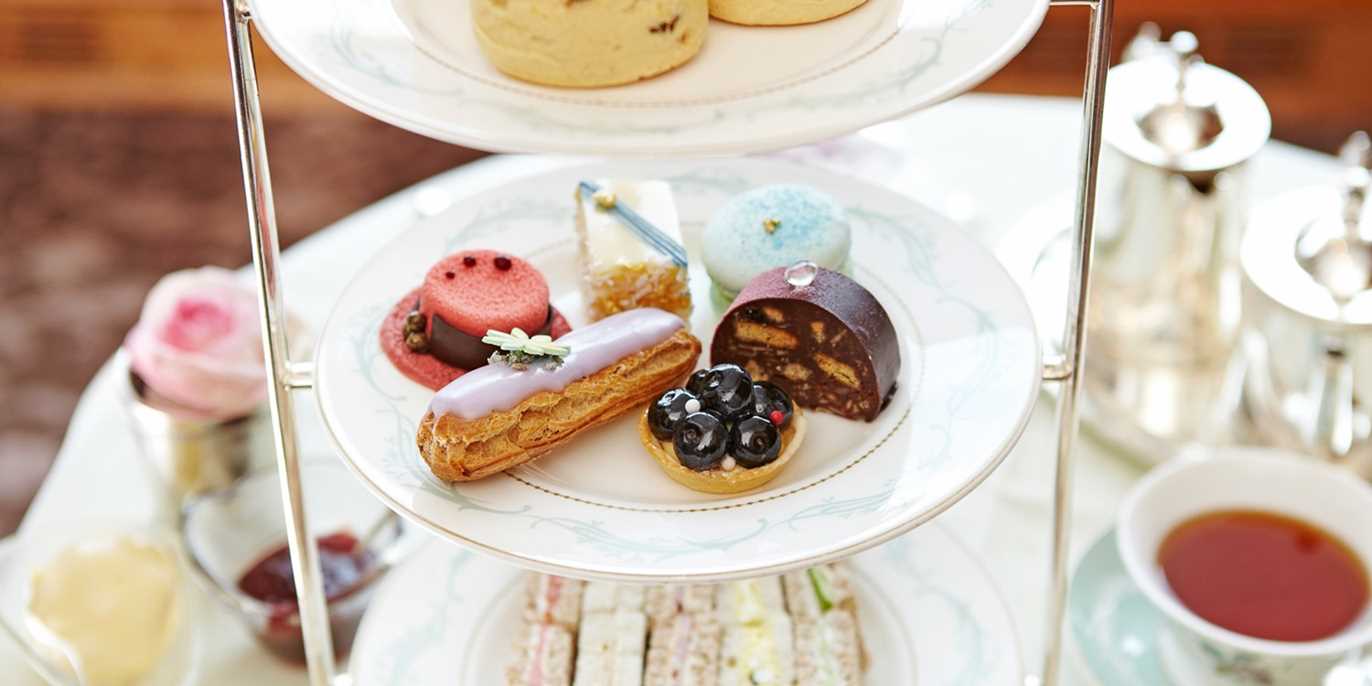 https://www.awin1.com/cread.php?awinmid=5833&awinaffid=!!!id!!!&p=%5B%5Bhttps%253A%252F%252Fwww.travelzoo.com%252Fuk%252Flocal-deals%252FCambridgeshire%252FRestaurant%252F332851%252FHotel-Cambridge%252F%5D%5D
Ends 26th December
---
£19.95 -- Italian afternoon tea for 2 in Kensington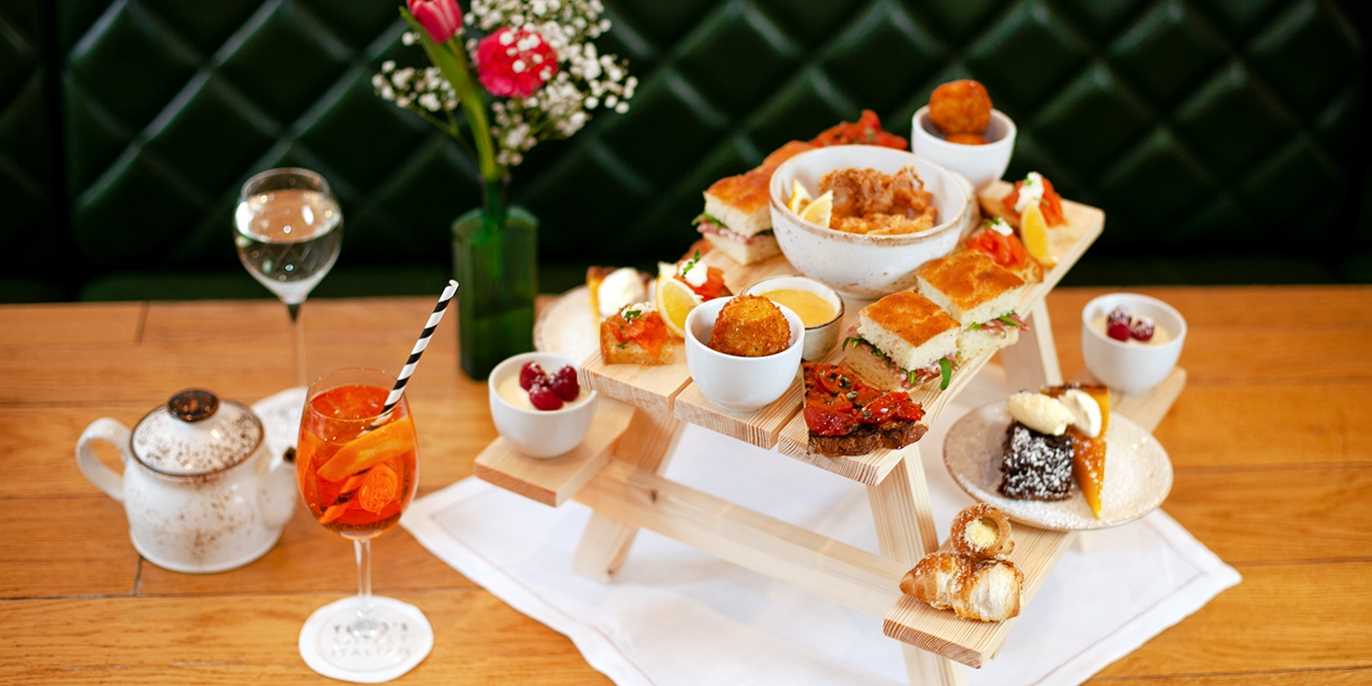 https://www.awin1.com/cread.php?awinmid=5833&awinaffid=!!!id!!!&p=%5B%5Bhttps%253A%252F%252Fwww.travelzoo.com%252Fuk%252Flocal-deals%252FLondon%252FRestaurant%252F336936%252F%5D%5D
Ends 15th Feb
---
£34 -- Spa day near Accrington w/40-minute Decléor massage
https://www.awin1.com/cread.php?awinmid=5833&awinaffid=!!!id!!!&p=%5B%5Bhttps%253A%252F%252Fwww.travelzoo.com%252Fuk%252Flocal-deals%252FLancashire%252FSpa%252F337008%252FSpa-Naturel%252F%5D%5D
Ends 31st Jan
---
£39 -- Afternoon tea for 2 at 5-star Mayfair hotel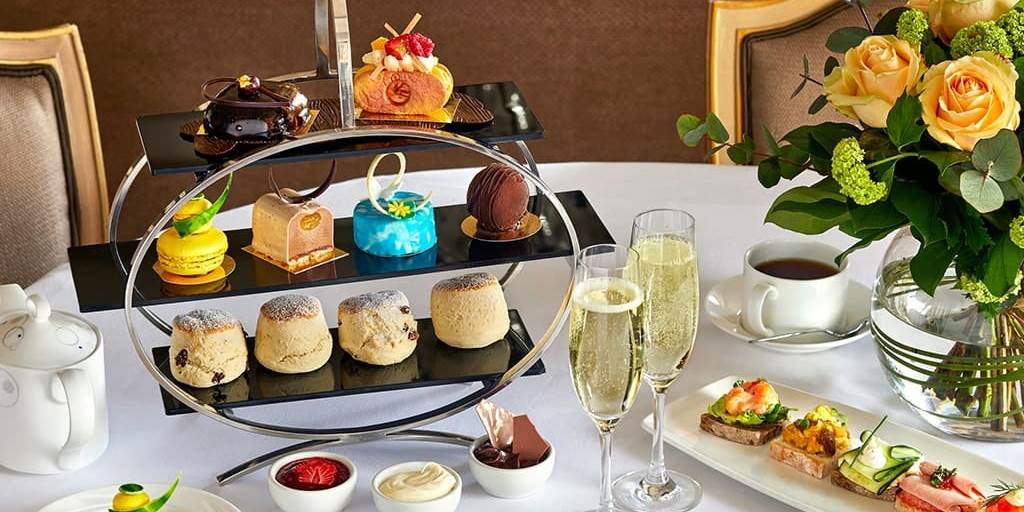 https://www.awin1.com/cread.php?awinmid=5833&awinaffid=!!!id!!!&p=%5B%5Bhttps%253A%252F%252Fwww.travelzoo.com%252Fuk%252Flocal-deals%252FLondon%252FRestaurant%252F336381%252FPodium-London-Hilton-on-Park-Lane%252F%5D%5D
Ends 31st Dec
---
£89 -- Spa treat w/massage, lunch & bubbly at Bovey Castle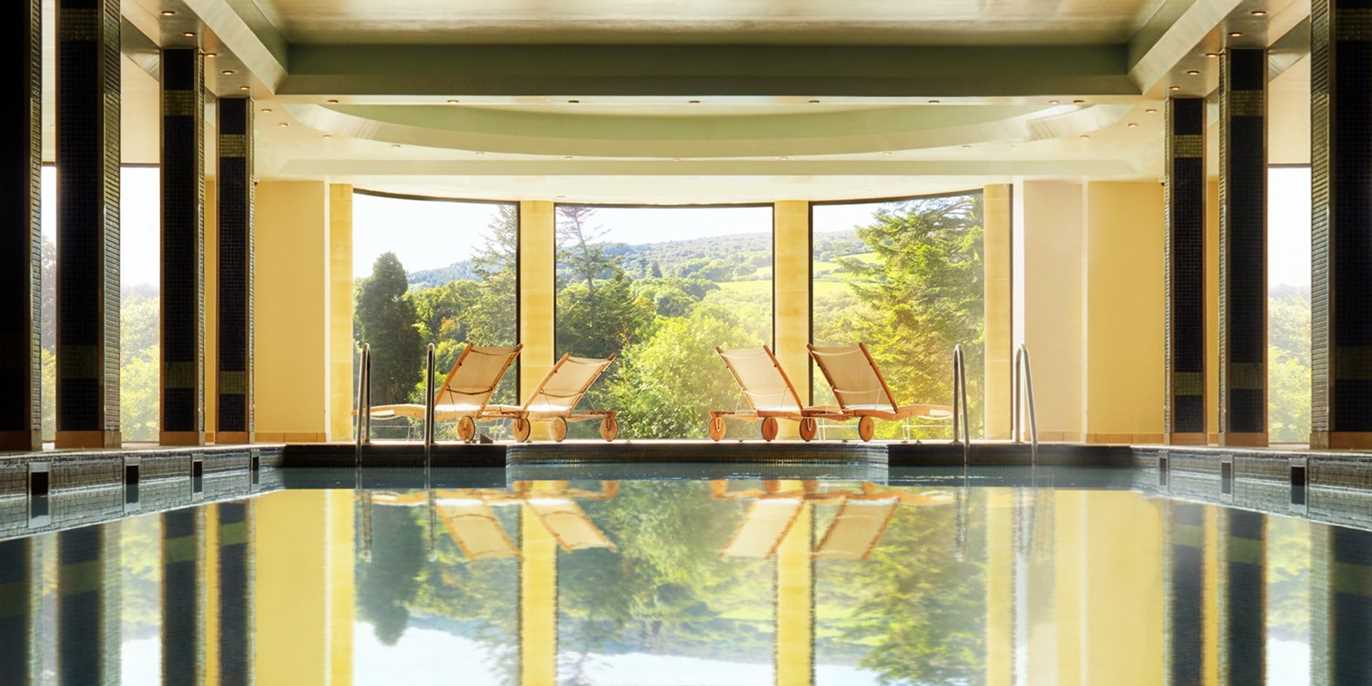 https://www.awin1.com/cread.php?awinmid=5833&awinaffid=!!!id!!!&p=%5B%5Bhttps%253A%252F%252Fwww.travelzoo.com%252Fuk%252Flocal-deals%252FDevon%252FSpa%252F337014%252FBovey-Castle%252F%5D%5D
Ends 12th Feb
---
£99 -- Luxury yacht trip on the Solent w/lunch & champagne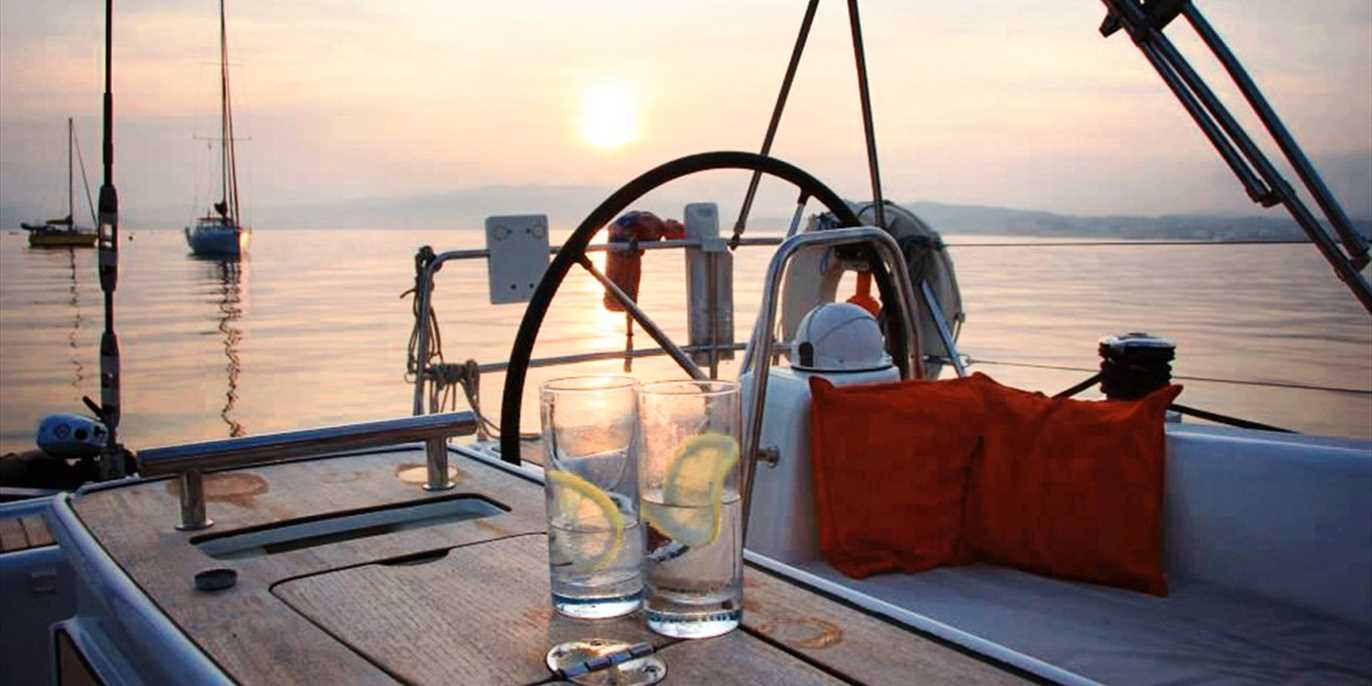 https://www.awin1.com/cread.php?awinmid=5833&awinaffid=!!!id!!!&p=%5B%5Bhttps%253A%252F%252Fwww.travelzoo.com%252Fuk%252Flocal-deals%252FHampshire%252FOther%252F337175%252FEscape-Yachting%252F%5D%5D
Ends 29th Feb
---
£99 -- 'Sensational' Michelin-starred dining for 2, 34% off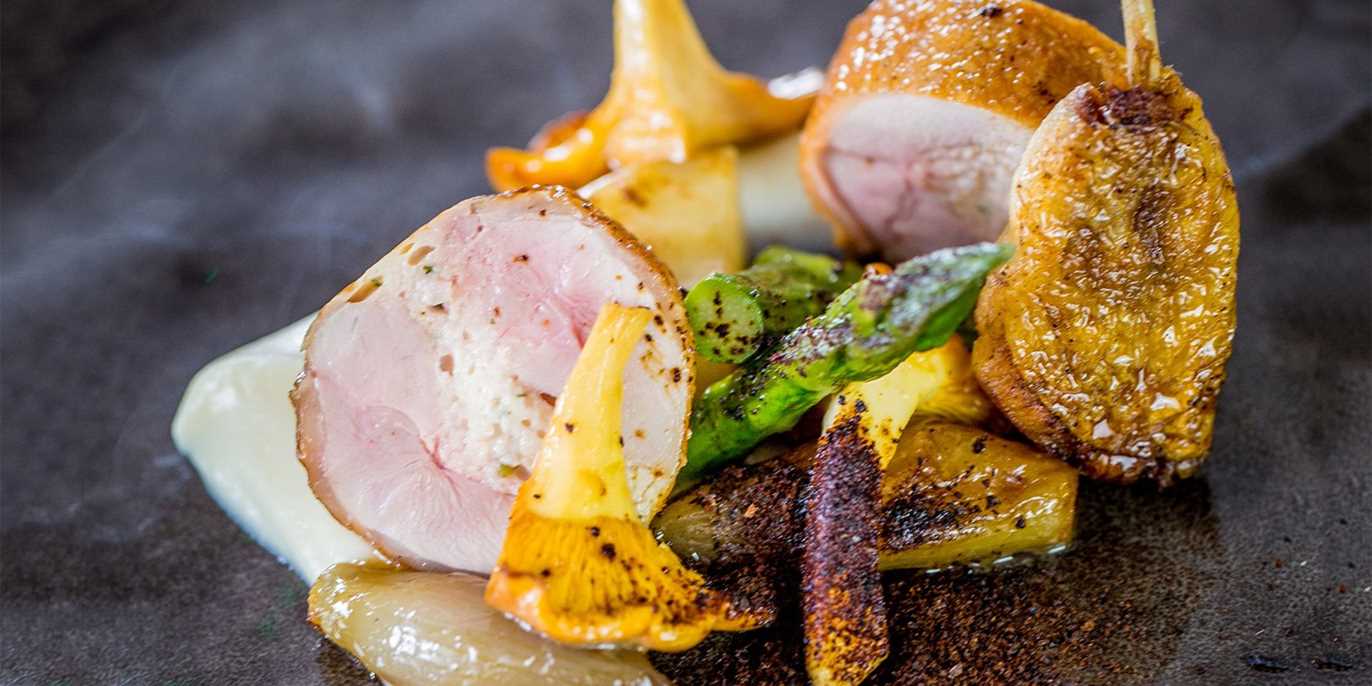 https://www.awin1.com/cread.php?awinmid=5833&awinaffid=!!!id!!!&p=%5B%5Bhttps%253A%252F%252Fwww.travelzoo.com%252Fuk%252Flocal-deals%252FSouth-Wales%252FRestaurant%252F336146%252FRestaurant-James-Sommerin%252F%5D%5D
Ends 15th Jan
---
Thanks
Chris & The Travelzoo Team
chris@clockworkaffiliates.com