Hi,
Travelzoo have some exclusive and exciting new UK hotel breaks live. There are huge savings on stays nationwide including savings on 4 star breaks.
Save up to 57% on UK hotel breaks at Travelzoo
If you're looking to promote exciting and unique UK hotels and breaks then Travelzoo is the destination for you. Below are some of the latest hotel deals and get in touch if you have any promotion opportunities or need any more info.
£129 – Hertfordshire manor stay with dinner, save 33% - 4 Star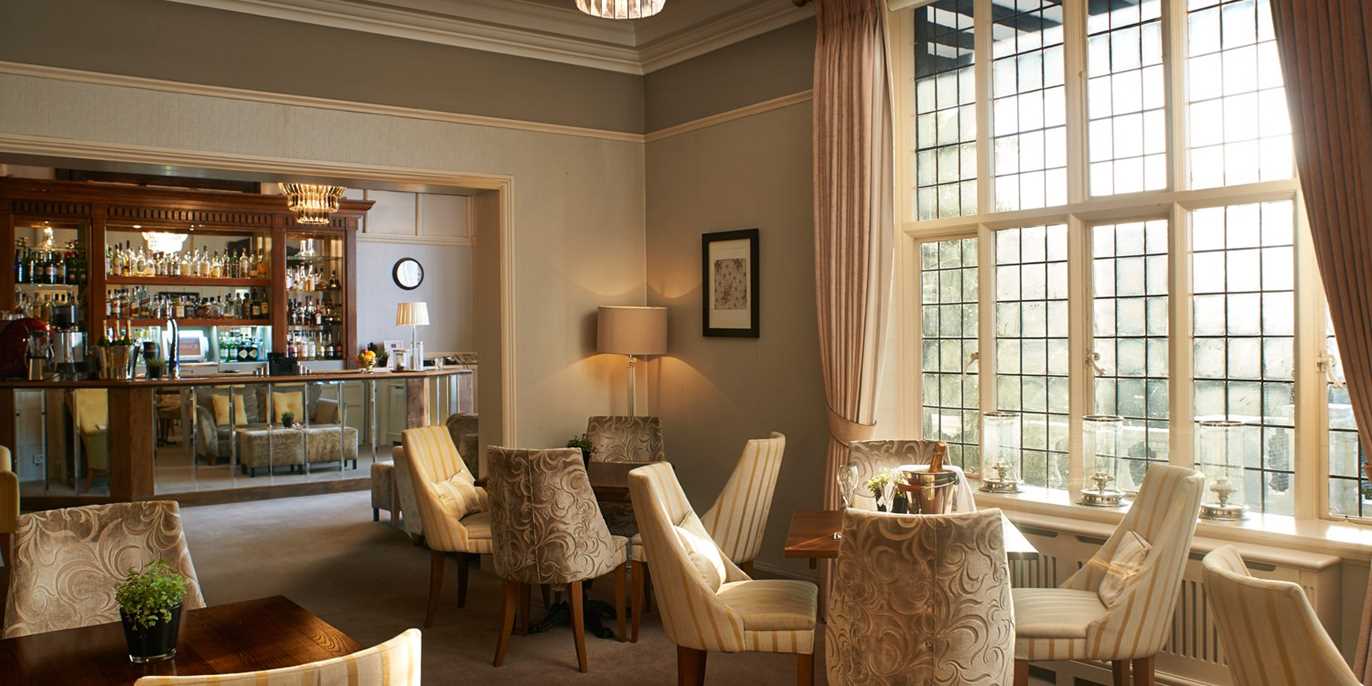 https://www.awin1.com/cread.php?awinmid=5833&awinaffid=!!!id!!!&p=%5B%5Bhttps%253A%252F%252Fwww.travelzoo.com%252Fuk%252Fhotel-booking%252Fhotel%252F1880%252Fthe-manor-elstree%252F%5D%5D
---
£139 – Gourmet Devon manor escape w/meals & bubbly, save 48%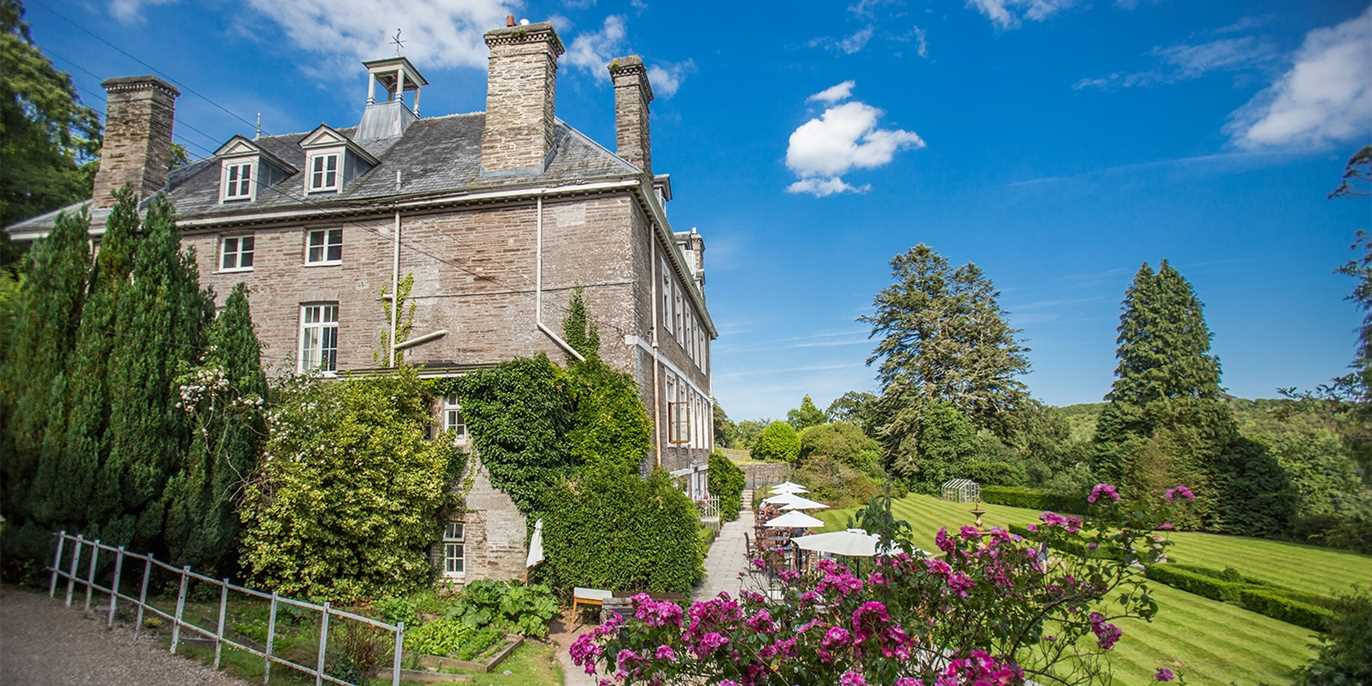 https://www.awin1.com/cread.php?awinmid=5833&awinaffid=!!!id!!!&p=%5B%5Bhttps%253A%252F%252Fwww.travelzoo.com%252Fuk%252Fhotel-booking%252Fhotel%252F729%252Fbuckland-tout-saints-hotel%252F%5D%5D
---
£79 & up – Sheffield city centre stay w/breakfast, save 40% - 4 Star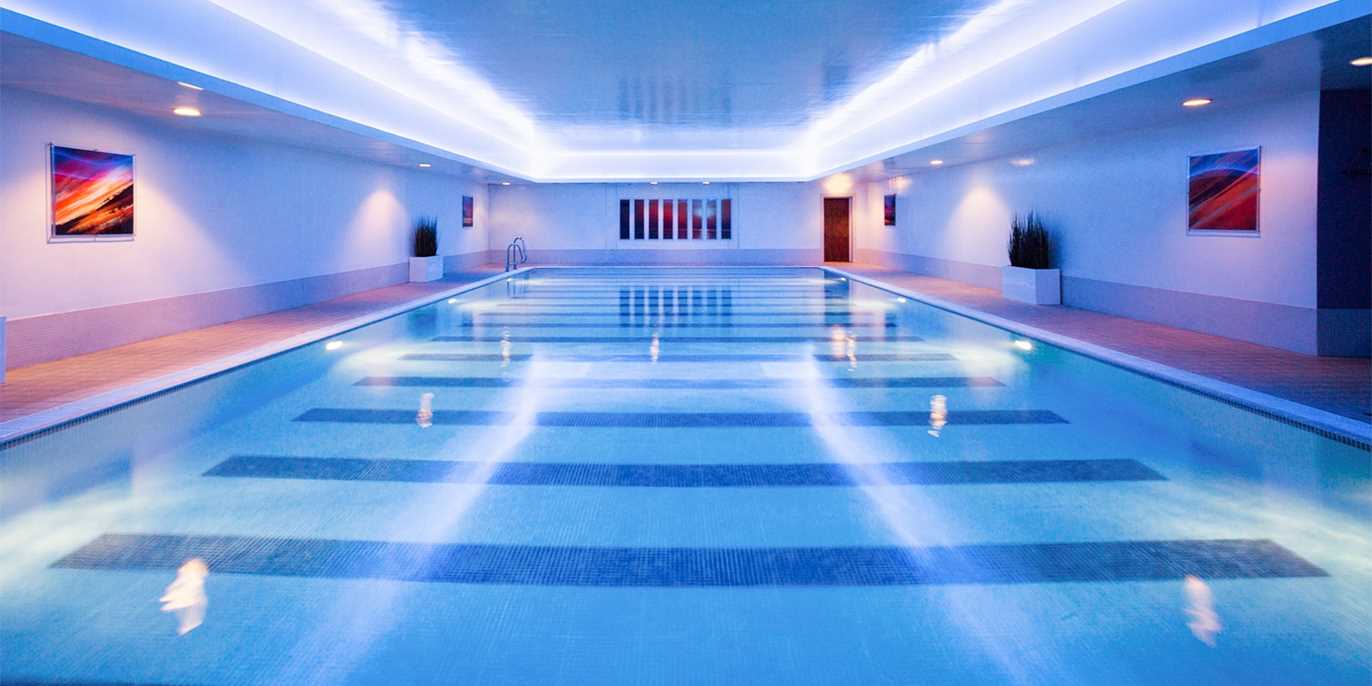 https://www.awin1.com/cread.php?awinmid=5833&awinaffid=!!!id!!!&p=%5B%5Bhttps%253A%252F%252Fwww.travelzoo.com%252Fuk%252Fhotel-booking%252Fhotel%252F10027%252Fmercure-sheffield-st-pauls-hotel--spa%252F%5D%5D
---
£79 – Mid-Wales coaching inn stay with dinner, save 52%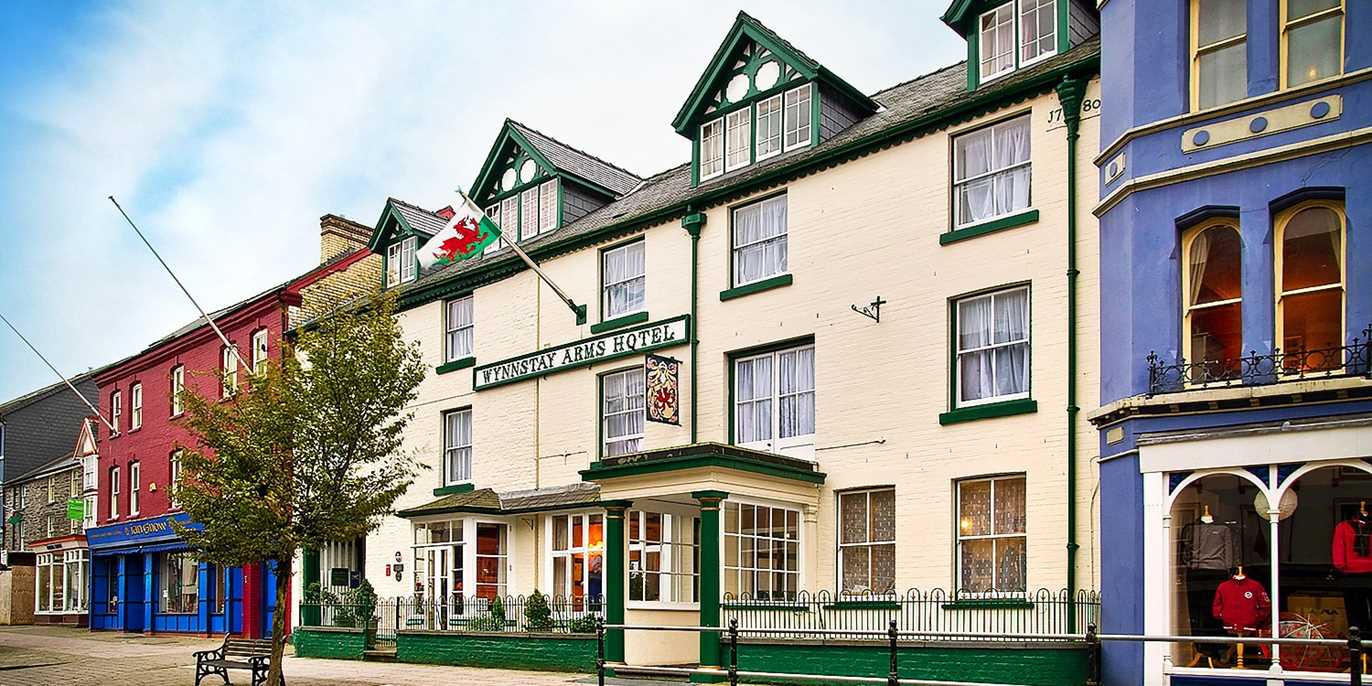 https://www.awin1.com/cread.php?awinmid=5833&awinaffid=!!!id!!!&p=%5B%5Bhttps%253A%252F%252Fwww.travelzoo.com%252Fuk%252Flocal-deals%252FWales%252FGetaway%252F340024%252FThe-Wynnstay%252F%253FdlocId%253D13564%5D%5D
---
£129 & up – London townhouse stay near Hyde Park w/bubbly, save 48% - 4 Star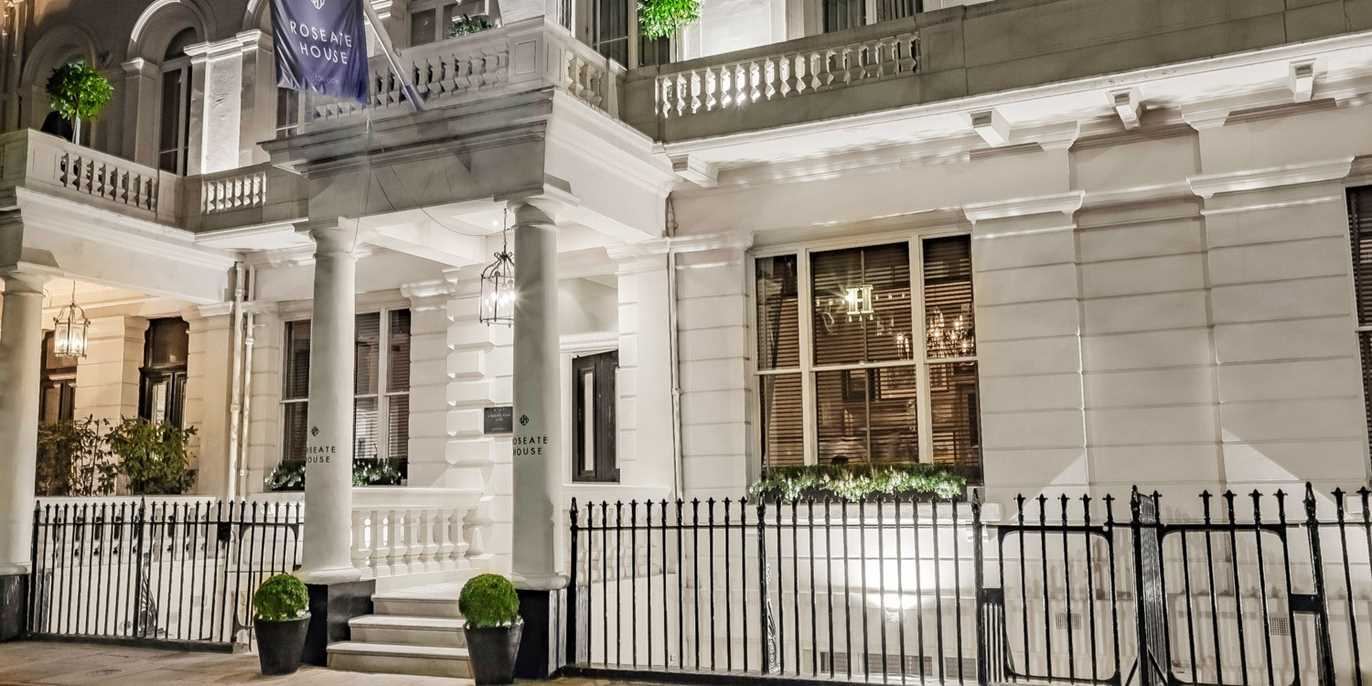 https://www.awin1.com/cread.php?awinmid=5833&awinaffid=!!!id!!!&p=%5B%5Bhttps%253A%252F%252Fwww.travelzoo.com%252Fuk%252Fhotel-booking%252Fhotel%252F687%252Froseate-house-london%252F%5D%5D
---
£99 – Stratford-upon-Avon escape with breakfast, 41% off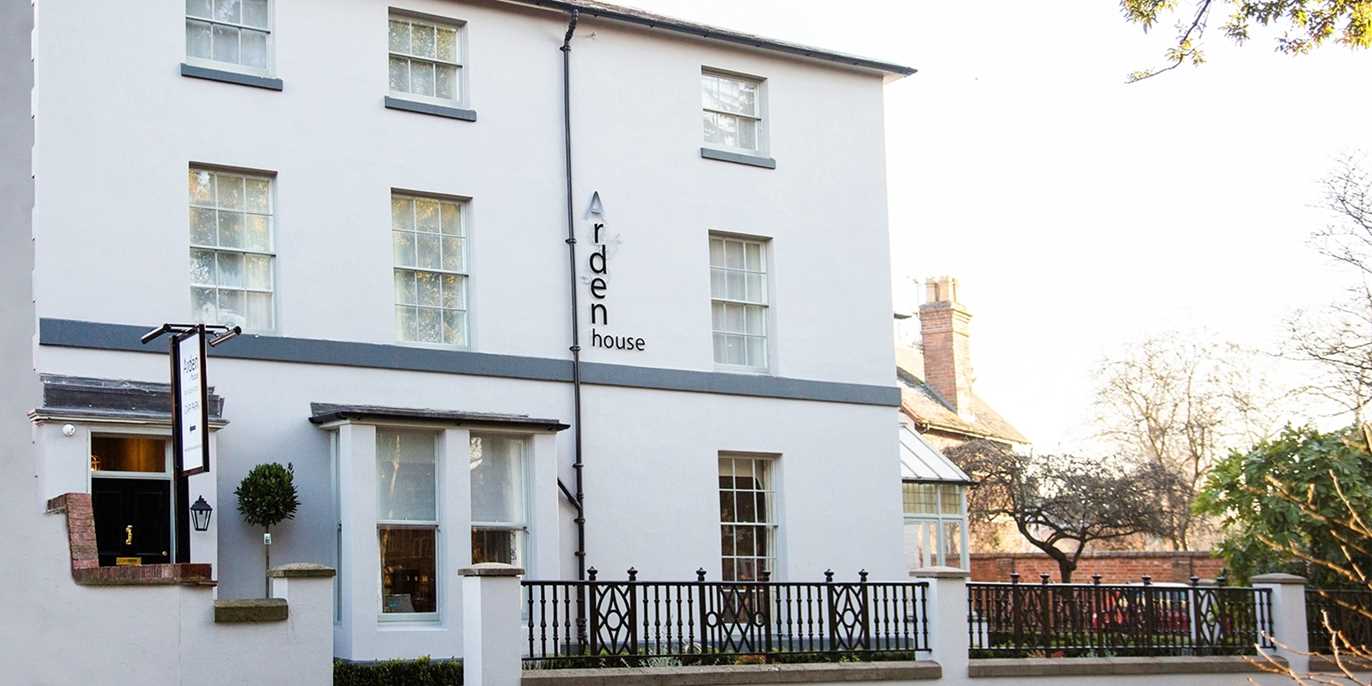 https://www.awin1.com/cread.php?awinmid=5833&awinaffid=!!!id!!!&p=%5B%5Bhttps%253A%252F%252Fwww.travelzoo.com%252Fuk%252Flocal-deals%252FWarwickshire%252FGetaway%252F340333%252FArden-House%252F%253FdlocId%253D21656%5D%5D
---
£149 – 4-star Stratford-upon-Avon stay w/dinner, save 51%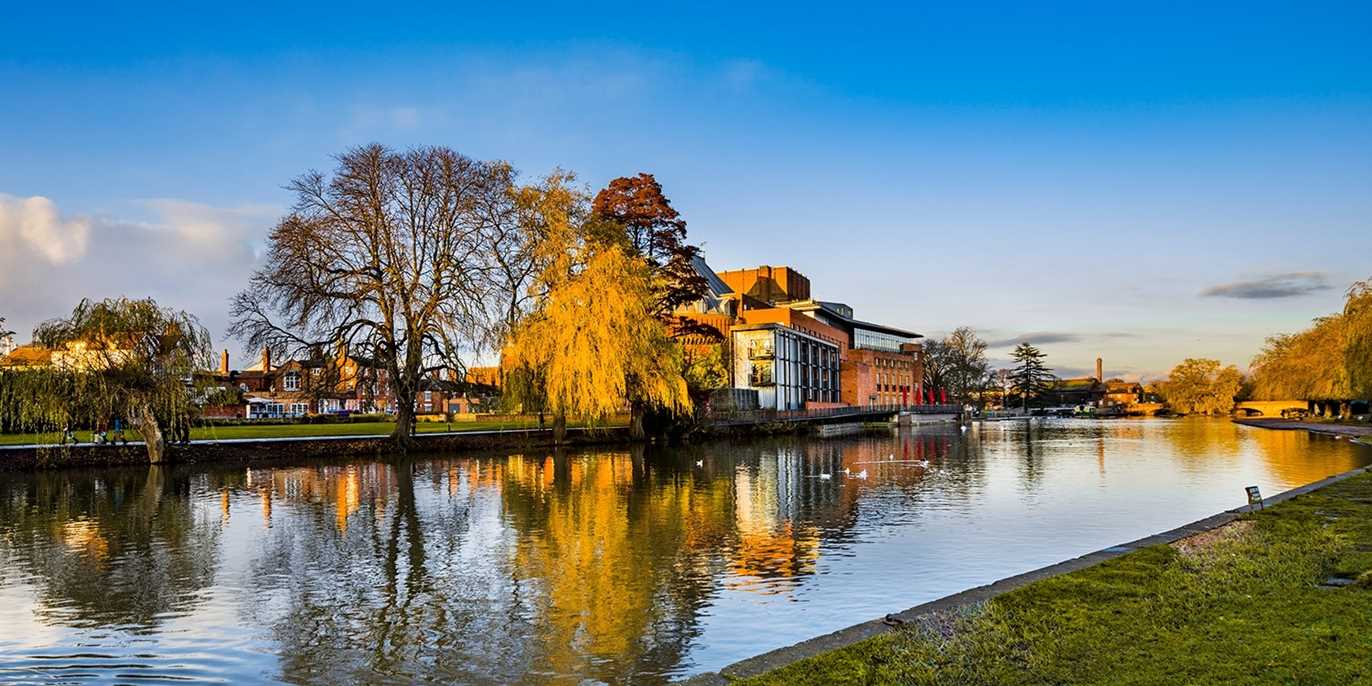 https://www.awin1.com/cread.php?awinmid=5833&awinaffid=!!!id!!!&p=%5B%5Bhttps%253A%252F%252Fwww.travelzoo.com%252Fuk%252Flocal-deals%252FWarwickshire%252FGetaway%252F340027%252FThe-Arden-Hotel%252F%253FdlocId%253D21656%5D%5D
---
£119 – Wales: 2-night Snowdonia stay with bubbly, 52% off - 4 Star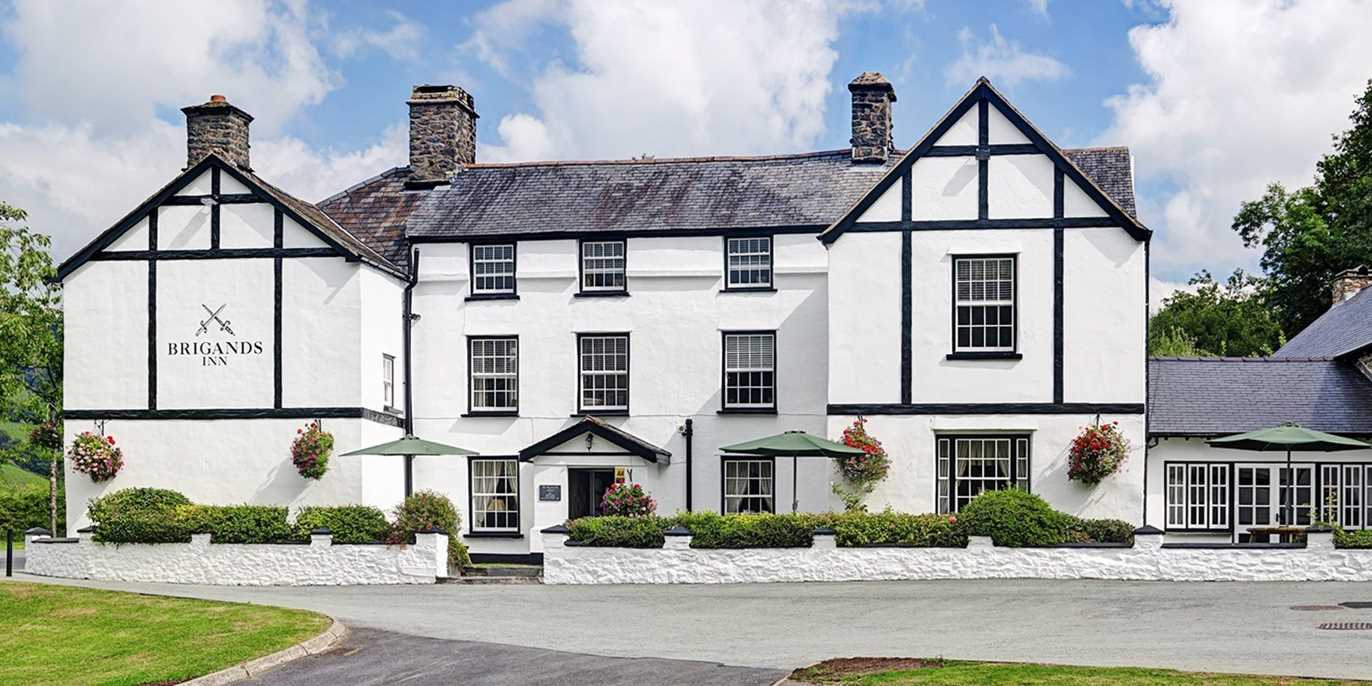 https://www.awin1.com/cread.php?awinmid=5833&awinaffid=!!!id!!!&p=%5B%5Bhttps%253A%252F%252Fwww.travelzoo.com%252Fuk%252Fhotel-booking%252Fhotel%252F9238%252Fthe-brigands-inn%252F%5D%5D
---
£59 – Eastbourne stay with cream tea & prosecco, 64% off
https://www.awin1.com/cread.php?awinmid=5833&awinaffid=!!!id!!!&p=%5B%5Bhttps%253A%252F%252Fwww.travelzoo.com%252Fuk%252Fhotel-booking%252Fhotel%252F4901%252Fbest-western-lansdowne-hotel%252F%5D%5D
---
£89 – 'Stylish' Windsor hotel stay inc wine, save 53% - 4 Star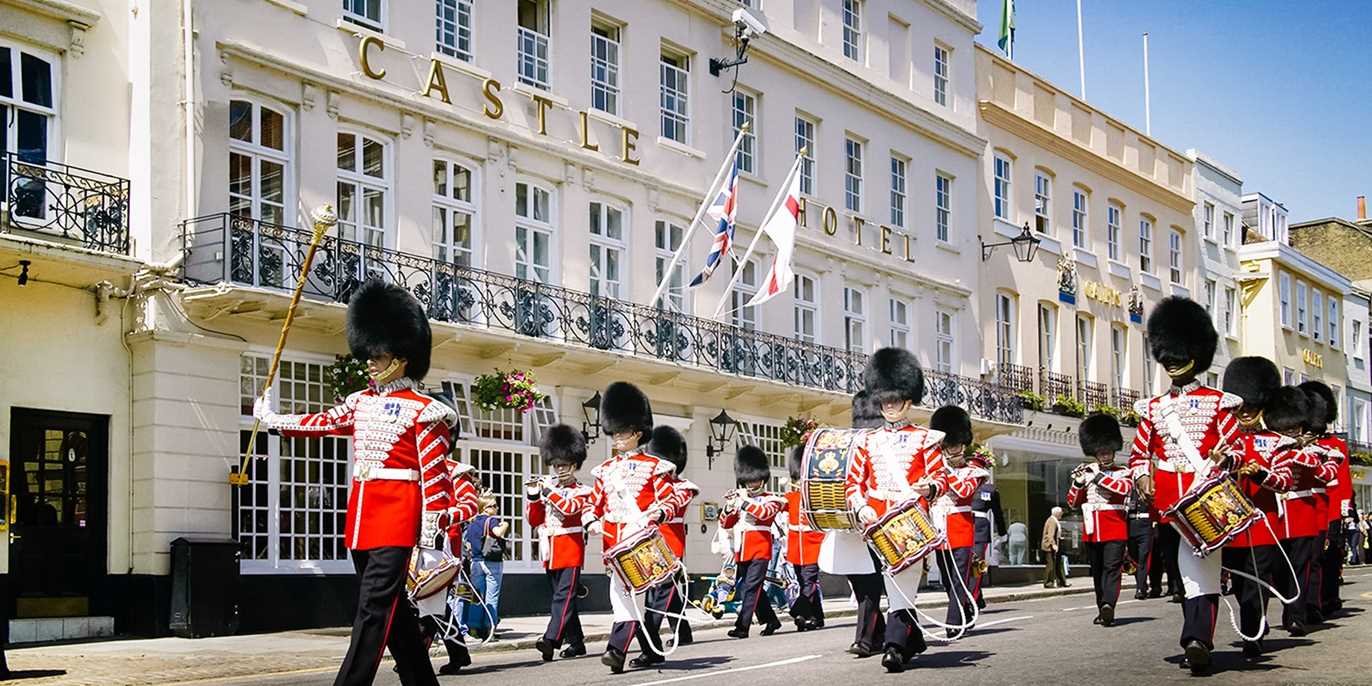 https://www.awin1.com/cread.php?awinmid=5833&awinaffid=!!!id!!!&p=%5B%5Bhttps%253A%252F%252Fwww.travelzoo.com%252Fuk%252Fhotel-booking%252Fhotel%252F3795%252Fcastle-hotel-windsor---mgallery-hotel-collection%252F%5D%5D
---
£98 – 2-night North Wales seaside break, save 49%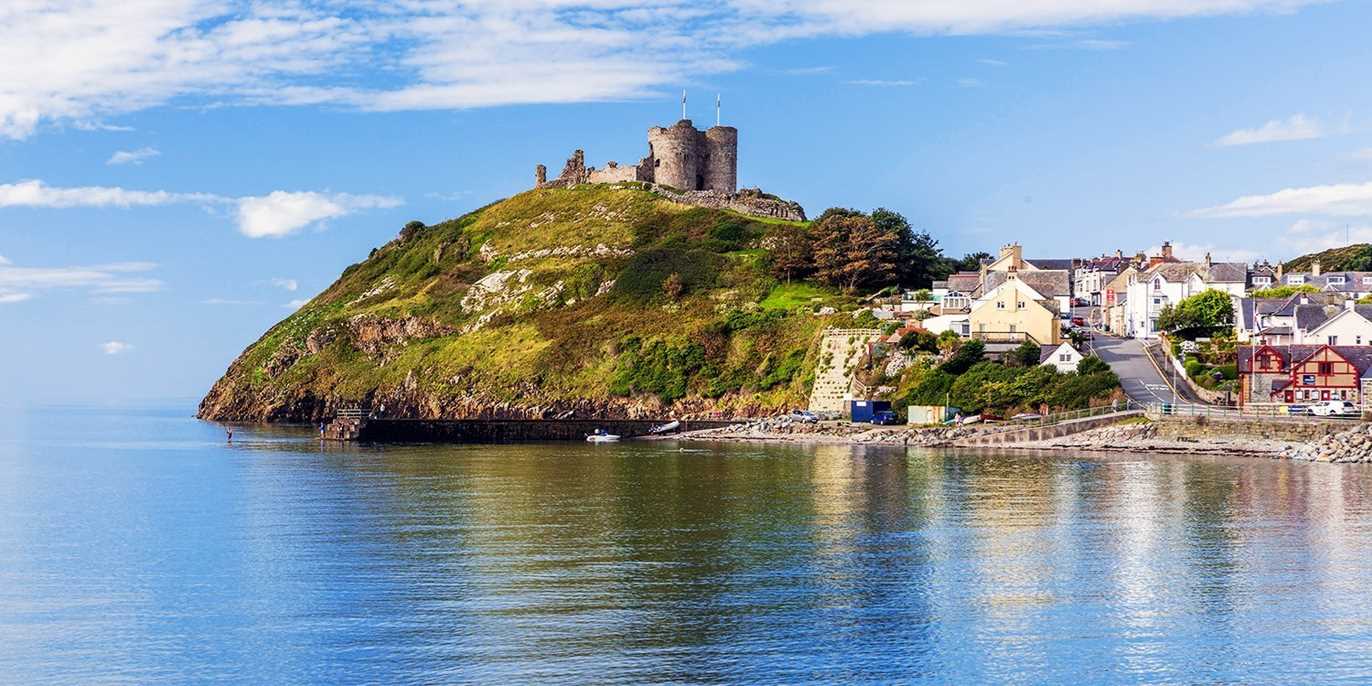 https://www.awin1.com/cread.php?awinmid=5833&awinaffid=!!!id!!!&p=%5B%5Bhttps%253A%252F%252Fwww.travelzoo.com%252Fuk%252Fhotel-booking%252Fhotel%252F8180%252Fthe-lion-hotel-criccieth%252F%5D%5D
---
£199 – Yorkshire: gourmet stay at AA Spa Hotel of the Year - 4 Star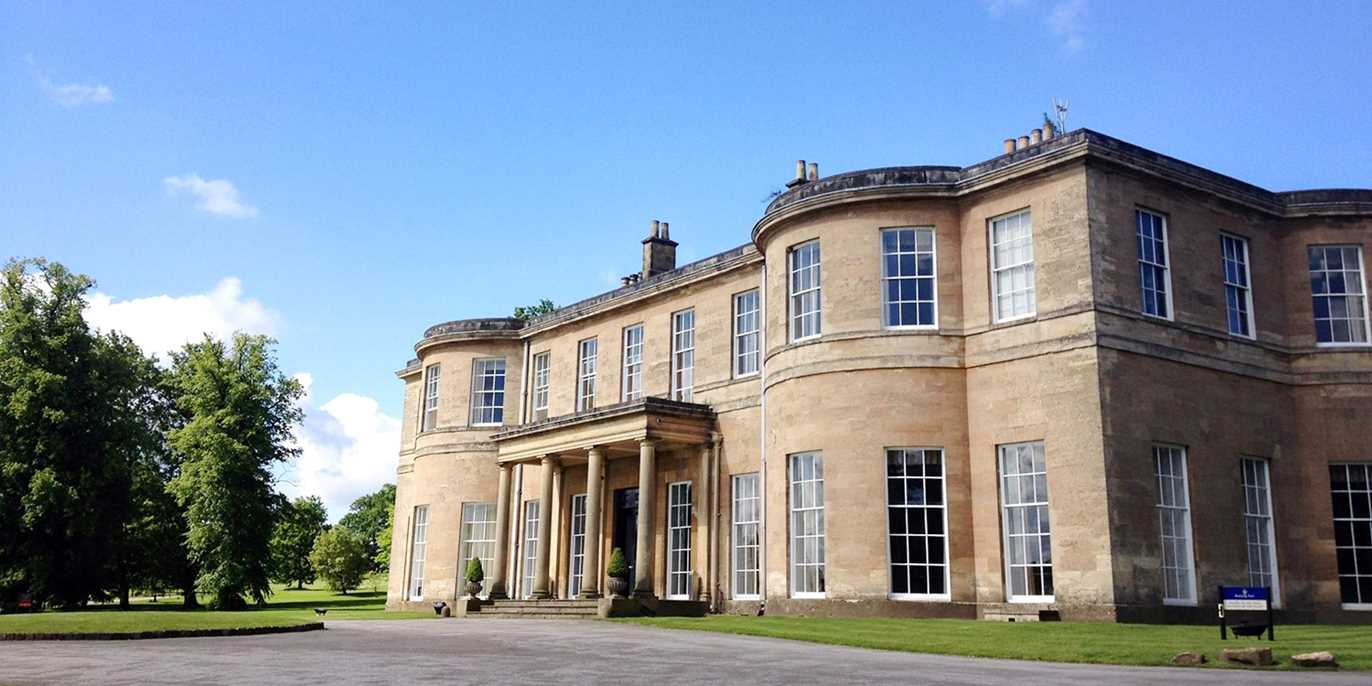 https://www.awin1.com/cread.php?awinmid=5833&awinaffid=!!!id!!!&p=%5B%5Bhttps%253A%252F%252Fwww.travelzoo.com%252Fuk%252Fhotel-booking%252Fhotel%252F10063%252Frudding-park%252F%5D%5D
---
£149 – Lakeside escape near Snowdonia inc meals, save 31%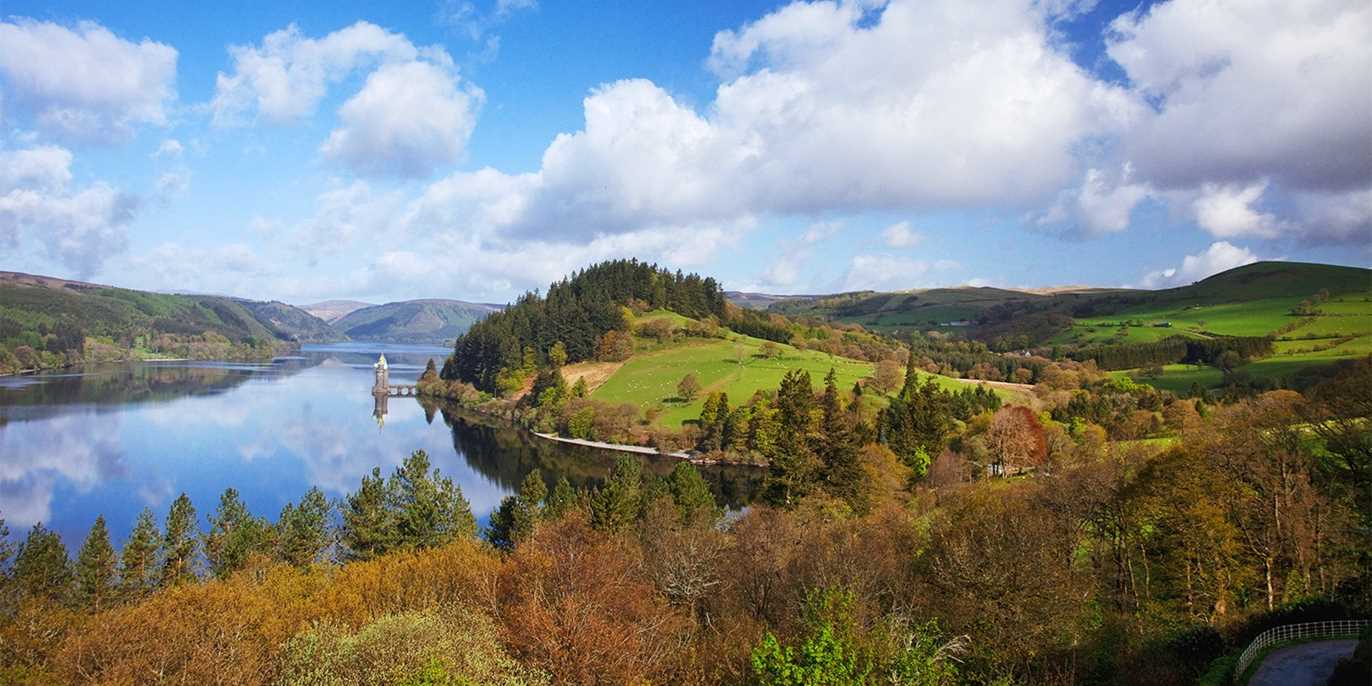 https://www.awin1.com/cread.php?awinmid=5833&awinaffid=!!!id!!!&p=%5B%5Bhttps%253A%252F%252Fwww.travelzoo.com%252Fuk%252Flocal-deals%252FWales%252FGetaway%252F340158%252FLake-Vyrnwy-Hotel%252F%253FdlocId%253D16842%5D%5D
Thanks and have a great 2020
Chris & The Travelzoo Team
chris@clockworkaffiliates.com