Hi,
Spring just started and Easter is around the corner, which means it's the perfect time to start planning your next break. Whether you're looking for a short break or a longer one, we've got a wide range of opportunities for you both in the UK and abroad.
To make it even better, we're offering you a code that will give you 10% off on all our holidays departing before June 20th! This promotion is only valid until tomorrow, so hurry! You don't want to miss this amazing opportunity! Check out the link below for more information and let us know if you've got any additional promotion opportunities.
https://www.justgoholidays.com/spring-sale
SPRING10 - 10% off all departures before June 20th
Valid from 27/03/2022 to 30/03/2022
T&C's: Can not be used in conjunction with any other code. Valid on departure dates before June 20th 2022 only
Check out some of our breaks down below and don't hesitate to get in touch if you've got any questions or want to know more about any of our deals. We'd love to help!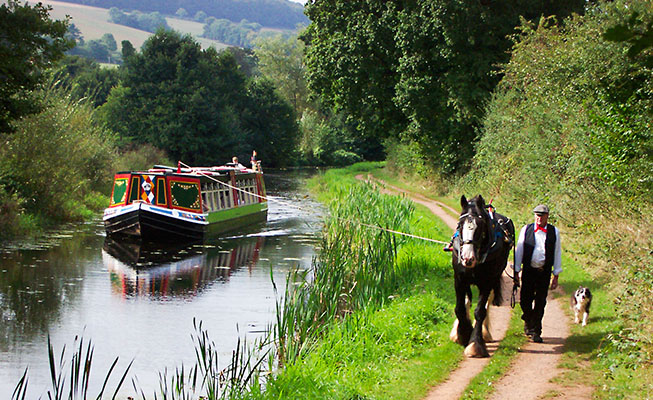 Ilfracombe, Horse Drawn Cruise & RHS Garden Rosemoor
5 Days from just £314pp
Return coach travel
4 nights at the Dilkhusa Grand Hotel, Ilfracombe with dinner & breakfast
Entertainment some evenings
Excursions to RHS Garden Rosemoor, Bideford & Tiverton
Horse-drawn barge cruise on the Grand Western Canal
https://www.awin1.com/cread.php?awinmid=7747&awinaffid=!!!id!!!&ued=https%3A%2F%2Fwww.justgoholidays.com%2Fitineraries%2F8600-ilfracombe-horse-drawn-cruise-and-rhs-garden-rosemoor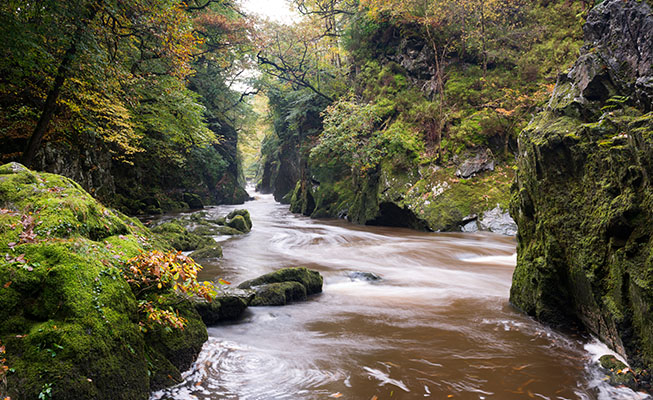 Llandudno at Leisure & Stunning Snowdonia
5 Days from just £284pp
Return coach travel
4 nights at a selected hotel, Llandudno with dinner & breakfast
Entertainment some evenings
Excursion to Betws-y-Coed & Conwy
https://www.awin1.com/cread.php?awinmid=7747&awinaffid=!!!id!!!&ued=https%3A%2F%2Fwww.justgoholidays.com%2Fitineraries%2F8582-llandudno-at-leisure-and-stunning-snowdonia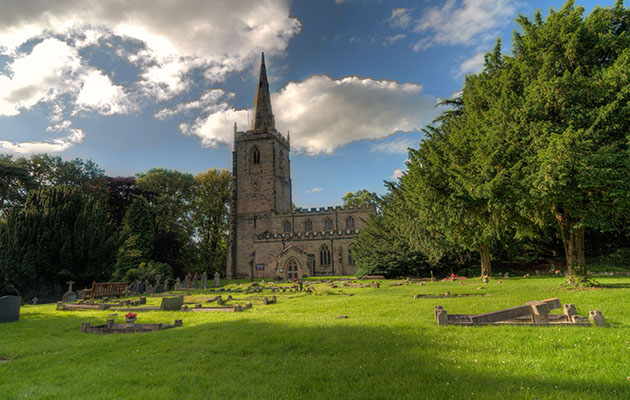 Beautiful Bosworth & the Rutland Belle
3 Days From Just £154pp
Return coach travel
2 nights at the Bosworth Hall Hotel, near Market Bosworth with dinner & breakfast (all meals buffet style)
2 for 1 bar (6pm-9pm) on selected drinks
Excursion to Barnsdale Gardens
Rutland Water cruise aboard the Rutland Belle
En-route visit to Market Bosworth
https://www.awin1.com/cread.php?awinmid=7747&awinaffid=!!!id!!!&ued=https%3A%2F%2Fwww.justgoholidays.com%2Fitineraries%2F9163-beautiful-bosworth-and-the-rutland-belle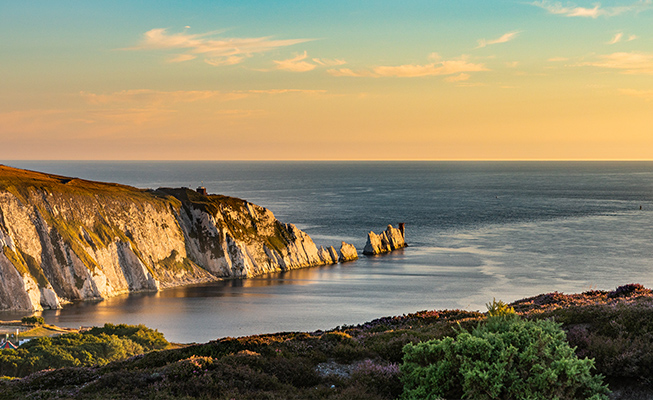 Bournemouth & the Isle of Wight by Hovercraft
5 Days From Just £284pp
Return coach travel
4 nights at a selected hotel, Bournemouth with dinner & breakfast
Excursions to Dorchester Market, Weymouth & the Isle of Wight
Return hovercraft journey to Ryde, Isle of Wight
https://www.awin1.com/cread.php?awinmid=7747&awinaffid=!!!id!!!&ued=https%3A%2F%2Fwww.justgoholidays.com%2Fitineraries%2F9028-bournemouth-and-the-isle-of-wight-by-hovercraft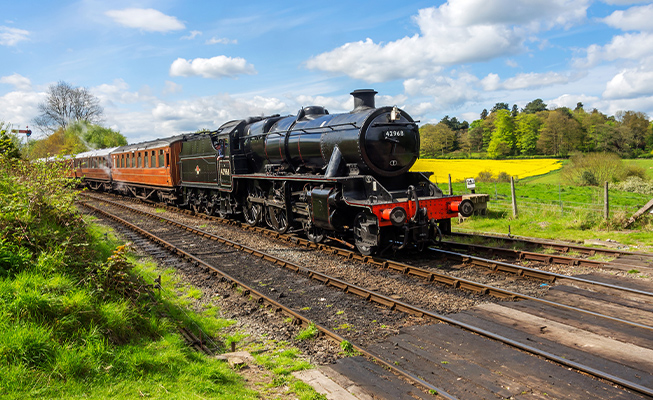 The Welsh Marches & Severn Valley Railway
5 Days From Just £264pp
Return coach travel
4 nights at selected hotel with dinner & breakfast
Excursions to Shrewsbury, Llandrindod Wells, Hay-on-Wye, Hereford & Worcester
Heritage train journey on the Severn Valley Railway
Cruise on the River Severn with light refreshments
https://www.awin1.com/cread.php?awinmid=7747&awinaffid=!!!id!!!&ued=https%3A%2F%2Fwww.justgoholidays.com%2Fitineraries%2F9050-the-welsh-marches-and-severn-valley-railway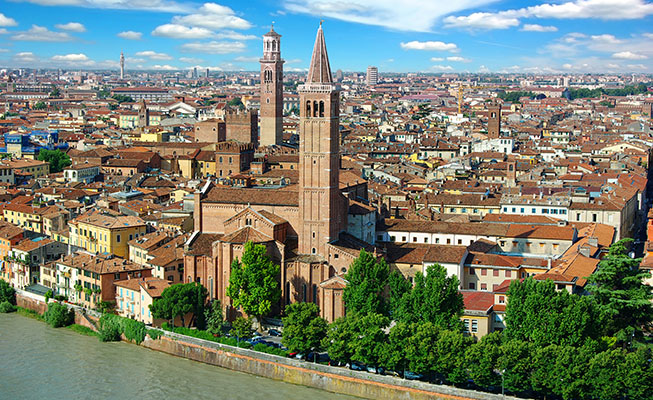 10 Days From Just £834pp
Return coach travel and ferry crossings
First and last night on a bed and breakfast basis in France (last night with a light evening meal)
7 nights at selected 4-star hotels in Italy with breakfast plus 6 dinners
Excursions to Florence, Rome & Venice
Guided walking tours of Florence & Venice
Guided city tour of Rome
En-route visits to Pisa & Siena
Fully escorted by a tour manager
https://www.awin1.com/cread.php?awinmid=7747&awinaffid=!!!id!!!&ued=https%3A%2F%2Fwww.justgoholidays.com%2Fitineraries%2F8854-grand-tour-of-italy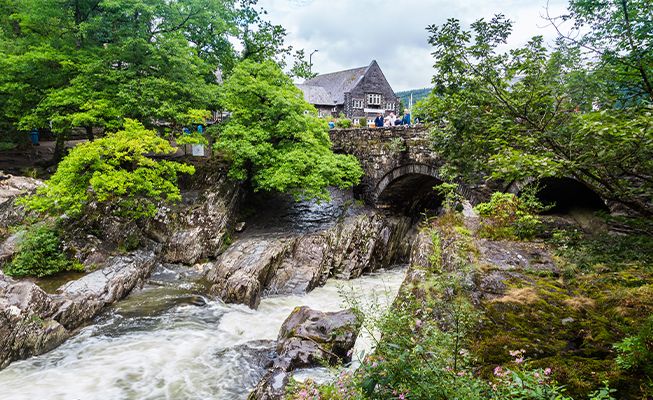 Welsh Highlights, Dublin & the Wicklow Mountains
7 Days From Just £554pp
Return coach travel and ferry crossings
3 nights at the Beaufort Park Hotel, near Mold with dinner & breakfast
3 nights at the 3-star Arklow Bay Hotel, County Wicklow with dinner & breakfast
Excursions to Betws-y-Coed, Llandudno, Dublin & Powerscourt Gardens
Heritage train journey on the Ffestiniog Railway
Guided city tour of Dublin
Scenic drives through Snowdonia National Park and the Wicklow Mountains
https://www.awin1.com/cread.php?awinmid=7747&awinaffid=!!!id!!!&ued=https%3A%2F%2Fwww.justgoholidays.com%2Fitineraries%2F8904-welsh-highlights-dublin-and-the-wicklow-mountains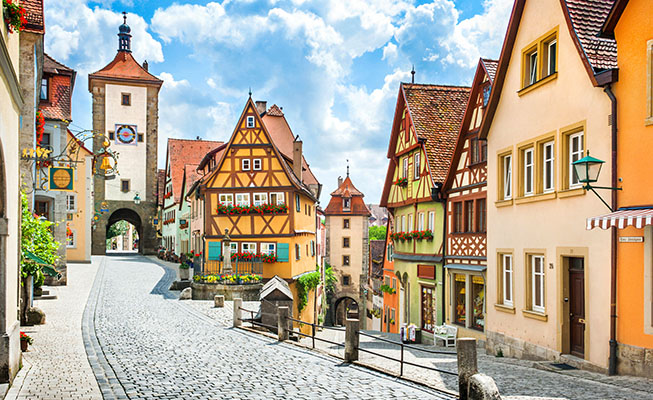 Germany's Romantic Road, Munich & Lake Constance
10 Days From Just £694pp
Return coach travel and ferry crossings
First and last night on a bed and breakfast basis in France/Germany (last night with a light evening meal)
7 nights all inclusive at the 3-star Hotel Jägerhaus:
- Dinner & breakfast
- Packed lunches
- 5 free drinks per night (beer, house wine, soft drinks, tea and coffee)
Excursions to Ulm, Munich & Lindau on Lake Constance
Scenic tour of Germany's Romantic Road
En-route visits to Baden-Baden & Heidelberg
https://www.awin1.com/cread.php?awinmid=7747&awinaffid=!!!id!!!&ued=https%3A%2F%2Fwww.justgoholidays.com%2Fitineraries%2F8853-germanys-romantic-road-munich-and-lake-constance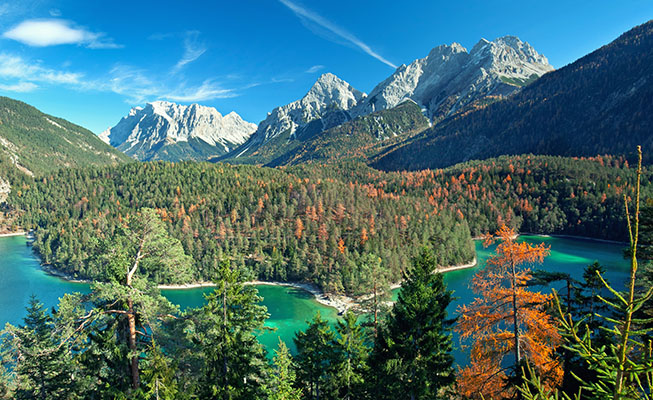 The Austrian Tyrol All Inclusive
10 Days From Just £784pp
Return coach travel and ferry crossings
First and last night on a bed and breakfast basis in France (last night with a light evening meal)
7 nights all inclusive at the 3-star Hotel Neuwirt, Oberndorf:

Welcome drink
Dinner & breakfast (including Farmer's Buffet on one evening)
Packed lunches
Free bar (until 9pm) on house wine, beer, soft drinks, tea & coffee

Excursions to Rattenberg, Kissling Glass Factory, Salzburg, Zell am See, Kitzbühel & Innsbruck
Journey on the Ziller Valley Steam Train
Guided visit and tasting at a Ziller Valley Cheese
Cruise on Lake Achensee
https://www.awin1.com/cread.php?awinmid=7747&awinaffid=!!!id!!!&ued=https%3A%2F%2Fwww.justgoholidays.com%2Fitineraries%2F9109-the-austrian-tyrol-all-inclusive
Thanks,
Chris & The Just Go Holidays Team