Sweet Treats for Slimmers at Exante
Hello,
Here are the weekend offers for Exante Diet.  Please can you promote these strongly as they are perfect for people looking to lose a few pounds over Christmas without having to cut out warm meals and sweet treats!
We are already booking in January so please get in touch with Madeleine.Leaf@thehutgroup.com to discuss opportunities.
Weekend Offers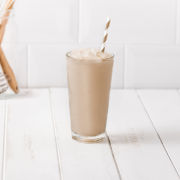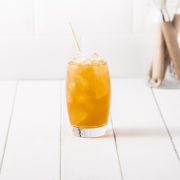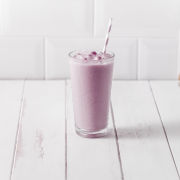 Today is Thirsty Thursday!
Receive 35% off all Drinks Mixes and Diet Shakes Code:
THIRSTY
Valid today only
Code:
http://www.awin1.com/cread.php?awinmid=5386&awinaffid=!!!id!!!&clickref=&p=http%3A%2F%2Fwww.exantediet.com%2Foffers%2Fthirsty-thursday.list
Any Bumper Pack for £75 Code: BUMPER75 Valid 5th – 7th December
Code:
http://www.awin1.com/cread.php?awinmid=5386&awinaffid=!!!id!!!&clickref=&p=http%3A%2F%2Fwww.exantediet.com%2Foffers%2Fany-bumper-pack-for-75.list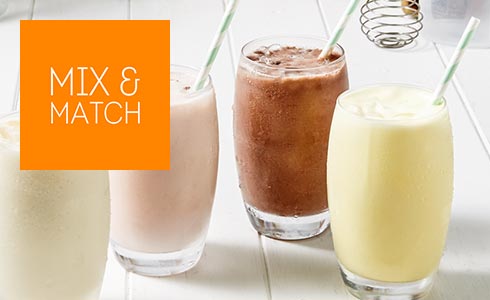 NEW PRODUCT ALERT 2 boxes of 10 (mix and match) for £20 Code: MIX20 Valid 5th – 7th December
Code:
http://www.awin1.com/cread.php?awinmid=5386&awinaffid=!!!id!!!&clickref=&p=http%3A%2F%2Fwww.exantediet.com%2Foffers%2Fmix-and-match.list
Ends Sunday
25 NEW Peanut Butter bars for £30 Code: PEANUT Valid until 6th December
Code:
http://www.awin1.com/cread.php?awinmid=5386&awinaffid=!!!id!!!&clickref=&p=http%3A%2F%2Fwww.exantediet.com%2Fdiet-products%2Fexante-diet-box-of-25-peanut-butter-bars%2F11047330.html
Long Running Codes


10% off when you spend £50 Code: 10OFF50 Valid until 31st March
Code:
http://www.awin1.com/cread.php?awinmid=5386&awinaffid=!!!id!!!&clickref=&p=http%3A%2F%2Fwww.exantediet.com%2Fhome.dept
15% off when you spend £100 Code: 15OFF100 Valid until 31st March
Code:
http://www.awin1.com/cread.php?awinmid=5386&awinaffid=!!!id!!!&clickref=&p=http%3A%2F%2Fwww.exantediet.com%2Fhome.dept
20% off when you spend £150 Code: 20OFF150 Valid until 31st March
Code:
http://www.awin1.com/cread.php?awinmid=5386&awinaffid=!!!id!!!&clickref=&p=http%3A%2F%2Fwww.exantediet.com%2Fhome.dept
I hope that you are well and please get in touch with any opportunities.
Thanks, Madeleine