---
Super September Savings Here At One Garden

September is a busy time in the garden - things can quickly change from Summer to the onset of Winter. It's a good idea to get on top of jobs now to save time and work next spring and to prevent having to work in colder, harsher conditions.
To help we have a super voucher for September. Use codes:
SEPT5 Save £5 - Spend 250+
SEPT10 Save £10 - Spend £40+
SEPT20 Save £20 - Spend £750+
Hurry products subject to availability!
You can effectively weed your garden without bending down at all. Light, clean, fast and easy. Environmentally safe, (no chemicals) removes any weed, roots and all, from lawns and borders.
Was £19.99
Now £16.99 With a telescopic maximum pole length of 3.5m (that's 11 and a half feet!) and adjustable angled head with 45cm cutting length, the Grizzly Battery powered Telescopic Hedge Trimmer makes trimming high level branches of trees and hedges quick and easy.
Was £169.99
Now £154.99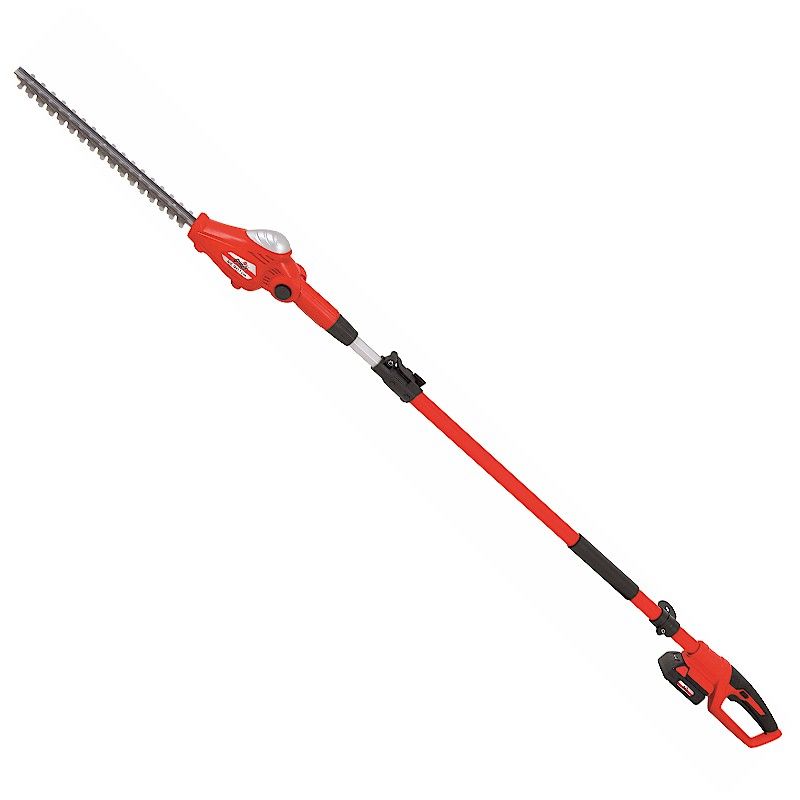 The 530R is top of the Grizzly range with a multitude of features.
Was £75.99
Now £69.99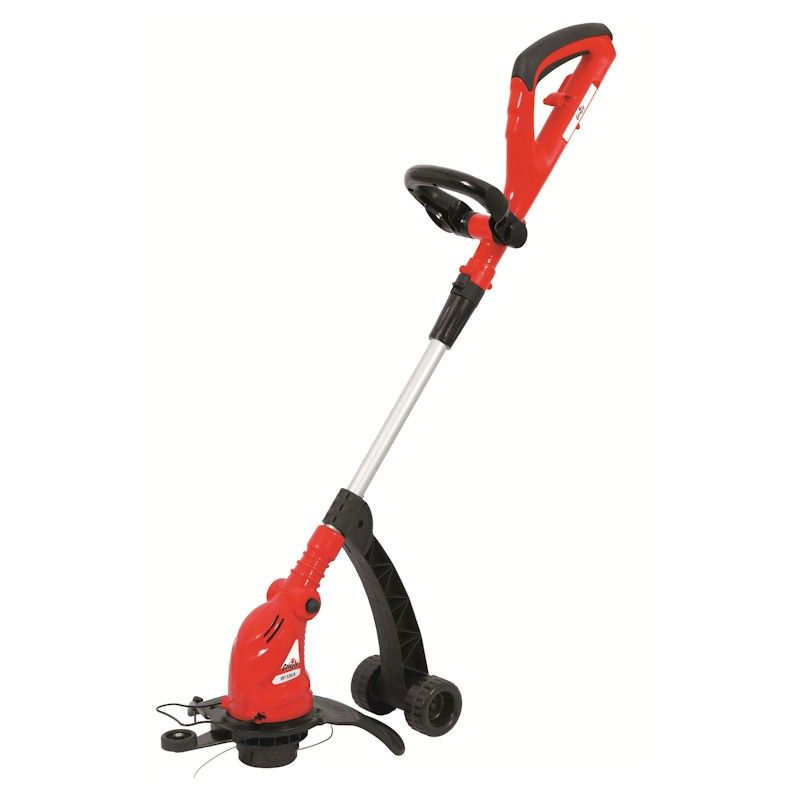 A powerful 125cc Briggs & Stratton petrol engine powers this lawn mower's rotary blade with a 42cm cutting width.
Was £315.99
Now £288.99
Save £27.00