---
Super Sale Garden Tools at One Garden
Essential gardening equipment. Forks, trowels, shovels; we have exactly what you need to keep your garden in check. Whether you need to replace old or broken tools or if you just need some shiny new things for your green fingered relative then this is the place for you.
Lawn Care
Cutting, edging, trimming, weeding, the cycle never ends. This section gives you the tools you need to take control of your lawn and show it who's boss, or at least keep it in check for a while.
Here's a featured selection of our Lawn Care range:
A stylish top quality Grizzly mower with a 35 cm cut and a 3 Year domestic guarantee.
Was £129.99
Now £124.75
Save £5.24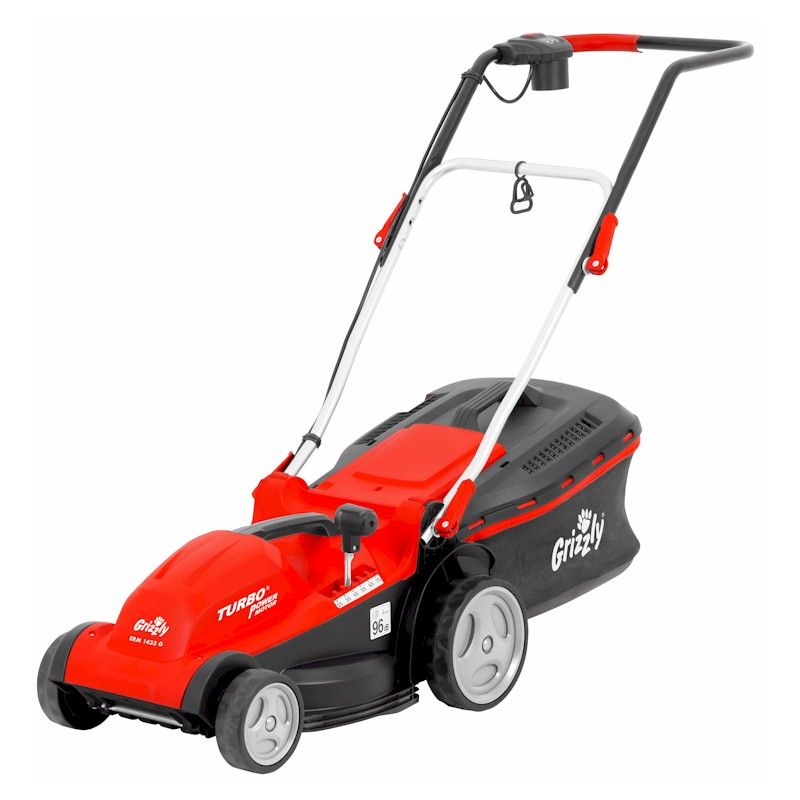 The 530R is top of the Grizzly range with a multitude of features.
Was £69.99
Now £67.86
Save £2.13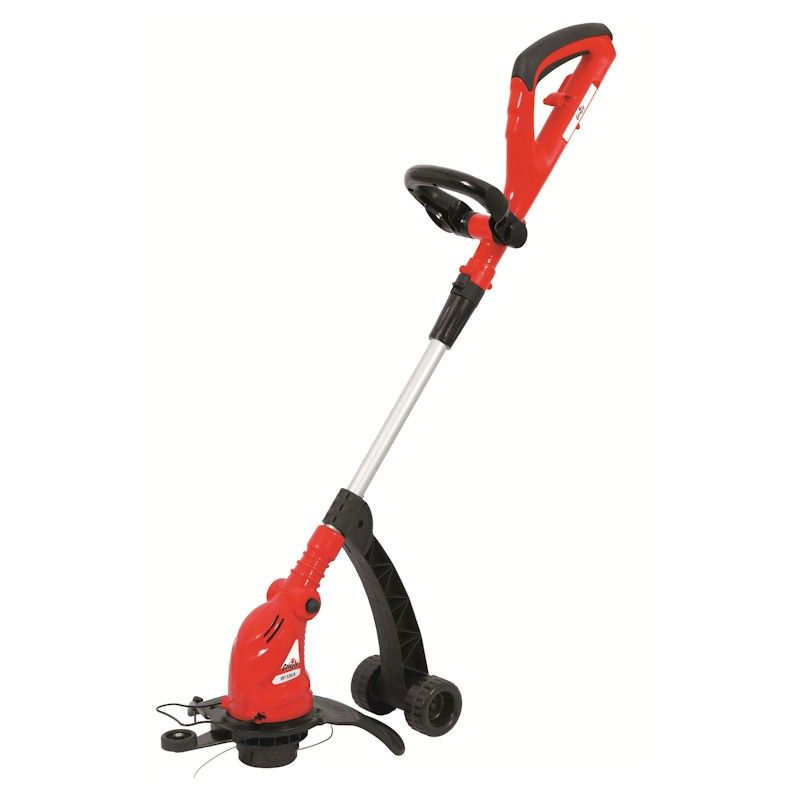 Plant Care
Take care of your bushes, trees and any unkempt brushland with this fine selection of powered tools. Available in rechargeable, direct electrical or petrol powered varieties to suit your needs and garden.
Here's a featured selection of our Plant Care range:
Perfect for those really high hedges with a maximum telescopic reach of 2.38m (nearly 8').
Was £139.99
Now £129.74
Save £10.25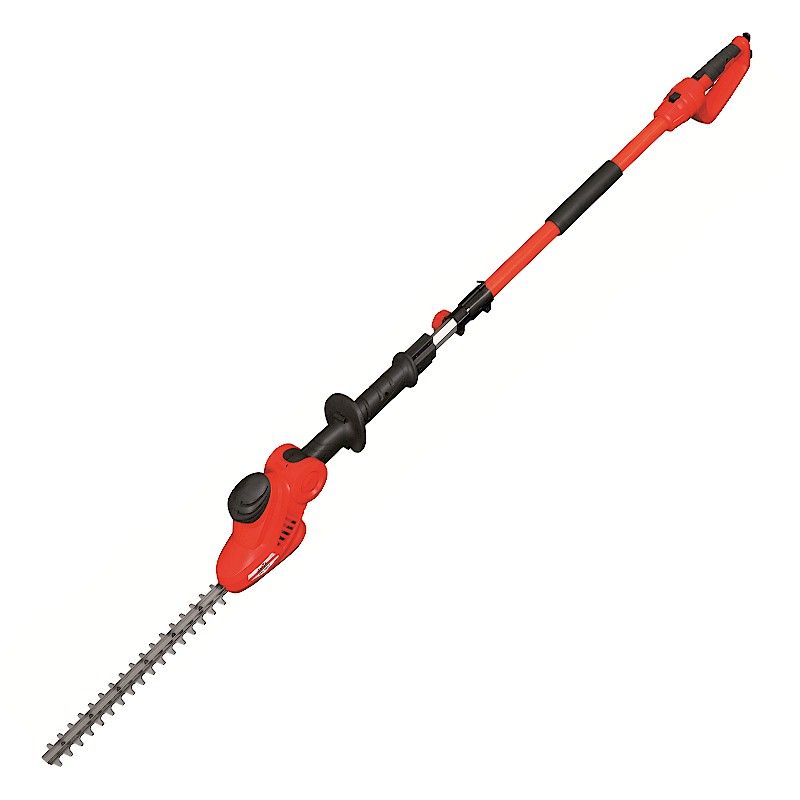 A 30cc petrol 2 stroke engine powers this semi professional brush cutter with both blade and wire cutting technology.
Was £169.99
Now £162.67
Save £7.32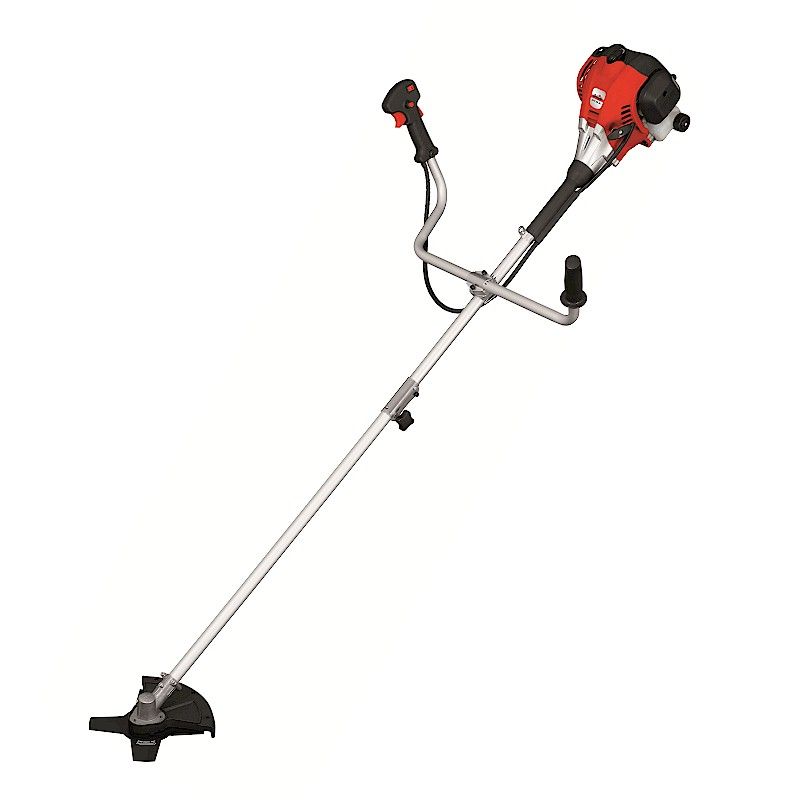 Garden Tidy
Gardens can become an unruly place, lawn covered in leaves, moss and dirt on the patio etc. These products will help keep your beloved garden in shape and make it something you can be proud to show off.
Here's a featured selection of our Garden Tidy range:
Whilst many shredders appear the same, the Grizzly 2400w GardenShredder focuses on engineering and the internal mechanism.
Was £159.99
Now £144.71
Save £15.28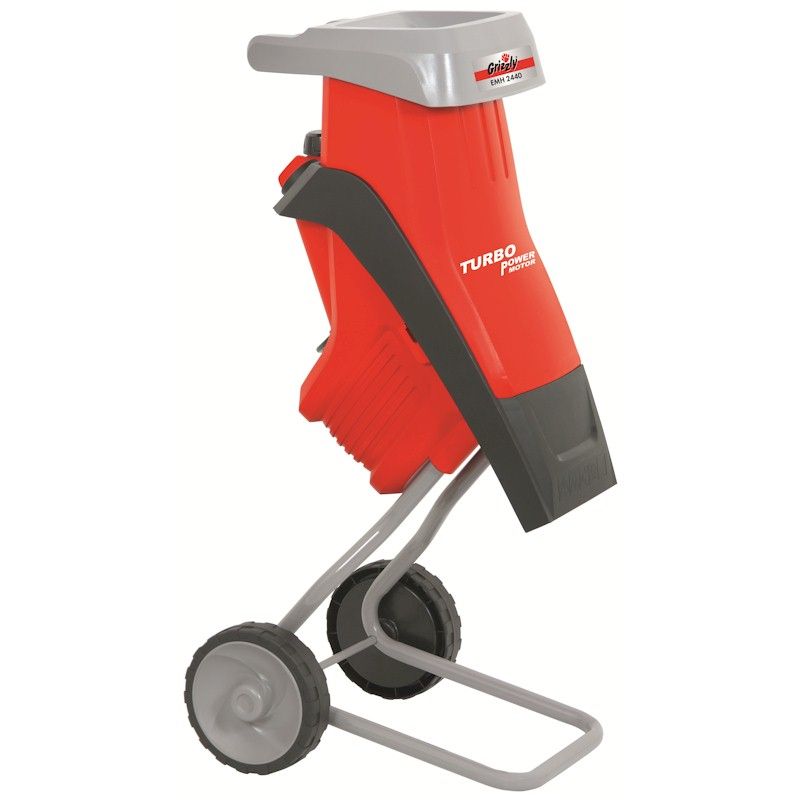 The Grizzly ELS2614-2E Mulching Leaf Vacuum is a technical update of Grizzly's popular ELS2614-E.
Was £79.99
Now £68.86
Save £11.13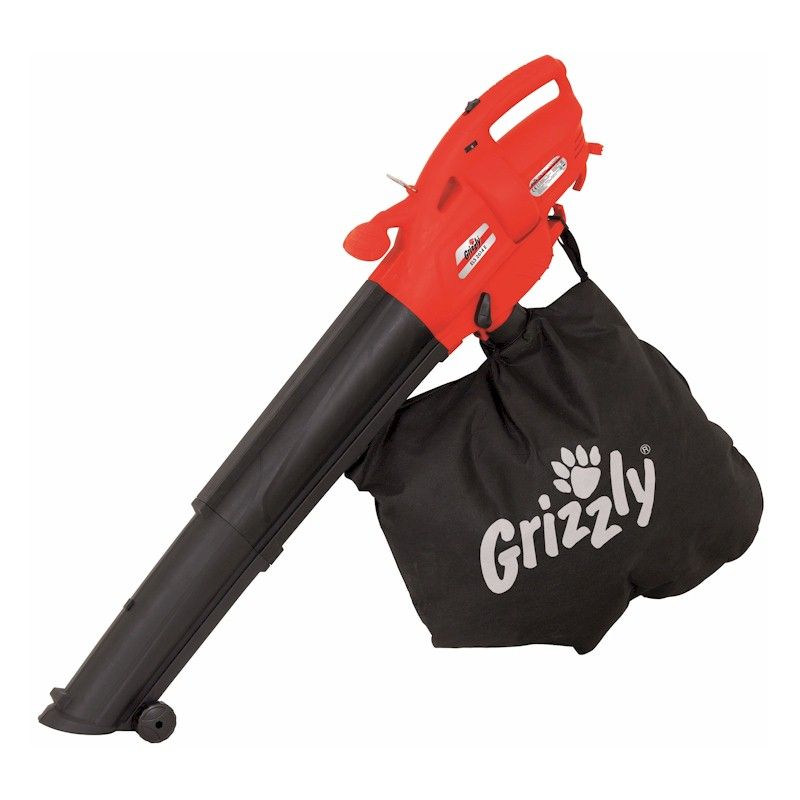 Cultivation
Take up arms in the war on weeds. They will never back down, never surrender, and neither should we. These are the tools that will allow us to retake our gardens from the weed menace and create our very own gardens of eden.
Here's a featured selection of our Cultivation range:
The Handigger is a uniquely designed hand held digging tool. Made from a really tough polypropylene it is designed to help dig, turn and move soil in your garden or borders and to reduce strain on your wrists.
Was £19.98
Now £14.77
Save £5.21 A super useful extended grab with 3ft range and easy to use trigger activation for gentle, controlled pressure. The "hands" can be angled to make it easier to grip awkward things. Made from Aluminium so it is light but very strong.
Was £19.99
Now £16.47
Save £3.52 Wheelbarrows
Invented by Neolithic man for transporting his hunting spoils back to his cave. Not really but that would have been cool. Mostly used for carrying sand or soil from place to place, lots of things have changed in wheelbarrow technology in recent years.
Here's a featured selection of our Wheelbarrows range:
Ideal for Professional or Equestrian use, at nearly twice the capacity of a regular wheelbarrow the Mammoth Duo Silver has a huge 165 litre steel pan ideal for clearing stables, leaves, etc.
Was £84.99
Now £79.84
Save £5.15 The Bronco Yellow wheelbarrow is a superb lightweight barrow with an exceptionally high carrying capacity of 110 litres.
Was £57.99
Now £53.89
Save £4.10