---
Super Sale Fencing & Gates at One Garden
Traditional Panels
Classic and traditional fence panels of a tried and tested design. If you need to replace that old fence but don't want to change the look of the garden then this is where you should be. Each Traditional panel being 6ft (1.829m) in width but available in a variety of heights and basic styles to fit almost any garden.
Was £27.99
Now £20.96
Save £7.03 Was £49.99
Now £44.91
Save £5.08 Continental Panels
A more striking design to make a statement in your garden. These panels are 1.8m (approx 5' 11") wide as standard and made from interwoven and pressure treated in order to be the both practical and pretty. A selection of heights are available so you can tailor to fit your own garden. Also available trellis topped to encourage talking to your neighbour… I'm sure they are very nice too.
Was £92.99
Now £77.84
Save £15.15 Was £85.99
Now £73.85
Save £12.14 Trellis Panels
A selection of fully trellis panels of different heights. Can be attached to a wall for climbing plants or used as a fence panel in its own right (though it will look nicer with plants growing up it…) The traditional square trellis is 6ft wide (1.829m) as standard whereas the smooth finished, diamond trellis panels are 1.8m (approx 5' 11") wide.
Was £81.99
Now £67.86
Save £14.13 Was £46.99
Now £43.91
Save £3.08 Gates
The barrier for entry to your garden. Allows access to the outside world when you want to leave your garden (but why would you do that?). There is a gate here to match or compliment most of our fence panels. The traditional gates are 3' (915mm) wide and available in a variety of heights to suit your needs. The smooth finished, continental gates are 1m (approx 3' 3") wide. If you are replacing an existing gate, we suggest measuring your available space and choose the right gate for your needs.
Was £318.99
Now £229.54
Save £89.45 Was £66.99
Now £49.90
Save £17.09 Fencing Extras
All the bits and pieces you would need to acompany your fence panels. Also if you were refreshing your old fencing, replacing old gravel boards or replacing fence posts damaged in a storm, this is the section for you.
Was £26.99
Now £22.45
Save £4.54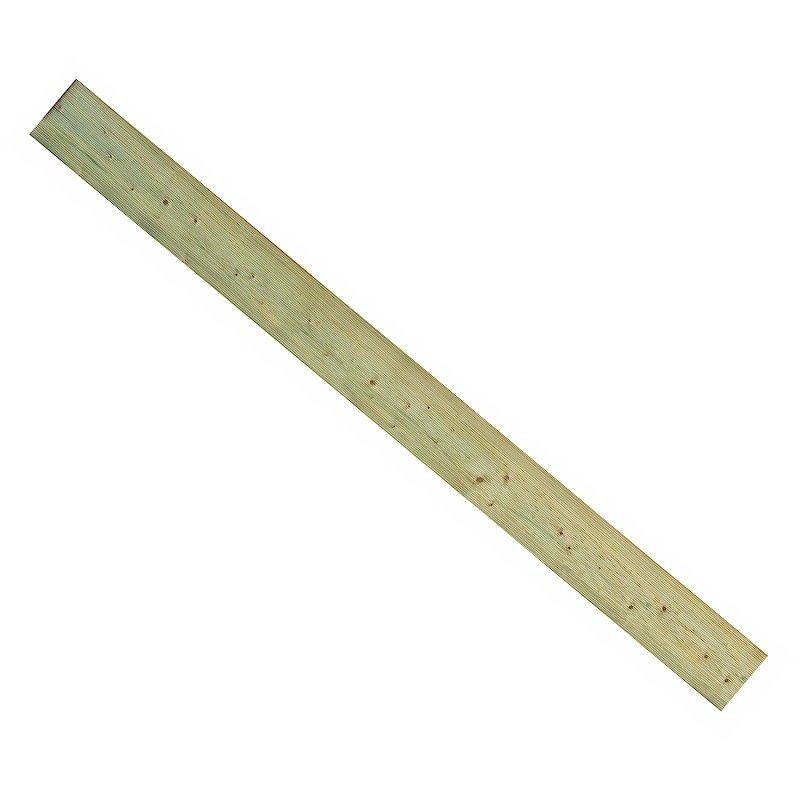 Was £23.99
Now £21.96
Save £2.03