---
Summer Holiday Feet Staples At Sock Shop
Make sure you keep your feet and toes feeling and smelling their best with these staples for your suitcase.
You don't want to be walking around town in sandals or heels, but comfortable trainers can be both too hot and too big.
The answer is some fold up shoes. They're ideal for quick jaunts to the shops, sticking in your handbag to help you get home after a night out or just grabbing some lunch in a taverna.
Cleverly designed to fit in your handbag, car or office desk, these Rollasole shoes neatly roll up ready for when you can't walk another step in uncomfortable high heels. Simply unroll these flat shoes and slip them onto your sore feet enjoying the instant relief.
Our Price £6.99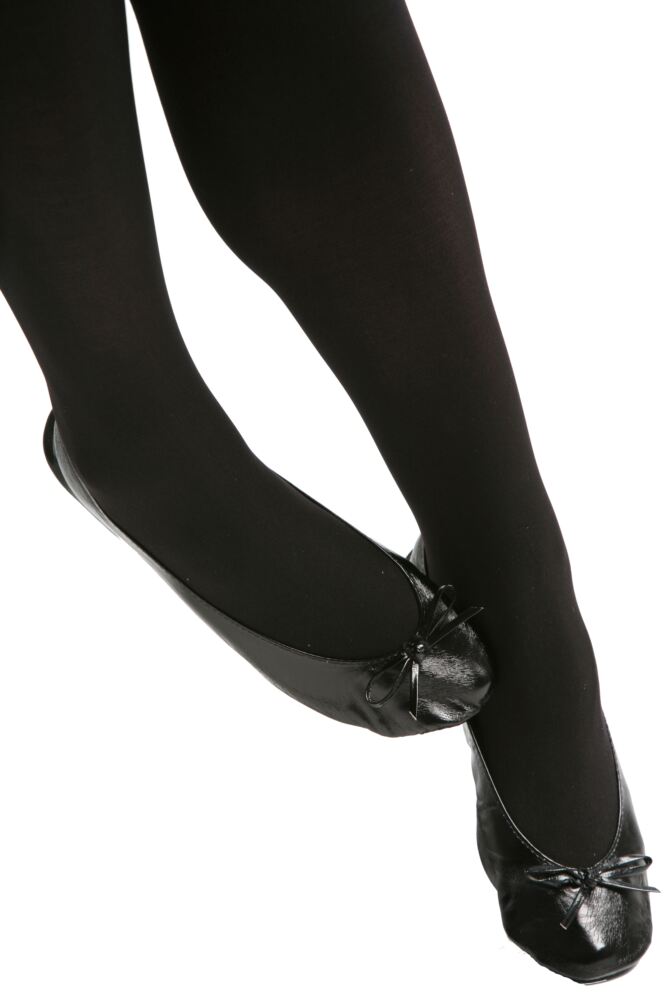 Designed to be rolled up, pop this pair of Rollasole shoes in your handbag, glove compartment or office desk. Ready for those times when you can't take another step in your favourite high heels, simply unroll and slip on, enjoying the total comfort and instant relief your sore feet will feel.
Our Price £6.99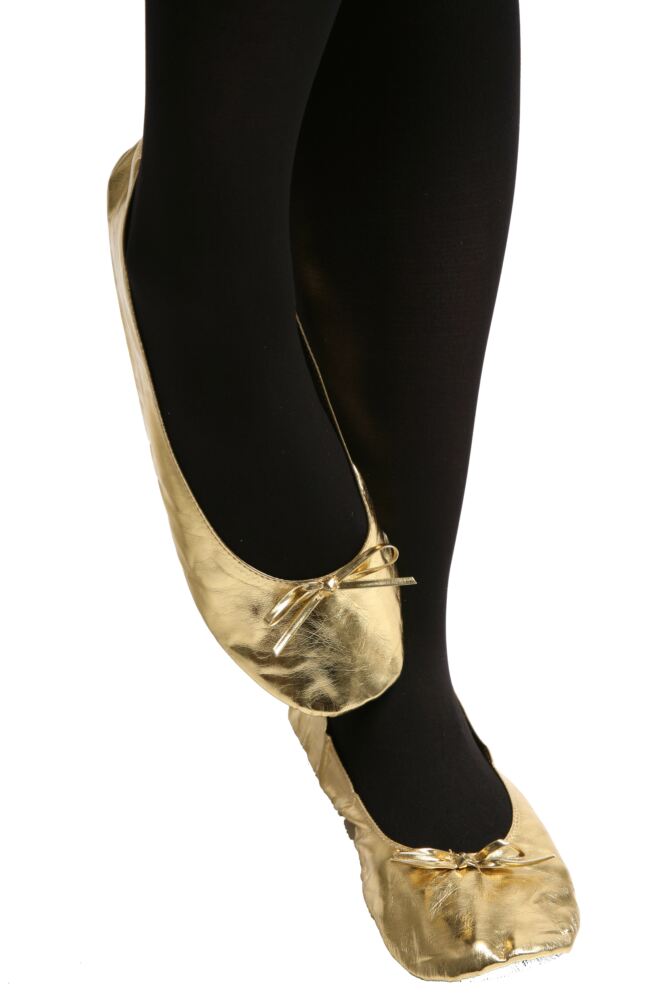 Love wearing your favourite high heels, but hate it when your feet start to ache? Don't let painful feet ruin your day or night and be prepared with this pair of comfortable, yet gorgeous, Rollasole shoes!
Our Price £6.99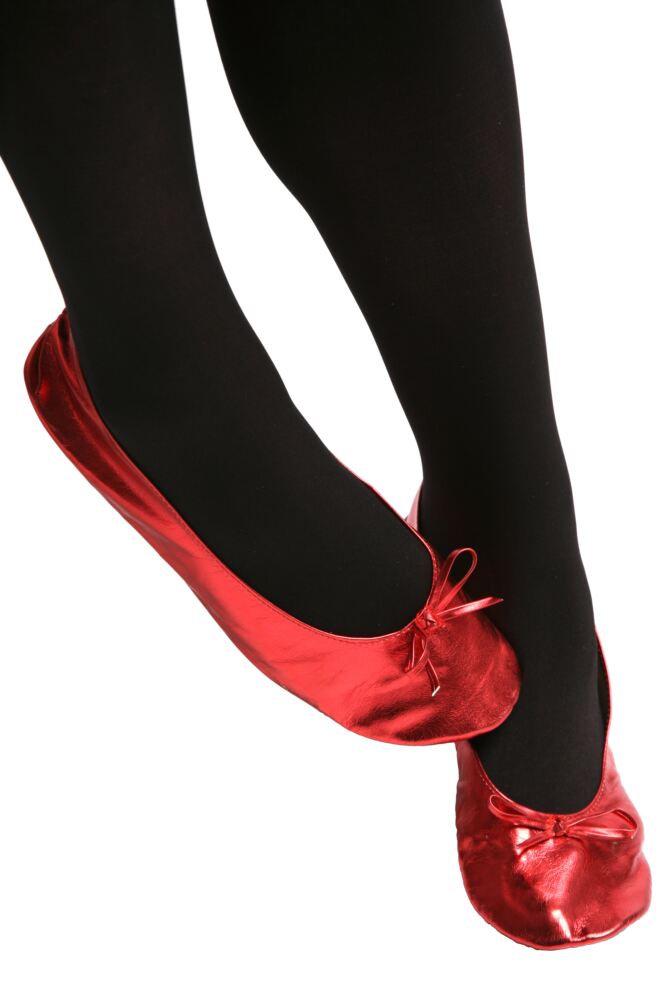 Pretty in pink, and pretty punk too, these Rollasole Deluxe Range Pink Punk Studded Shoes, with their gold spiky studs, give your aching feet a break, but keep your style flag flying. Keep these rollable, soft soled flats handy in their 'let the good times roll' carry bag for when your killer heels are killing your feet.
Our Price £16.99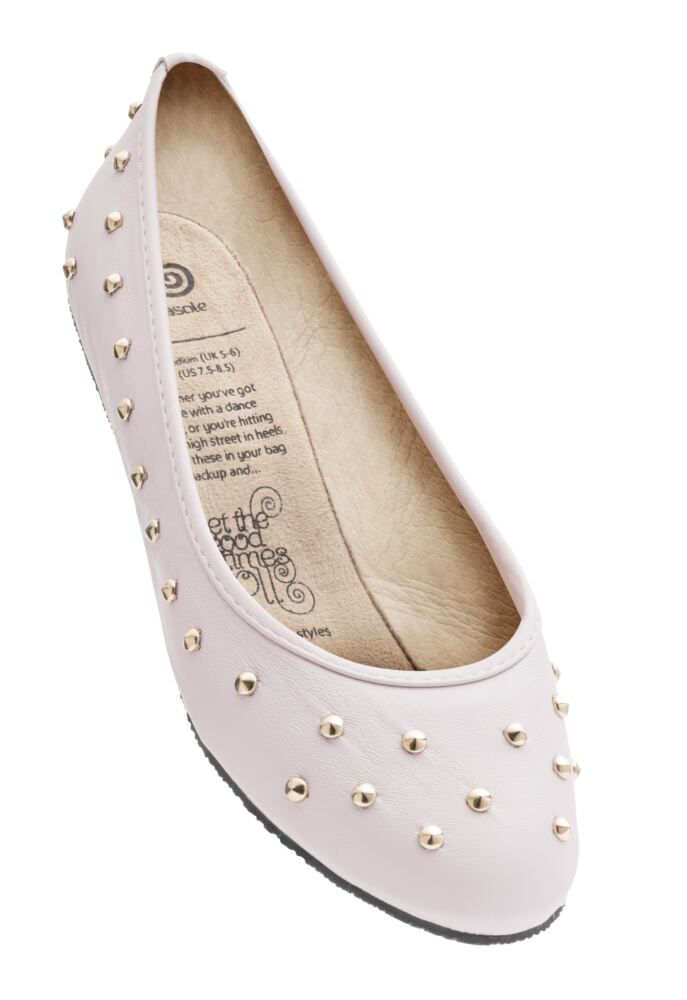 Get instant relief from killer heels with these sophisticated Rollasole Loafer Black Rollable After Party Shoes. The foot-saving soft shoes come in a suede-look matte black with matching tassels for that classic loafer look. Rollasole are designed to be carried, ready to take over when your feet are just about to give up.
Our Price £18.99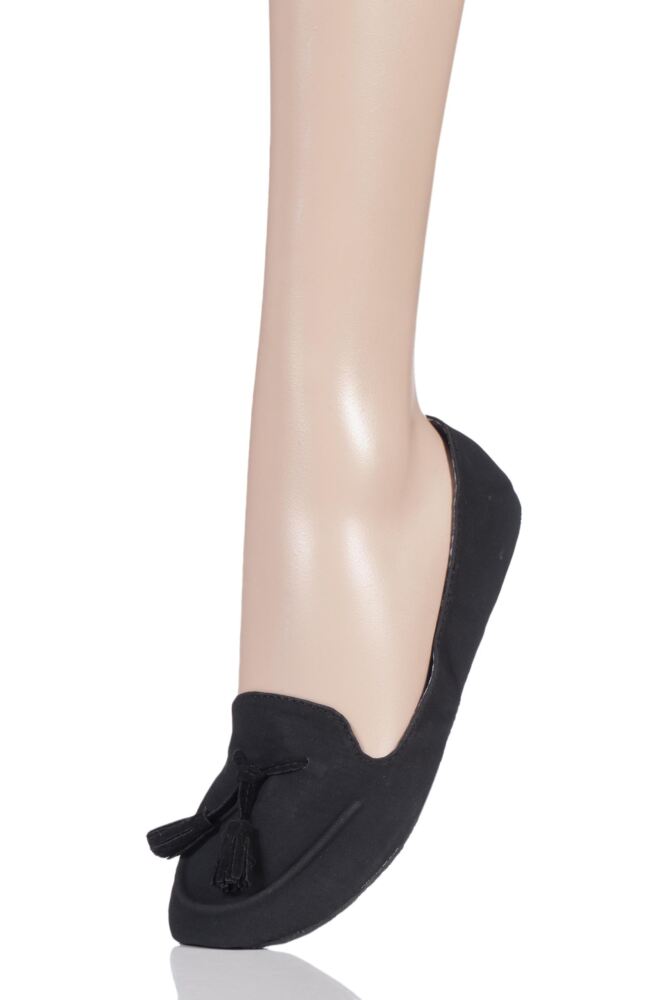 Charmingly retro-looking, with a certain rockabilly feel to their design, these ladies' patterned peep toes with a big decorative bow are made to be curled up in your handbag, ready for replacing a pair of killer heels when they start to kill your feet instead!
Our Price £16.99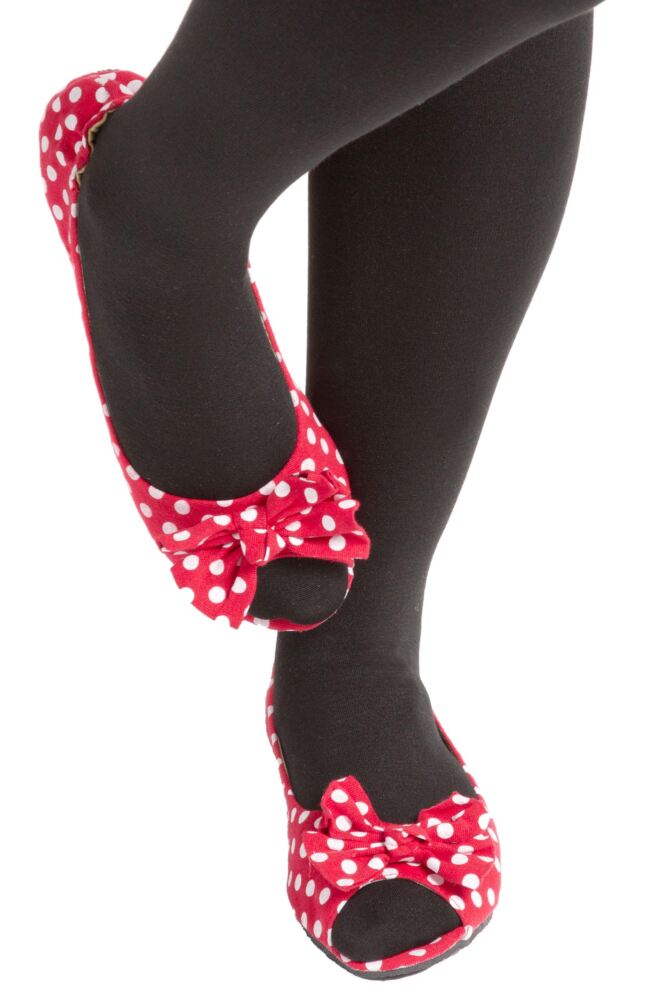 Let your inner Cruella out and take the pressure off your aching pups by making a pair of these Rollasole Dalmatian Rollable After Party Shoes part of your going-out survival pack. You'll be smitten by the smart, spotty style, but it's the comfort you'll fall in love with.
Our Price £18.99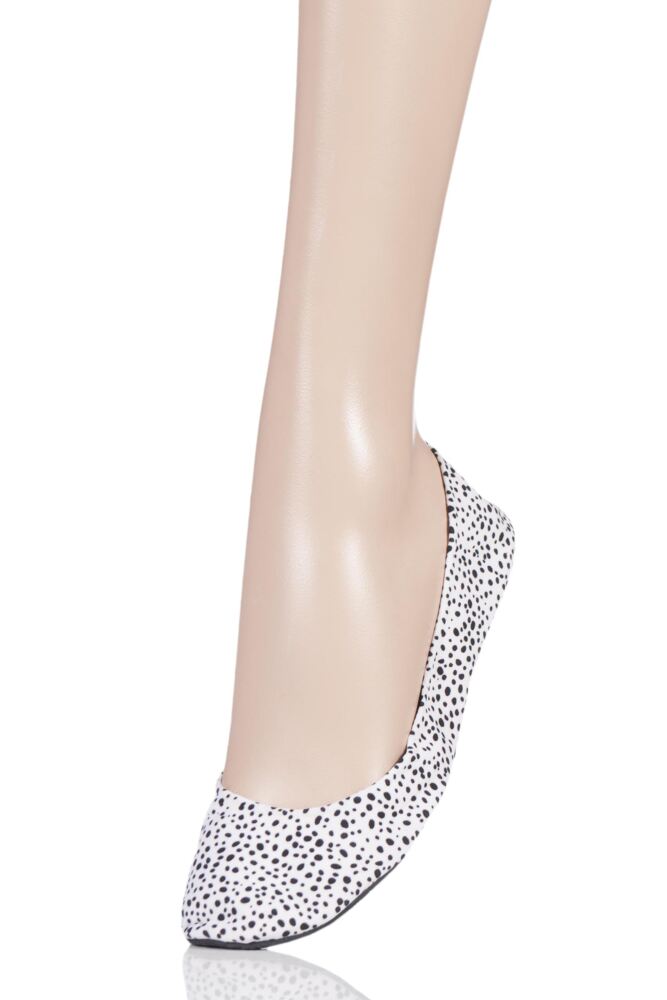 Designed to neatly roll up, stash this pretty pair of pink Rollasole shoes in your handbag, glove compartment or office desk; ready for when you need them.
Our Price £6.99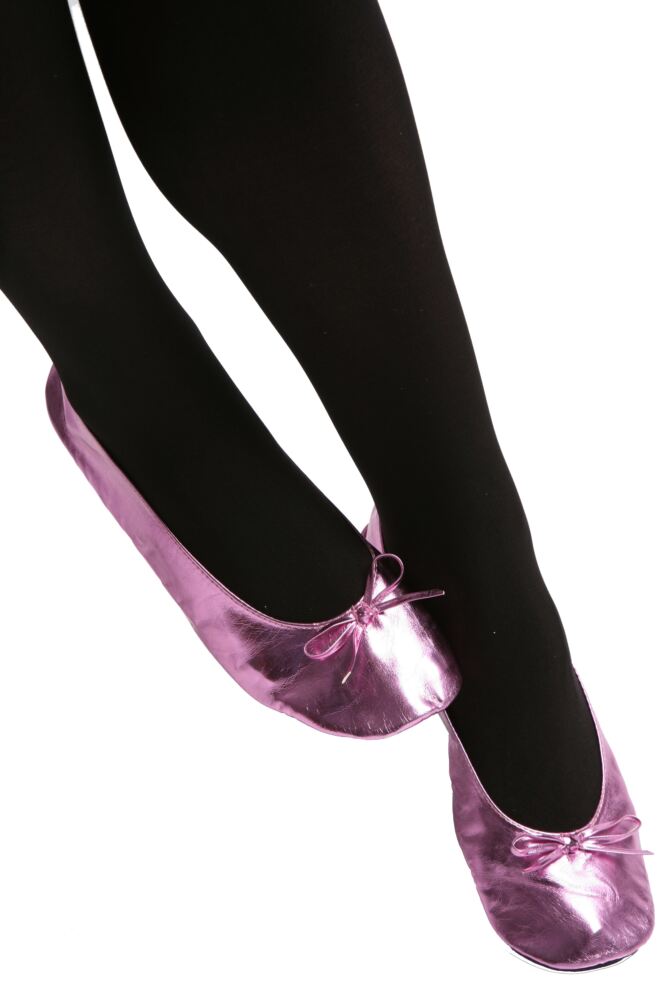 Make sure to pack some insoles. They'll provide your feet with a bit of extra cushioning so you can go that bit further and maybe discover the perfect night out.
They're not called 'killer' heels for nothing; anyone who's spent a long day and evening in high heels know how your feet kill the day after! But add a pair of soft Shoe Monkeys Heel Cushions to the back of your instruments of torture and they'll help to prevent rubbing, slipping and chafing, stopping the agony of blisters forming in their tracks.
Our Price £5.99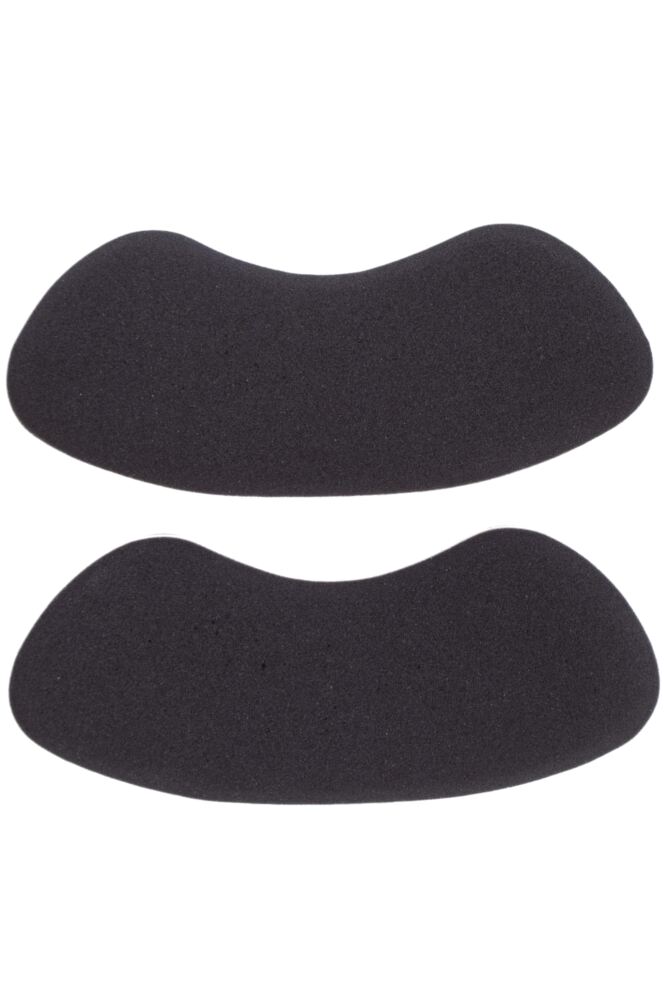 You can't monkey around with comfort – particularly when it comes to long, agonising days in heels, which although they look amazing, really aren't made to be foot-friendly. But, with these little monkeys – or Shoe Monkeys Foot Cushions to be precise – you'll be walking on a hi-tech cushion of comfort.
Our Price £5.99