---
Suave Styles This Father's Day at Sock Shop
This Father's Day we have tons of suave styles to put a spring in dad's step this special day - whether he's looking the business in bright suit socks or keeping cosy in luxury cashmere.
The shield-slinging patriotic personification of all things USA, Captain America is one of the leading lights of marvel Comics and their movie franchises. So for fans of the WW2 living legend, these Men's 3 Pair SockShop Marvel Captain America Mix Cotton Socks will be a must-buy!
Our Price £6.99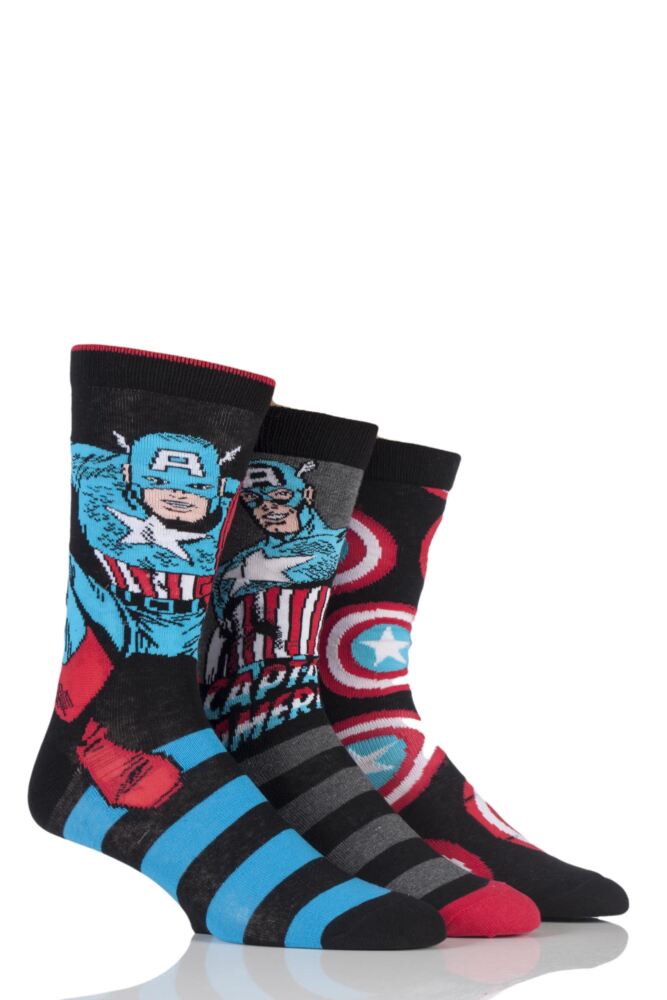 Swing into action and grab your personal superhero his own dynamic duo of SockShop DC Comics Mix Batman Socks. The two pairs of socks in this set, feature fresh takes on the instantly recognisable Bat symbol with a Batman costume style and an all-over symbol pattern.
Our Price £4.99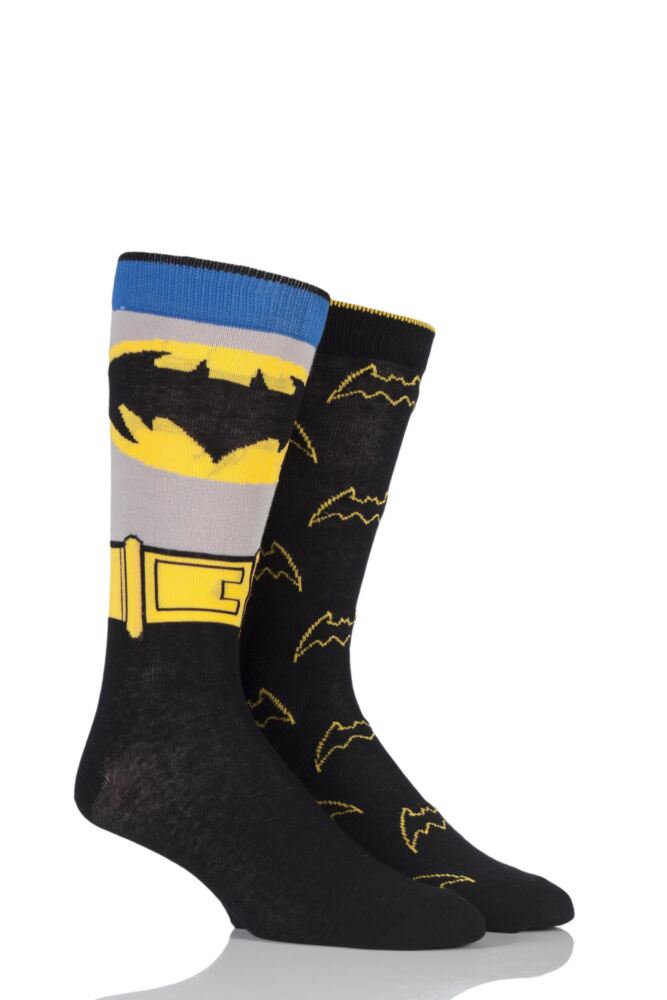 The socks feature superman's instantly recognisable outfit – including his red cape at the calf.
Our Price £5.99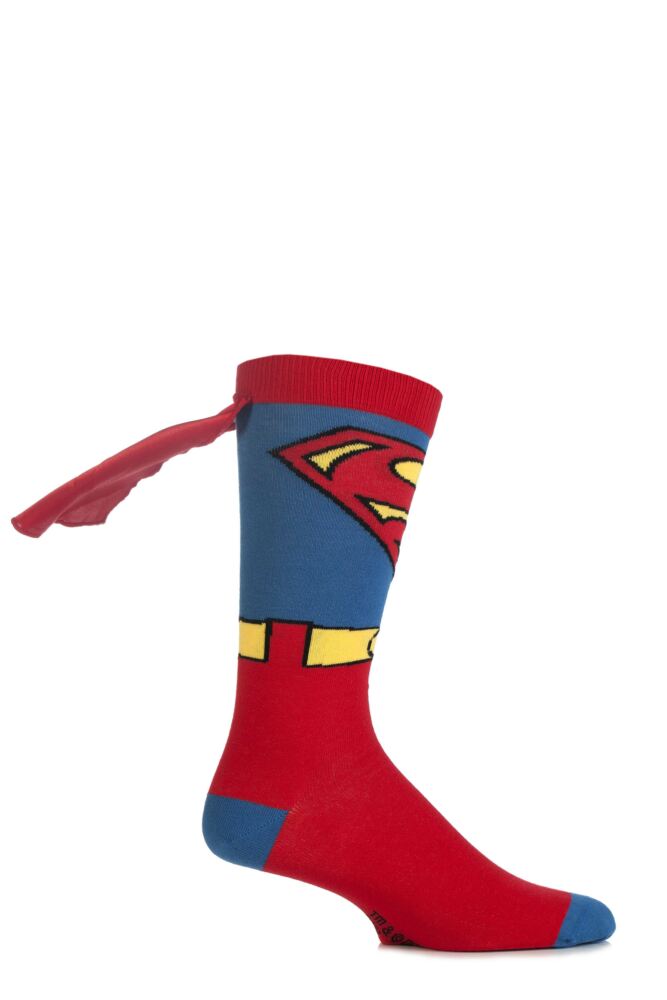 Stock up your sock drawer in one go with this classic Pringle Waverley sock pack.
Our Price £8.99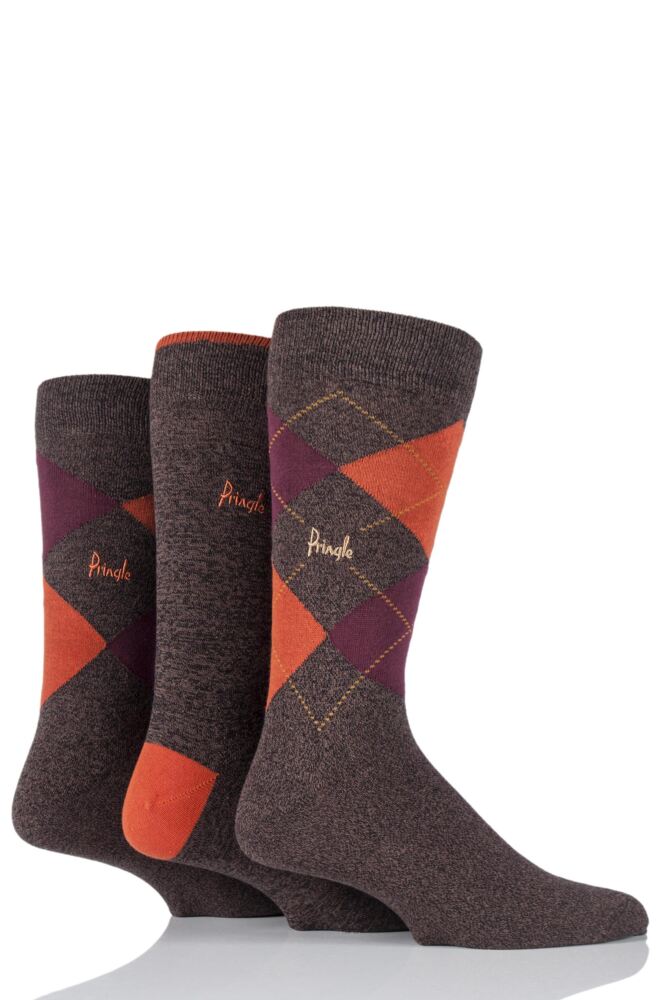 Mmm, sports crew socks and sandals – always sexy! Isn't it time that you boosted your socks appeal? What better way than with with these oh-so-hot Ginger Fox Socks and Sandals Novelty Cotton Socks?
Our Price £4.99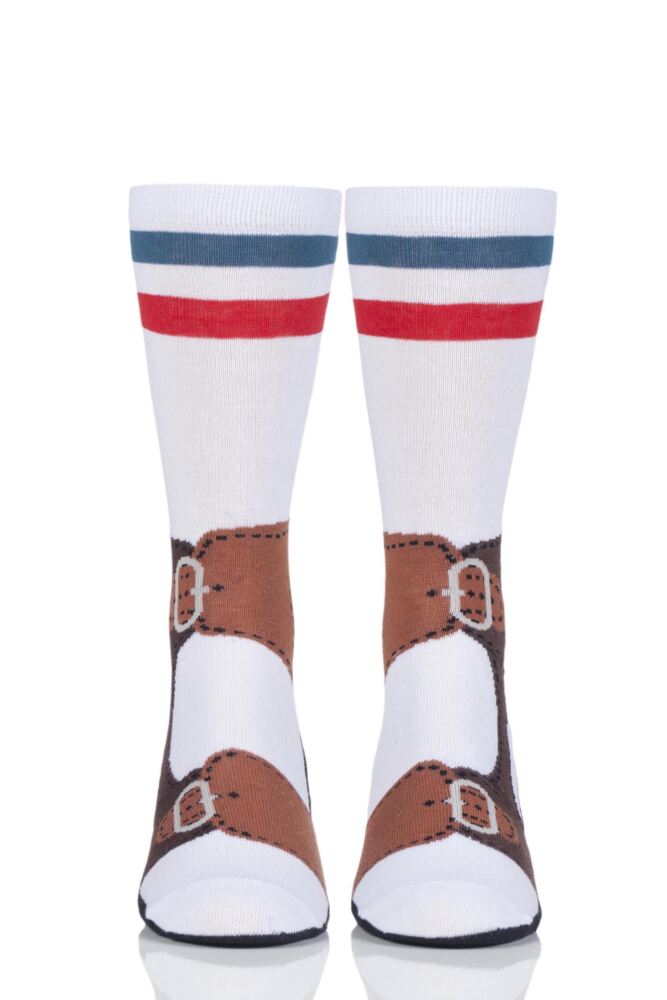 The bold colours run horizontally on one pair and vertically on the other, leaving the third, more plain, pair to have a mere toe and heel dipped in a second shade.
Our Price £8.99
Is your Mr. Cool occasionally more of a Mr. Grumpy? Mr. Happy also a bit of a clumsy Mr. Bump?
Perhaps you like your own Mr. Strong to be a Mr. Tickle too (we won't ask!)? It's a safe bet that these triple packs of Mr. Men Character Socks will define most misters in your life.
Our Price £4.49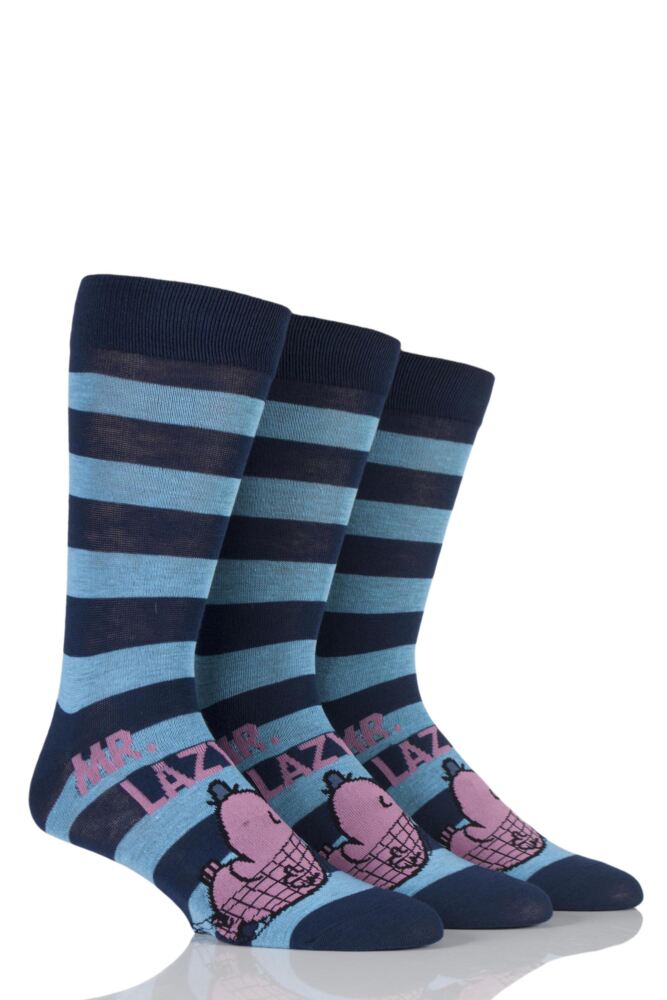 The web-slinger himself features on two pairs of cotton rich socks, one showing an example of the most classic Spider-Man comic images, and a second pair featuring an all-over Spider-Symbol design. This three pack also includes Spider-Man's adversaries Doctor Octopus.
Our Price £6.99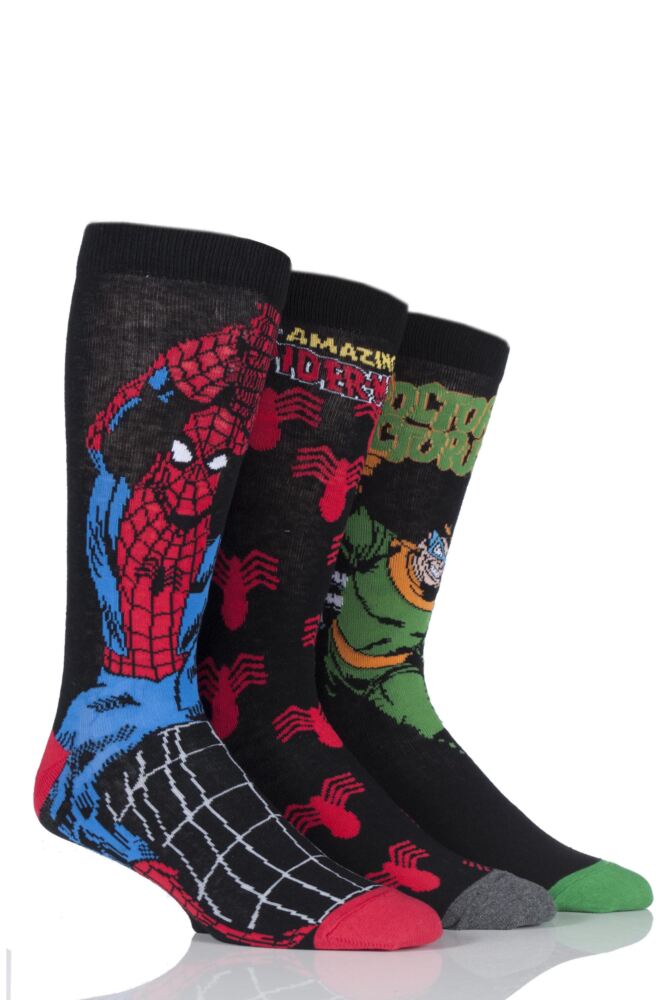 The socks are cotton rich, fine knit with hand linked toes for smooth seams and finished with the distinctive Burlington metal stud button on the left ankle.
(02/14)
Our Price £12.99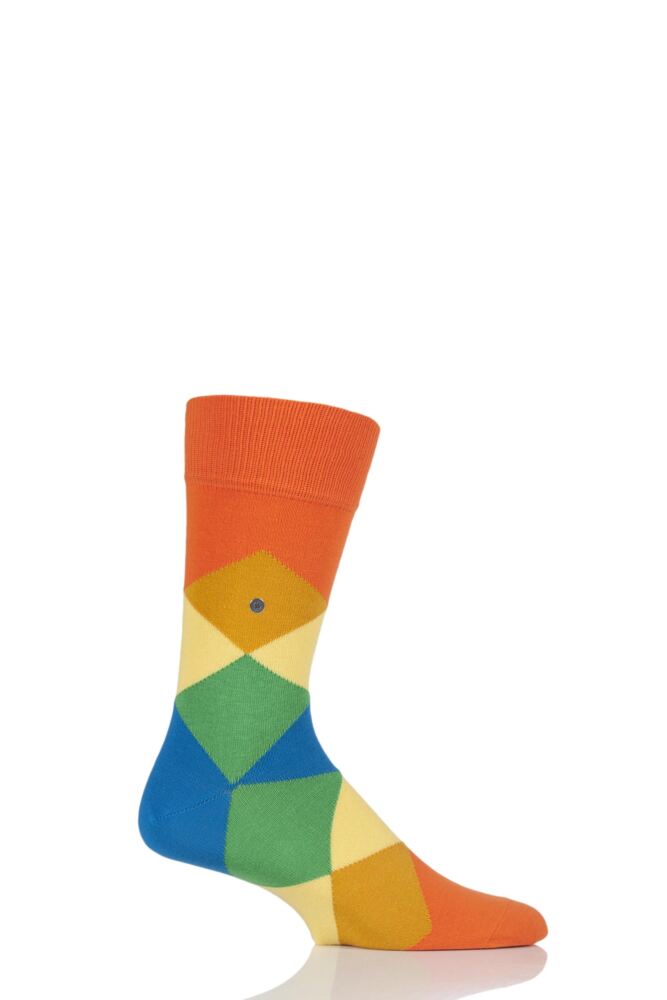 These men's Viyella Crazy Paving Patterned Cotton Socks are made from an 80% cotton rich fibre blend, and woven to a light gauge, so you can be certain of comfort and breathability.
Our Price £8.99