---
Stylish Range of Speakers Available at Advanced MP3 Players
Stylish Speakers available at Advanced MP3 Players.
Click here to find out more.
Flexson's bespoke bracket for the Sonos One or Play:1 allows you to wall mount your speaker in the ideal place to sound - and look - great. This brand new design gives you yet more flexibility and functionality.
Now £29.99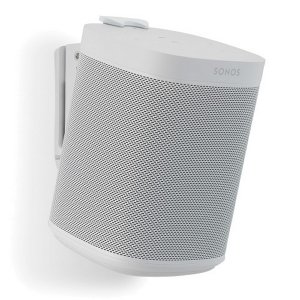 The Flexson Adjustable Floor Stands for Sonos One or PLAY:1 can hold either speaker at a range of heights, allowing them to adapt to a range of potential Sonos set-ups. Whether you need to hold your speakers lower or higher than a standard floor stand would, the Flexson Adjustable Floor Stands are ready to serve, in style. They come in a twin pack: ideal for setting your speakers up as a stereo pair or as the left/right rear speakers in a surround-sound set-up with a Sonos Playbar or Playbase.
Now £139.99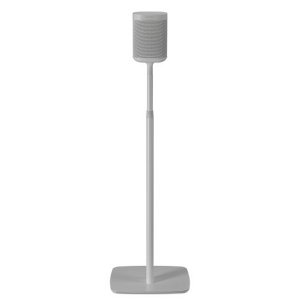 This pair of speakers by Flexson are designed to be installed into the ceiling for subtle speaker placement and music reproduction.
This pair of Flexson 65X3 Ceiling Speakers are the perfect discreet partners for the SONOS CONNECT:AMP.
The speakers have triple high-frequency drivers for wide sound dispersion, plus are switchable between Normal/Music/Speech modes for optimum sound reproduction, and have a bass attenuation control.
Now £199.99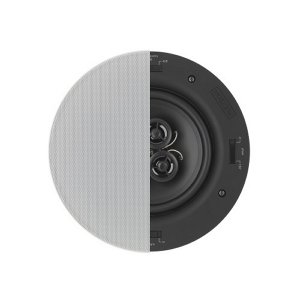 Canton Premium InCeiling loudspeakers look elegant, are easy to install, and sound amazing. Specially developed for in-ceiling installation, the loudspeakers are the perfect sound solution in any situation.
These speakers come in three distinct categories; the 900 Series, the 800 Series, and the 400 Series. With such a range on offer, you are sure to find an in-ceiling speaker set up that is perfect for your needs.
Now £239.00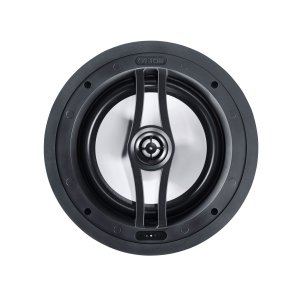 Elevate Your Audio - The Audioengine DS2 Desktop Stands were designed to make the best of a desktop setting by first and foremost aiming the speakers higher. This brings the tweeters closer to ear level, and reinforces the frequencies that make up your music's sound stage. The DS2 Desktop Stands work best with larger speakers like our P4 and A5+.
Now £40.00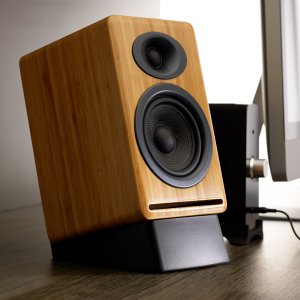 Our HD Series was designed for the way people listen to music today - streaming wirelessly, digital downloads, vinyl, etc. HD3 sets a new standard for compact mini music systems because of its versatility and ability to play all of your music from any device.
Was £399.00
Now £369.00
Save £30.00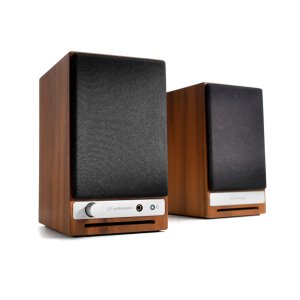 Our flagship HD6 powered speaker system represents a major milestone for Audioengine and shows just how far we've come in 10 years. Featuring built-in amplifiers that really pack a punch as well as analogue and digital inputs including aptX Bluetooth and optical, the HD6 is not just another great-sounding pair of Audioengine powered speakers, but a complete audio system.
Now £599.00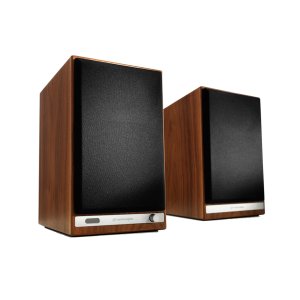 Elegance meets performance.
This beautifully styled middle sized speaker plays cloud music, music stored on your phone or tablet, plus USB and NAS sources, too. Now you can even listen to your favourite Bluetooth enabled sources on your HEOS system. The Heos 5 is well suited to medium to large rooms such as dining rooms, larger bedrooms and offices or smaller living rooms.
Now £399.00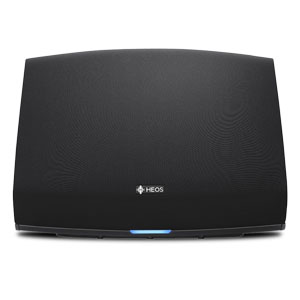 Step up to the all-new PLAY:5; the powerfully smart speaker that fine-tunes its sound to bring you all the energy and emotion the artist packed into the original recording. Music that's pure, dynamic, exhilarating and true.
Now £499.00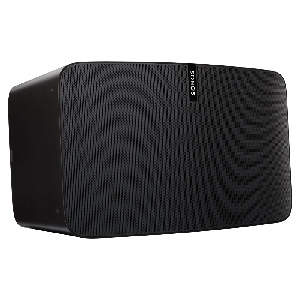 PLAY:1's custom-tuned drivers and software deliver rich, powerful sound, with crystal clear highs and deep, rolling lows for pitch-perfect HiFi music.
Now £199.00