---
Stylish Range of Headphones at Advanced MP3 Players
Stylish range of Headphones available at Advanced MP3 Players.
Click here to find out more.
Taking the earphone experience to higher levels, SoundMAGIC have created the E11C isolating earphones evolved from the original sound of award-winning E10 earphones. Full aluminium construction, updated drivers and a high-resolution silver-plated audio cable make for a robust build and enhanced audio performance. The E11C version has also been equipped with SoundMAGIC's controls with automatic switching between Apple and Android smartphones for full communication ability.
Now £49.99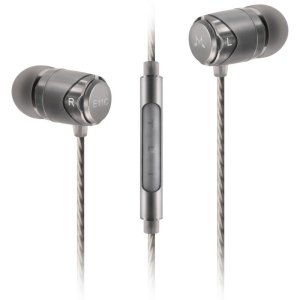 Building on the technology developed for the Pinnacle P1, the Pinnacle P2 makes high fidelity more accessible than ever, utilizing an advanced moving coil transducer with a new low-impedance voice coil to deliver superb audio performance across a wider range of portable audio devices while retaining the most popular features of the Pinnacle series - user-replaceable MMCX cables and an ergonomic design that can be worn cable-up or cable-down.
Was £79.99
Now £74.99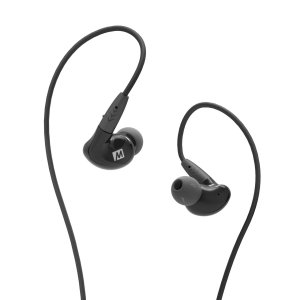 The return of a legend, with a new look and a new headband
HiFiMan, the leader in high fidelity personal audio, have used the occasion of the Hong Kong High-End Audio Visual Show to unveil the HE6se headphone, an update of the original HE6, considered to be one of the audio market's most natural and transparent headphones.
Now £1,699.00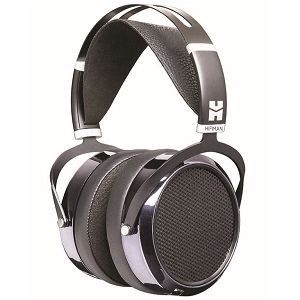 The new HE1000se (Special Edition) is the third version of HiFiMan's distinguished HE1000, featuring increased sensitivity for superior performance when paired with every imaginable source, from audiophile-grade source components to high-resolution digital audio players — even tablets and smartphones.
Now £3,199.00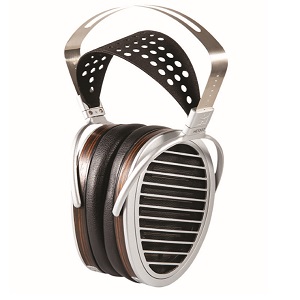 By popular demand, Audeze proudly announces the newest addition to our critically-acclaimed LCD series. Building on the classic sound of the LCD-2, this closed-backed headphone offers the pure, authentic listening experience of our planar magnetic headphone but with increased isolation and greatly reduced ambient noise. The LCD2 Closed-Back produces a private, powerful, and immersive experience. It's just you and your music!
Now £699.00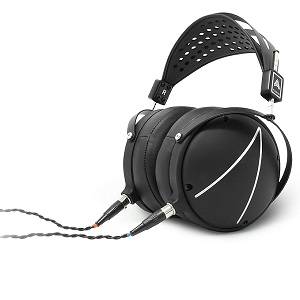 With fully-integrated surround sound functionality, Mobius produces the same awe-inspiring cinematic experience you would find in a theatre. Immerse yourself in your favourite movie. Unplug and listen to music, binge watch Netflix, or re-watch Game of Thrones in full 360 surround sound audio.
Now £349.00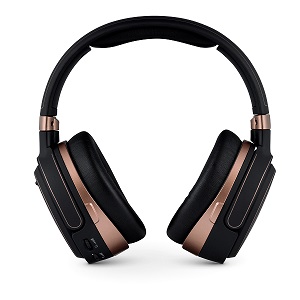 High Resolution Dynamic IEMs
2.5mm/3.5mm Dynamic IEMs With Aluminium Alloy Body, Let Your Seeds Of Music Fever Grow.
Now £84.99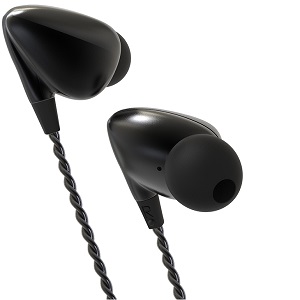 Inherited and improved from the IT03 for a comfortable contoured fit housing design, with a carbon fibre plate, glossy smooth finish that is the same standard as a custom IEM, the IT04 presents both a unique look and long-term comfort.
Now £459.00