---
Stylish Headphones Available at Advanced MP3 Players
Check out the great range of Headphones available at Advanced MP3 Players.
Click here to find out more.
The return of a legend, with a new look and a new headband
HiFiMan, the leader in high fidelity personal audio, have used the occasion of the Hong Kong High-End Audio Visual Show to unveil the HE6se headphone, an update of the original HE6, considered to be one of the audio market's most natural and transparent headphones.
Now £1,699.00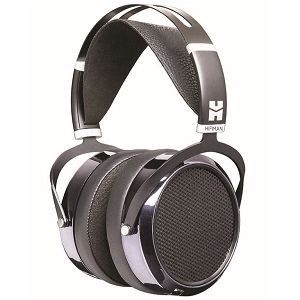 The new HE1000se (Special Edition) is the third version of HiFiMan's distinguished HE1000, featuring increased sensitivity for superior performance when paired with every imaginable source, from audiophile-grade source components to high-resolution digital audio players — even tablets and smartphones.
Now £3,199.00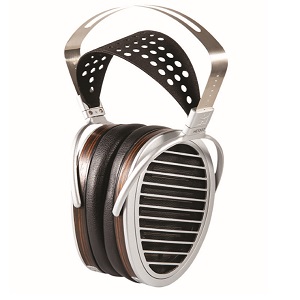 By popular demand, Audeze proudly announces the newest addition to our critically-acclaimed LCD series. Building on the classic sound of the LCD-2, this closed-backed headphone offers the pure, authentic listening experience of our planar magnetic headphone but with increased isolation and greatly reduced ambient noise. The LCD2 Closed-Back produces a private, powerful, and immersive experience. It's just you and your music!
Now £699.00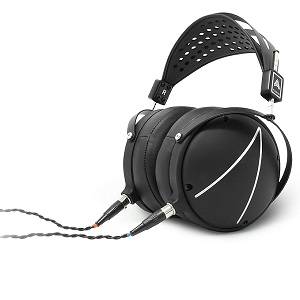 With fully-integrated surround sound functionality, Mobius produces the same awe-inspiring cinematic experience you would find in a theatre. Immerse yourself in your favourite movie. Unplug and listen to music, binge watch Netflix, or re-watch Game of Thrones in full 360 surround sound audio.
Now £349.00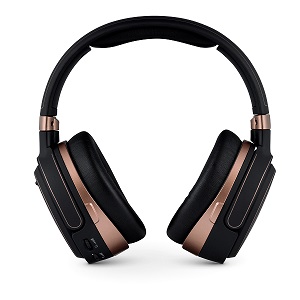 Inherited and improved from the IT03 for a comfortable contoured fit housing design, with a carbon fibre plate, glossy smooth finish that is the same standard as a custom IEM, the IT04 presents both a unique look and long-term comfort.
Now £459.00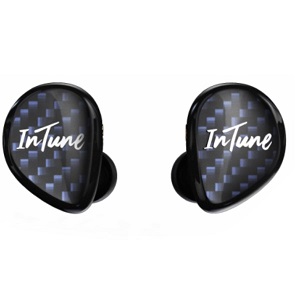 Sound quality design based on the latest acoustic engineering and psychological research results. Delivers clear sound quality across all bandwidths and a sense of real, true-to life sound.
Now £119.00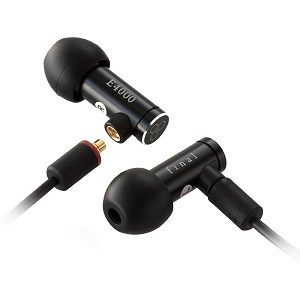 Sphear S and Spark, Focal is now unveiling three new finishes for Listen Wireless Chic. What better time than the start of spring to reveal this Blue, Olive and Purple bouquet. These three colours are delicate and yet expressive — perfect for anyone looking for original flair with a touch of class. Not just premium headphones at the cutting edge of technology, these are a must-have!
Now £219.00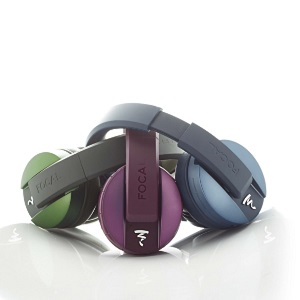 Phantom Hunter is the pinnacle of what Trinity Audio can do with a universal in ear monitor. CNC precision machined Titanium shells offer long term durability while retaining low wearing weight. Careful selection of each material in the in ear monitors is just the start of the process. Each hand made Phantom Hunter is lovingly crafted to ensure the most exquisite listening experience on the market.
Now £450.00
The Falcon-C is the new flagship IEM from Dunu, featuring a modern design that sets them apart from other models in their range.
Now £219.00