Stunning Mother's Day Bouquets at Serenata Flowers
Serenata Flowers Affiliate Newsletter
---
Stunning Mother's Day Bouquets at Serenata Flowers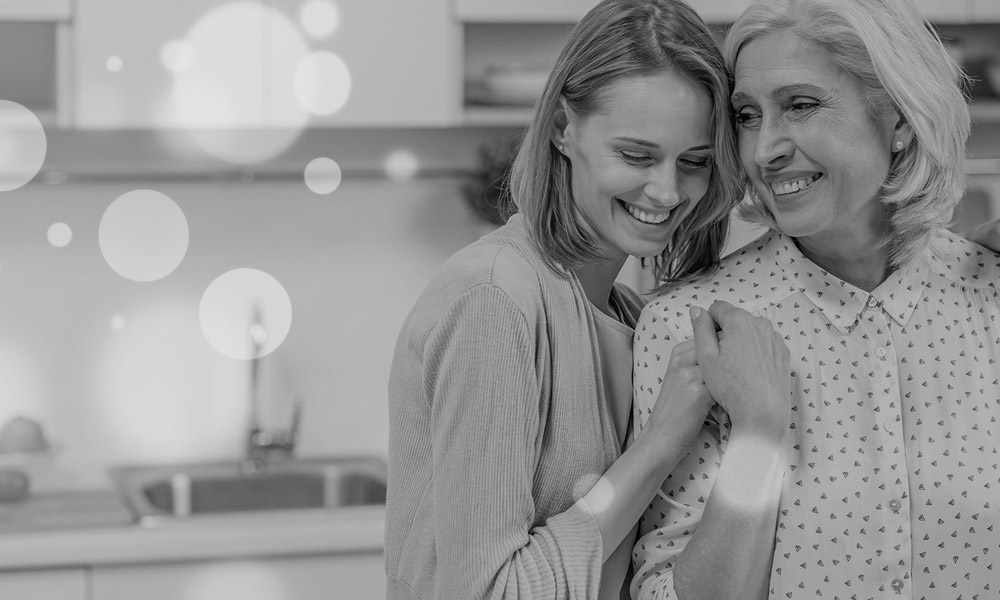 Stunning Mother's Day Bouquets at Serenata Flowers.
Celebrate Mother's Day with a gorgeous bouquet of fresh flowers delivered to your mum's home.
Choose from pastel coloured roses, pink lilies, lush red or pink tulips, vibrant gerbera or striking iris.
Click here to find out more.
Can you resist the sweet promise of angelic white Chrysanthemums, cream-coloured Germini, and pink Lisianthus blooms embracing the gorgeous scented Lily? This bouquet inspires an atmosphere of warmth that will give you wings and melt your heart.
Our Price £34.99
A heavenly display of ivory floral shades emerging from an embrace of fragrant oriental Lily, capturing the gracefulness of white Avalanche Roses entwined with white Lisianthus, Waxflowers and Chrysanthemums.
Was £49.99 Now £39.99
Spot a rainbow on a cloudy day. Give a hug when they expect a handshake. Send flowers when they only expect a thank you note.
Our Price £34.99
Take a moonlight stroll down twilit lanes while silvery starlight dances on lavender Freesia and the petals of white roses.
Our Price £34.99
Blushing shades of dusky pink Roses, Alstroemeria and puffy white Stocks make a serene display of effortless elegance. Just like their recipient, these blooms charm everyone around them.
Was £39.99 Now £34.99
The wondrous petals of angelic white Alstroemeria form tiny wings elevating tender dusty pink roses - a sure way to add a touch of serenity to any home.
Our Price £34.99
Numerous scoops of berry-coloured carnations and several servings of yellow roses that are as deliciously appealing as a fruity sorbet.
Our Price £29.99
Sunshine, honey, happiness - the good life would be a rather dull place without yellow's mellow hues. This bouquet of bright yellow daffodils, scented pink Hyacinths accented with clusters of white and cerise tulips encapsulates the essence of la dolce vita.
Our Price £29.99
Undeniably exciting and weirdly enticing! These pigmented electric blue galaxy Dendrobium orchids not only make an incredibly unusual gift, they also make a superb talking point for any dinner party!
Our Price £34.99
Home is the place where these velvet-hued Delphinium, pink-kissed Roses and Alstroemeria blossoms belong. Capture the essence of country fields in this timeless classic that never fails to leave the recipient speechless.
Our Price £34.99