Stradivarius New-in Must-haves!
Hello Affiliates!
Hope you're well
Check out our new-in must-haves: Perfect for the festival season!
Festival season has already begun and we've got some new items in stock that are perfect for this seasons summer festivals! From crochet to floral; suede and tassels. We have got a range of different products to make you look chic at any festival.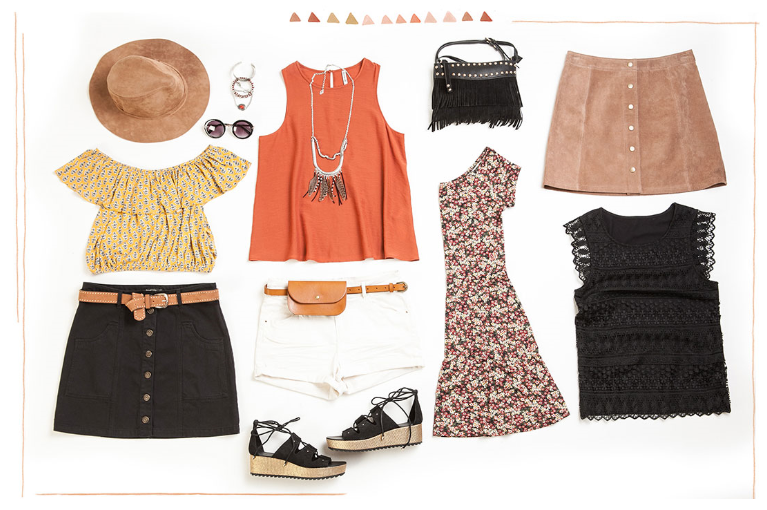 Code:
http://www.awin1.com/cread.php?awinmid=6164&awinaffid=!!!id!!!&clickref=&p=http%3A%2F%2Fwww.stradivarius.com%2Fgb%2Fen%2Fjust-in%2Fclothing-c1317539.html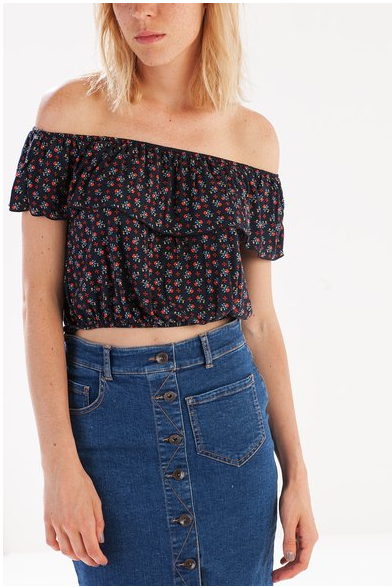 Floral Top with Frill detail
Code:
http://www.awin1.com/cread.php?awinmid=6164&awinaffid=!!!id!!!&clickref=&p=http%3A%2F%2Fwww.stradivarius.com%2Fgb%2Fen%2Fjust-in%2Fclothing-c1317539p6014004.html%3FbundleId%3D6277003%26categoryNav%3D1317539%26colorId%3D011%26defaultColorId%3D011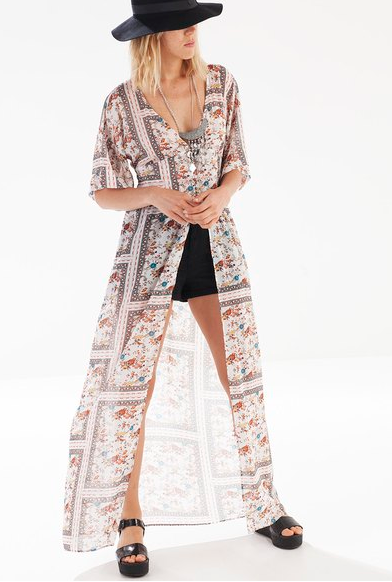 Print Maxi Shirt
Code:
http://www.awin1.com/cread.php?awinmid=6164&awinaffid=!!!id!!!&clickref=&p=http%3A%2F%2Fwww.stradivarius.com%2Fgb%2Fen%2Fjust-in%2Fclothing-c1317539p5964622.html%3FcategoryNav%3D1317539%26colorId%3D004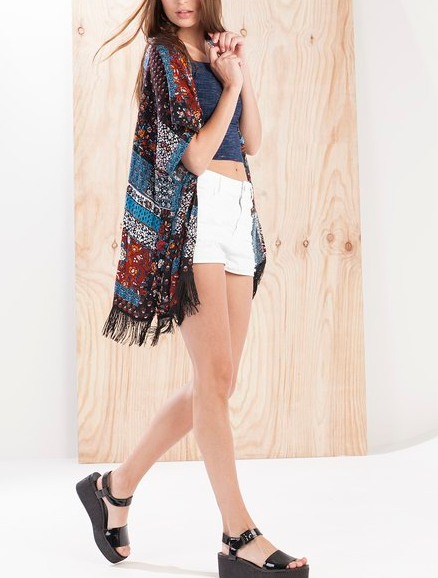 Print Kimono with fringing detail
Code:
http://www.awin1.com/cread.php?awinmid=6164&awinaffid=!!!id!!!&clickref=&p=http%3A%2F%2Fwww.stradivarius.com%2Fgb%2Fen%2Fjust-in%2Fclothing-c1317539p6008002.html%3FcategoryNav%3D1317539%26colorId%3D010
If you have any questions please get in touch with Staci.South@affiliatewindow.com
Many Thanks,
The Stradivarius Affiliate Team