Stradivarius launches at Affiliate Window!
Dear Affiliates,
We are excited to announce the launch of Stradivarius at Affiliate Window!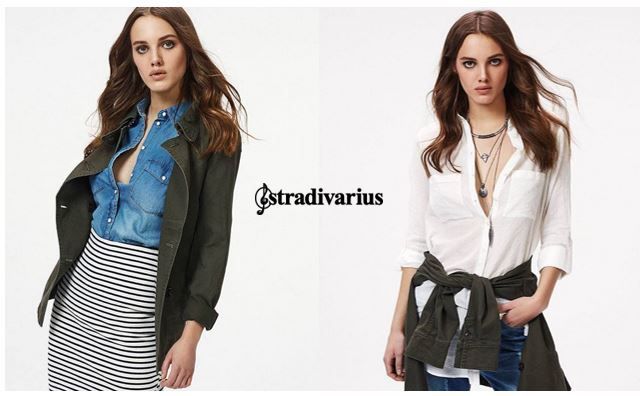 Stradivarius is a women's fashion retailer founded in 1994 and later became part of the Inditex Group (Zara) in 1999. There are more than 900 stores in 60 countries around the world. The online store was launched in 2011 and now operates in 17 countries worldwide.
Stradivarius aims to help each woman find her own personal style. Therefore, Stradivarius offers an ample selection of clothing, footwear and accessories to women with a trendy lifestyle and who live their passion for fashion, style and creativity to the full each day.
Join the Stradivarius UK affiliate program now and promote our products via your website.
Why Join our Affiliate Programme?

- Earn 6.15% commission on every sale

- Monthly lookbooks with inspiration on the latest styles and collections

- Free shipping to all Stradivarius UK stores

- Free home deliveries on all purchases over £70

- Free returns with our home collection service
We look forward to you joining the Stradivarius affiliate programme!
If you have any questions please get in touch with Staci.South@affiliatewindow.com
Many Thanks,

The Stradivarius Affiliate Team
Tags: afilliate window, exclusive programme, fashion, stradivarius, stradivarius launch