---
Nicotinell 2mg Fruit S/F Chewing Gum relieves and helps to prevent craving and nicotine withdrawal symptoms associated with smoking dependence.
Our Price £18.49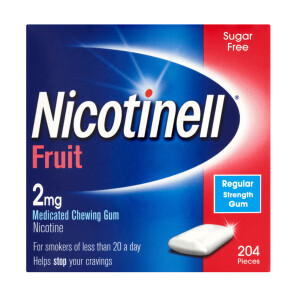 Nicorette 2mg Original Gum Four Pack allows you to actively control how much nicotine you use and when you use it to help make the transition to quitting smoking as smooth as possible.
Was £52.34
Now £36.64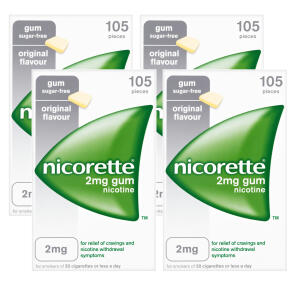 Fight withdrawal symptoms from giving up smoking with sugar free, mint flavour lozenges.
Our Price £20.00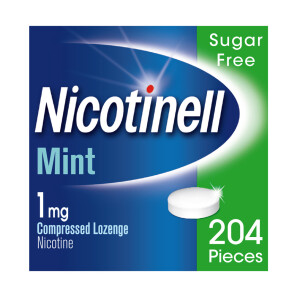 Actively fight back with Nicorette patches to help relieve tough nicotine cravings
Was £13.49
Now £9.58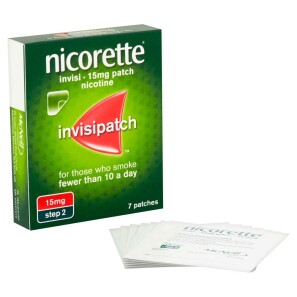 NiQuitin 10 Week Programme For Heavy Smokers has been designed for smokers who smoke more than 10 cigarettes per day, this dedicated programme contains enough patches to complete the 10 week course.
Was £127.90
Now £121.51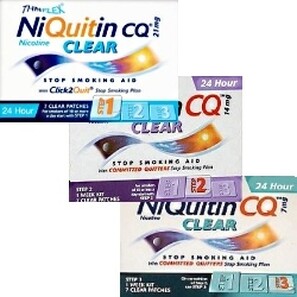 Nicocig Cartridges Medium Nicotine Strength 11mg contains 3 tobacco flavour cartomisers to fit the Nicocig Electronic Cigarette.
Our Price £4.99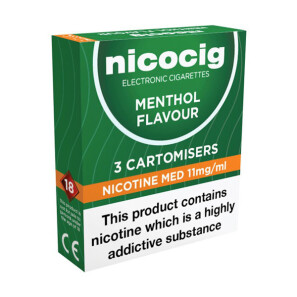 An e-liquid with the flavour of vine-ripened blueberries.
Our Price £3.99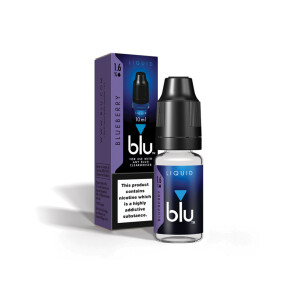 Nicorette Nasal Spray Six Pack 6 x 10ml gives you a multipack of nasal sprays that provide fast and powerful nicotine relief for heavy smokers who are trying to quit.

Our Price £119.64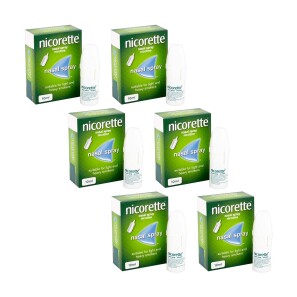 Nicorette Quick mist Duo tripple pack 3 x 13.2ml gives you a trio-kit of fresh mint mouth sprays that help you gain control over withdrawal symptoms and stay confident in your attempt to quit.
Our Price £74.10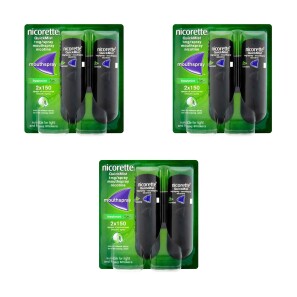 The Nicorette Microtab is a sublingual (placed under the tongue) tablet, which slowly dissolves in the mouth, suitable for those who want a flexible but discreet form of Nicotine Replacement Therapy (NRT) to help them kick the habit and stop smoking for good.
Our Price £87.24