Star Wars Socks - The Perfect Treat For Father's Day at Sock Shop
---
Star Wars Socks - The Perfect Treat For Father's Day at Sock Shop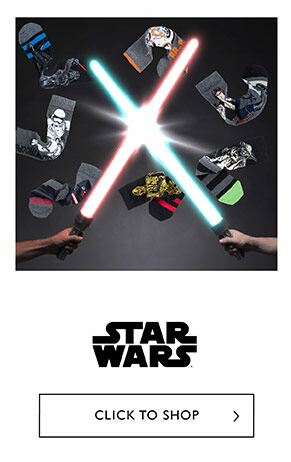 Star Wars Socks - The Perfect Treat For Father's Day available at Sock Shop.
Treat your Dad to something special this Father's Day. Ranging from heroes to villains, to anything in between, this collection will have something for any keen Star Wars enthusiast.
Click here to find out more.
The comedy relief of the Star Wars saga, now on a triple set of soft men's socks. Our SOCKSHOP Star Wars R2-D2, C-3PO and BB-8 Droids Cotton Socks are all woven with large, detailed full colour graphics covering the whole leg.
Our Price £7.99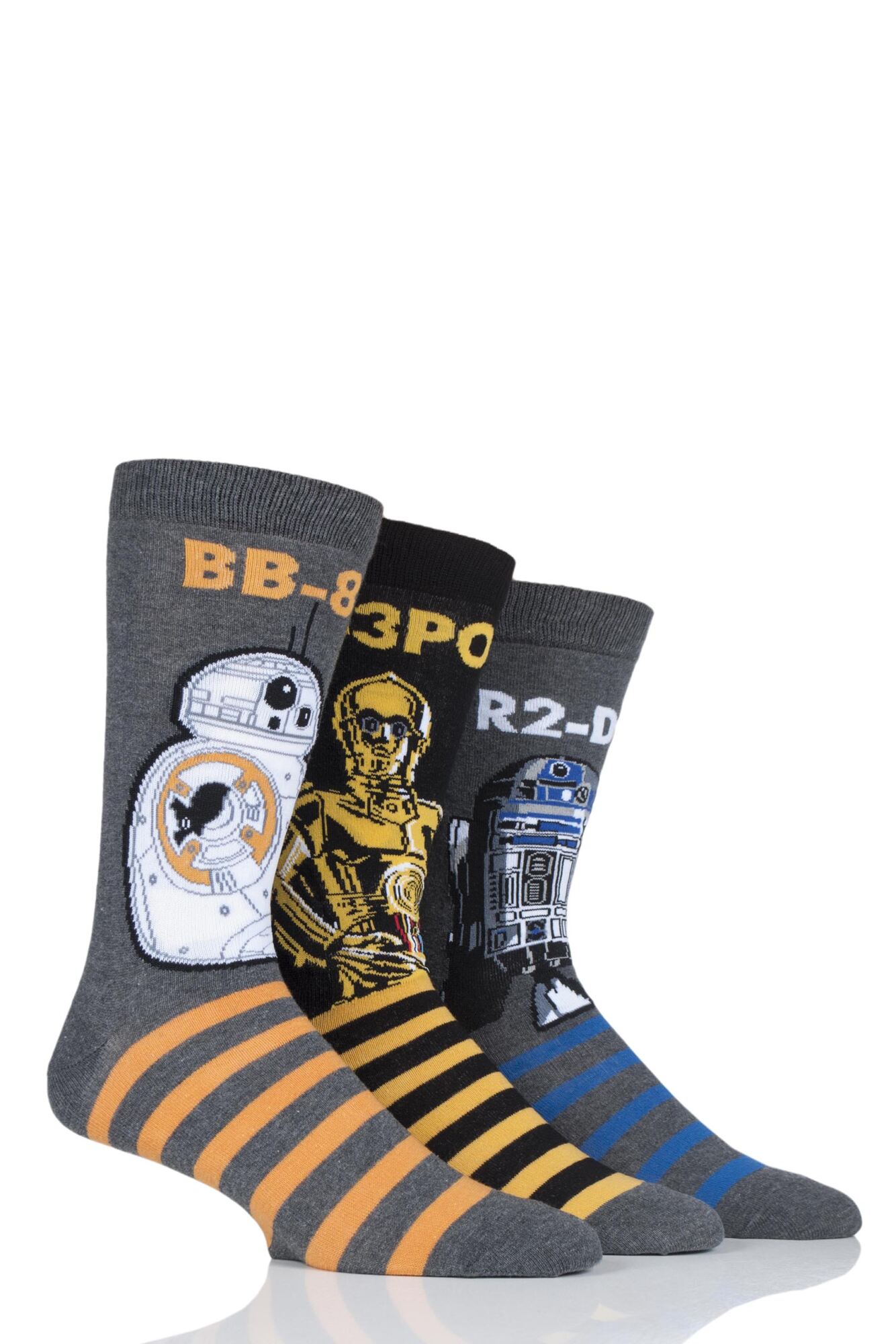 Who says an Imperial Stormtrooper can't have fun? The bad guys from the Star Wars saga cut loose on our funny, designer look men's SOCKSHOP Stormtrooper Cotton Socks!
Our Price £8.99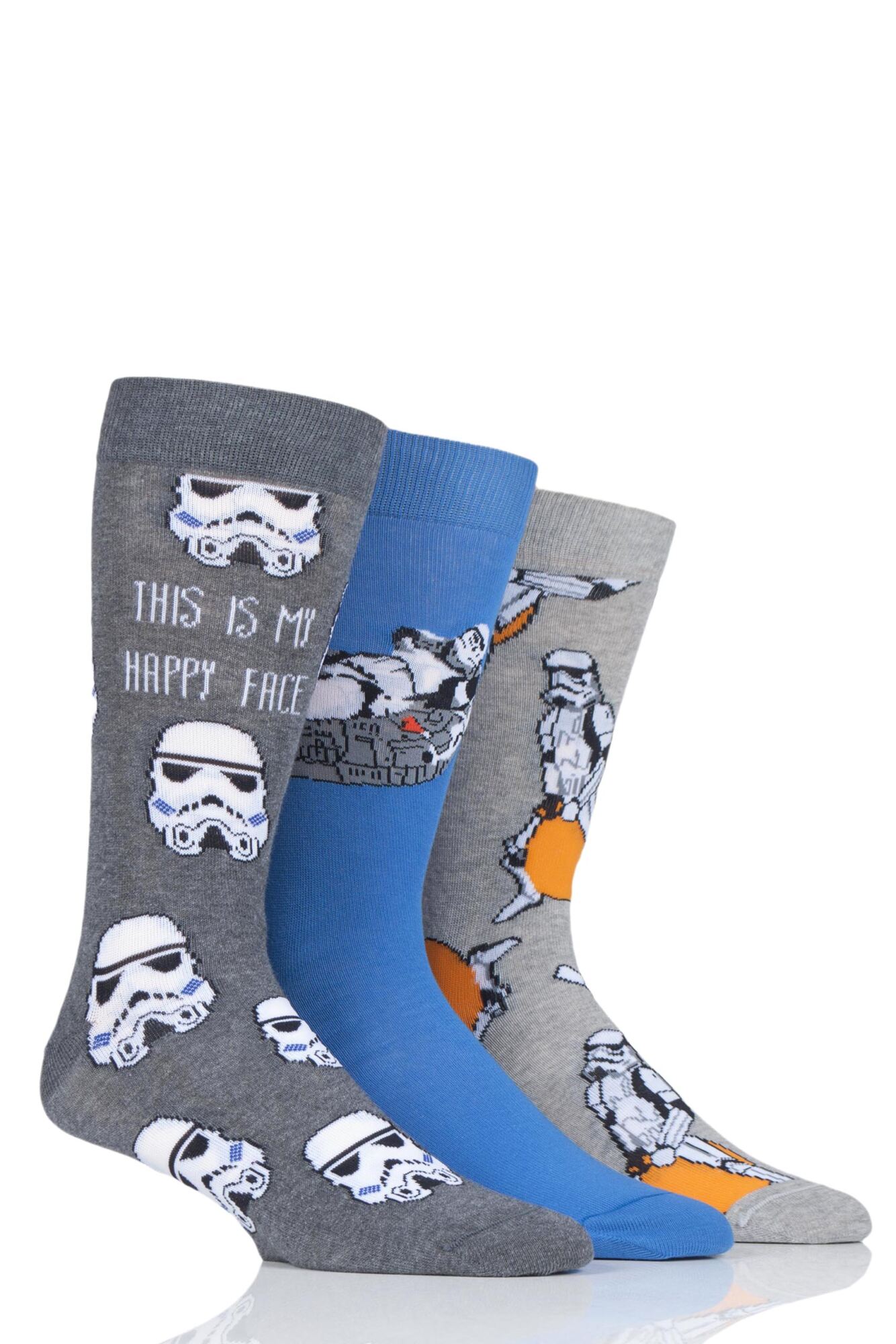 In a fan-pleasing design using promotional art elements from the original 1977 release, these Stance Star Wars Collaboration Chewbacca Cotton Socks focus on the big-hearted Wookie "fuzzball", but also show Luke Skywalker, Obi Wan Kenobi and Han Solo.
Our Price £15.99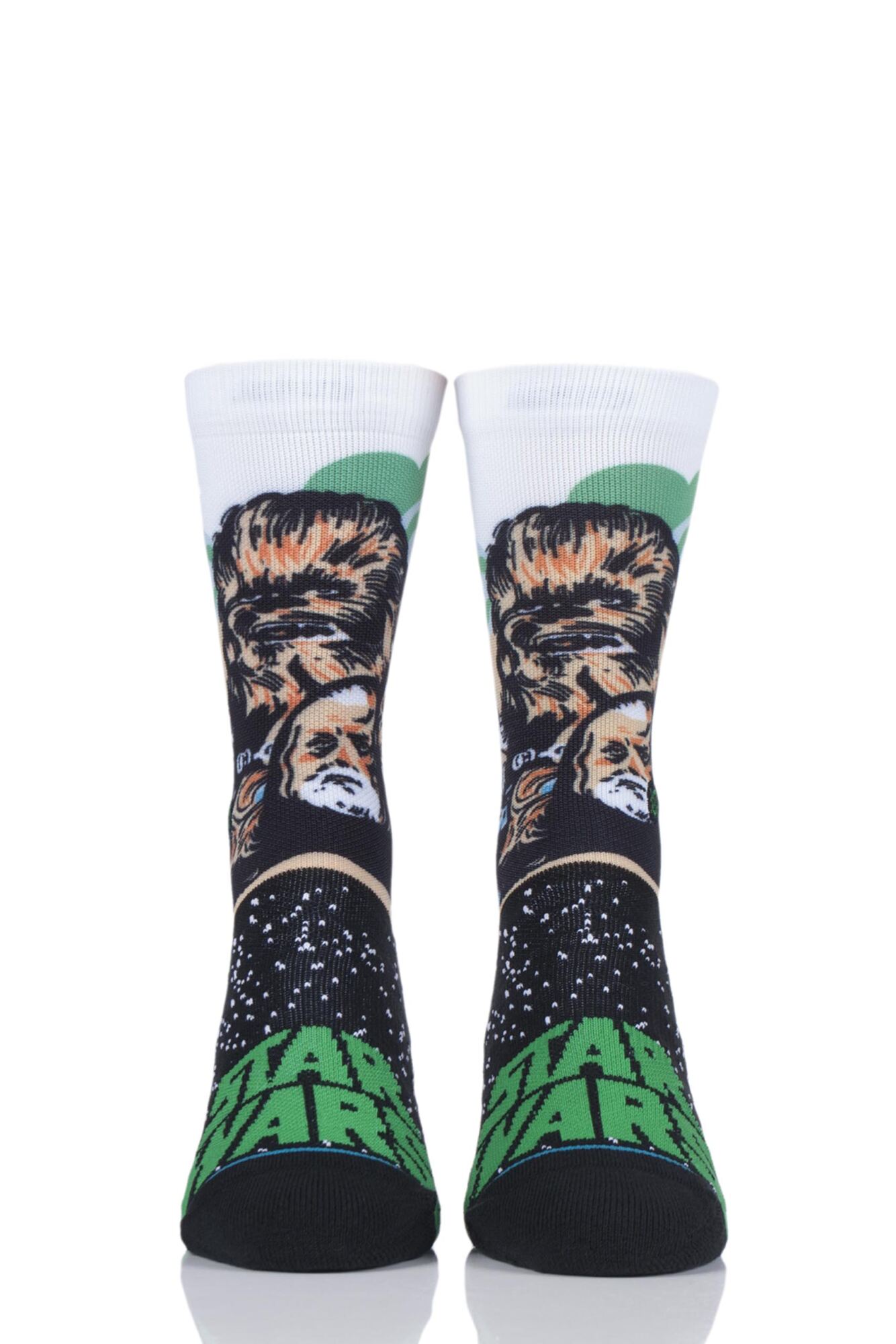 If you have your very own soldiers of the Galactic Empire marching about the house (a) make sure they don't discover that you're with the Rebel Alliance and (b) better buy them some SOCKSHOP Heat Holders Star Wars Storm Trooper Slipper Socks!
Our Price £9.99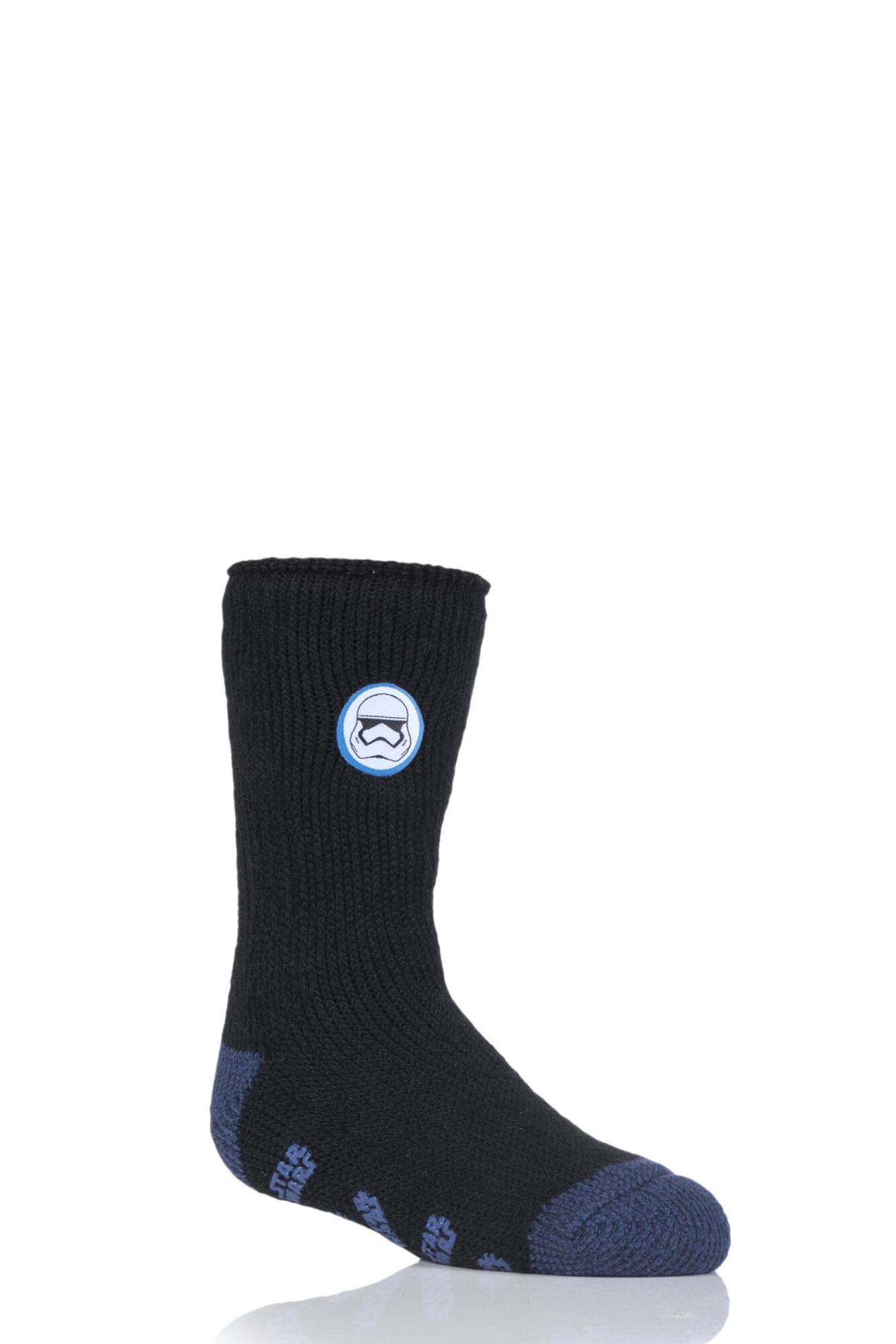 Celebrating the brave fly boys from both sides of the Death Star conflict, these men's Stance Star Wars Warped Pilot Cotton Blend Socks depict the Empire forces in an intergalactic dog fight with the rebel scum.
Was £14.99 Now £11.24
Even a fuzzball like a Wookie needs extra comfort while running around saving princesses and accident-prone farm boys. These men's Stance Star Wars Warped Chewbacca Cotton Socks have not only cushioning in the forefoot, toes and heels, but also a full leg and foot Star Wars Episode 4 illustration, with Chewie and some soon-to-be-unfortunate stormtroopers.
Our Price £14.99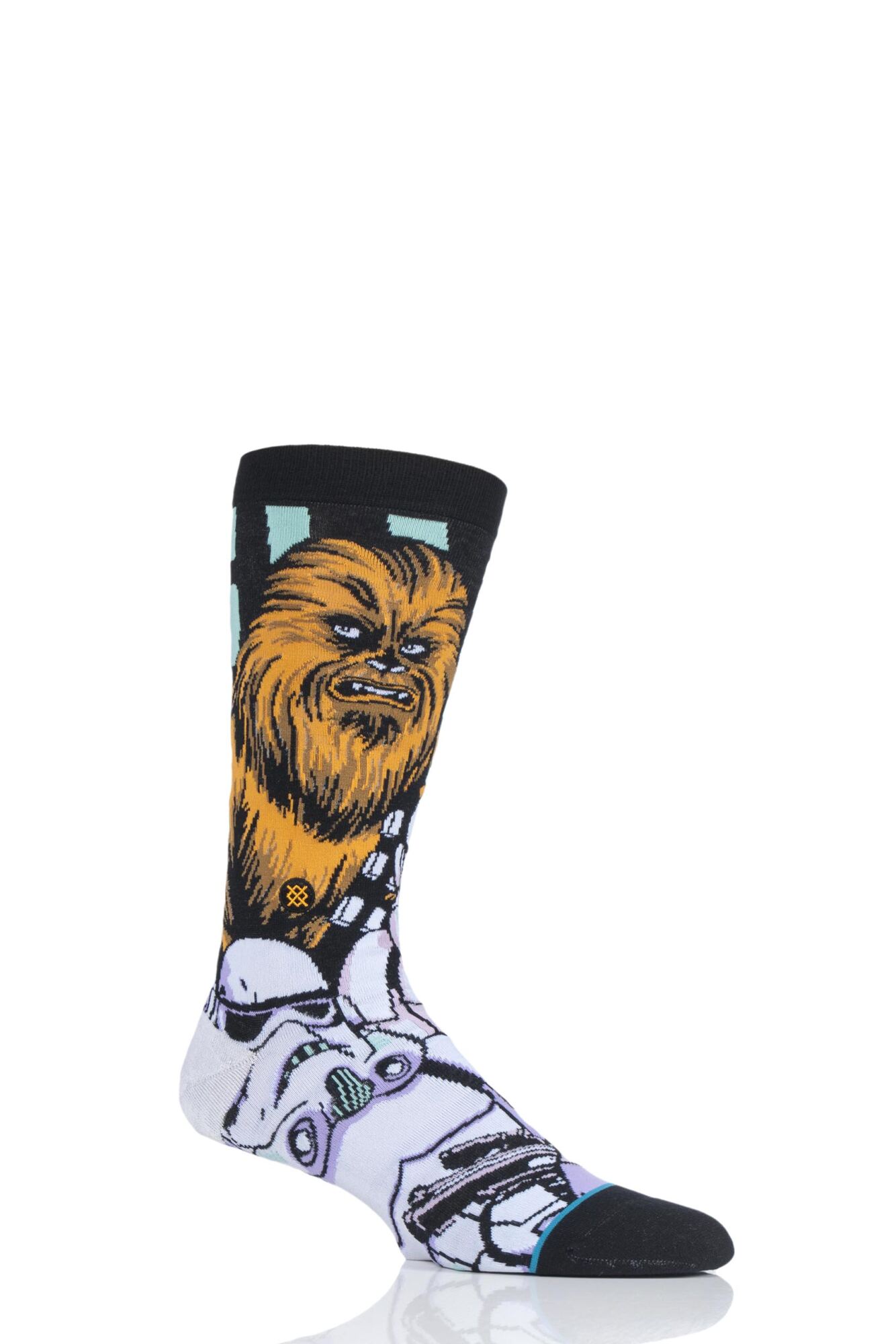 The perfect socks for the sinister Sith Dark Lord of the house, these men's SOCKSHOP Disney Star Wars Darth Vader Cape Socks are evil personified – if by 'evil' you mean soft, comfortable cotton blend socks with their own attached capes!
Our Price £6.99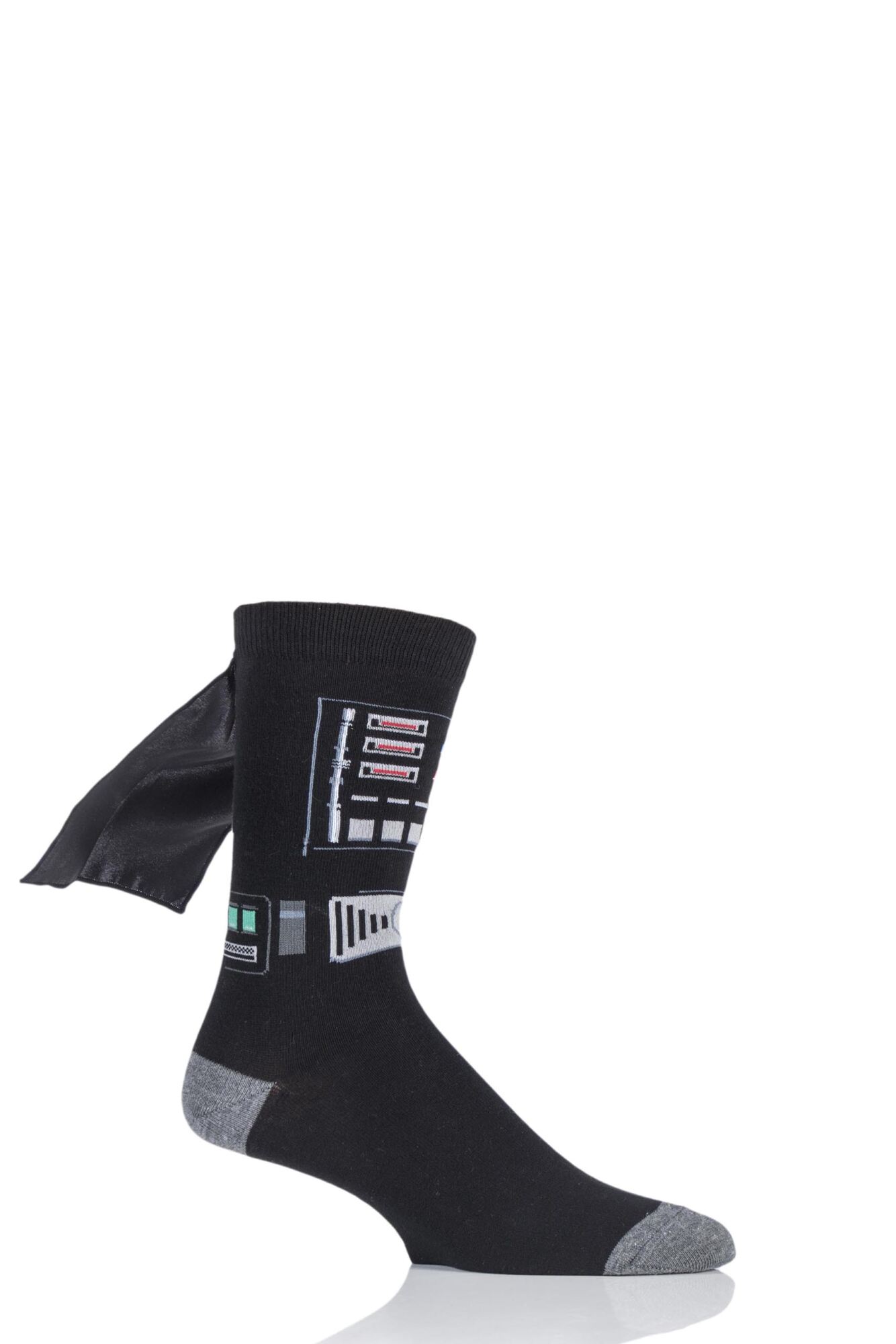 These are the slipper socks you've been looking for… we don't need to use Jedi mind tricks to convince you about the warming qualities of Heat Holders thermal socks, but if you've a young Padawan padding around the house, what's better to give him then these Heat Holders Star Wars C-3PO and R2-D2 Socks?
Our Price £9.99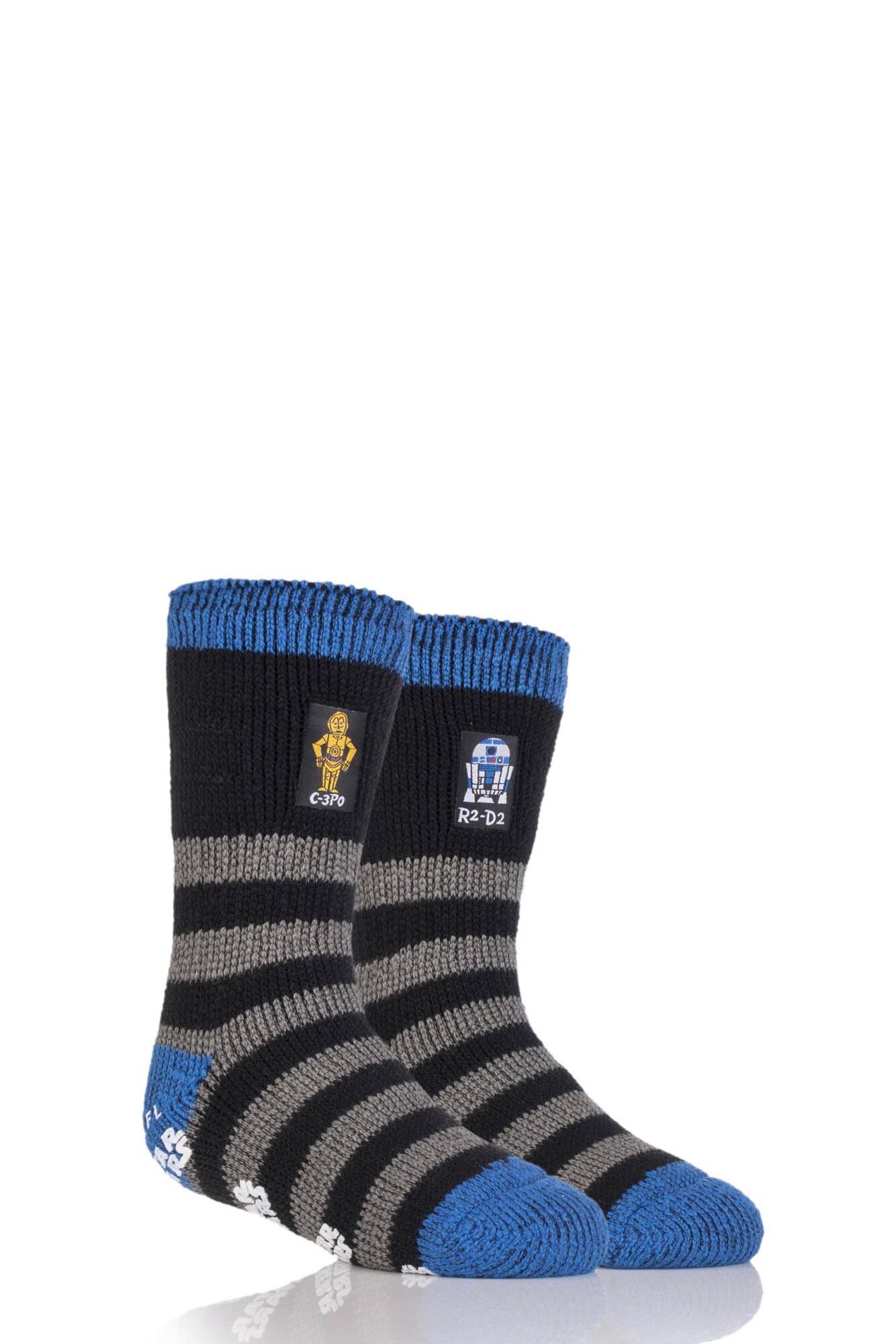 These aren't your father's Star Wars heroes (especially if it's Darth Vader who is your father) but these latest generation characters are winning fans across the galaxy.
Our Price £7.99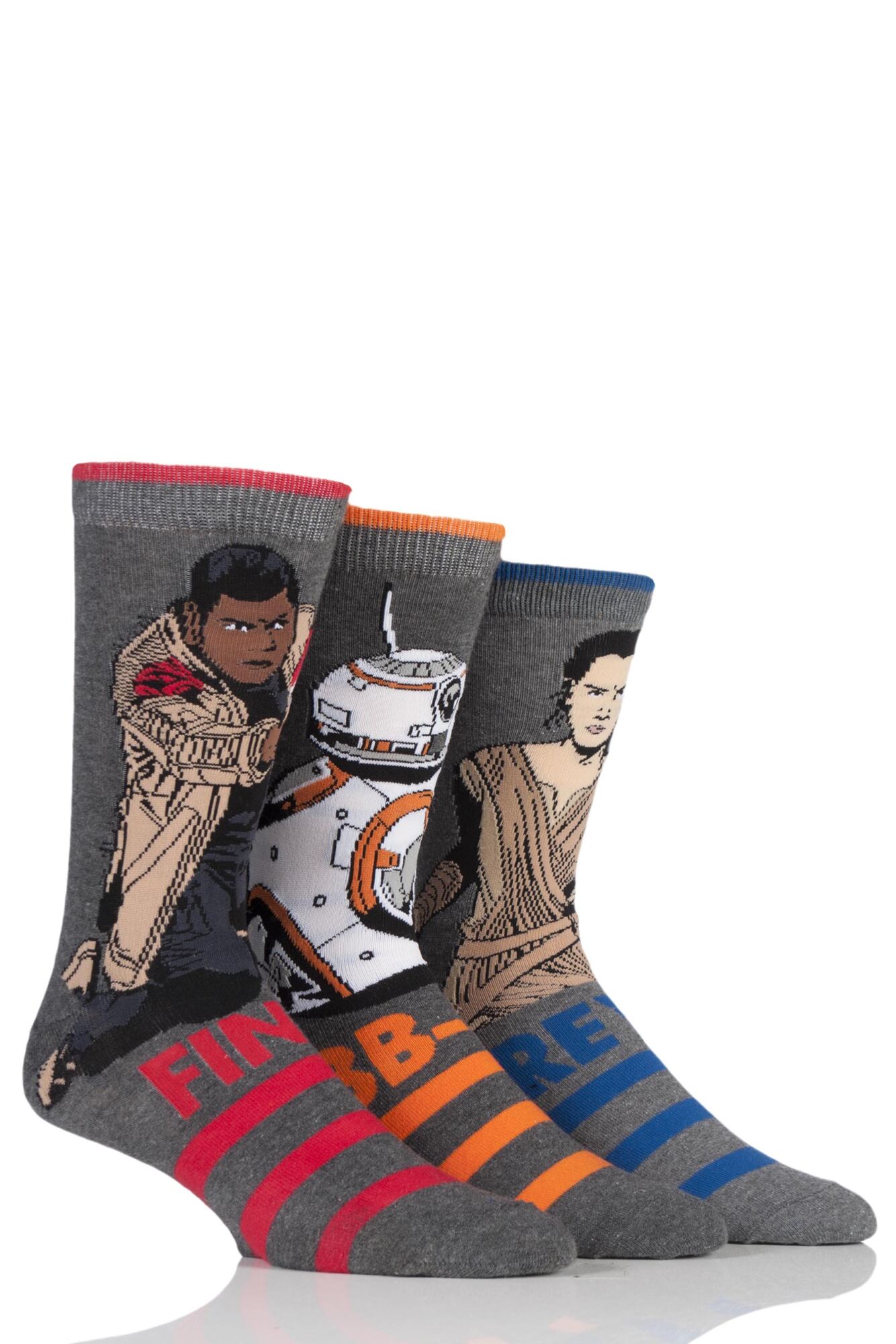 With the start of "The Mandalorian" saga, bounty hunters and the Fett family have never been more popular in the Star Wars universe. These Stance Star Wars Collaboration Mandalorian Boba Fett Cotton Socks show the famous armoured figures on a claret and sky blue sock.
Our Price £15.99