---
Standard Delivery Now £2.95 on All Orders at Chemist Direct
Standard UK Delivery Now £2.95 at Chemist Direct!
Offer ends - Midnight - 10.06.19
Click here to find out more.
A probiotic designed especially for women during the menopause, to provide extra nutritional support.
Was £11.99
Now £7.79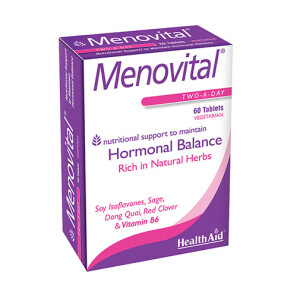 Alli 60mg 84 Hard Capsules. Alli slimming capsules can boost weight loss by 50% when combined with a low-calorie diet and exercise.
Was £49.99
Now £24.49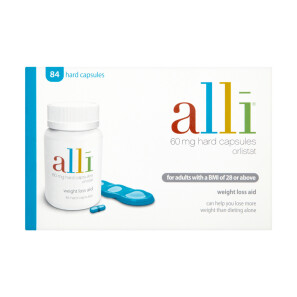 On-the-go craving control when the urge to smoke strikes
Was £14.99
Now £7.49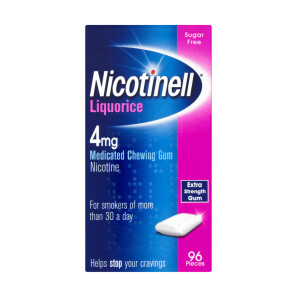 Clearasil Ultra 5 in 1 Exfoliating Scrub is one simple step to fight 5 pimple problems.
Was £5.99
Now £3.99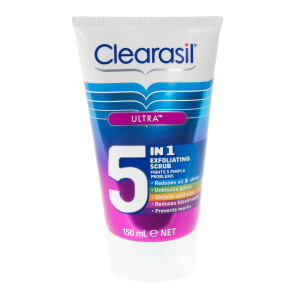 Enjoy a romantically scented shower with the aroma of roses, and get beautifully soft skin.
Was £1.49
Now £1.19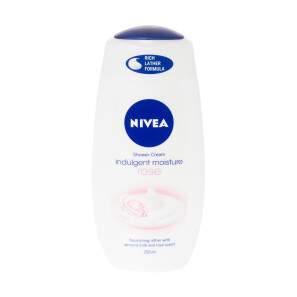 For an exciting, fresh aroma, try Nivea Coconut Cream Shower Cream, with extracts of jojoba oil and a gentle lather for long lasting smooth skin.
Was £2.29
Now £1.83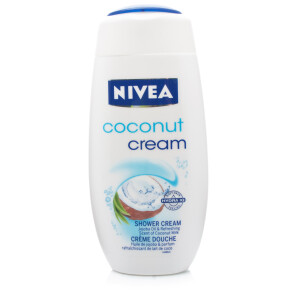 Malibu Lotion for Kids SPF50 100ml is a high factor suncream for your kids. Keep them protected with this high SPF50 lotion.
Was £5.49
Now £4.39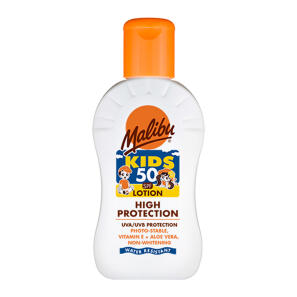 Malibu Sun Lotion Spray SPF50 200ml is a high protection sun spray formulated with both UVA and UVB sunscreens to give high protection against the sun damaging rays.
Was £5.99
Now £4.79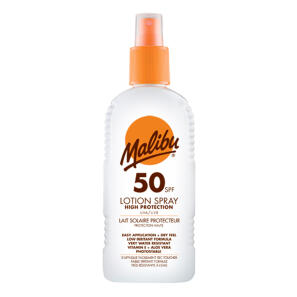 Weleda Chamomilla 3x Granules contain soothing chamomile root to relieve colic and teething pain for babies and small children.
Was £4.99
Now £3.99