---
Spring & Summer Hampers at Hampergifts.co.uk
Our Spring & Summer Hampers come in a variety of gift wrapped packaging, from beautiful wicker baskets to brightly coloured stacked towers. Shop the full collection here.
This charming breakfast hamper is crammed with treats including tea, fresh ground coffee, a pair of marmalades - including tangy grapefruit & lime and a medal winning whisky marmalade - a deliciously sweet plum, pear & apple jam plus four moist, mouth-watering muffins!
Our Price £24.99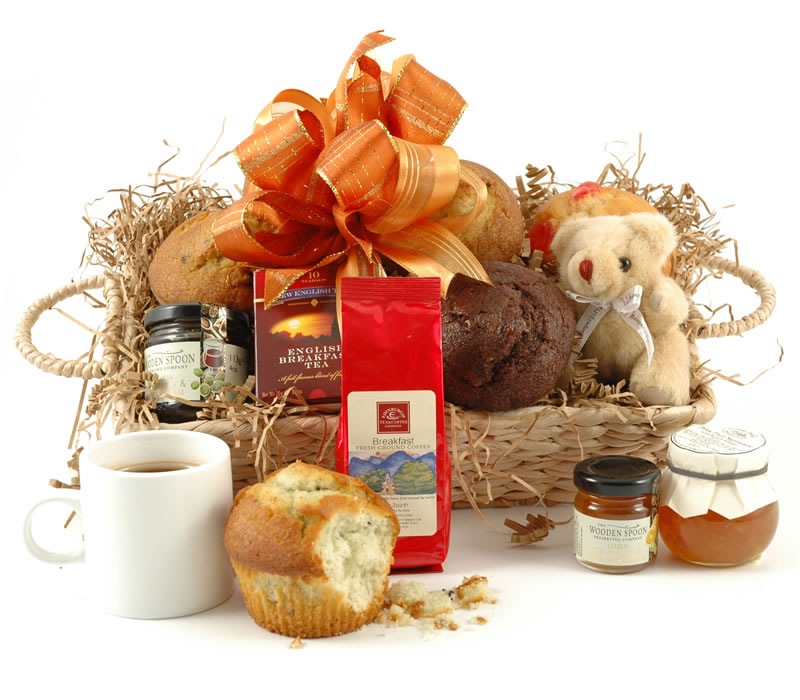 This fresh, zesty wine is full of character and picked up a commendation at the International Wine Challenge in 2011. The well balanced Chenin Blanc is beautifully presented in a wooden presentation case with silver plated hinge. An ideal corporate wine gift.
Our Price £26.99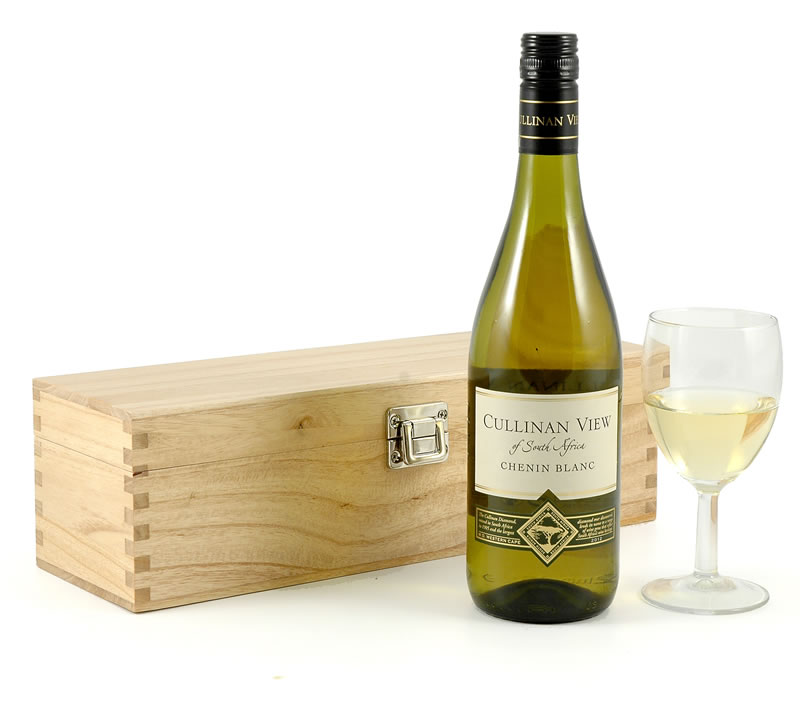 The lucky recipient of this delightful beer gift won't wait long to crack open the pair of premium Continental lagers.
Our Price £29.00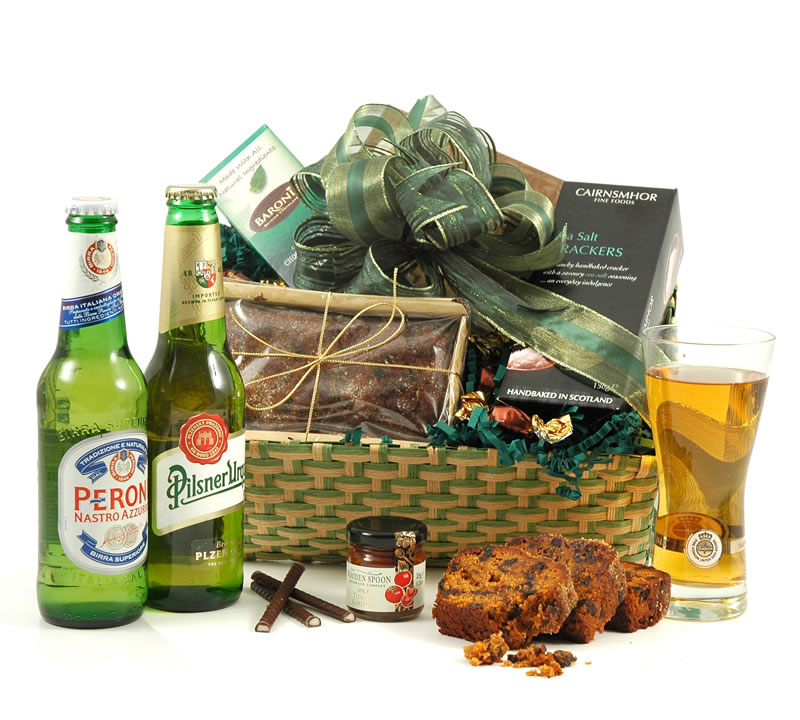 This gorgeous mini whitewash picnic basket has faux leather straps and a removable white cotton lining.
Our Price £32.50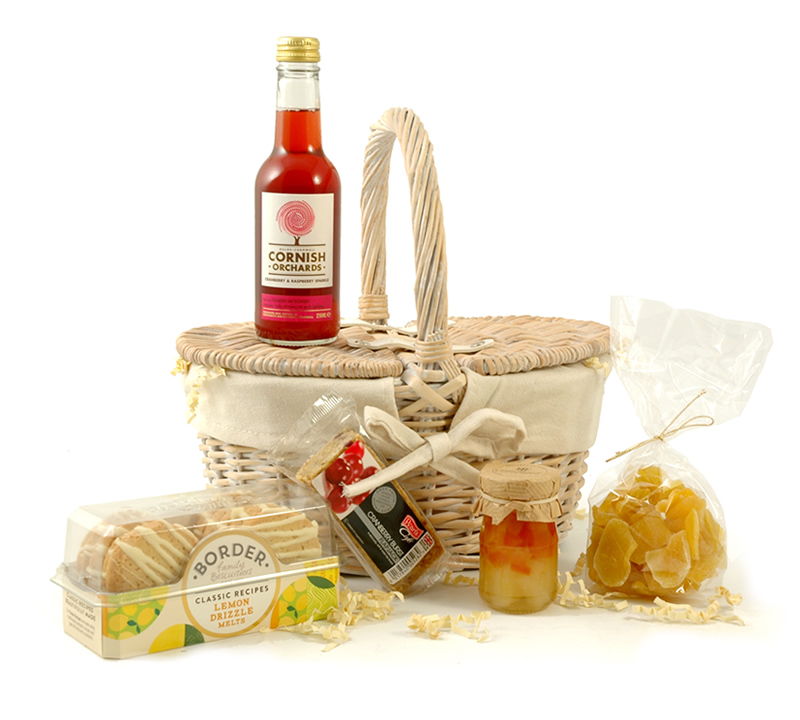 The perfect combination of sweet and spicy! Indulge their sweet tooth with the award-winning White Chocolate and Cranberry Fudge.
Our Price £34.99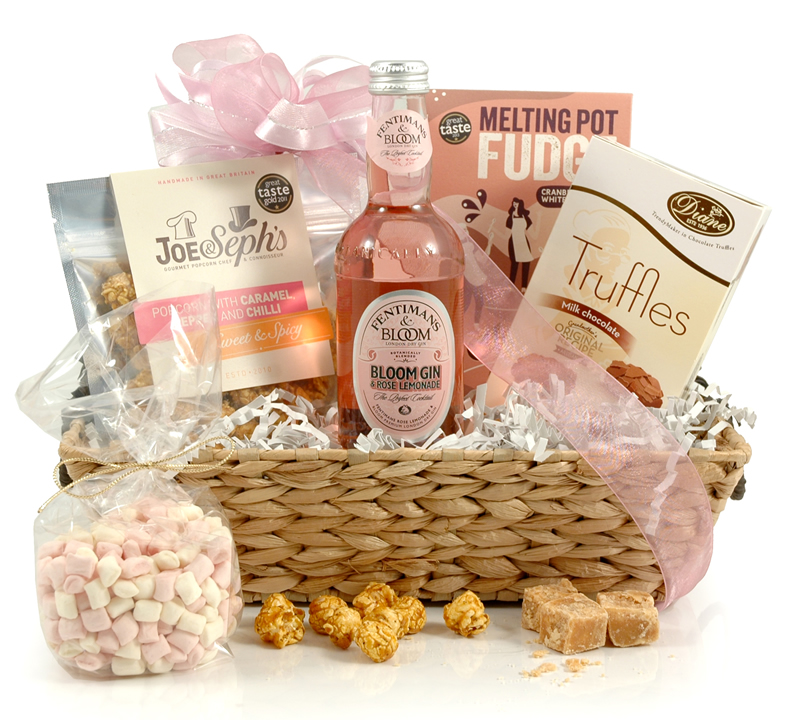 This smart hamper is bursting with goodies all featuring a hint of fruity goodness.Discover delicious lemon drizzle cookies, moist cranberry flapjack or the tasty strawberry extra jam.
Was £36.00
Now £34.00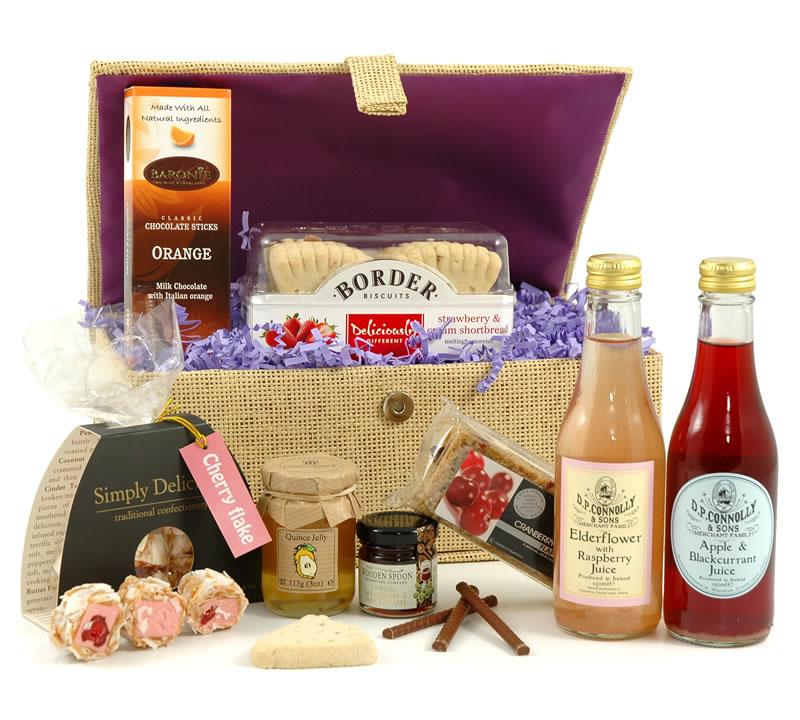 Pack your own picnic with this beautiful wicker hamper. The sturdy semi-circular basket comes with two sets of plates & cutlery leaving space for you to to pack a few goodies.
Our Price £36.00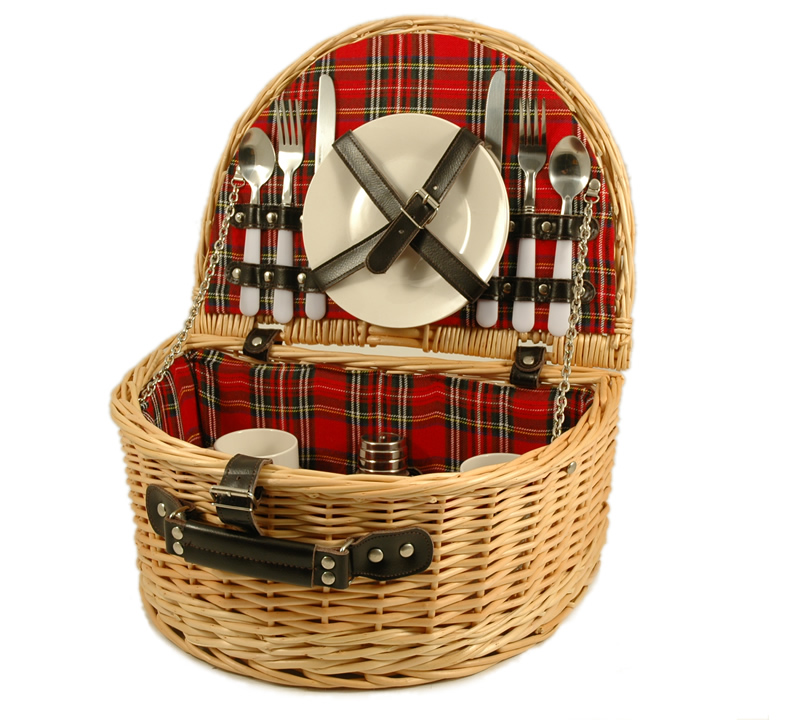 Whoever has the good fortune to receive this patriotic hamper will get the chance to eat their way round the British Isles.
Our Price £38.50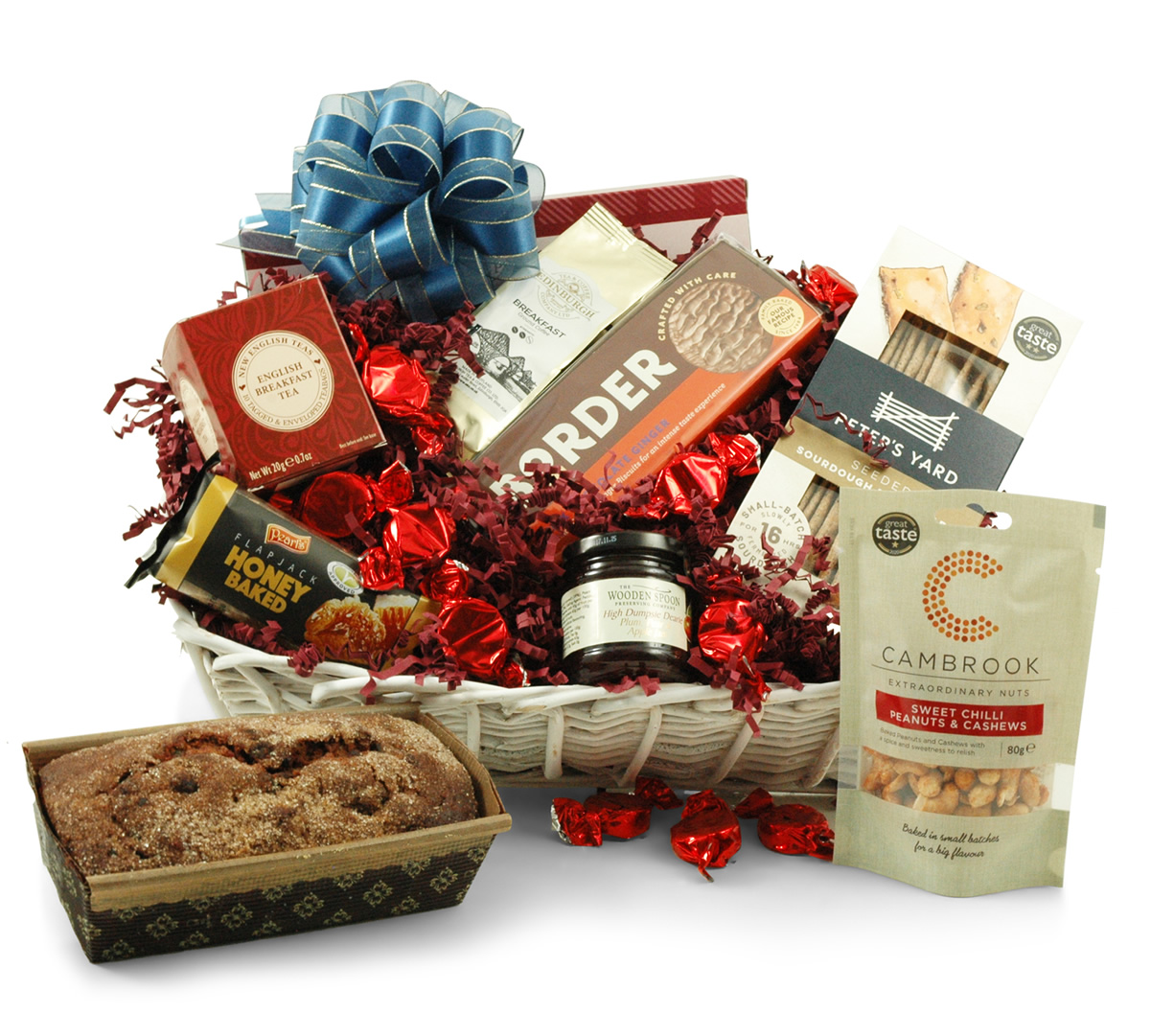 It's not often that a long day in the garden also brings pampering to mind, but the French Linen Watering Can does just that. Perfect for green fingered folk who also like to treat themselves a little, this quirky bath & beauty gift perfectly blends both passions.
Our Price £39.00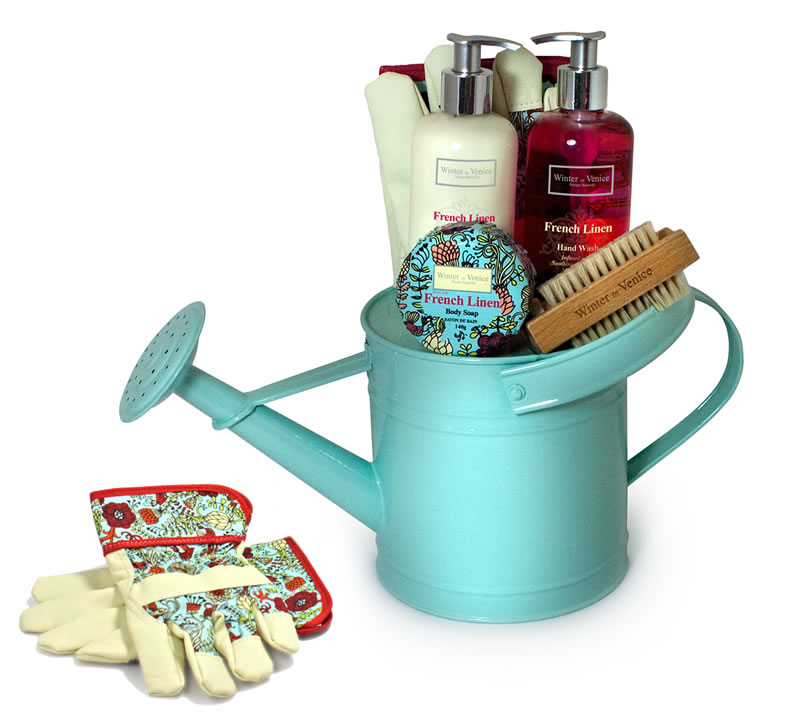 This hamper offers an original alternative to wine, just perfect if you know someone who'd appreciate a premium beer gift. It includes some of the best lagers from Italy, Spain and the Czech Republic - plus cake, snacks and treats which have been carefully chosen to go well with the drinks.
Our Price £39.99