Spring has Sprung at IWOOT
Hello,
How has your week started? Are you looking forward to the brilliant new deals at www.iwantoneofthose.com?
We have some great new codes to get in the springtime mood as well as updated lists, a great brand of the week and some favourite products that are back on site. As you may have noticed, there are more and more great homeware brands on IWOOT and for this reason we have set up a brilliant wedding list providing ideas for wedding party gifts, wedding decorations and most important the wedding gifts themselves. We are also getting in the Easter holiday mood with 10% off our spring collection, free delivery when you spend over £35 on Easter and a multibuy on our fun new cushions. Look out for more Easter offers this weekend as the countdown to chocolate begins!
Please get in touch if you are interested in booking in increased exposure, we are always happy to discuss exclusive codes, commission increases and competitions. Please email Madeleine.Leaf@thehutgroup.com for more information.
IWOOT's New Wedding Lists
Since the launch of the homeware department, IWOOT is increasingly becoming a destination for wedding gifts. As a home for brands such as Alessi, Morhpy Richards, Philips, Russell Hobbs and Le Creuset, there is a great range of wedding gifts to start the happy couple off in their new life. As well as this we are developing our quirky wedding gift guide people looking for something a little bit different. From tandem skydiving to retro record players, we are bringing together all our most unusual and desirable products into one great list. Look forward to more wedding themed announcements soon!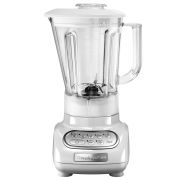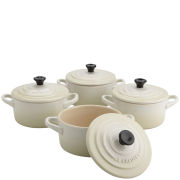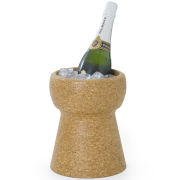 Weddings at IWOOT
Link: http://www.iwantoneofthose.com/gifts/wedding.list
Deeplink:
http://www.awin1.com/cread.php?awinmid=1202&awinaffid=!!!id!!!&clickref=&p=http%3A%2F%2Fwww.iwantoneofthose.com%2Fgifts%2Fwedding.list
BRAND OF THE WEEK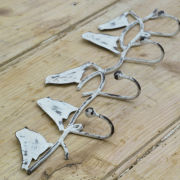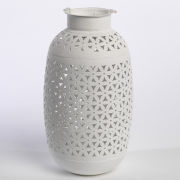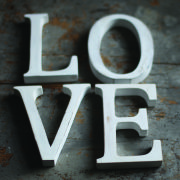 Nkuku
Nkuku specualises in eco friendly, fairly traded homeware and gifts. Their products are inspired by the traditional skills of artisans throughout Africa and India and are perfect spring additions to any home. Please take a look through this gorgeous list of from this socially responsible and fair trade brand.
Link: http://www.iwantoneofthose.com/brand/nkuku.list
Deeplink:
http://www.awin1.com/cread.php?awinmid=1202&awinaffid=!!!id!!!&clickref=&p=http%3A%2F%2Fwww.iwantoneofthose.com%2Fbrand%2Fnkuku.list
New In Codes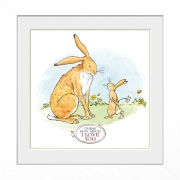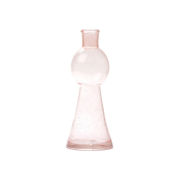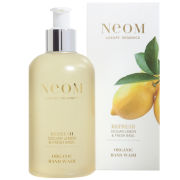 10% off our Spring Collection
Code: SPRINGTIME
Link: http://www.iwantoneofthose.com/offers/spring-has-sprung.list
Deeplink:
http://www.awin1.com/cread.php?awinmid=1202&awinaffid=!!!id!!!&clickref=&p=http%3A%2F%2Fwww.iwantoneofthose.com%2Foffers%2Fspring-has-sprung.list
24/04/14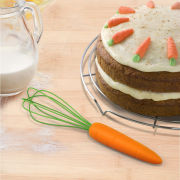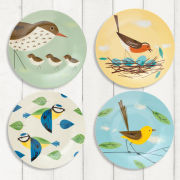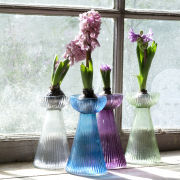 Free Next Day Delivery when you spend £35 on Easter
Code: EASTER
Link: http://www.iwantoneofthose.com/offers/spring-has-sprung.list
Deeplink:
http://www.awin1.com/cread.php?awinmid=1202&awinaffid=!!!id!!!&clickref=&p=http%3A%2F%2Fwww.iwantoneofthose.com%2Foffers%2Fspring-has-sprung.list
18/04/14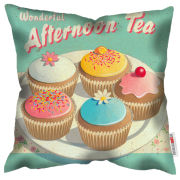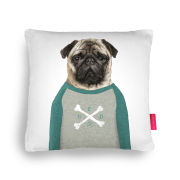 Buy 2 and Save 30% on Selected Cushions
Code: CUSHION
Link: http://www.iwantoneofthose.com/offers/cushions-multibuy.list
Deeplink:
http://www.awin1.com/cread.php?awinmid=1202&awinaffid=!!!id!!!&clickref=&p=http%3A%2F%2Fwww.iwantoneofthose.com%2Foffers%2Fcushions-multibuy.list
18/04/14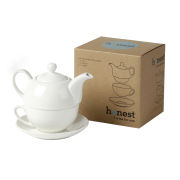 Free Honest Tea Set When you Spend £30 on Homeware
Code: TEAFORONE
Link: http://www.iwantoneofthose.com/home-garden/all-homewares.list
Deeplink:
http://www.awin1.com/cread.php?awinmid=1202&awinaffid=!!!id!!!&clickref=&p=http%3A%2F%2Fwww.iwantoneofthose.com%2Fhome-garden%2Fall-homewares.list
11/04/14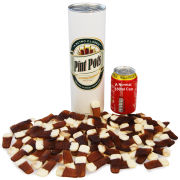 10% off Gifts for Him
Code: HIM10
Link: http://www.iwantoneofthose.com/gifts/gifts-for-him.list
Deeplink:
http://www.awin1.com/cread.php?awinmid=1202&awinaffid=!!!id!!!&clickref=&p=http%3A%2F%2Fwww.iwantoneofthose.com%2Fgifts%2Fgifts-for-him.list
30/06/14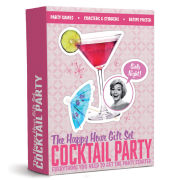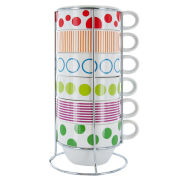 10% off Gifts for Her
Code: HER10
Link: http://www.iwantoneofthose.com/gifts/gifts-for-her.list
Deeplink:
http://www.awin1.com/cread.php?awinmid=1202&awinaffid=!!!id!!!&clickref=&p=http%3A%2F%2Fwww.iwantoneofthose.com%2Fgifts%2Fgifts-for-her.list
30/06/14
NEW CUSTOMERS
At IWOOT we are always keen for new customers to take a look around our site and see all the great things that we have on offer. To welcome them to the site we are offering a 10% off for new customers only on their first order. It would be great if you could promote this as we love when more people know about all the brilliant things we have!
10% off for all New Customers
Code: NEW10
Link: http://www.iwantoneofthose.com/
Deeplink:
http://www.awin1.com/cread.php?awinmid=1202&awinaffid=!!!id!!!&clickref=&p=http%3A%2F%2Fwww.iwantoneofthose.com
31/05/14
Our Most Popular Products are Back on Site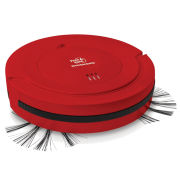 Robot Vacuum Cleaner
Only £69.99 (save £130)
Link: http://www.iwantoneofthose.com/household-appliances/freetime-robot-vacuum-cleaner-red-r8803/10934175.html
Deeplink:
http://www.awin1.com/cread.php?awinmid=1202&awinaffid=!!!id!!!&clickref=&p=http%3A%2F%2Fwww.iwantoneofthose.com%2Fhousehold-appliances%2Ffreetime-robot-vacuum-cleaner-red-r8803%2F10934175.html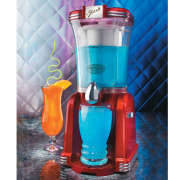 Nostalgia Electrics Retro Slush Machine
Only £56.99 (save £8)
Link: http://www.iwantoneofthose.com/gift-retro/nostalgia-electrics-retro-slush-machine/10527488.html
Deeplink:
http://www.awin1.com/cread.php?awinmid=1202&awinaffid=!!!id!!!&clickref=&p=http%3A%2F%2Fwww.iwantoneofthose.com%2Fgift-retro%2Fnostalgia-electrics-retro-slush-machine%2F10527488.html

FREE international delivery over £10 – no code needed
Usual exclusions: Electronics, entertainment, consoles, LEGO and photo gifts
Have a great week,
Madeleine and the IWOOT Affiliate Team (Part of The Hut Group)
Thehutgroup@affiliatewindow.com


Vote for Us – "Industry Choice of Partner Award"
http://www.performancemarketingaward...te_form_anchor