---
Spring Clearance - Up To 50% Off at Chemist Direct
Grab yourself an absolute bargain in our up to 50% OFF CLEARANCE event at Chemist Direct.
But hurry! - It's only while stocks last.
Click here to find out more.
Anusol Cream brings an effective, soothing relief from haemorrhoids and helps to ease pain and discomfort associated with haemorrhoids, also known as piles.
Was £3.89
Now £3.11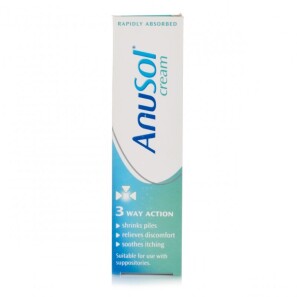 A probiotic designed especially for women during the menopause, to provide extra nutritional support.
Was £11.99
Now £7.79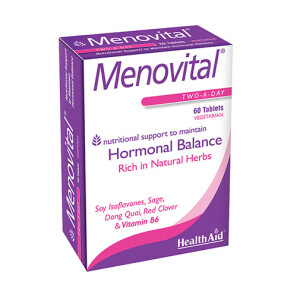 E45's trusted formula, in a fast absorbing moisturising lotion for quick application that leaves your skin hydrated.
Was £5.49
Now £3.66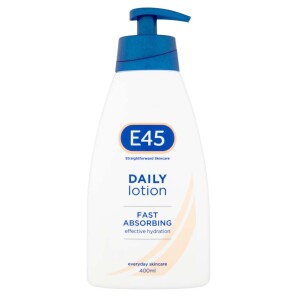 Piksters Interdental White 2 - 0.55mm remove plaque and food particles in areas normal toothbrushes do not reach as effectively. Plaque is a significant factor in decay and gum disease. Decaying food particles can also cause bad breath.
Was £2.49
Now £1.25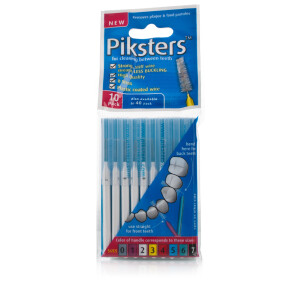 Batiste Dry Shampoo Tropical - With a deliciously exotic fragrance, revitalises greasy, dull and lifeless hair between washes. Instantly leaves your hair feeling clean, full of body and smelling beautiful. Quick and convenient to use wherever you are.
Was £2.99
Now £1.50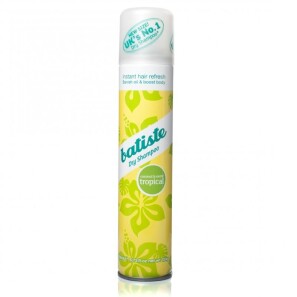 Piz Buin Allergy Lotion is specially developed with dermatologists and helps prevent sun allergies.
Was £12.99
Now £6.50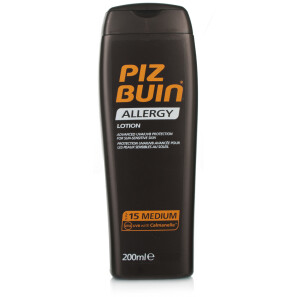 Malibu Sun Lotion Spray SPF50 200ml is a high protection sun spray formulated with both UVA and UVB sunscreens to give high protection against the sun damaging rays.
Was £4.99
Now £2.50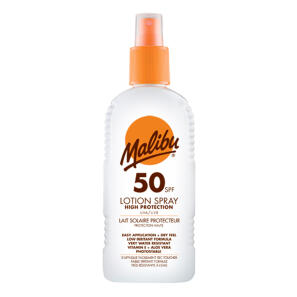 Frezyderm Frezymar Baby is an isotonic nasal decongestant spray 0.9% NaCl for infants.
Was £8.49
Now £4.25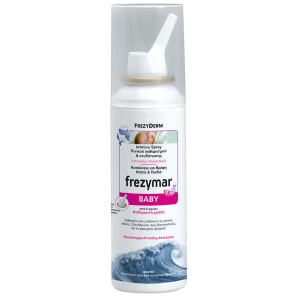 Fight infection with this first aid kit essential.
Was £1.99
Now £1.59