---
Spring Clearance At Advanced MP3 Players
If you are looking for the latest MP3 technology, then you have come to the right place. From headphones to speakers, you will find it all here at great prices this Spring!
The all new Cowon X9 is a great sounding media player, slighly larger than the likes of the J3 but it is geared more towards video just as much as it is music, as such the screen size and packaging is a bit bigger.
Was £199.00
Now £130.00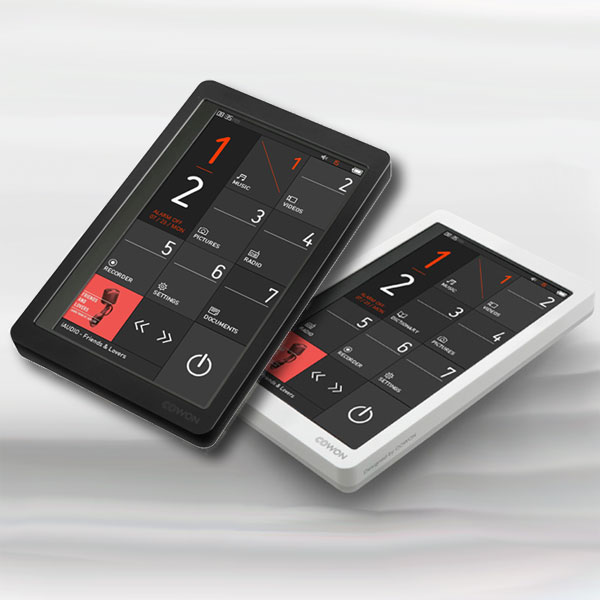 The Sport-Fi M6P2 utilises an over-the-ear design with memory wire technology, providing a locked-in, comfortable, noise-isolating in-ear fit for any activity while delivering clear and dynamic sound with full headset functionality.
Our Price £18.00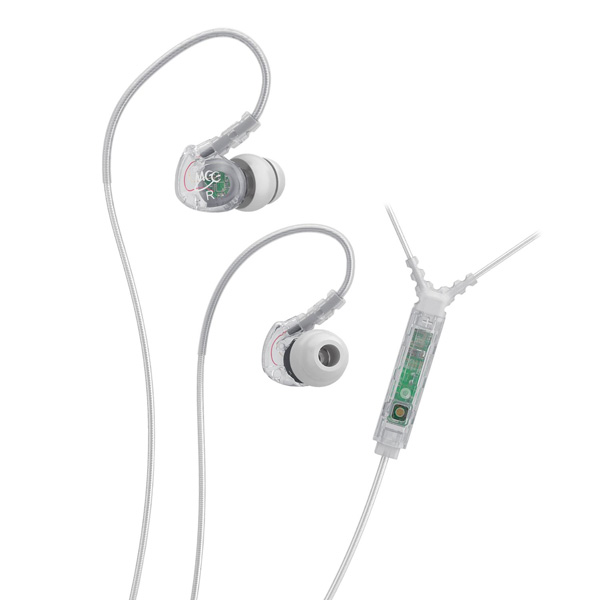 The Duo is an MP3 player designed for swimmers that offers the highest quality sound without the use of ear buds. The Duo utilizes a sleek, two-piece design and Bone Conduction audio transmission to deliver crystal clear audio through cheekbones to the inner ear.
Was £93.00
Now £83.00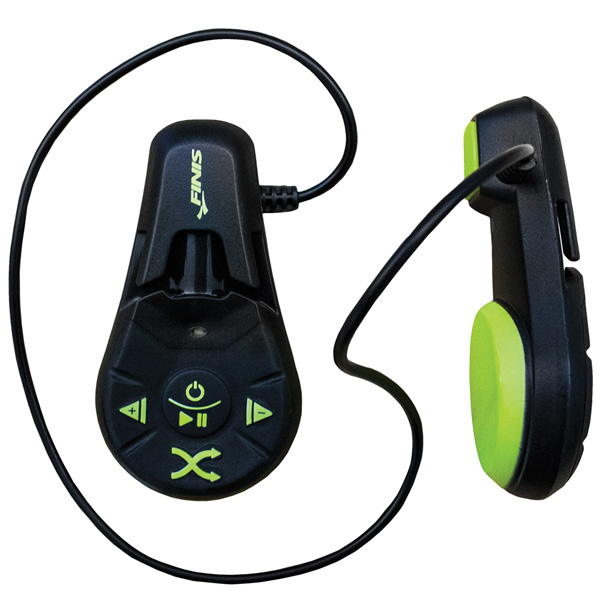 If you're looking for a set of noise cancelling headphones, look no further! In the immortal printed words of what hifi who awarded them an honourable 5 star rating"PSB's first headphones are truly brilliant - hear them now!
Our Price £189.00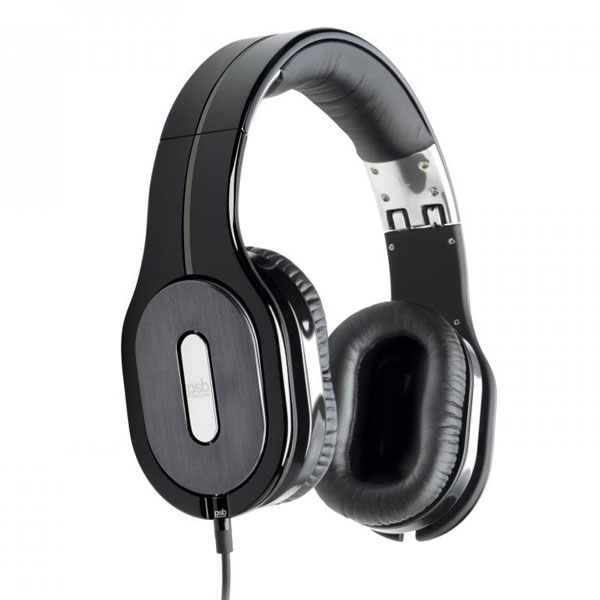 The Cayin C6 is a portable high-fidelity headphone amplifier and DAC made for Apple products. The brushed aluminium casing provides electro-magnetic shielding and is robust enough to ensure the C6 is protected in the face of everyday use.
Our Price £129.00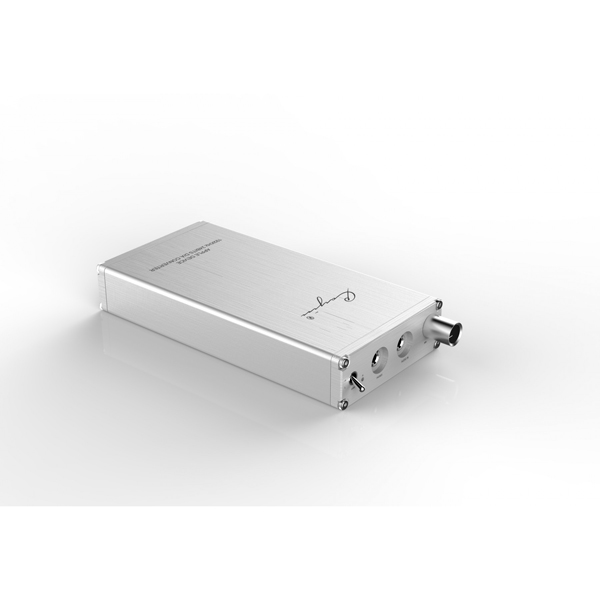 The 'Hi-Res Audio' certified Titan 3 earphone utilizes a wide 13mm titanium diaphragm, and is tuned to provide exceptional midrange clarity, fully defined vocals and accurate imaging.

Our Price £109.00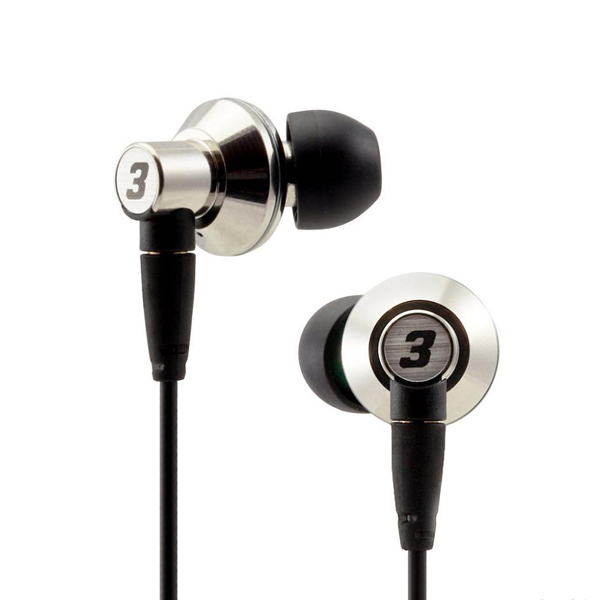 With the goal of offering audiophile sound quality to everyone SoundMAGIC has created the E80 earphones. High-definition transducers convey precise sound with well defined bass and composed stereo separation and allow the E80S to offer a genuine representation of music.
Our Price £69.99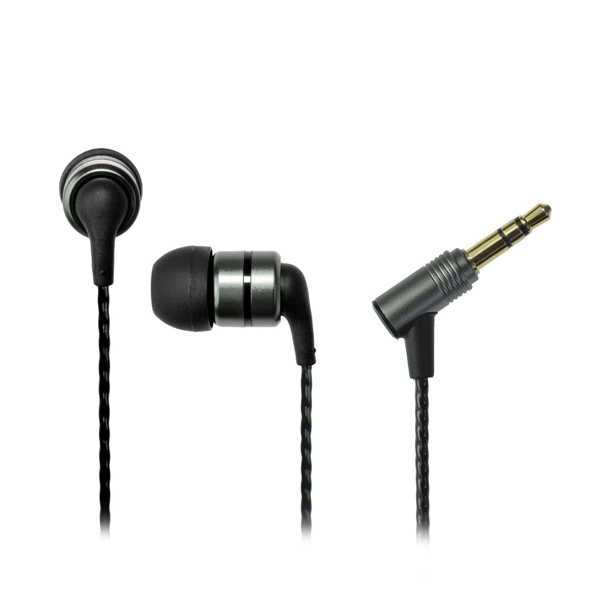 The Sony XBA-H1 In-ear Headphones have been designed in collaboration with Sony Music Entertainment, the XBA-H1 in-ear headphones let you hear music the way musicians intended.
Was £84.00
Now £64.00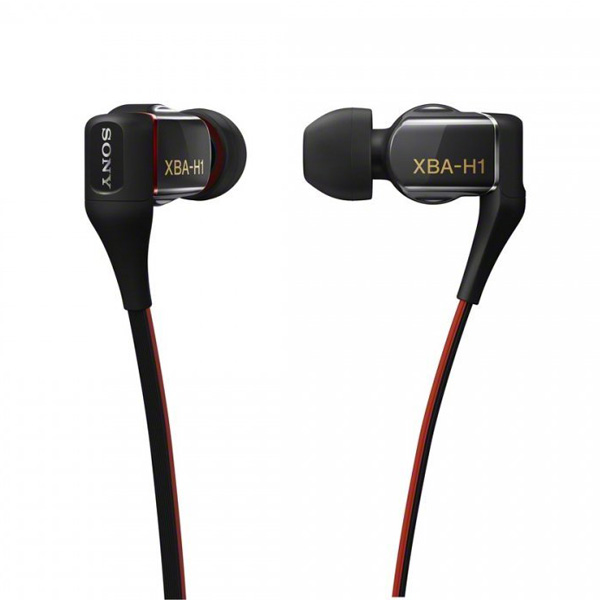 iAudio 9+ is the latest version of the Cowon 'iAudio' series which have gained fame for excellent sound quality and portability. Matching the reputation of the series, its forty eight presets make it possible to choose and control the sound output to match your requirements.
Our Price £129.00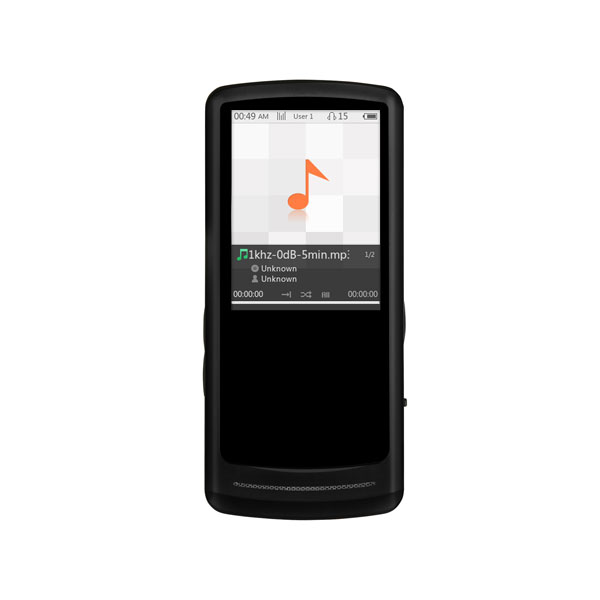 The A83s are the new flagship hybrid IEM from Chinese IEM specialists Fidue. The consensus from audiophile forums is that these are really exciting and well made IEMs. Benny Tan is the founder and designer of these earphones and he is well known in China for designing of some of the best earphones out there.
Our Price £269.00