---
Spring Blossoms At Serenata Flowers
This spring, pink is the new black, tacky is the new chic and out is the new in. If you are puzzled by the paradoxes of fashions capricious whims, fear not. Simply select a bouquet of beach-attitude blossoms in sorbet shades and send them off as a mode-de-jour declaration of nothing in the particular.
Bright, Bold and bursting with spring-time merriness! This gorgeous collection of Tulips with brighten anybody's day. This product comes with a clear vase as pictured.
Our Price £29.99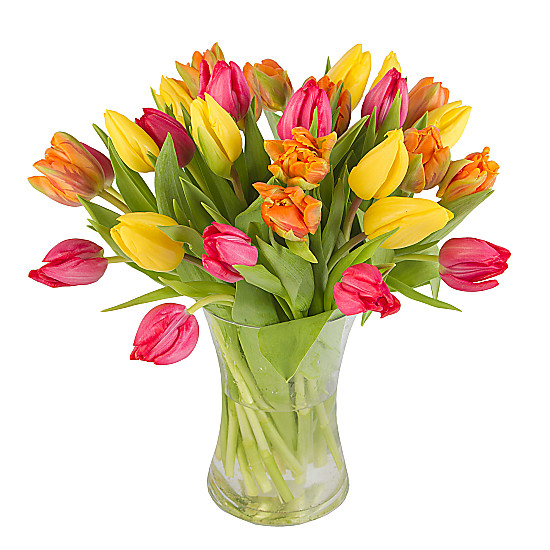 A vibrant cocktail of your favourite floral treats - spirited white lilies, dash of white Alstromeria and statement green Chrysanthemums. Shaken, not stirred please.
Our Price £34.99
If poetry was written with petals, this bouquet would be among the gems of English literature. Single Marlon Lily closely guarded by dancing yellow, dusty pink and peach roses with subtle notes of Chrysanthemums and Astrantia.
Our Price £34.99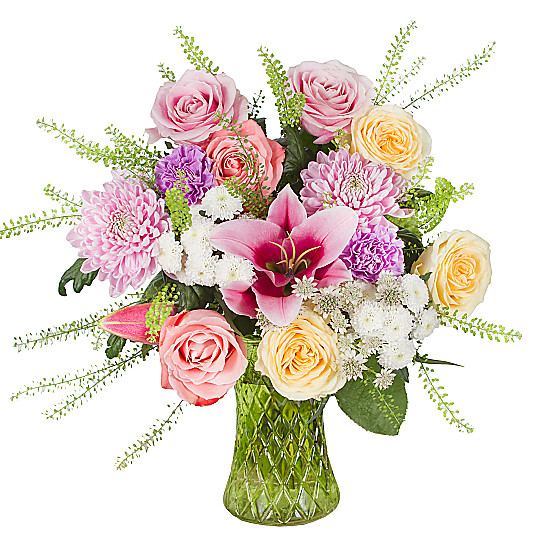 This posy includes a gorgeous blue zinc jug and a pretty yellow bow! The Jug is zinc with an internal plastic liner.
Was £29.99
Now £19.99
Save £10.00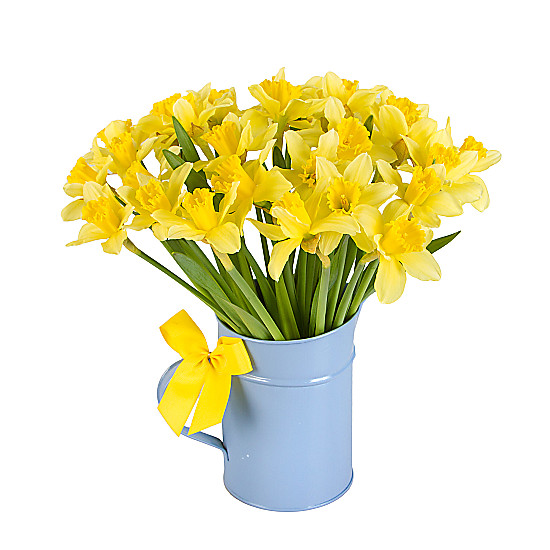 Purple was once a pleasure reserved for royalty, but you can make a magenta monarch of your most inspiring playmate with this rather risqué wrap of plum-tinted petals. This product comes with a free clear vase.
Our Price £29.99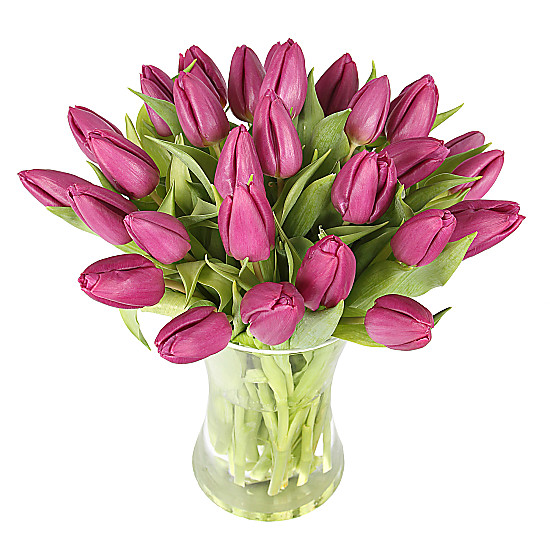 A blast of bright lemon yellow Roses and scented lavender presented in a gorgeous emerald green glass cube.
Was £34.99
Now £29.99
Save £5.00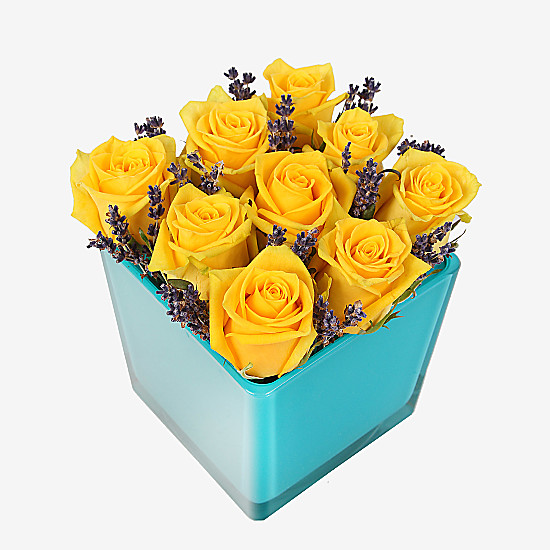 Like a sweet shop package of enchanted candies, this beautiful wrap of rosewater pink tulip buds dusted in sugary winter sunshine promises to take all who fall under its spell on a magic carpet ride to a world in which good cheer and amusement are inescapable. This product comes with a free clear vase.
Our Price £29.99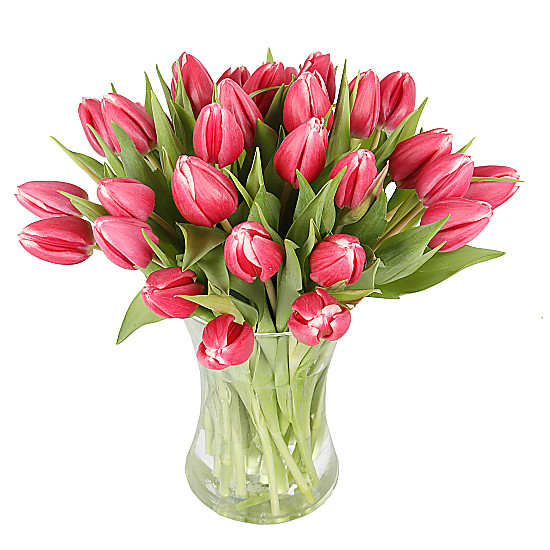 Evoking memories of summer skies with fluffy white clouds, this bouquet of beautiful blue lisianthus and scented oriental lily is complemented by delicate chrysanthemums to create this wonderful gift.
Was £24.99
Now £19.99
Save £5.00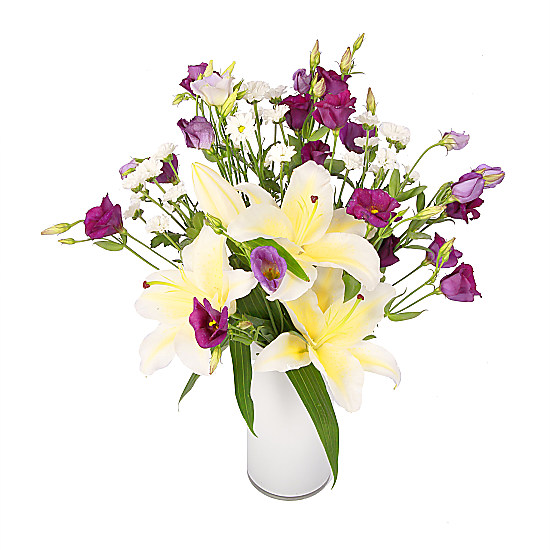 Some classic designs go on forever and ever because they share one basic rule; they are quite simply beautiful as they are. So here it is, pink roses and carnations with delicate gypsophila, wonderful.
Our Price £24.99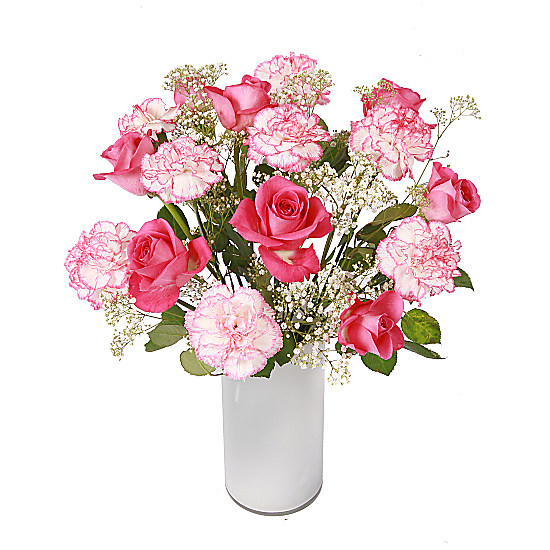 H. ow can you resist the lure of blue iris
O. r the nodding heads of alstromeria and
P. ink carnations, while
E. very little yellow daisy calls out, pick me! pick me!
Our Price £29.99