---
Spend & Save With One Garden

Here at One Garden we have a fabulous range of buildings, furniture and accessories to make your garden a joy to be in. What better way to celebrate the festive season than giving a gift from our amazing range? Simply use one of the codes below to make a great saving - and until the 16th of December 2016, the more you spend the more you save - with 10% off any order over £400.
The Highclere Summerhouse is built from a high quality tongue and groove boarded cladding to the walls and floor.

Usual Price £1,099.99
Our Price £879.99
Save £220.00
A great combination of style and practicality. The Shire Barn shed features a classic Dutch barn style roof rather than the standard apex style.

Usual Price £499.99
Now Only £397.95
Save £102.04
The Shire Bunny Playhouse offers a classic playhouse design, yet it is formed using modern manufacturing practices.

Usual Price £199.99
Now Only £149.99
Save £50.00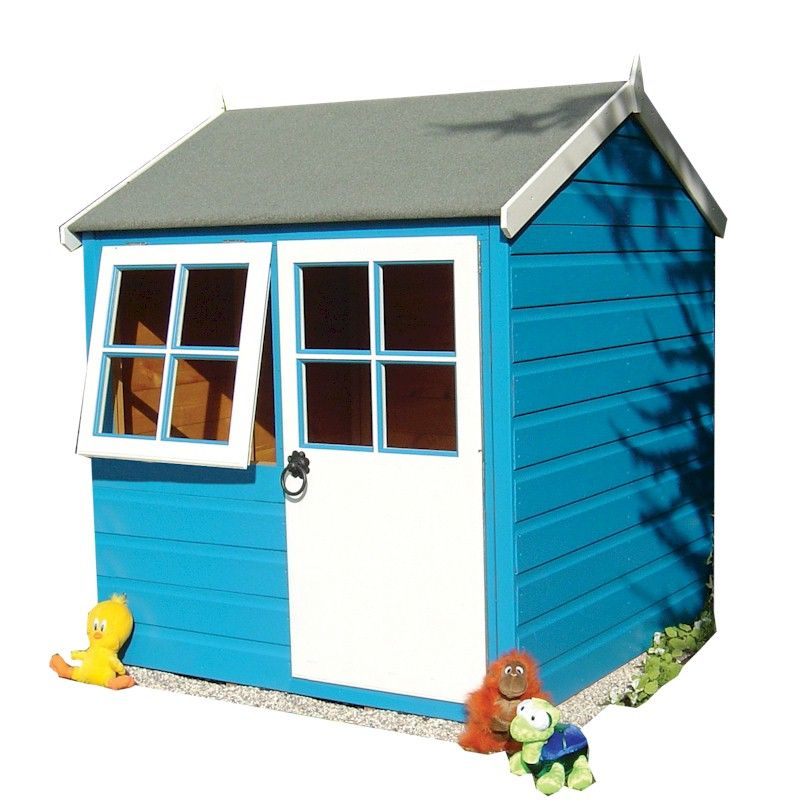 The Shire Shiplap Pent Bike Store is perfect for storing 1-2 adult bicycles.
Usual Price £179.99
Now Only £134.99
Save £45.00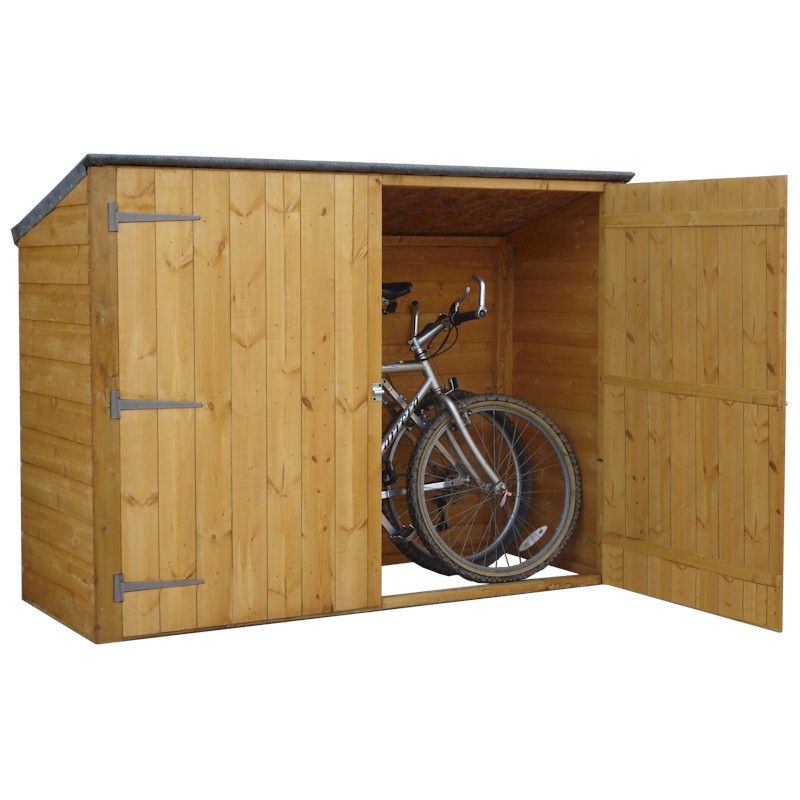 The Shire Overlap Garden Shed 10x6 with Double Doors is part of a range of apex roof sheds made from kiln-dried timber, making them much more resistant to warping.
Usual Price £329.99
Now Only £299.99
Save £30.00
The Deco-Pak Midnight Star circular paving kit is a set of shaped pavers that is designed to create a dark grey star pattern on a circular buff gold background.

Usual Price £229.99
Now Only £209.79
Save £20.20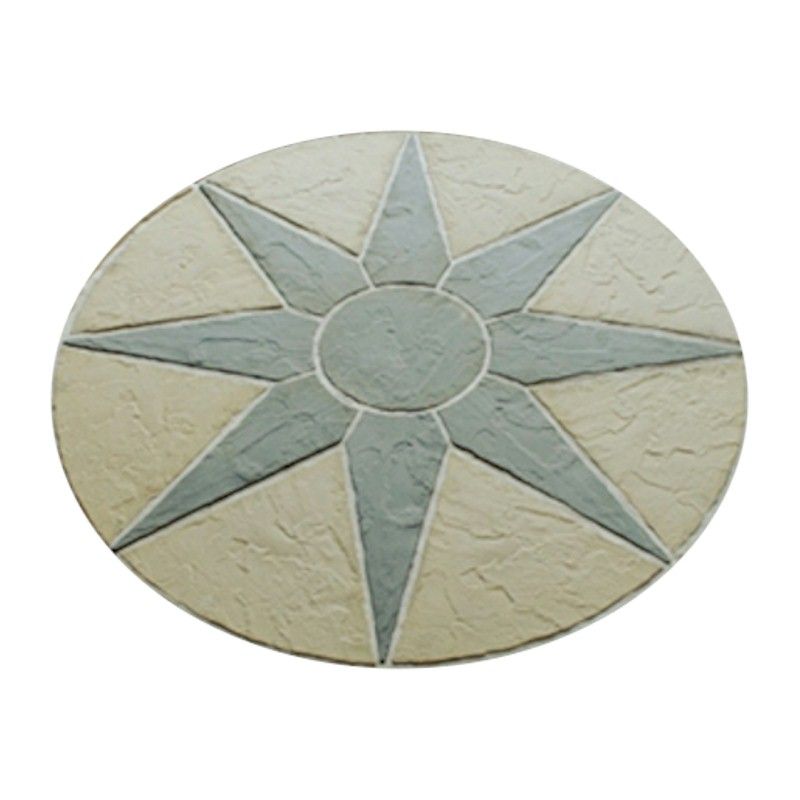 Exclusive to One Garden, the Zest Cambrian Arch is the 'little sister' of the taller Moonlight Arch. This pressure treated arbour offers incredible value at below £100, including delivery too*.
Usual Price £99.99
Now Only £79.99
Save £20.00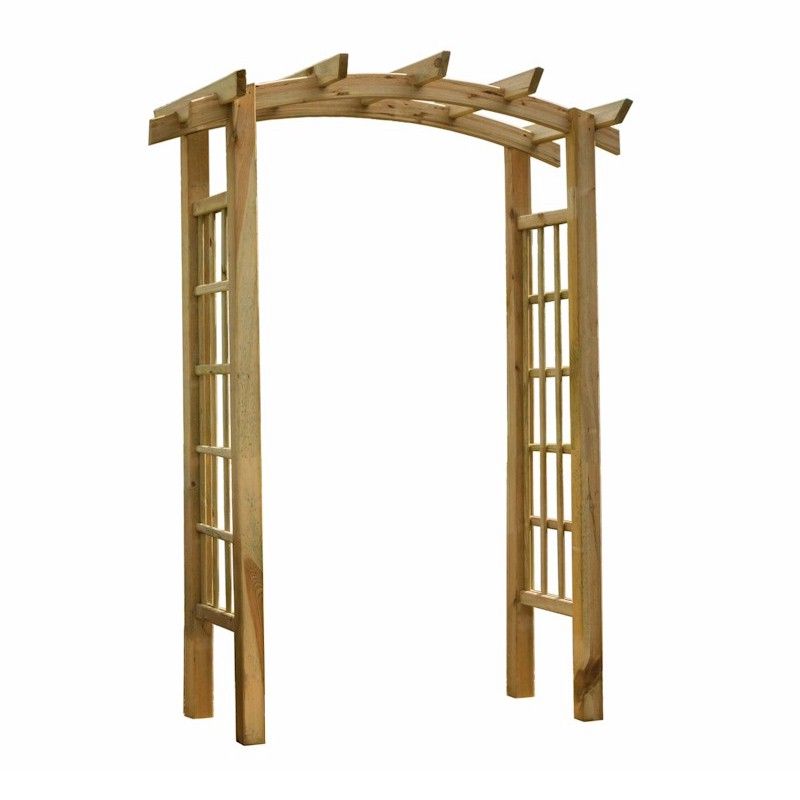 The unique polycarbonate Palram Skylight shed has been designed and developed with an emphasis on everyday use.
Usual Price £339.99
Now Only £324.49
Save £15.50