---
Specialist Ski & Snowboarding Socks Available at Sock Shop
Specialist Ski and Snowboarding socks available at Sock Shop.
Click here to find out more.
Making all good winter boots even better, Elle Winter Active Boot Socks add a much-needed thermal barrier against the cold, made from a quality, wool-rich, soft and chunky fibre combination which is then densely terry loop cushioned inside, top to toe.
Was £4.99
Now £4.68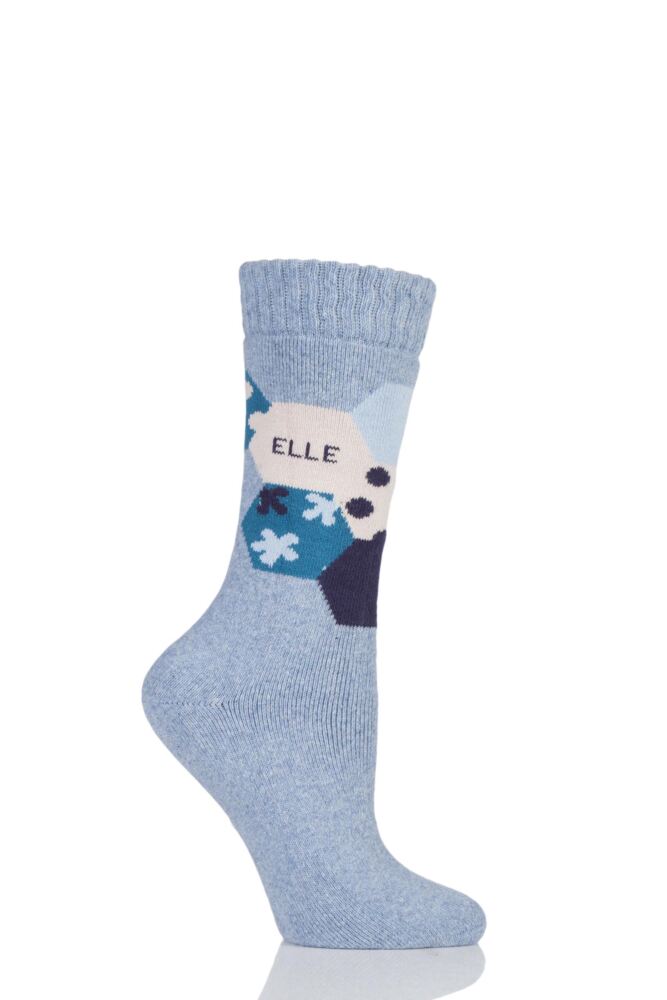 Proper ski socks have a lot of demands placed on them; warmth, protection, performance… Falke has designed their Ski Socks to meet all those requirements and more. The natural wool and synthetic yarn blend is loop cushioned to a medium volume, offering a superb balance of warmth and comfort.
Now £25.99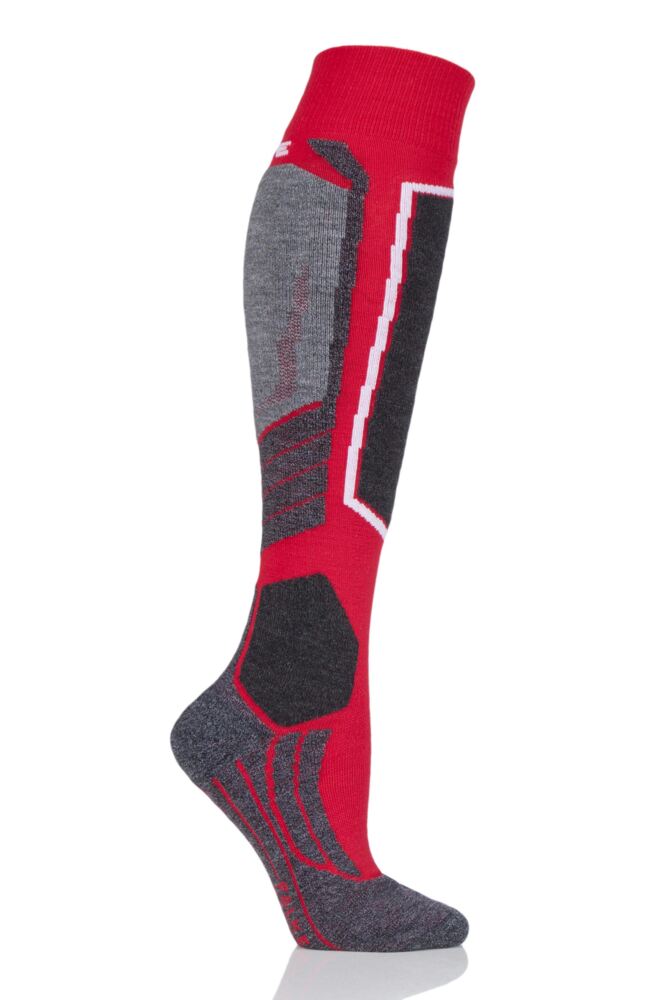 Designed to increase leg and foot warmth for keen skiers, snowboarders and anyone who enjoys winter sports, these men's Heat Holders 2.3 TOG Ski Socks are endorsed by no less than five-time Olympian and Ski Sunday host, Graham Bell.
Now £12.99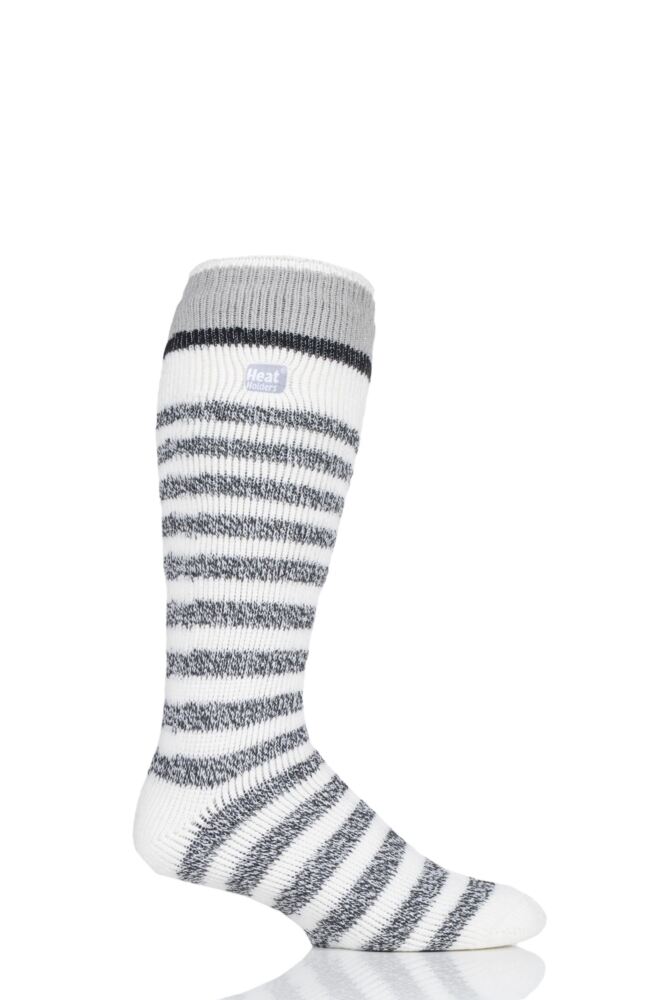 Only the originals will do!
Endorsed by BBC TV's Ski Sunday pundit and champion skier Graham Bell, Heat Holders' latest sock is ideal for skiers of all ages and abilities.
The extra long, thickly padded sock cushions the lower leg and foot against the tiring effects of cold extremities. Only Heat Holders are officially 2.34 tog rated for warmth provision.
Now £9.99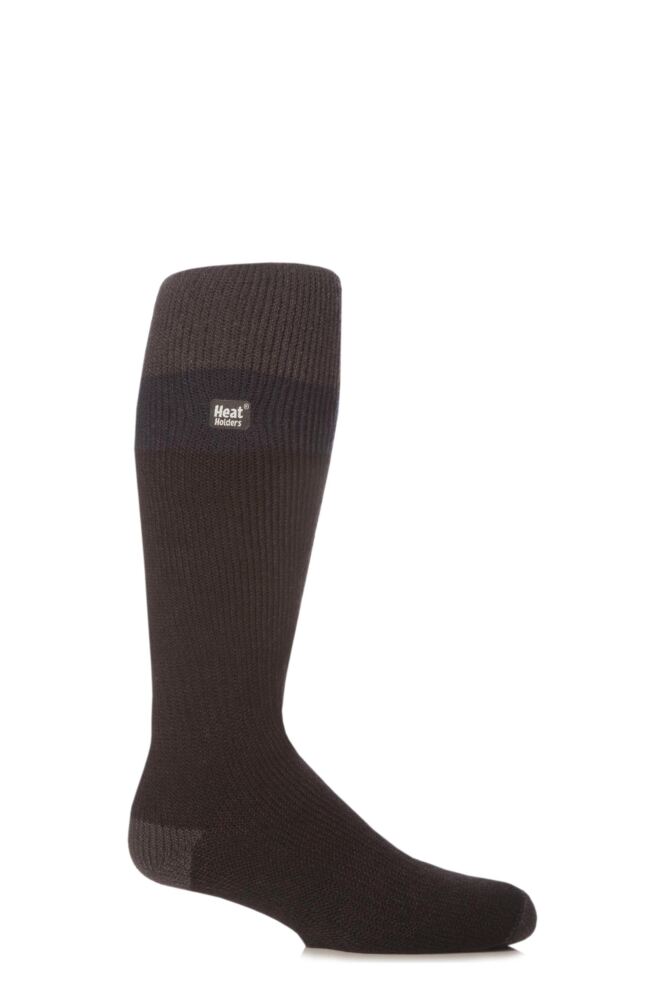 Thorlos Thick Ski Socks are specifically designed to provide the maximum warmth, protection, comfort and fit for skiers on a range of terrains, from easy to varied.
Anatomically designed terry padding ideally protects all zones of your feet, reducing static pressure and impact, while thick cushioning in shin and instep protects against shin bite. Spandex and targeted cushioning supports the arch, with ventilation panels, along the exclusive THOR•LON® and THOR•WICK® yarn blend creates high performance air circulation and wicking, for blister-free comfort from these 100% US designed and made sports socks.
Now £19.99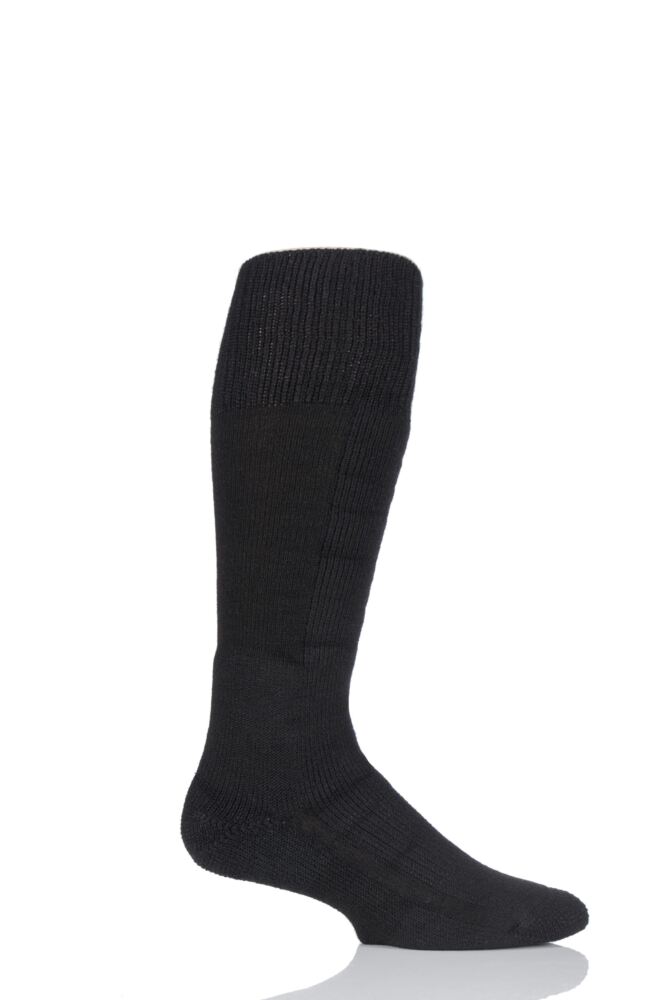 Only the originals will do!
The latest sock from the 'Ulimate Thermal Sock' makers, Heat Holders' Ski Socks are endorsed by no less an expert than BBC TV's Ski Sunday pundit and champion skier Graham Bell.
The extra long, thickly padded sock is ideal for skiers and all winter activities, cushioning the lower leg and foot while keeping them blissfully warm.
Now £9.99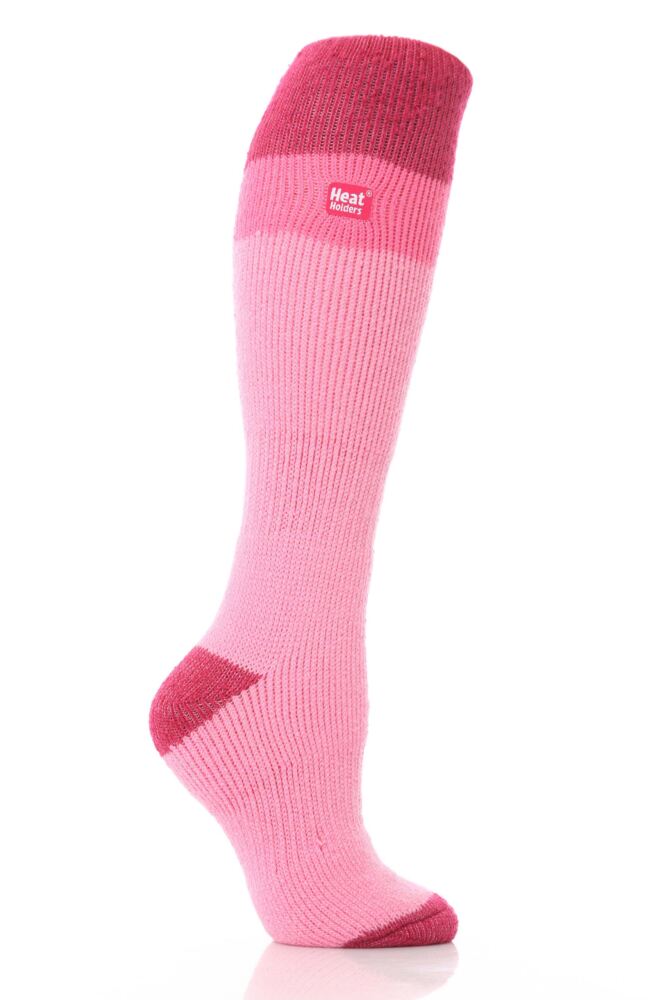 Ice hockey is fast, skilful, but also potentially dangerous — with UphillSport 3 Layer Ice Hockey Socks, special Kevlar enforcement on the outer of the calf shaft protects skin against skate cuts. The middle layer of these socks is merino wool, excellent for breathability and maintaining a balanced temperature.
Now £19.99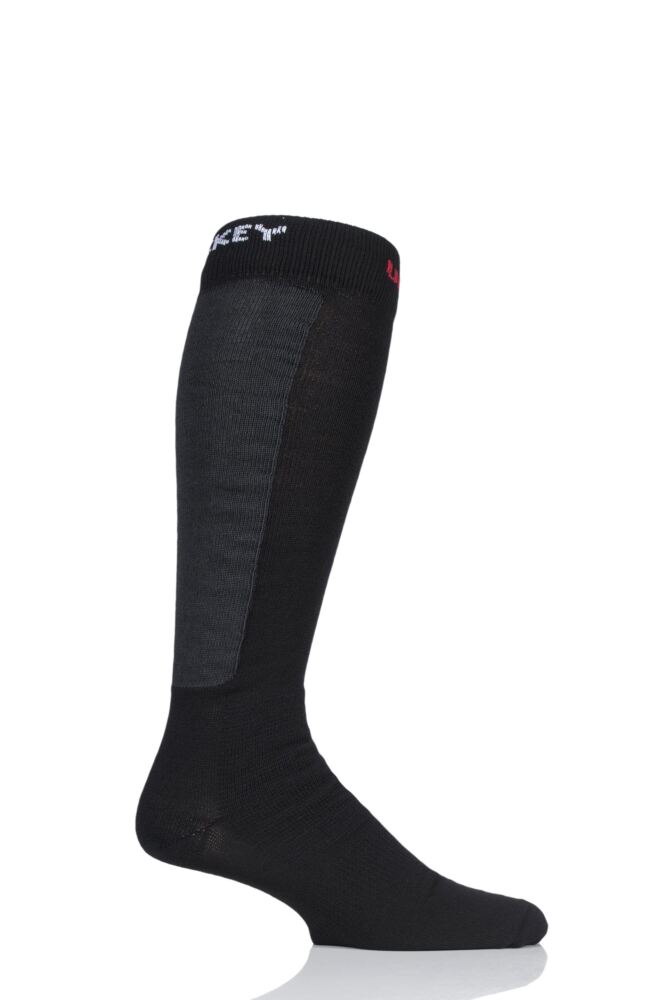 In an over-calf length and close, supportive fit from calf to toe, Bridgedale Snowflake Merino Endurance Mid Weight+ Ski Socks are made to offer protection, comfort, performance and insulation for any and all snow pursuits including cross country, downhill, backcountry and boarding. The socks are engineered with 'Shockzone', a zonal padding system that provides targeted extra support and comfort. They have flat hand linked toes for smooth seams to reduce bulk and prevent irritation.
Now £25.99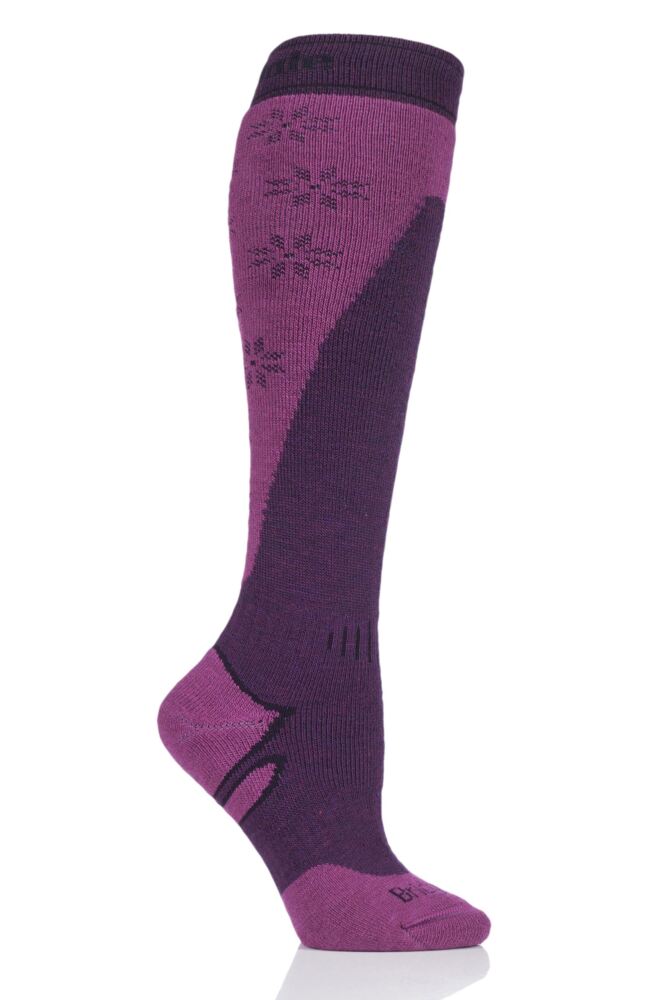 Designed by Thorlos, the US sports sock specialist, Thorlos Kids Snow Socks are specifically made to protect young feet during all kinds of snow activities.
The exclusive THOR•WICK® yarn maximises the moisture wicking abilities of the sock, because a dry foot is also a warm, healthy foot.
Now £9.99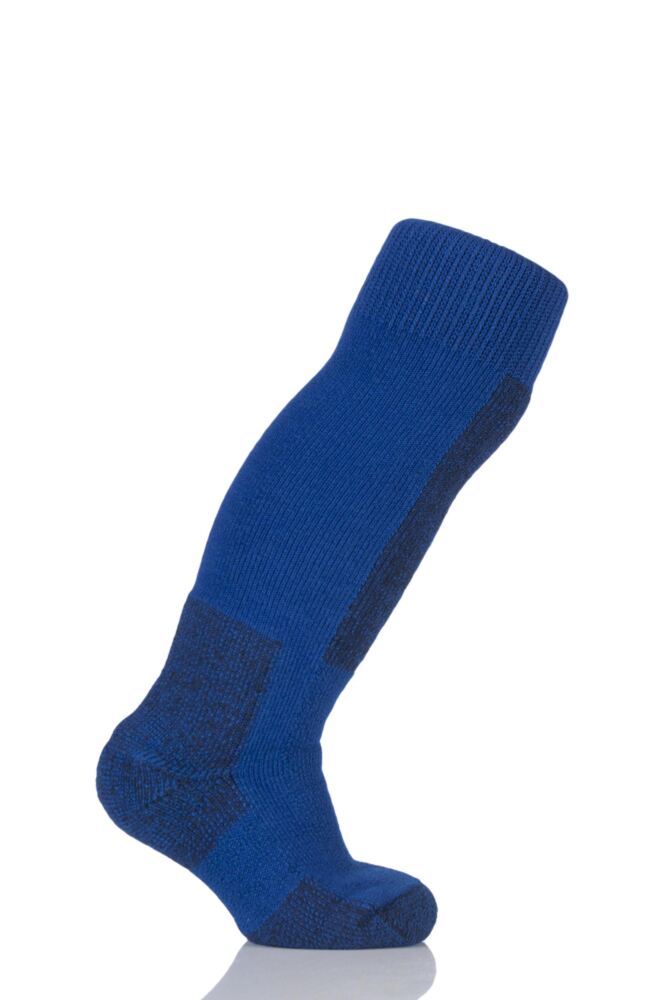 Designed to provide a performance fit for skiers on varied to difficult terrain, Thorlos Think Ski Socks offer a lower density padding, making them more suitable for other activities such as Cross Country, Ski Touring, and Telemark also.
Thin cushioning in the ball and heel provides warmth, shear protection and comfort; more thin cushioning at the shin protects against shin bite and a flat knit instep and arch gives better fit and circulation.
Now £19.99