---
Special Offers With Serenata Flowers
Flower prices go up and down; as a large buyer of flower we can offer you some bargain prices. We never compromise on quality and freshness which is the hallmark of the flowers that we deliver, but we do haggle on prices with our suppliers, keeping your interests at heart. Cheaper, fresher, better flowers than anywhere else online.
Soft blushes of strawberry pink and creamy white weave through these gorgeous blossoms. With scented oriental Lily, pretty Roses, classic Carnations, delicate Gypsophila and cute Chrysanthemums this pretty bouquet will definitely be the most popular item on the menu.
Was £24.99
Now £19.99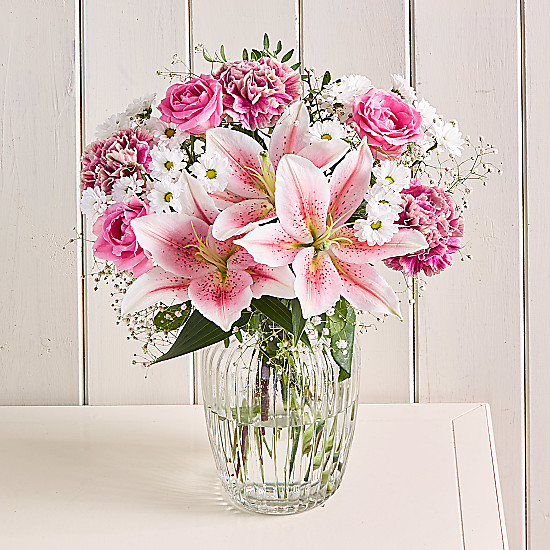 Ancient suns of gold and amber create a tropical ambience for this intense floral display of colour and vibrancy. This outstanding rose and lily bouquet will lend a touch of ancient mysticism to any home.
Was £29.99
Now £19.99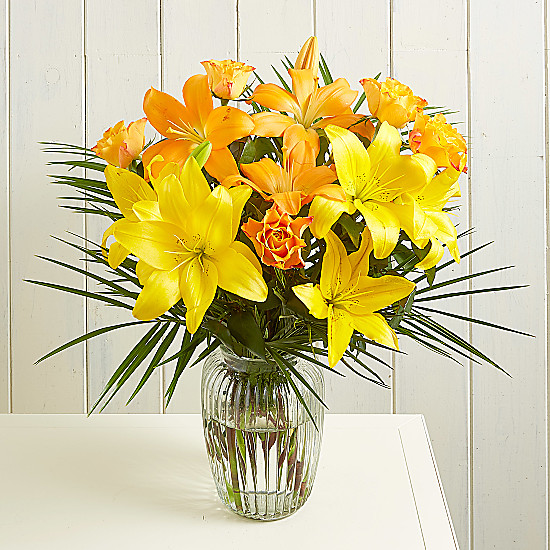 Undeniably exciting and weirdly enticing! These Dyed, pigmented electric blue galaxy Dendrobium orchids not only make an incredibly unusual gift, they also make a superb talking point for any Dinner party! Step into a world of wonderful with these unique blooms.
Was £26.99
Now £19.99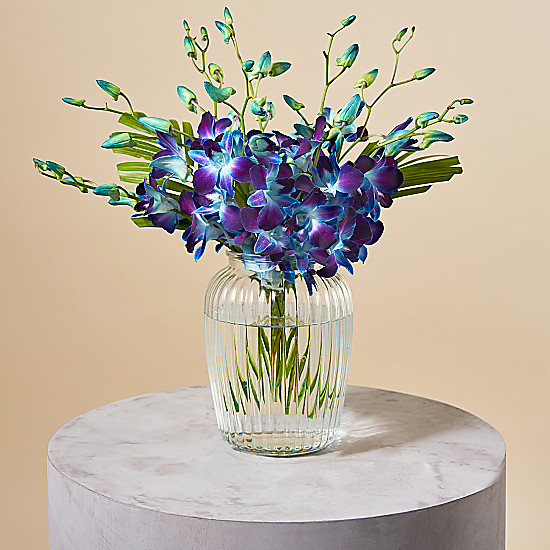 A whirlwind of scent and sophistication, just pink and white lilies, no fuss, no frills, just elegant, beautiful, magical Lilies.
Was £29.99
Now £24.99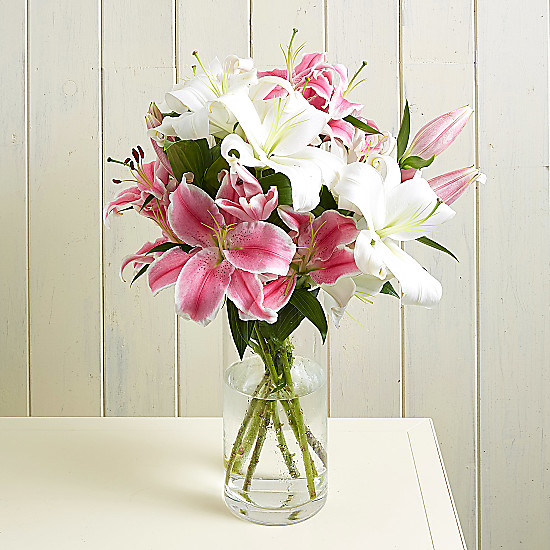 Delicate pastel roses and elegant summer charm make this bouquet simply beautiful.
Was £34.99
Now £29.99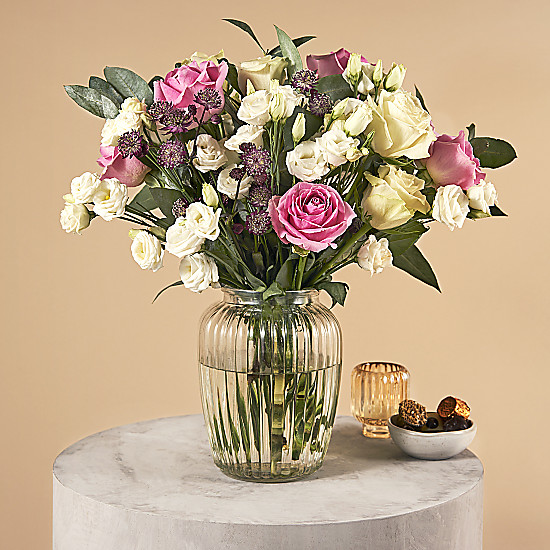 Garland your love in waves of exotic dendrobium orchids washed up on the shores of tropical romance.
Was £26.99
Now £19.99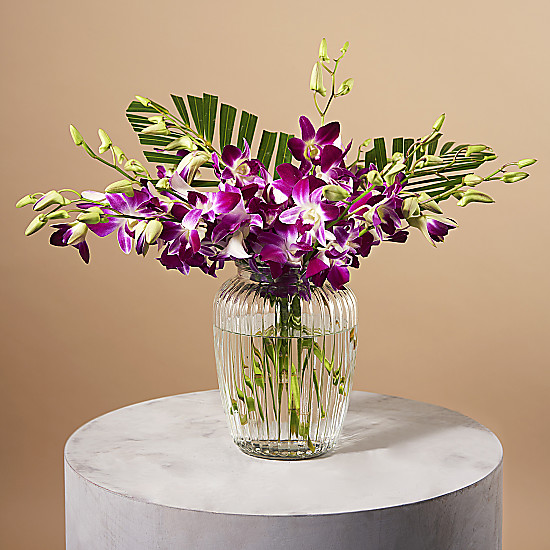 Say those three words she's been waiting to hear: Dozen. Red. Roses. The classic romantic gesture will make your intentions clear.
Was £24.99
Now £19.99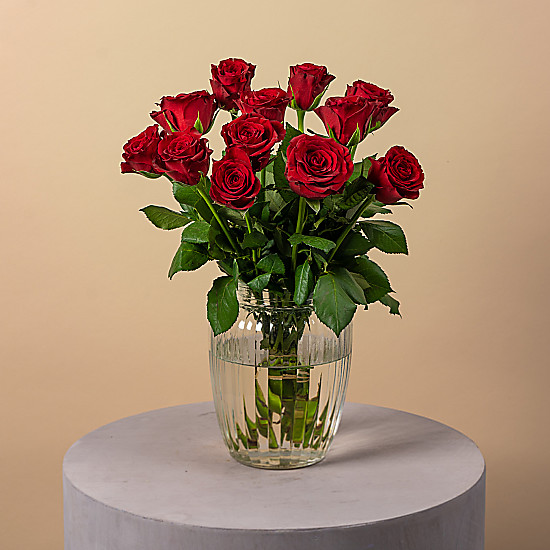 Elegance and sophistication are entwined together in perfect harmony with these sublime luxury roses in delicate pastel shades. The perfect gift for the irresistibly romantic amongst us.
Was £39.99
Now £34.99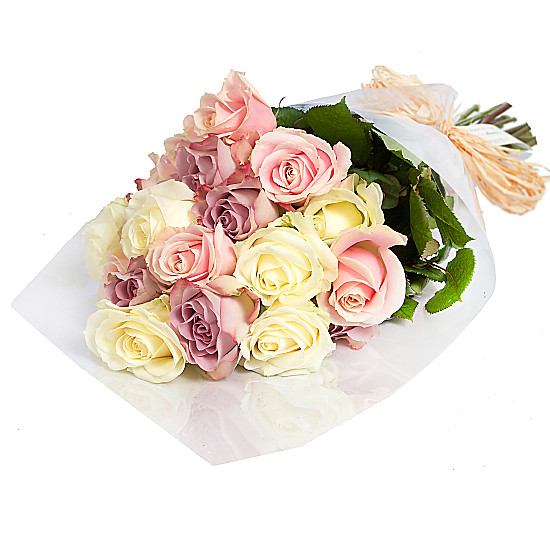 Evoking memories of summer skies with fluffy white clouds, this bouquet of beautiful blue lisianthus and scented oriental lily is complemented by delicate chrysanthemums to create this wonderful gift.
Was £24.99
Now £19.99

Sweet and yummy with lashings of pink delight and lovely floral treats!
Was £39.99
Now £29.99