---
Special Offers At Serenata Flowers
Whether you are looking for a gift for a particular event or occasion Serenata Flowers will always have fabulous flower offers on! With Free Delivery on flowers all week including weekends, we can deliver you a great product at great discount prices all across the UK! Shop today and save up to 33% Off on selected flowers and get extra 5% Off when you use code EErd435QQ 
Ancient suns of gold and amber create a tropical ambiance for this intense floral display of colour and vibrancy.
Was £29.99
Now £24.99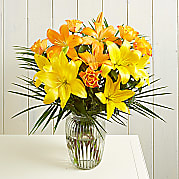 Like a rainbow in bouquet form, this brilliantly bright and bold floral collection is fantastically mesmerising. The brilliant yellow Lilies contrast amazingly with blue scented Freesias, hot pink and kermit green Chrysanthemums and audacious orange Roses. A super bouquet, guaranteed to cheer anyone's day.
Our Price £24.99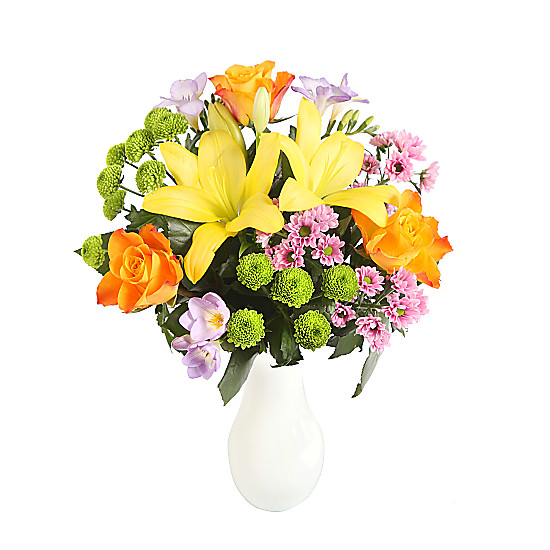 Undeniably exciting and weirdly enticing! These pigmented electric blue galaxy Dendrobium orchids not only make an incredibly unusual gift, they also make a superb talking point for any dinner party! Step into a world of wonderful with these unique blooms.
Our Price £26.99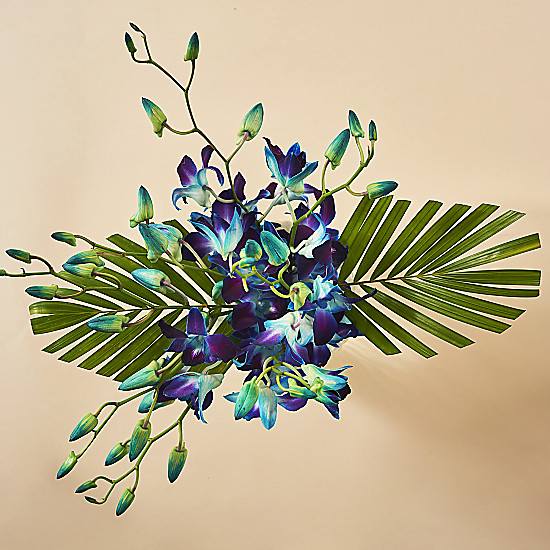 Bring all the fun of the fair into any home with this glorious bouquet filled with wonderful autumn colours capturing the essence of the season!
Our Price £24.99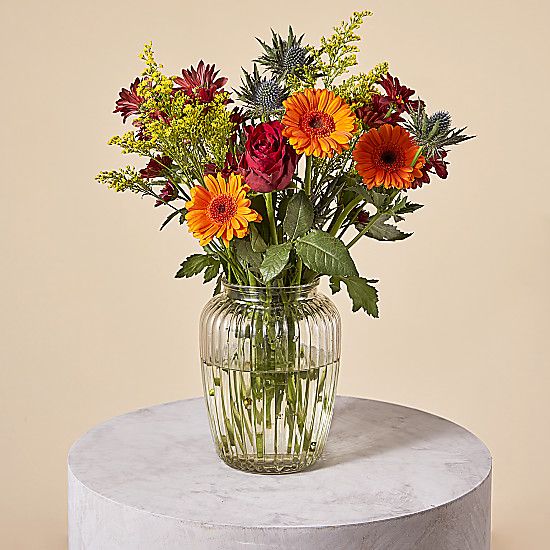 Laying in the sun, gazing up at the summer sky, beautiful blues and fluffy white clouds, the scents of lily and freesia on the breeze. You can have all that with this fabulous bouquet, except the sun... sorry, we try to please but we can't do magic!
Our Price £34.99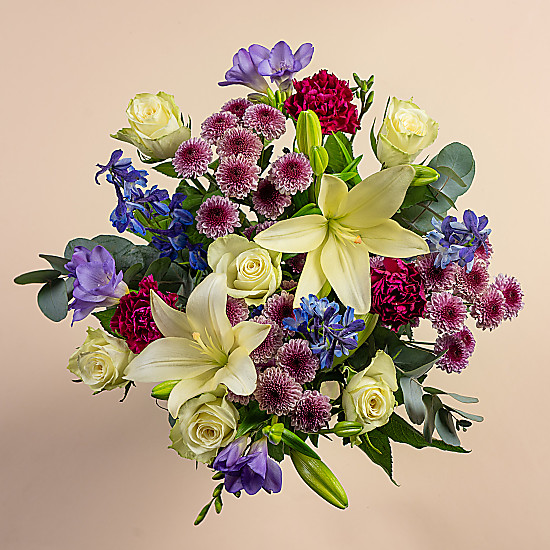 A whirlwind of scent and sophistication, just pink and white lilies, no fuss, no frills, just elegant, beautiful, magical Lilies
Our Price £29.99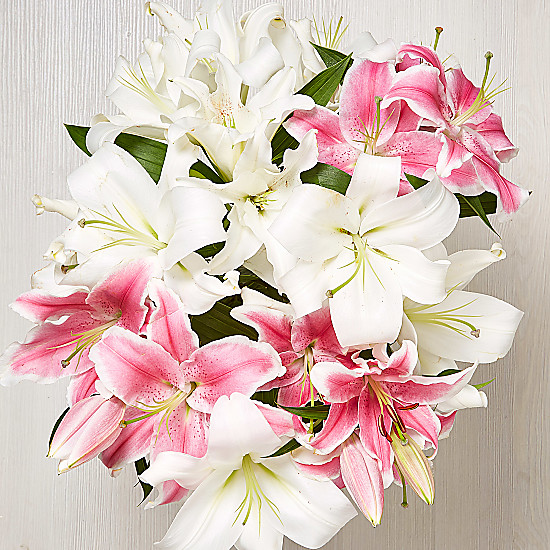 The relaxing serenity of pure white blooms create a glorious sense of peace. The delicate fragrances of Freesia, luxury Roses, Lisianthus, Oriental Lily and Waxflower create an ambience that even the UN would be proud of.
Our Price £39.99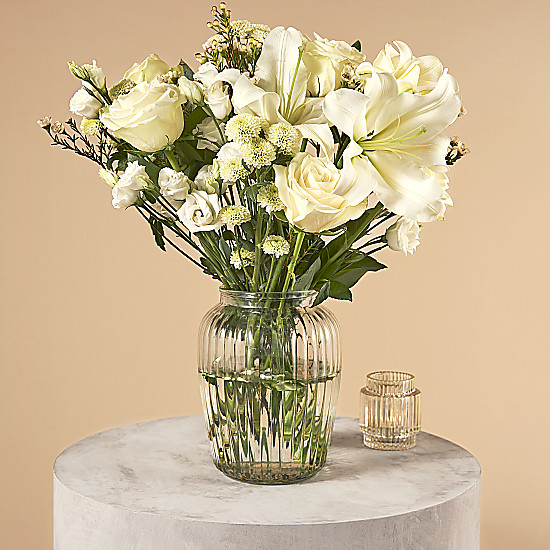 Delicate pastel roses and elegant summer charm make this bouquet simply beautiful.
Our Price £39.99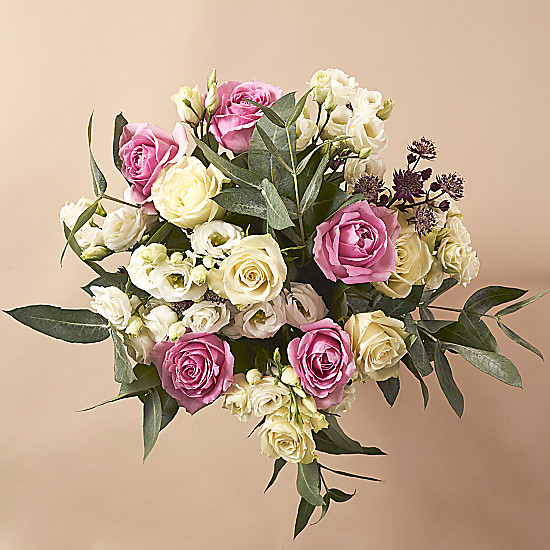 Take a moonlight stroll down twilit lanes while silvery starlight dances on lavender Freesia and the petals of white roses. Please note that this bouquet will need arranging upon arrival.
Our Price £24.99
Garland your love in waves of exotic dendrobium orchids washed up on the shores of tropical romance.
Our Price £26.99