---
Special Offers On Pallet Cages & More Continues At ESE Direct
Save money with the latest deals, special offers, sales and featured products here at ESE Direct this month - products subject to available stock.
Temporary expanding barriers are ideal for quickly and easily cordoning off areas, such as in the event of safety issues or spillages. They open to a maximum length of 2.7m and 0.95m high.
Was from £56.76
Now from £51.09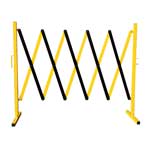 Steel expanding barriers are very quick and easy to use when you need to cordoned off an area, may this be for health and safety reasons or to mark unauthorised access.
Was from £54.86
Now £49.38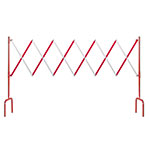 This hard wearing plastic chain can be purchased in a variety of colours and are suitable for various indoor or outdoor uses.
Was from £23.49
Now from £21.15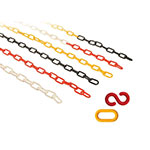 SpillTrapper is a two part system designed to provide both a containment and absorbent solution to fuel and oil leakage from machinery.
Was from £54.00
Now from £37.52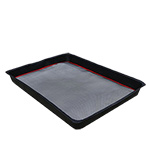 Space saving nestable roll containers 600kg cap are some of the most compact storage solutions currently available for busy work environments.
Was from £106.51
Now from £95.87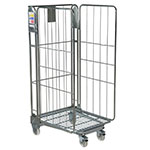 On construction sites or in the workplace it is important to maintain security and it may be necessary to section off various areas at some point.
Was from £58.37
Now from £52.53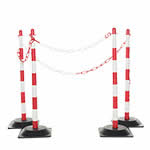 Plastic posts are an excellent choice for guiding crowds, cordoning off areas or marking out parking spaces.
Was from £38.57
Now from £34.72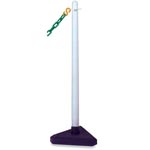 With it's highly visible red and white appearance and reflective safety panels, this plastic expanding barrier is difficult to miss and therefore is an ideal solution for cordoning off hazardous areas.
Was from £89.35
Now from £80.42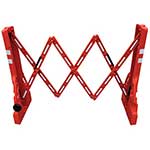 The Pal-Pallet Level Loader Table 2,000kg capacity makes loading pallets much safer. It also helps to increase workplace productivity by a considerable amount and reduces the risk of injury.
Was from £1,945.95
Now from £1,295.14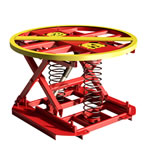 Oil and fuel spills create dangerous circumstances, and should be cleaned up immediately. Not only do they make floors slippery, but they are both incredibly flammable types of liquid that can cause large scale disasters.
Was from £13.78
Now from £12.49