Special Offers on Safety & Security Products at ESE Direct
---
Special Offers on Safety & Security Products at ESE Direct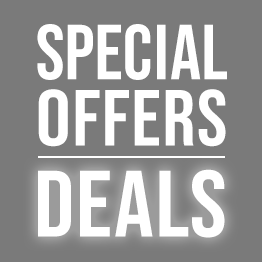 Special Offers on Safety & Security Products at ESE Direct.
Ranging from health and PPE products, to spill response and site safety, find great savings at ESE Direct.
Click here to find out more.
This alcohol based hand cleanser is a quick and easy way of ensuring your hands are free from contagious microbes.
Was £79.99 Now £59.99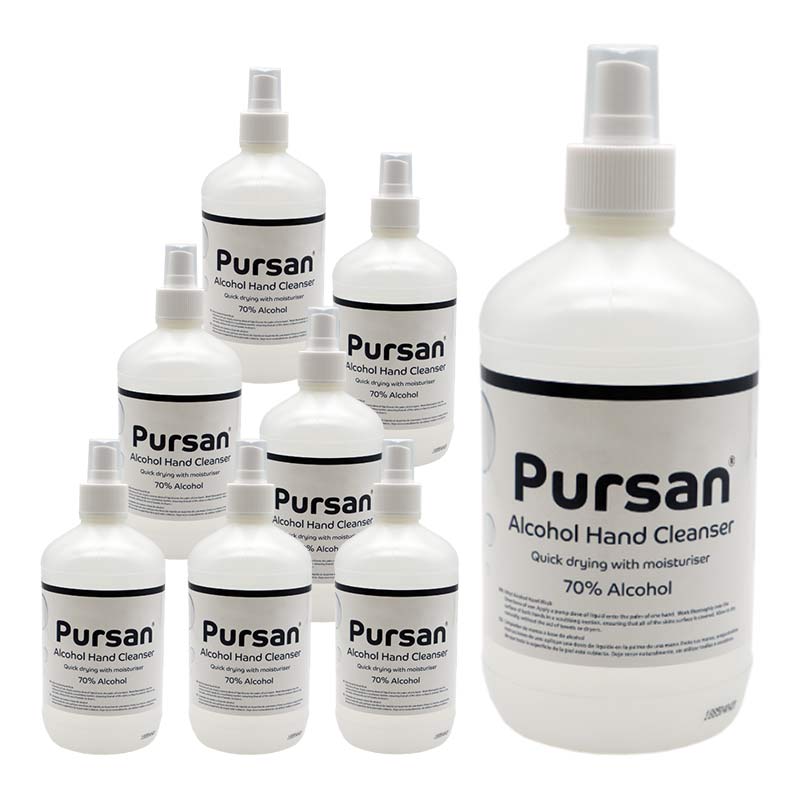 Manufacturers or factories that store oil and fuel will find these oil and fuel absorbent products a necessary item in order to keep their workplace safe and clean.
Was £26.08 Now £24.13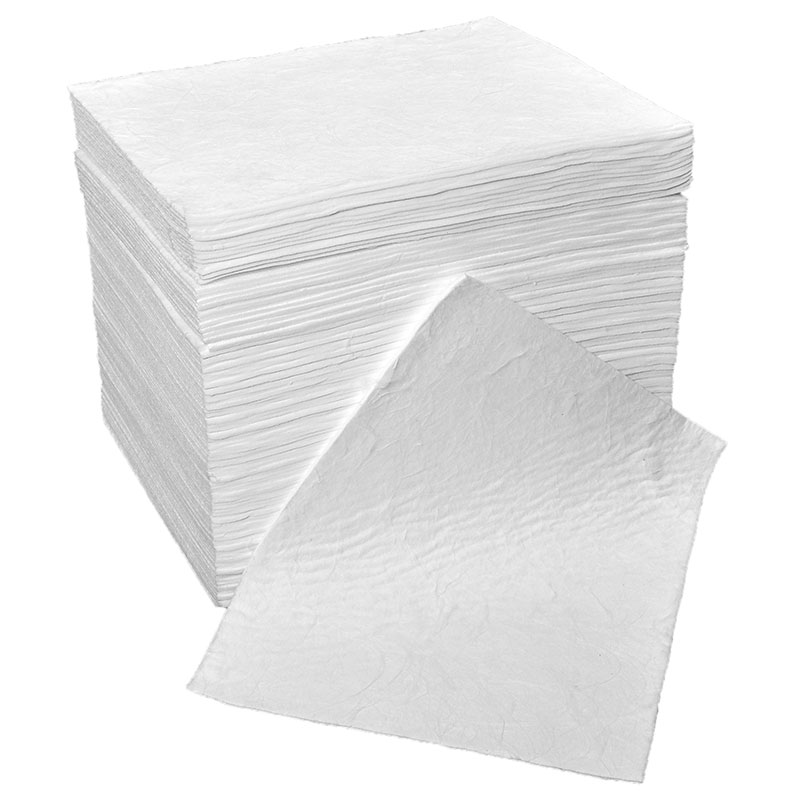 Emergency spill kits are essential in keeping warehouses or storage supply businesses clean and safe during spill situations.
Was £31.13 Now £29.57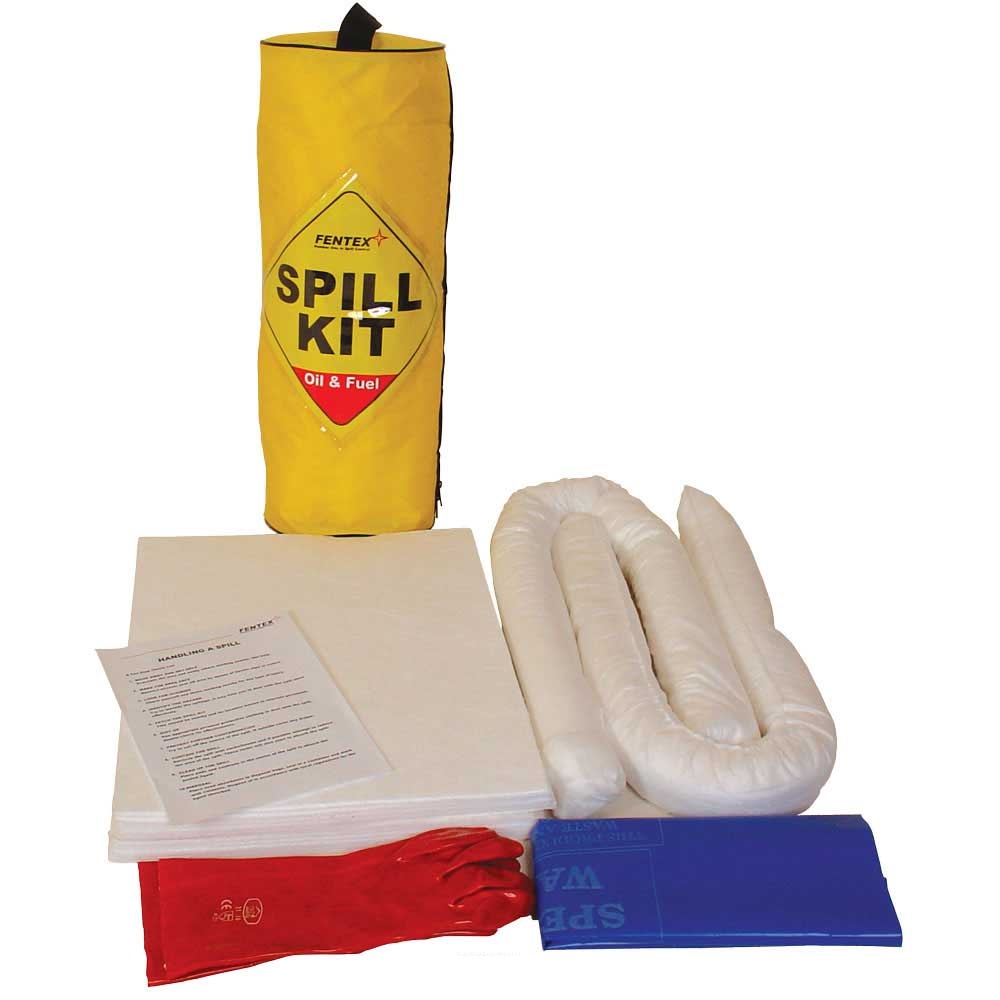 Fuel and oil spills can be extremely harmful and incredibly dangerous, and should be cleaned up both quickly and properly. Liquids such as fuel and oil that have been spilt can make the floor very slippery, and this can lead to serious accidents.
Was £17.71 Now £16.83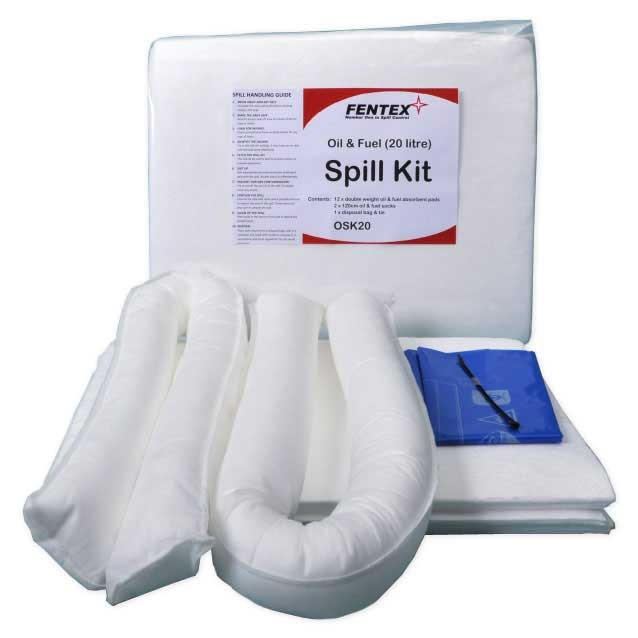 Burnshield Hydrogel Dressings are designed to be used on any first, second or third degree burns, even those which have affected sensitive areas such as the face or hands. In order to minimise the chances of long-term damage, the dressing should be applied as soon as possible after the accident has taken place.
Was £1.19 Now £0.94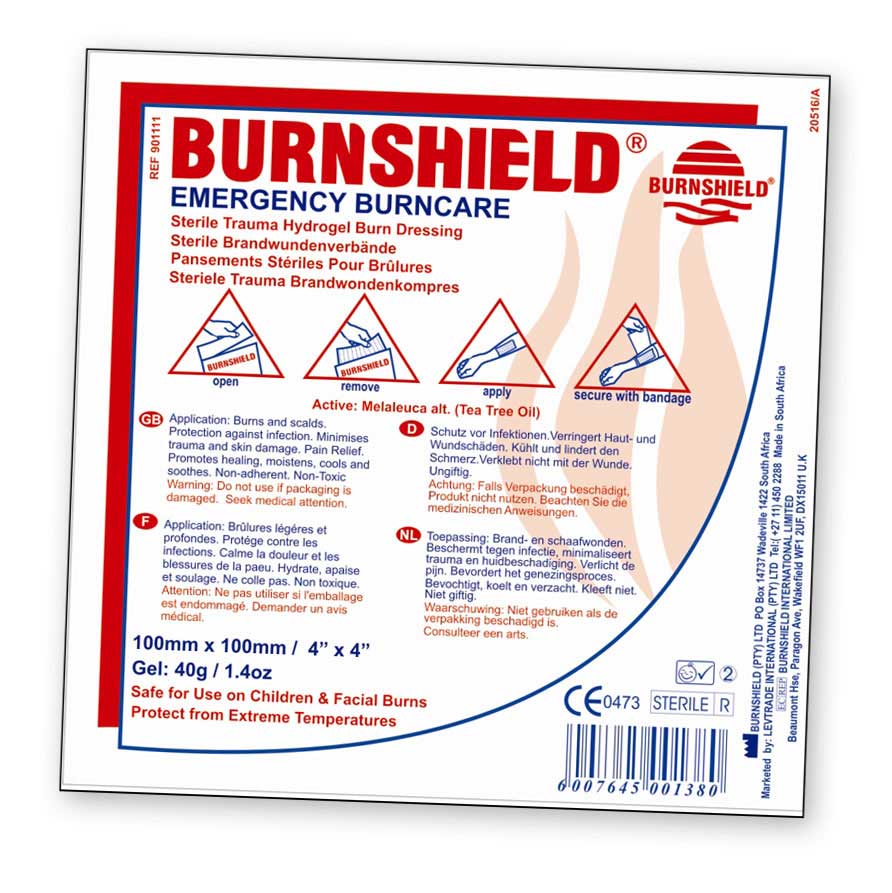 Oil & fuel spills can be dangerous, it's essential that these spills are dealt with quickly. Our oil & fuel spill kits can be used either indoors or outdoors in a range of environments.
Was £36.86 Now £35.02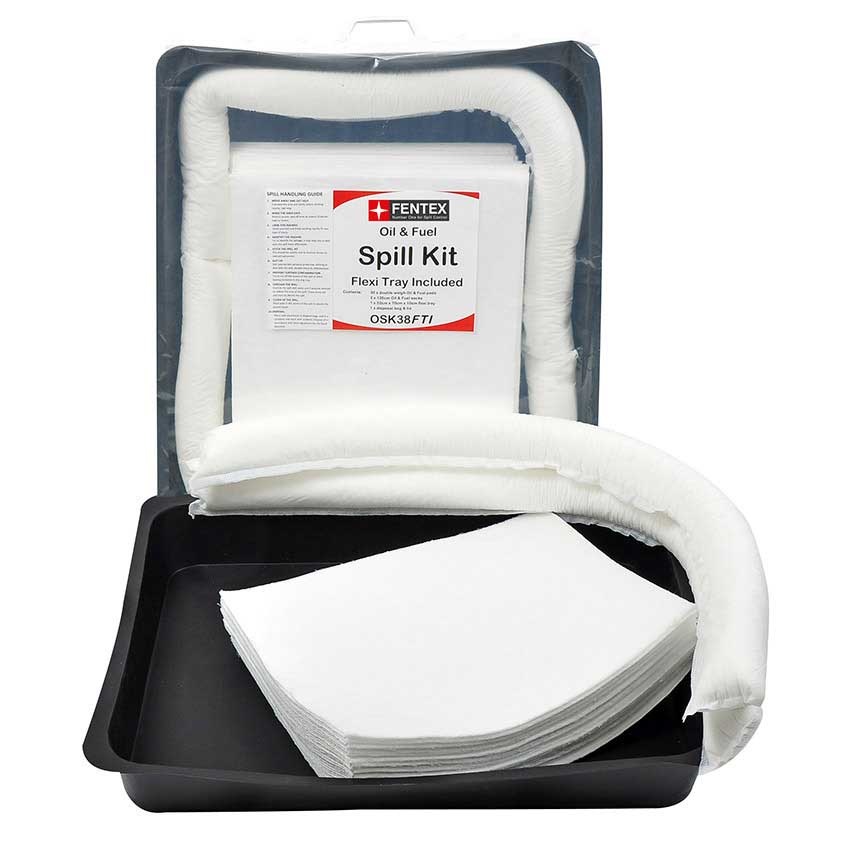 If you need to protect your walls from vehicles and warehouse equipment alike, our foam wall buffers will act as an ideal wall protector from sudden impact and scraping.
Was £9.25 Now £7.95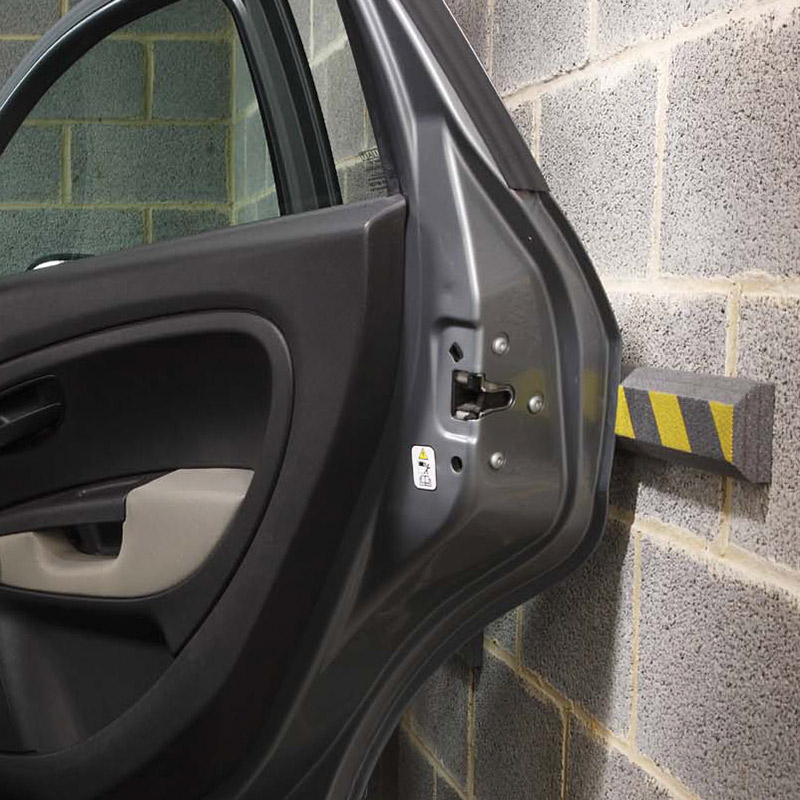 These face shields cover the whole face and will help minimise the exchange of droplets between people who cannot help being in close proximity.
Was £9.24 Now £6.00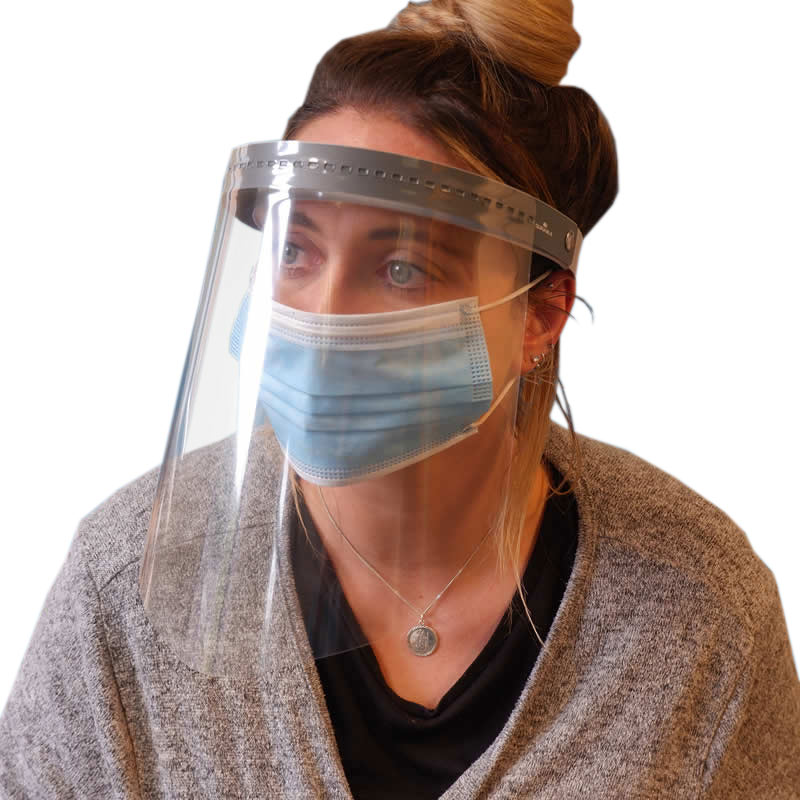 Masks suitable for general medical use, providing for frontline workers in Supermarkets, Distribution Warehouses, Logistics, as well as NHS staff in non-operational positions such as clerical, portering, cleaning and administration.
Was £59.95 Now £27.99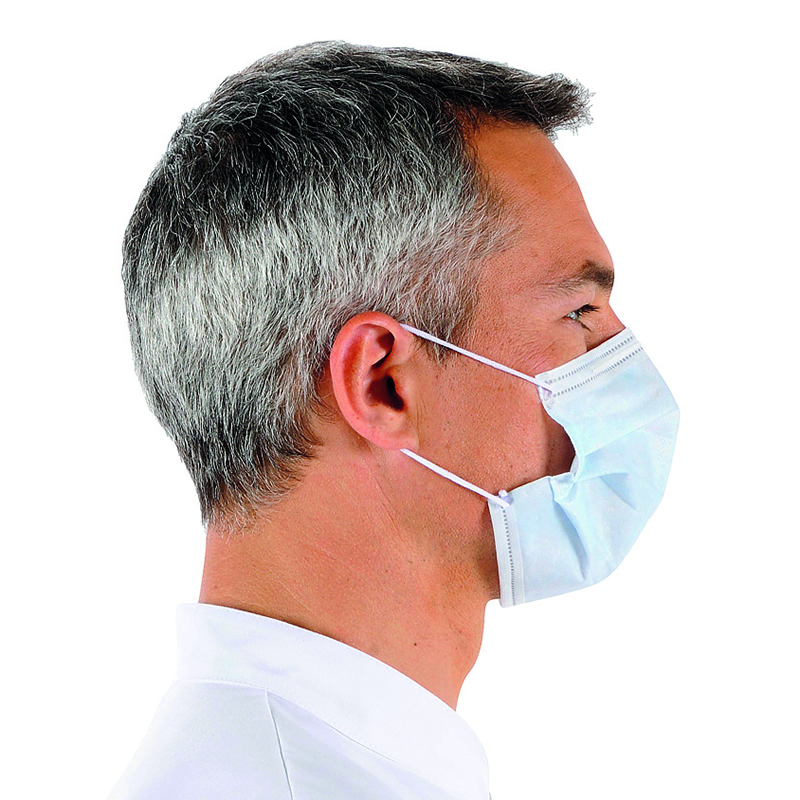 Non-contact thermometers provide a quick and easy way of taking temperatures without the hassle of having to sterilize conventional thermometers between subjects.
Was £76.77 Now £64.74