Special Offers on Products For Your Premises at ESE Direct
---
Special Offers on Products For Your Premises at ESE Direct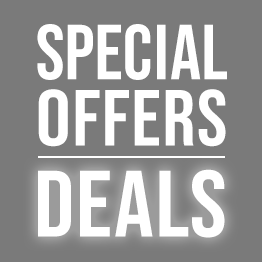 Special Offers on Products for your Premises at ESE Direct.
From changing room benches to winter maintenance, find great savings on a variety of products.
Click here to find out more.
The Evolve duo cloakroom benches are often used in the middle of changing rooms to create extra seating capacity. It features two wooden seats and a shelf.
Was £364.09 Now £327.69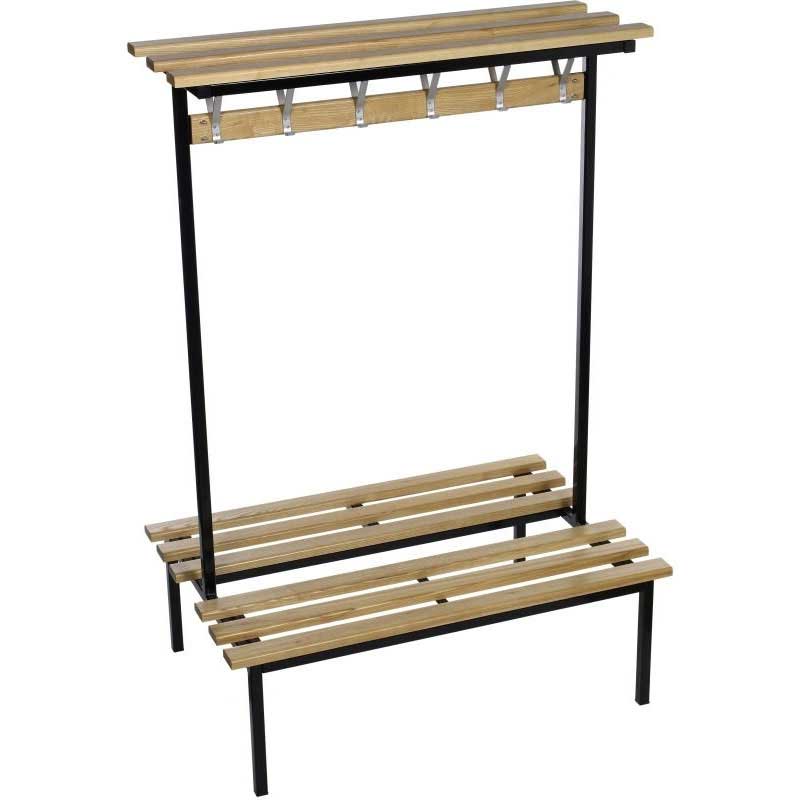 In recent years, cycling has become a more popular pastime resulting in more people cycling to work, the shops and other locations.
Was £339.10 Now £322.14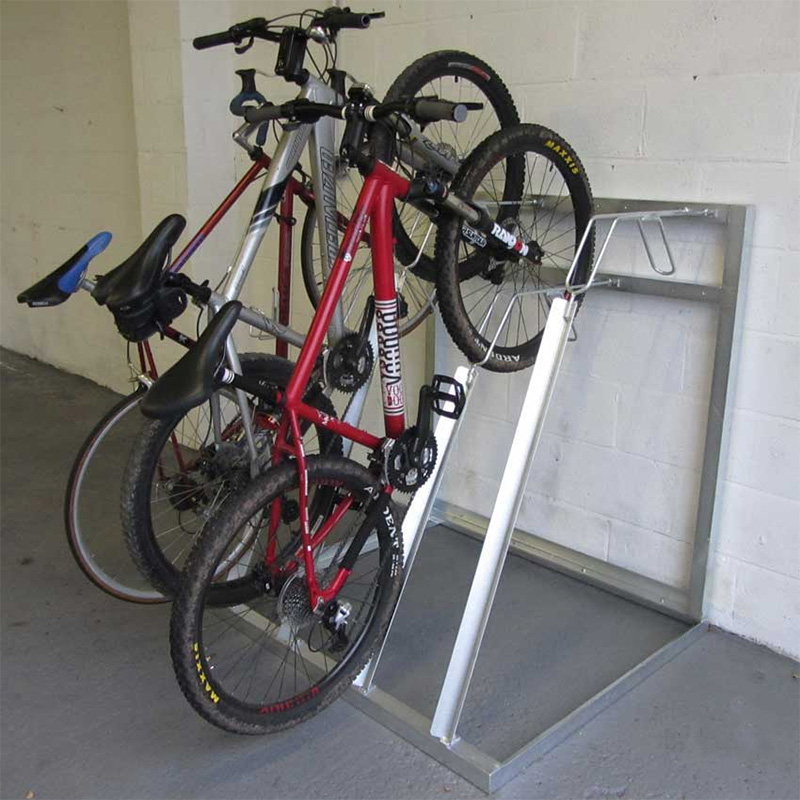 Sheffield cycle racks provide secure and easy to use parking for most bicycles.
Was £221.21 Now £210.15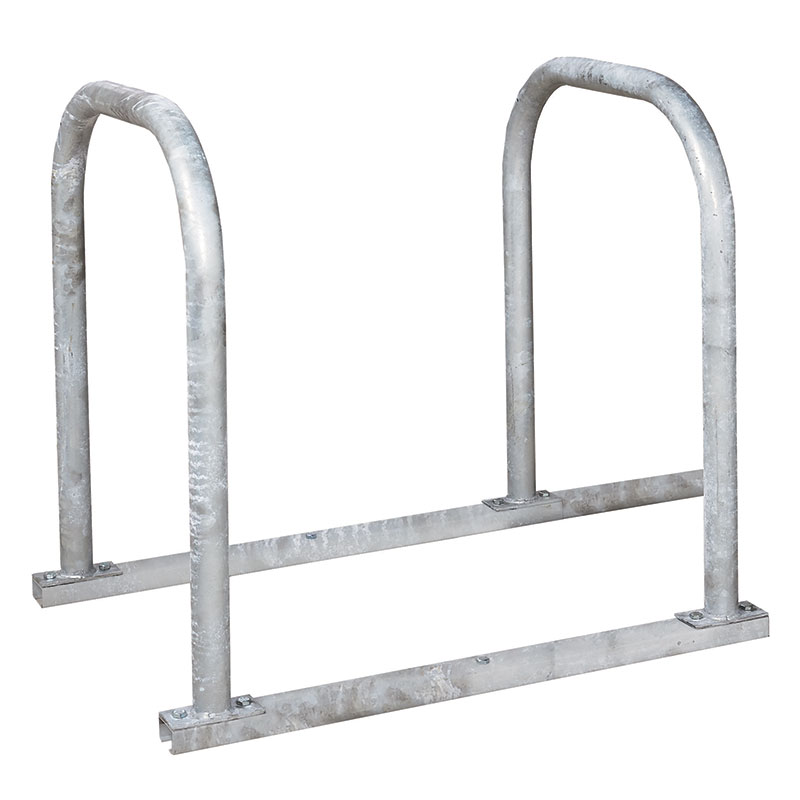 The freestanding garment hanging unit with mesh shoe rack and top shelf provides a sturdy option to hang items of clothing. Our customers have often bought this freestanding coat rack for use in receptions, cloakrooms and golf clubs.
Was £210.10 Now £189.10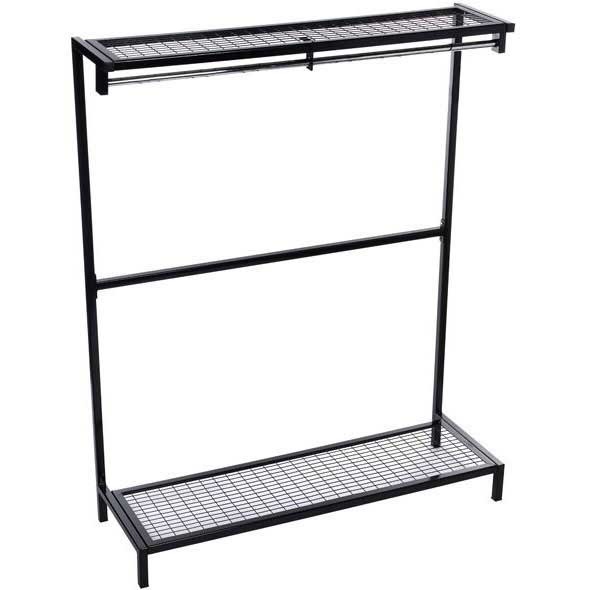 These mezzo bench seats from our Club range are ideal for changing rooms in schools, club houses or factories.
Was £132.34 Now £119.11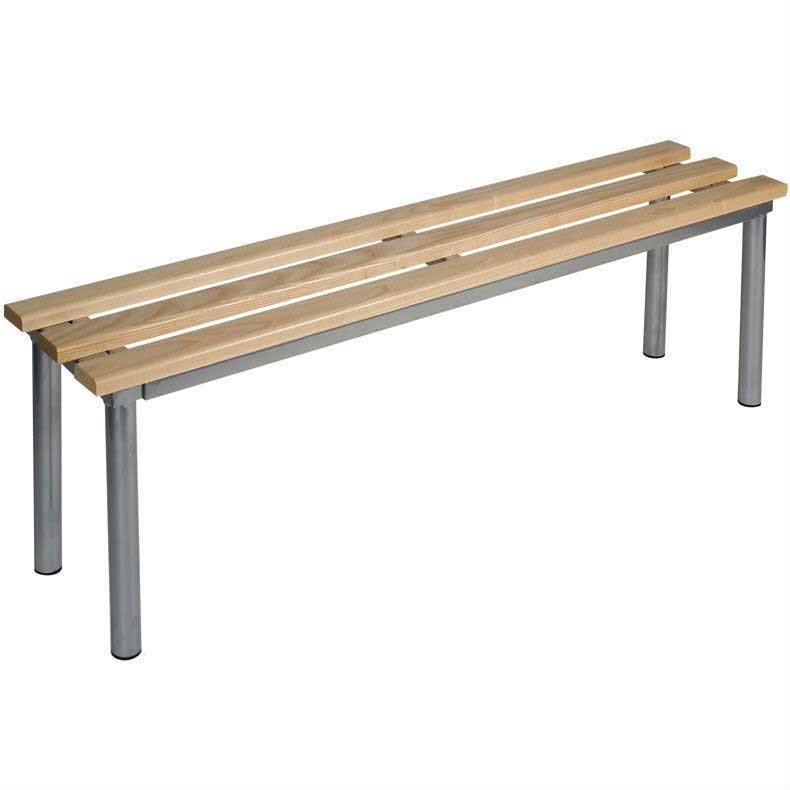 This all-in-one leak diverter kit is an essential product for your spill kit inventory; be prepared should a ceiling or pipe leak occur.
Was £111.45 Now £101.95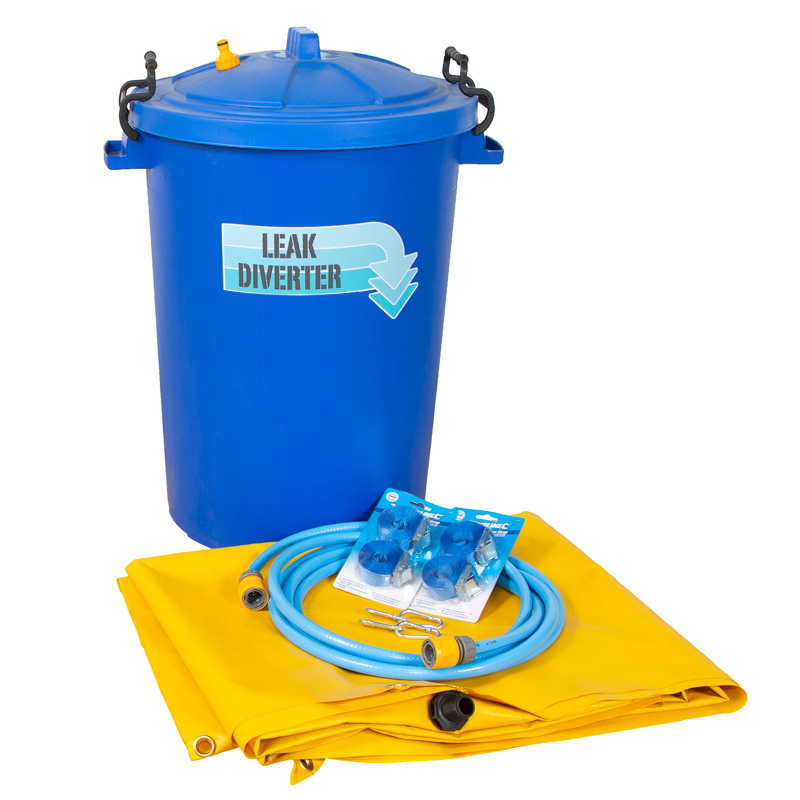 The wall fixed shelf with garment hanging rail is often used on construction sites, in cloakrooms, or even dressing rooms.
Was £103.68 Now £93.31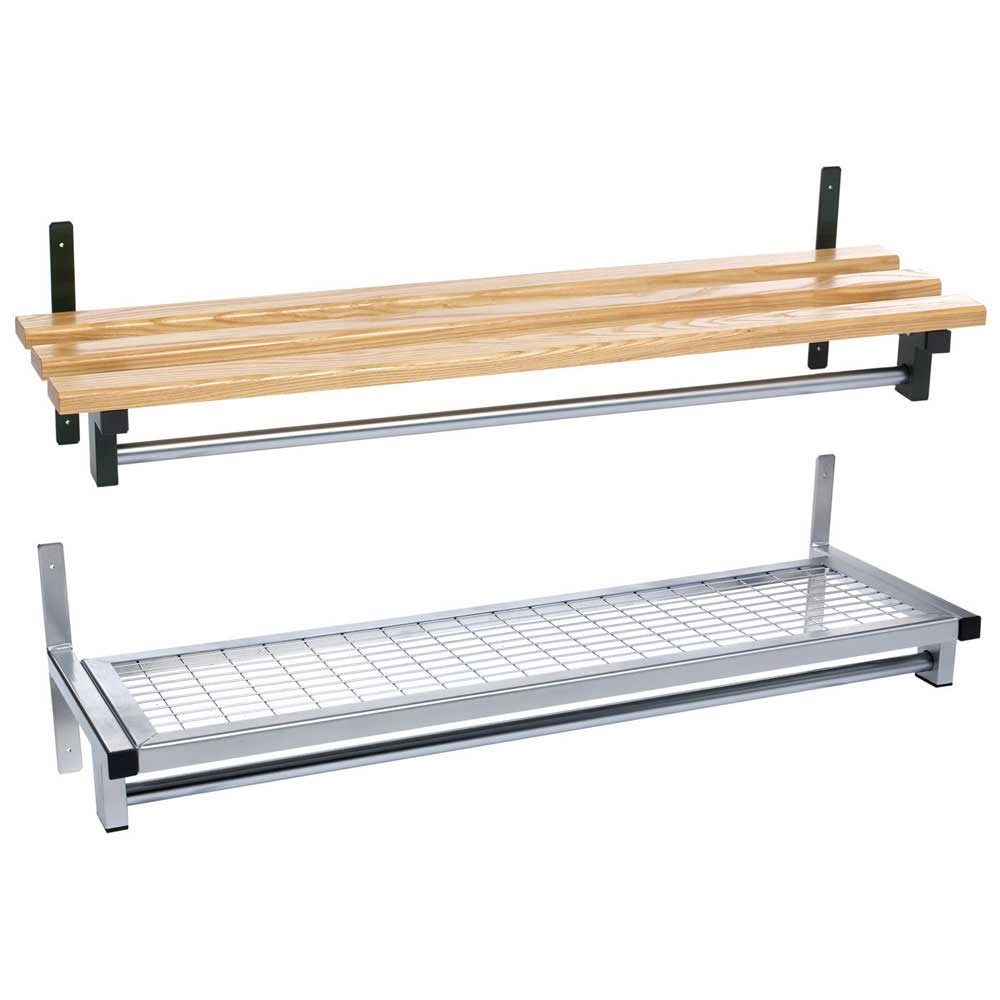 Snow comes almost every winter, yet it always seems to take people by surprise.
Was £76.39 Now £61.11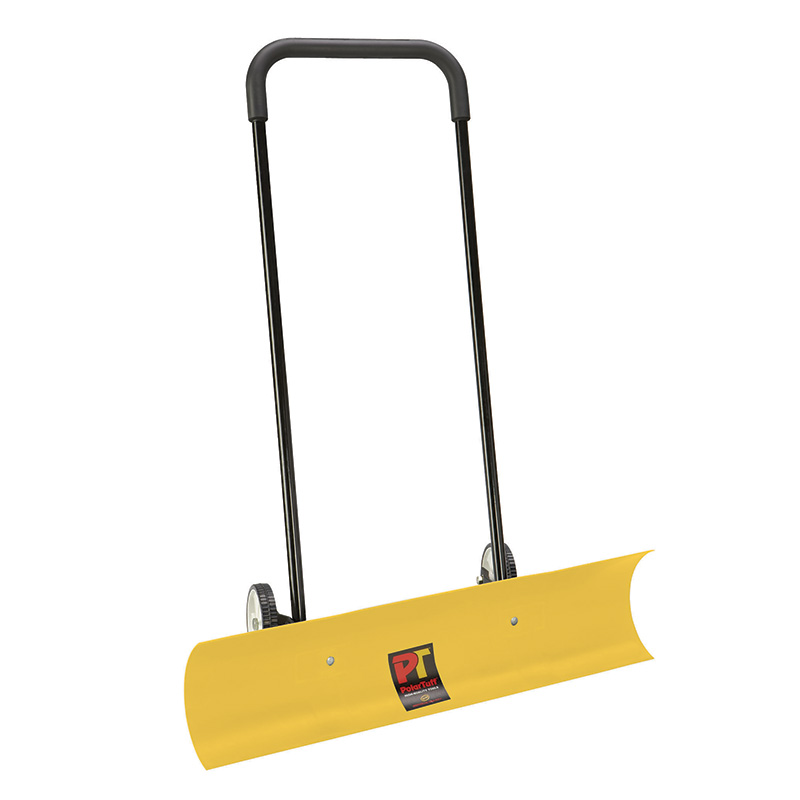 The stylish City Tour bike stand is bound to brighten up any parking area with it's contemporary feel, it fits with any surroundings, bringing beauty and function together seamlessly.
Was £132.38 Now £125.76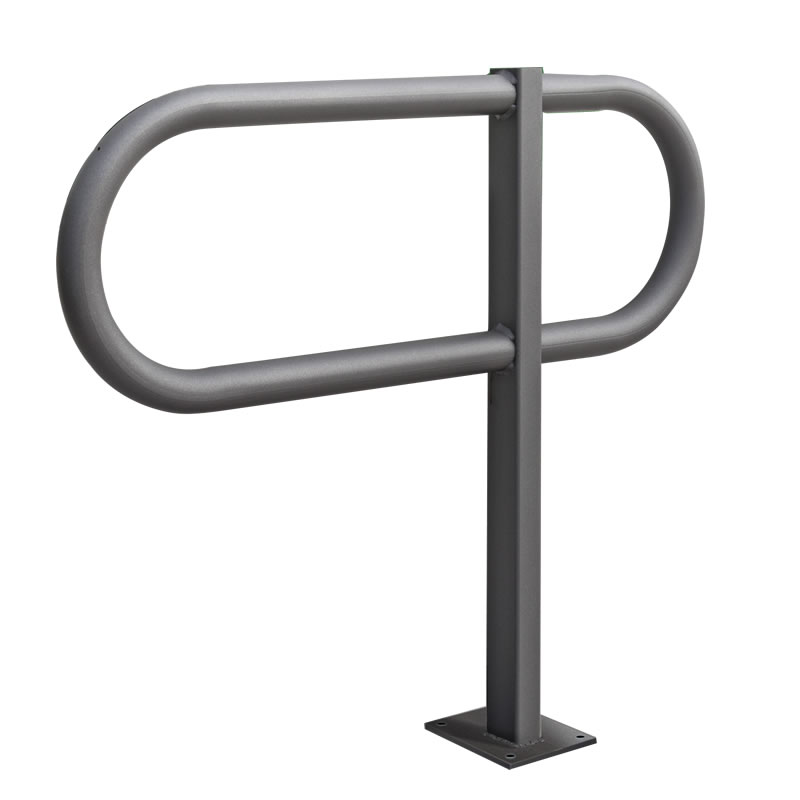 This portable weather proof retractable barrier is an ideal solution for queue management it is adaptable enabling you to link several together to create system to suit your individual requirements.
Was £116.95 Now £103.75