---
Special Offers on Impact Protection at ESE Direct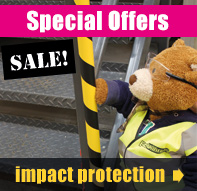 Impact protection is designed to cushion impact and warn of protruding corners, edges, exposed beams and vulnerable pipes. They are used in many different industrial and commercial applications to help prevent injury, protect walls and help prevent damage to product. Discover our special offers in our sale section - products, subject to available stock.
These industrial cupboards may be labelled as economy but they certainly don't scrimp on quality, durability or security.
Our Price From £160.46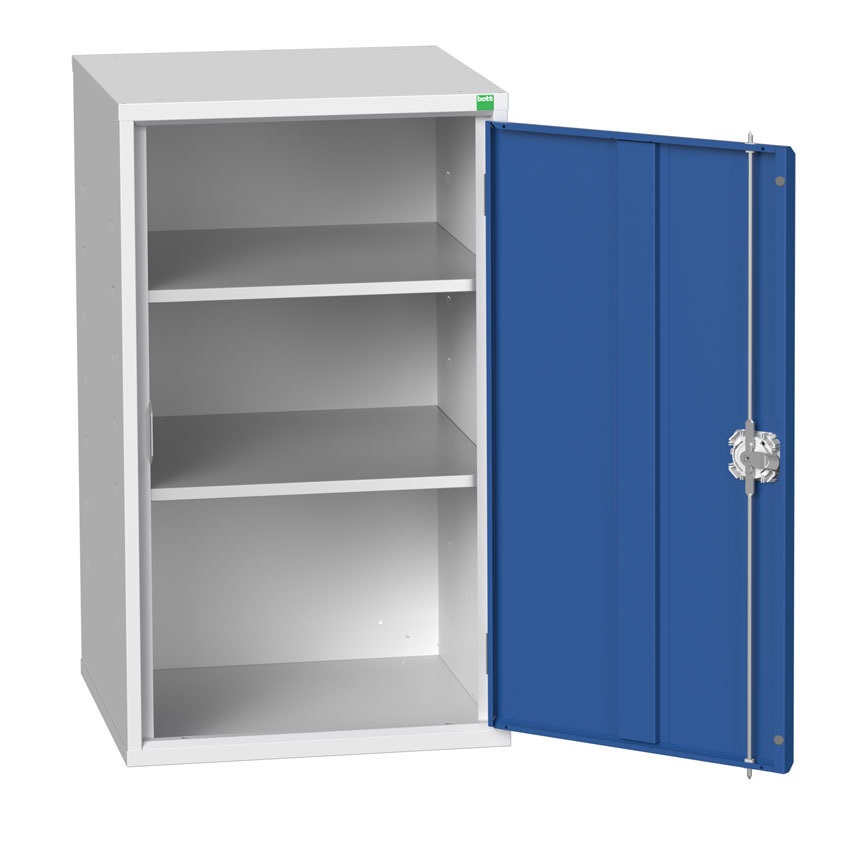 Complement your existing workplace furniture with these quality ready assembled Bott mobile cabinets which can be customised.
Our Price From £441.04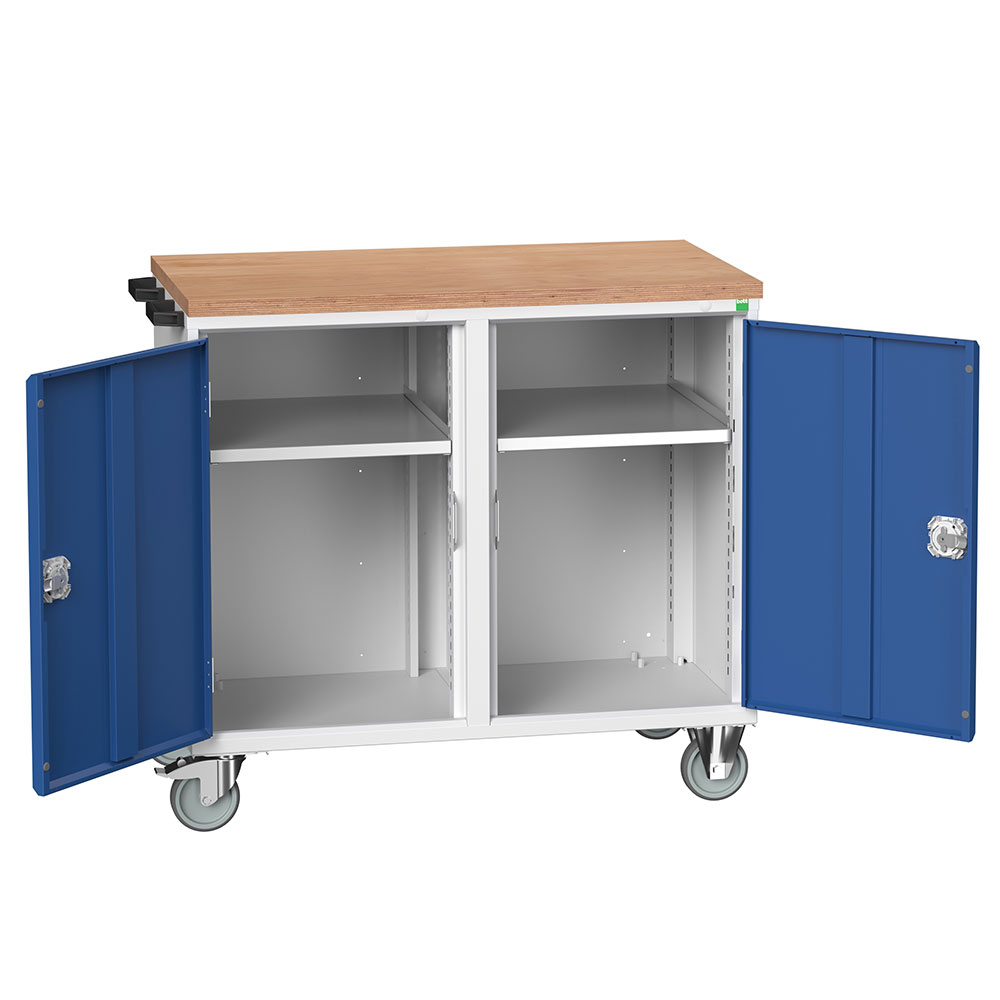 These quality heavy duty steel workbenches are available in 3 different size options and are supplied ready assembled.
Was From £236.26
Now £202.11
Save £34.15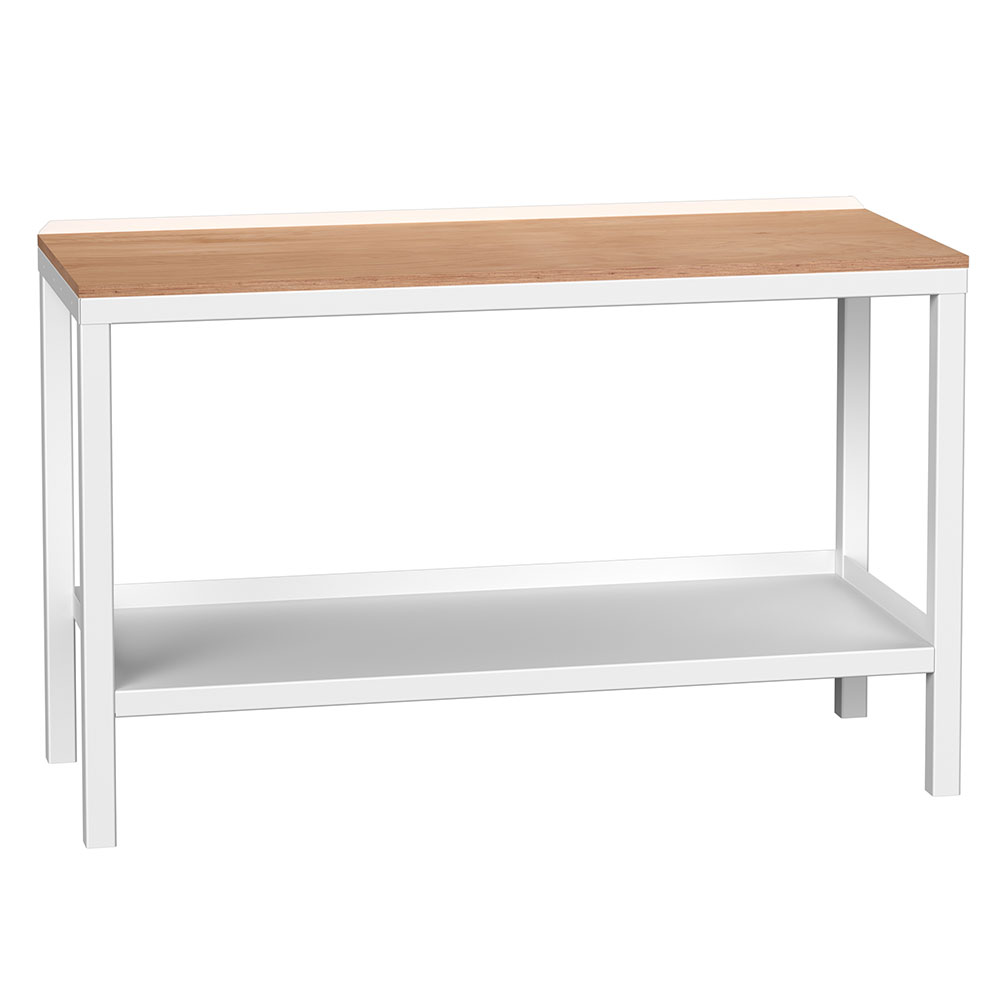 Many workshop jobs these days require a computer, however, the dust and dirt of a typical workshop is a far from ideal environment to place a computer.
Was From £283.91
Now £242.82
Save £41.09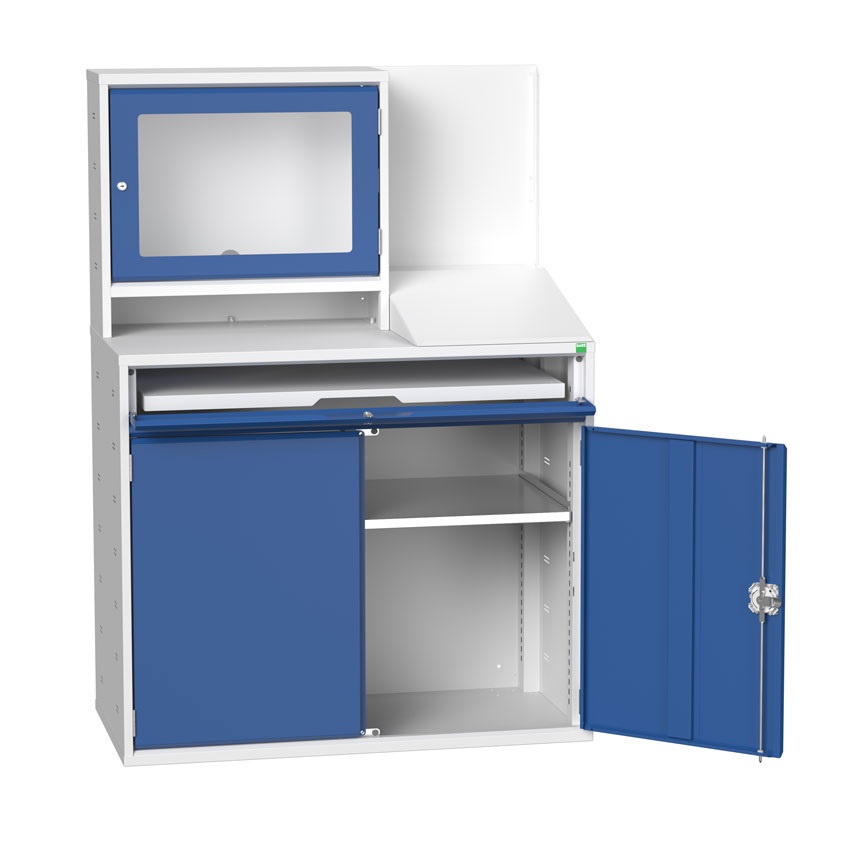 Impact protection edge profiles are designed to cover vulnerable corners on buildings in high traffic areas to protect them from accidental damage.
Was From £24.56
Now £22.04
Save £2.52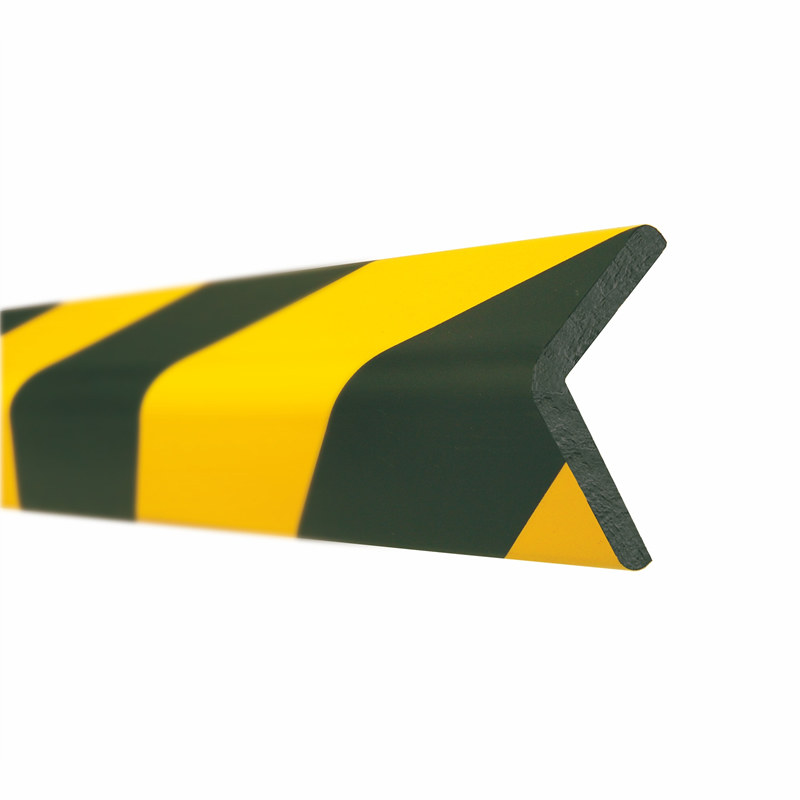 Designed for use on vulnerable corners that could become damaged by impact collision or present a danger in themselves, these push-fit profiles are easy and quick to install.
Was From £22.47
Now £20.23
Save £2.24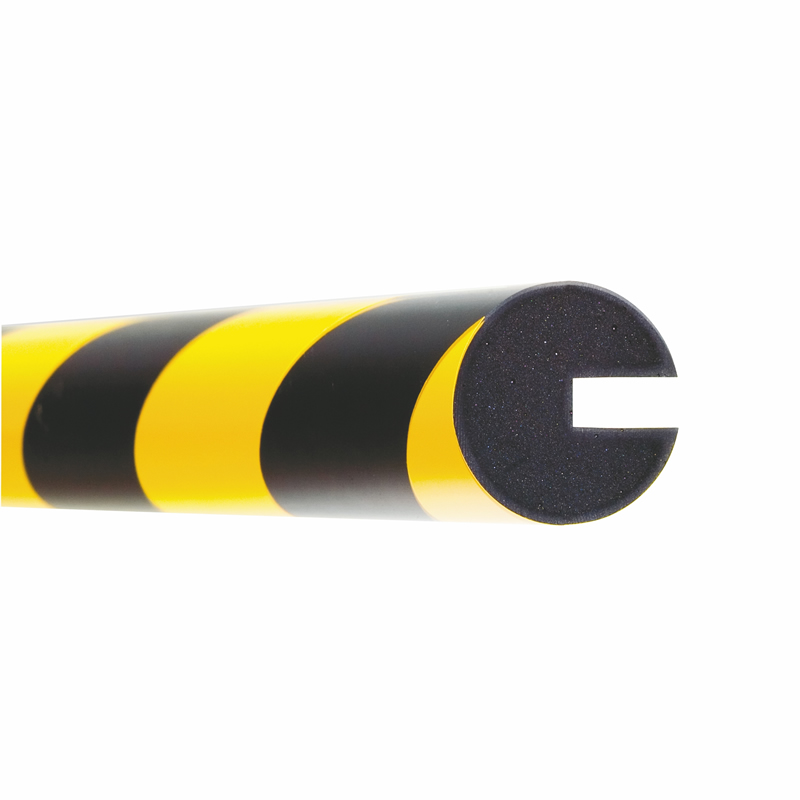 Impact protection surface profiles are designed to prevent injury to people and damage to buildings, machinery and equipment.
Was From £23.56
Now £21.23
Save £2.33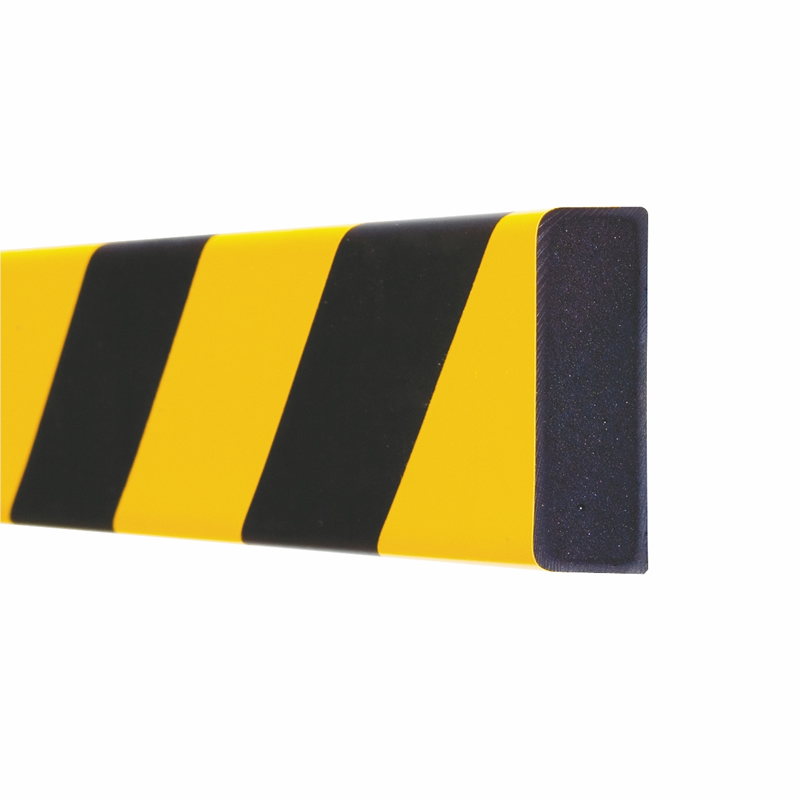 The Pal-Pallet Level Loader Table 2,000kg capacity makes loading pallets much safer. It also helps to increase workplace productivity by a considerable amount and reduces the risk of injury.
Was From £1945.95
Now £1295.14
Save £650.81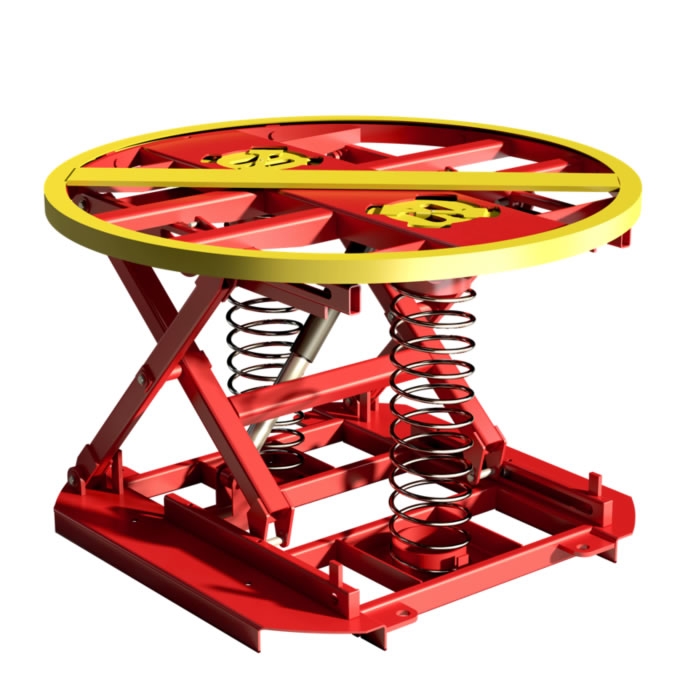 Making a great first impression is vital for your business, so don't let your office down by having a muddy floor.
Was From £20.66
Now £10.78
Save £9.88