Special Offers For Your Premises at ESE Direct
---
Special Offers For Your Premises at ESE Direct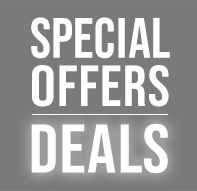 Special Offers for your Premises at ESE Direct.
Offers expire - Midnight 30.04.20.
Click here to find out more.
Good bench seating is essential for all large cloakrooms in leisure facilities such as gyms, sports halls, swimming baths and other similar spaces. With so many people using them, it is vital that materials are hardwearing and that the furnishings are not only attractive and functional, but also durable enough to last for years to come.
Was £314.27 Now £282.85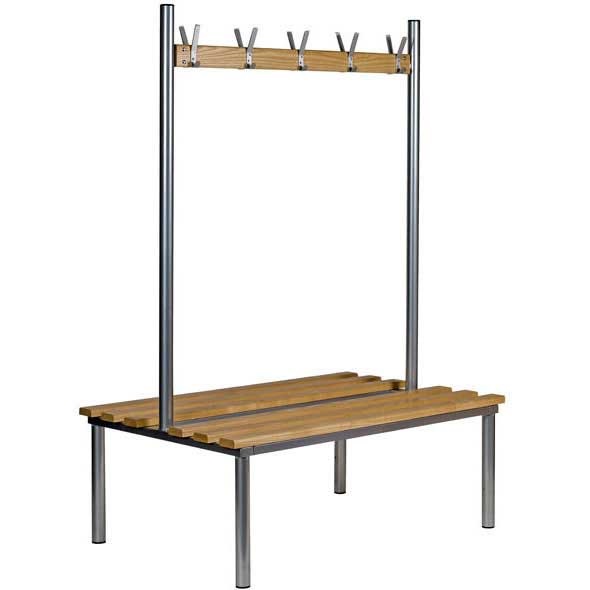 These mezzo bench seats from our Club range are ideal for changing rooms in schools, club houses or factories.
Was £136.02 Now £122.42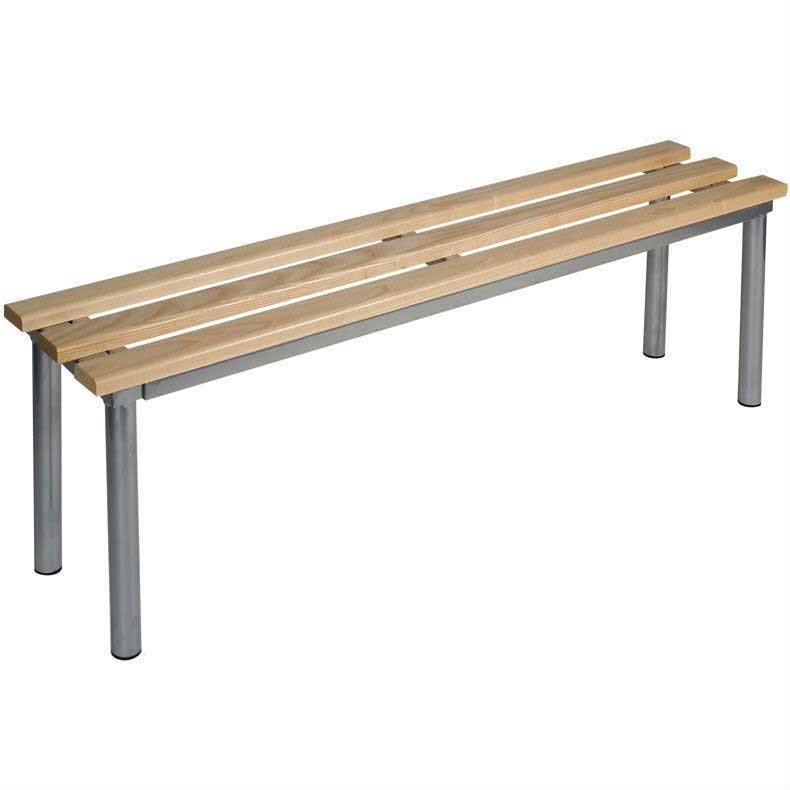 The Classic Wall Fixed Cantilever Changing Bench makes a perfect solution for changing rooms where floor installation isn't ideal and walls are constructed from brick or concrete blocks.
Was £99.90 Now £89.91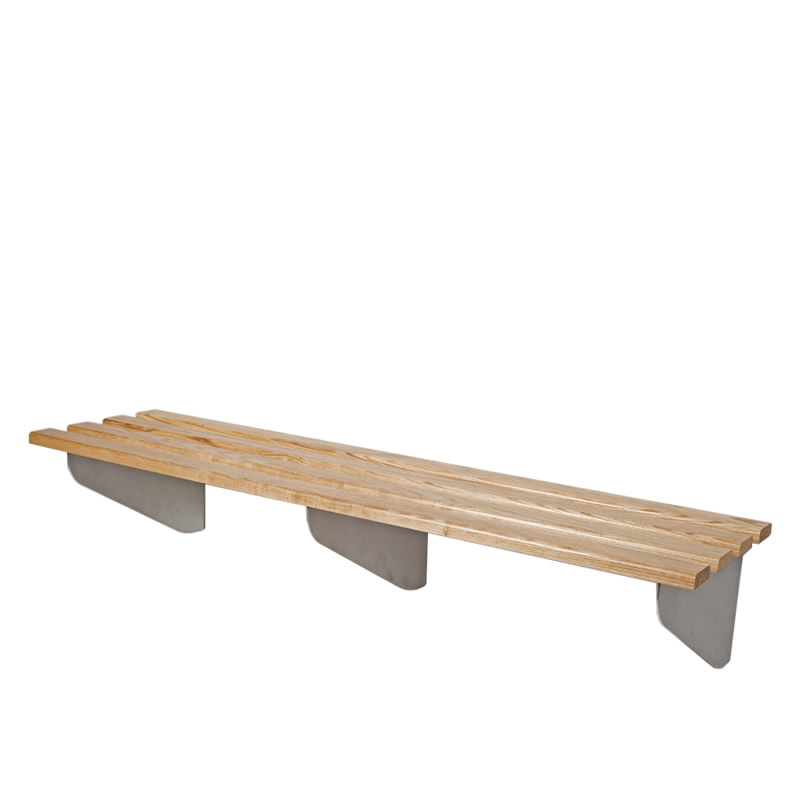 The Evolve square frame double sided cloakroom bench with no top shelf is ideal for almost any leisure, social or business environment that has a space large enough to fit a freestanding island unit in their changing rooms. Many people will probably recognise this type of unit from their local gym, sports club or even from their old school.
Was £293.92 Now £264.53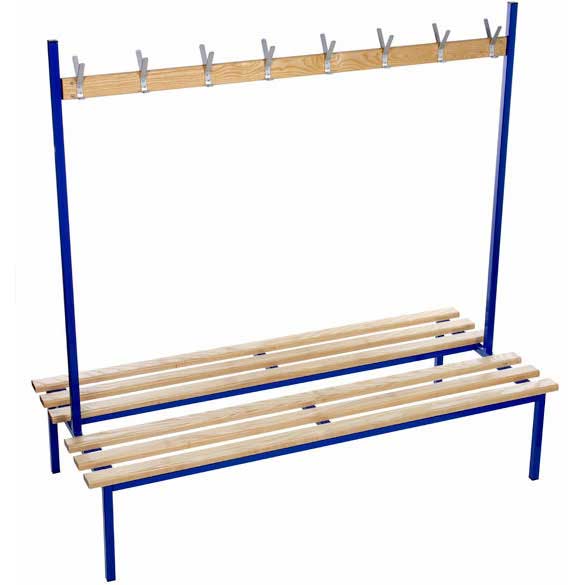 This free standing single sided cloakroom bench with mesh top shelf is the ideal piece of furniture for changing rooms or cloakrooms in most commercial, social or leisure environments.
Was £248.18 Now £223.36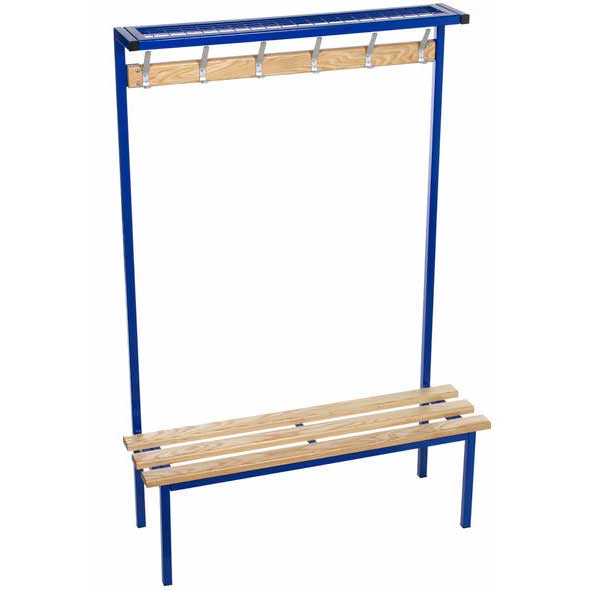 The Evolve square frame single sided cloakroom bench with wooden top shelf is a robust piece of changing room furniture designed meet and exceed the demands of modern cloakroom and changing facilities.
Was £261.27 Now £235.14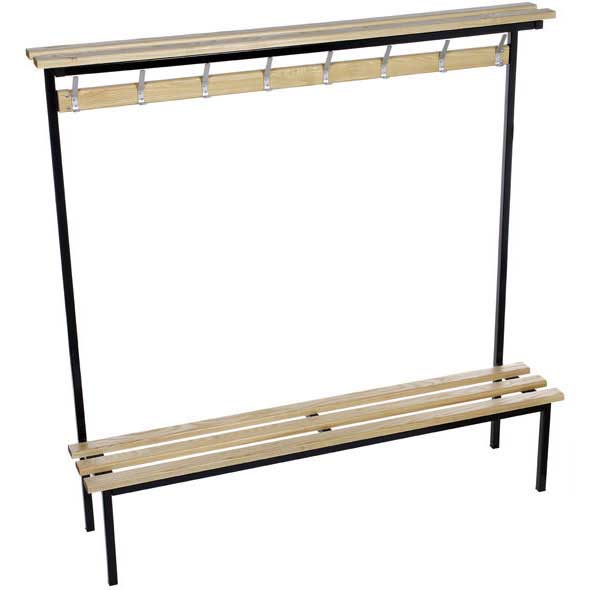 The freestanding garment hanging unit with mesh shoe rack and top shelf provides a sturdy option to hang items of clothing. Our customers have often bought this freestanding coat rack for use in receptions, cloakrooms and golf clubs.
Was £215.94 Now £194.35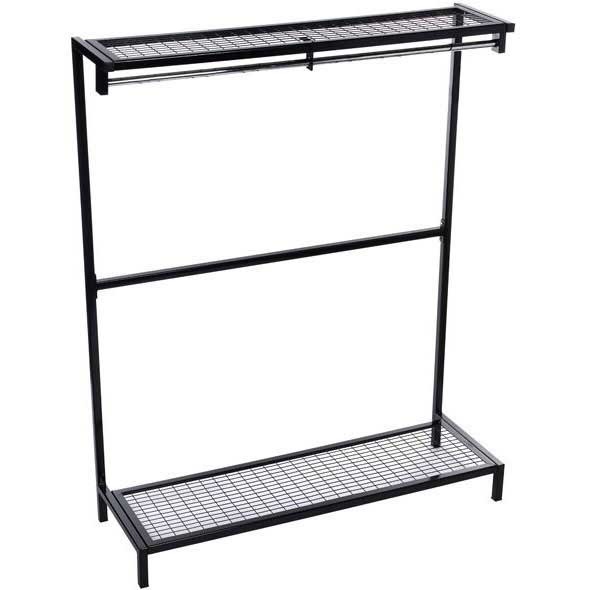 The wall fixed shelf with garment hanging rail is often used on construction sites, in cloakrooms, or even dressing rooms.
Was £106.56 Now £95.90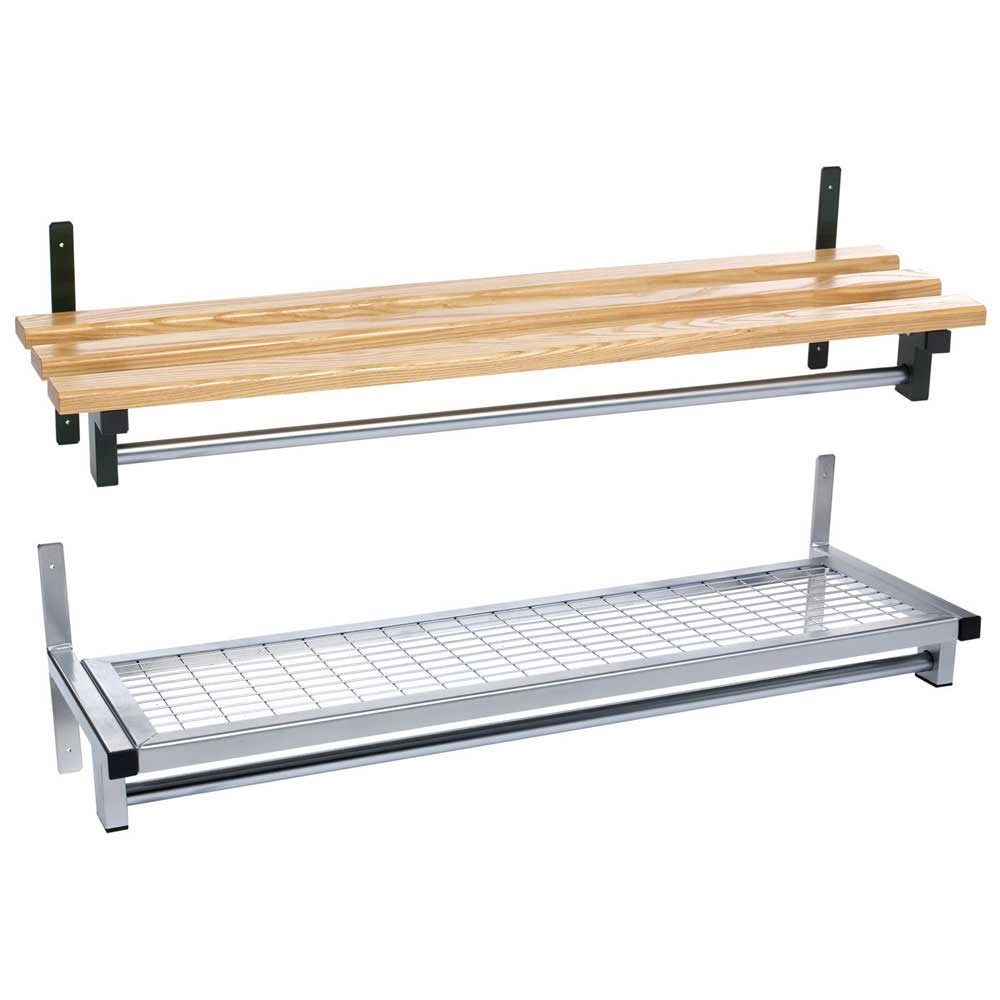 Atlas lockers are secured units that are extremely helpful for safe storage of items. The body of the locker has standard grey colour while the doors offer a choice of bright colours like blue, red or light grey.
Was £61.33 Now £58.27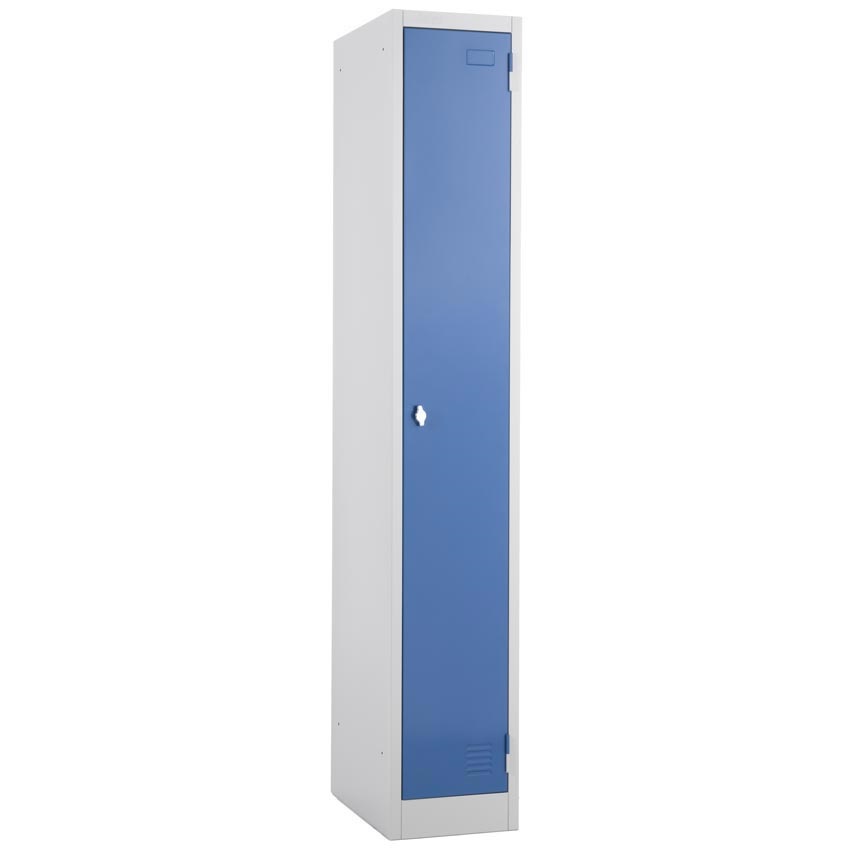 Add qty required when ordering Evolve or Club benches / peg rails and we will supply them with the benches. HK-1 ~ HK-2 ~ HK-3 we will space out total number of hooks to accommodate the revised quantity per bench.
Was £0.67 Now £0.61