---
Special Offers Continue Here At ESE Direct
Save money with the latest deals, special offers, sales and featured products here at ESE Direct this month - products subject to available stock.
Temporary expanding barriers are ideal for quickly and easily cordoning off areas, such as in the event of safety issues or spillages.
Was From £56.76
Now From £51.09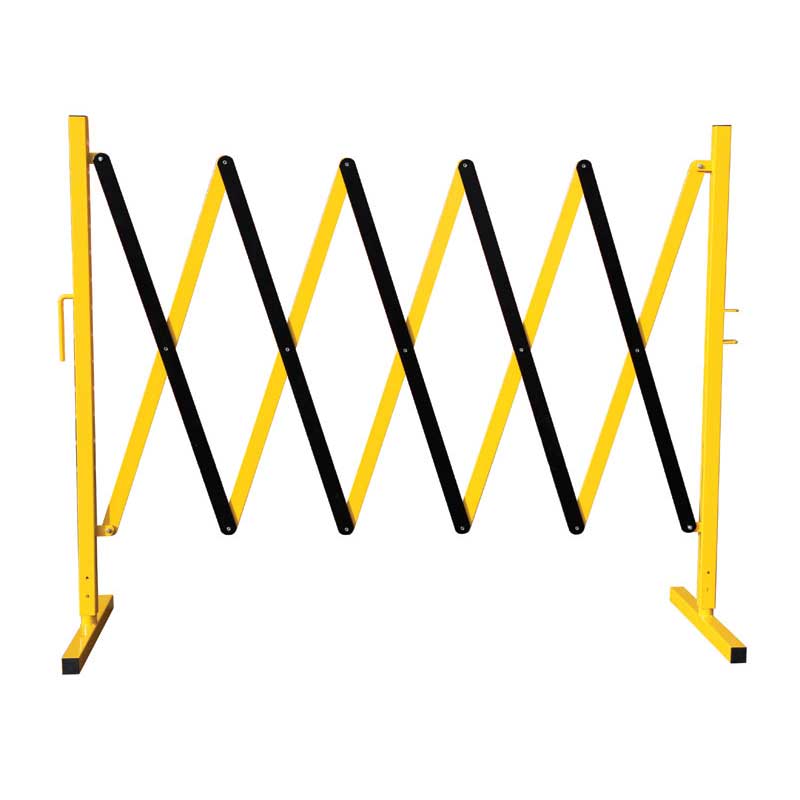 Steel expanding barriers are very quick and easy to use when you need to cordoned off an area, may this be for health and safety reasons or to mark unauthorised access.
Was From £54.86
Now From £49.38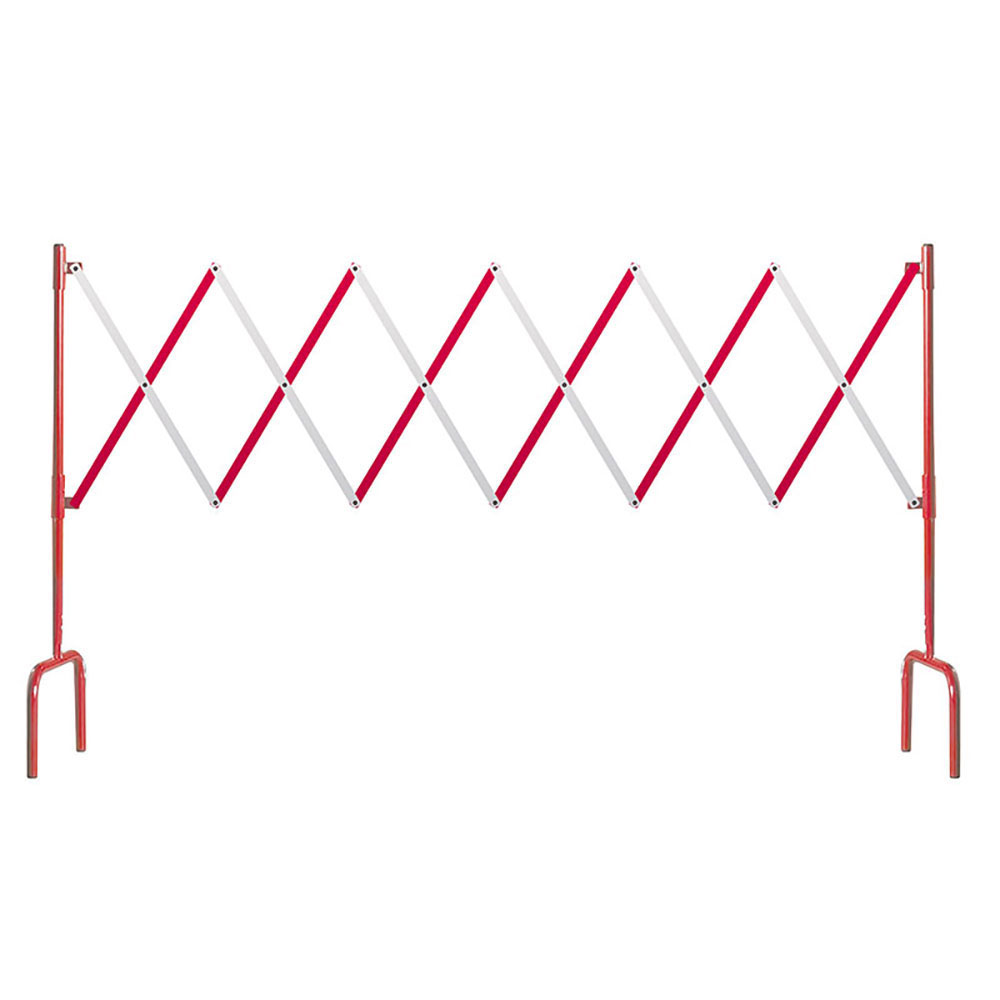 This hard wearing plastic chain can be purchased in a variety of colours and are suitable for various indoor or outdoor uses.
Was From £23.49
Now From £21.15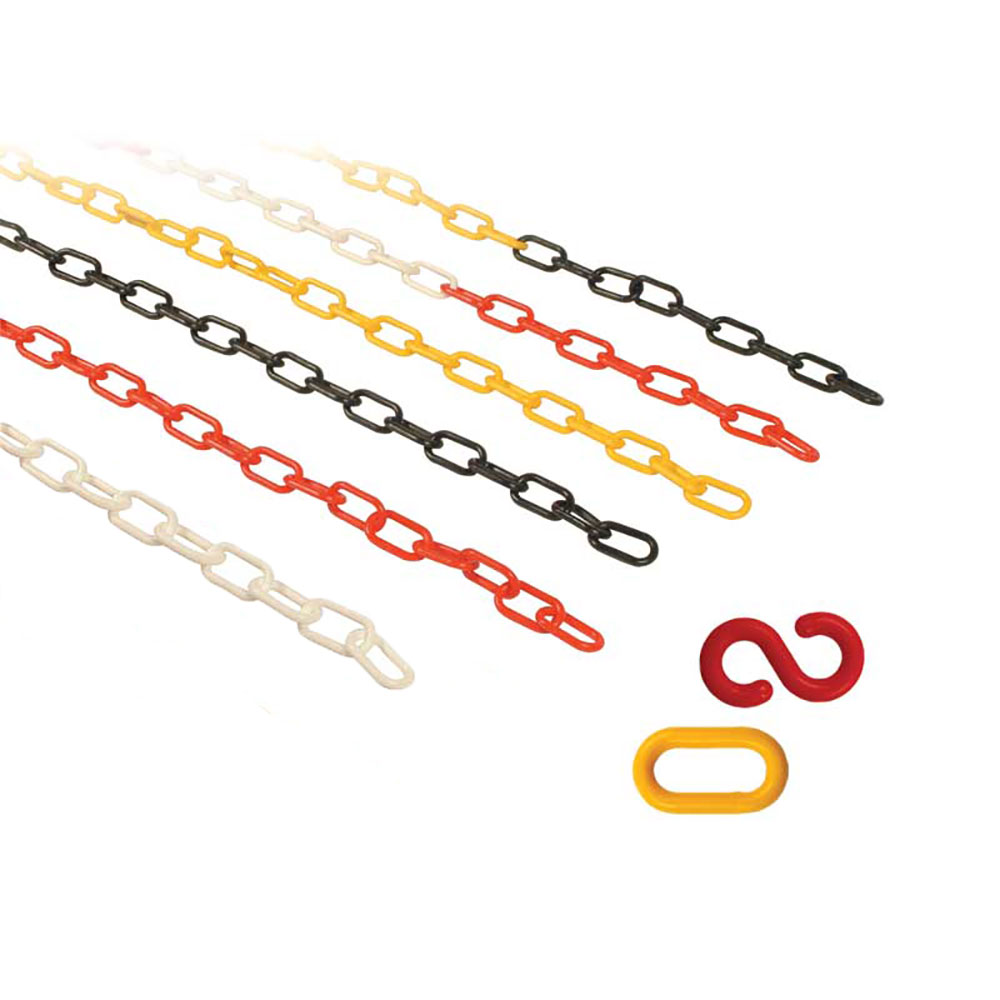 SpillTrapper is a two part system designed to provide both a containment and absorbent solution to fuel and oil leakage from machinery.
Was From £54.00
Now From £37.52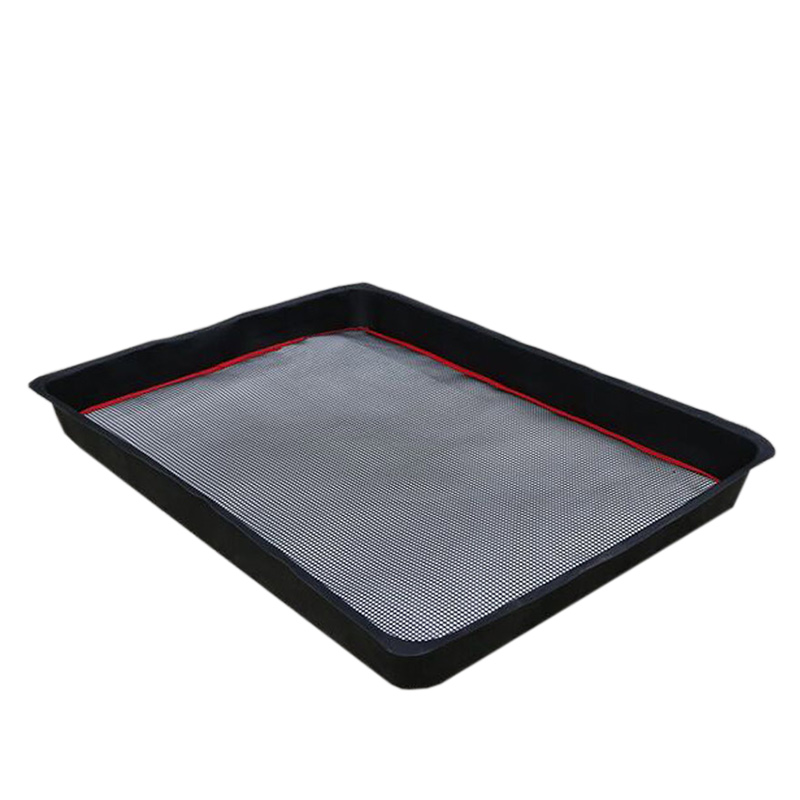 Space saving nestable roll containers 600kg cap are some of the most compact storage solutions currently available for busy work environments.
Was From £106.51
Now From £95.87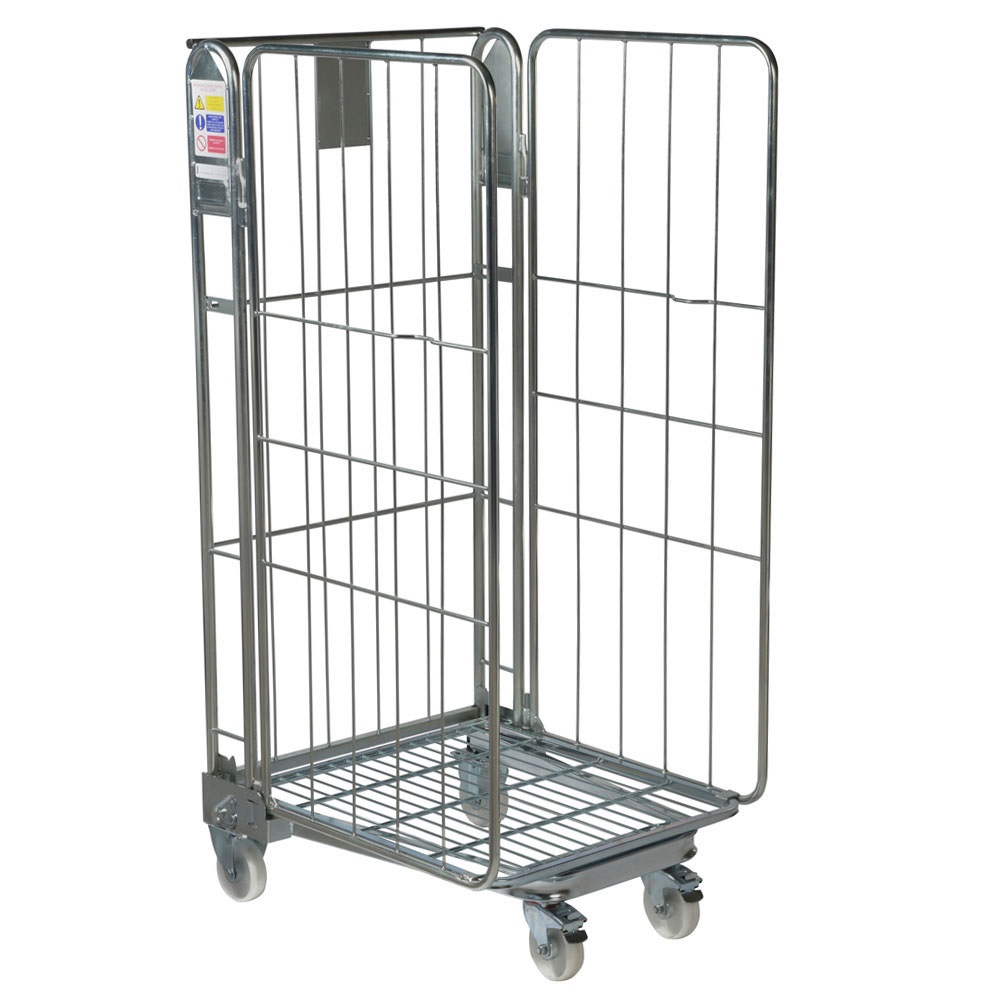 Barrier ropes bring added functionality to any business space by quickly and efficiently guiding people to specific locations.
Was From £25.33
Now From £22.81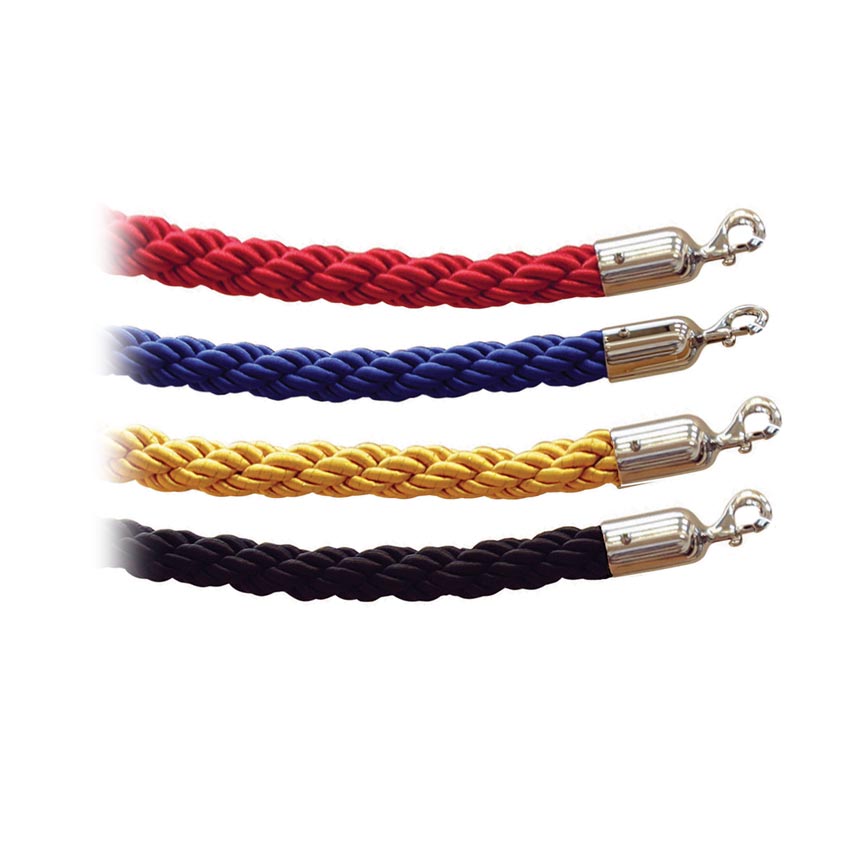 These plastic posts provide a sturdy but movable system for controlling these situations and because of the heavy concrete base these posts can be used as a permanent or semi-permanent installation.
Was From £38.57
Now From £34.72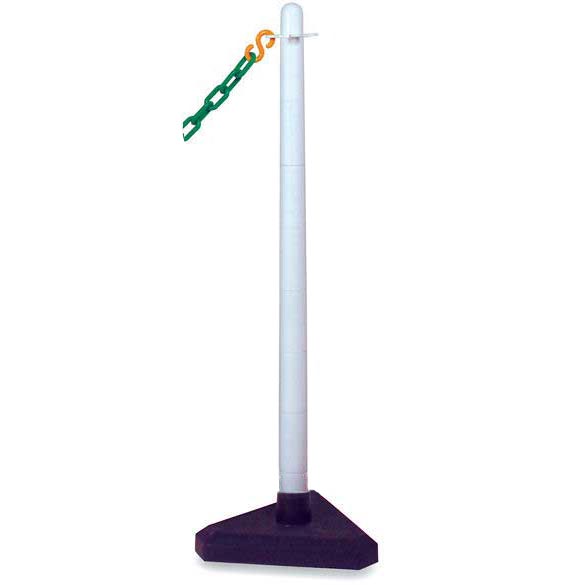 These free-standing plastic post & chain kits are a cost effective solution for preventing pedestrian access by cordoning off indoor & outdoor areas. They are flexible enough to be used in the workplace, in car parks or at events such as outdoor concerts, in fact anywhere where temporary security is required.
Was From £58.37
Now From £52.53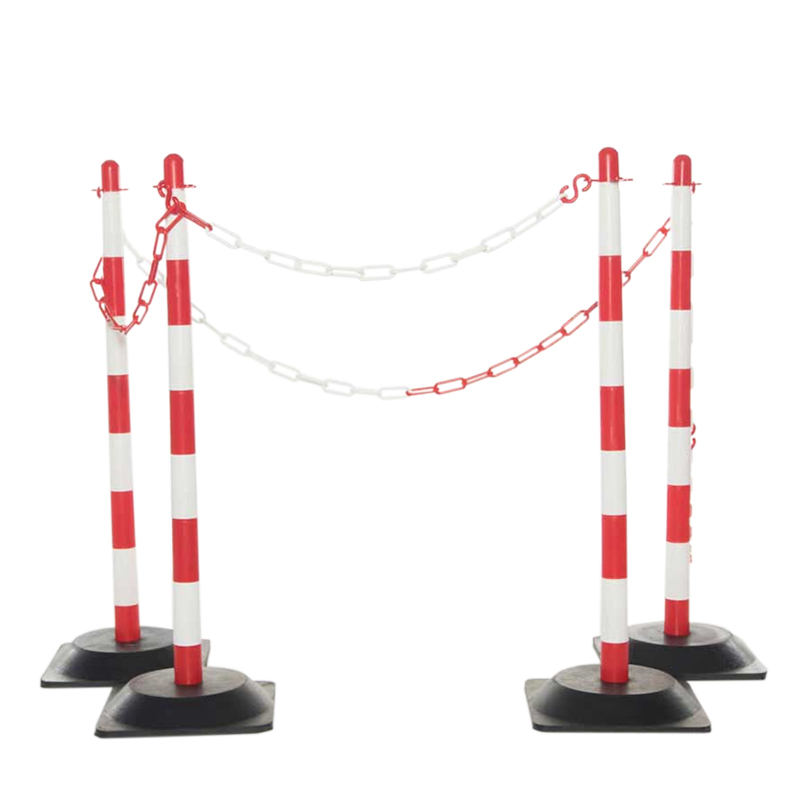 When it comes to cordoning off areas of a site there are various options available, but one of the most popular is the plastic post with circular water filled base.
Was From £45.14
Now From £40.63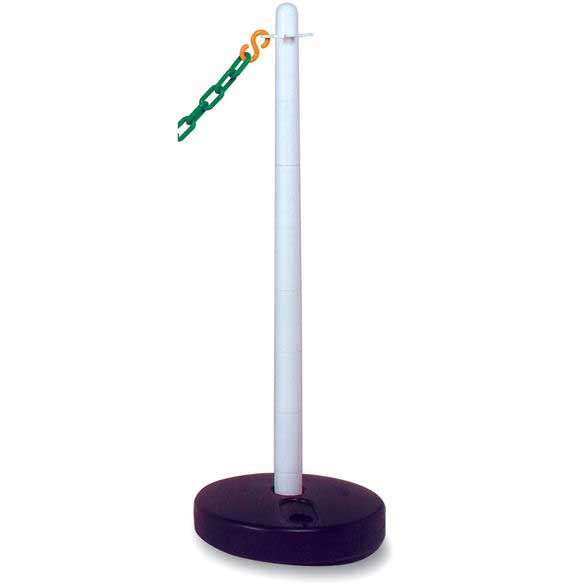 With it's highly visible red and white appearance and reflective safety panels, this plastic expanding barrier is difficult to miss and therefore is an ideal solution for cordoning off hazardous areas.
Was From £89.35
Now From £80.42