Special Deals on Safety and Security Products at ESE Direct
---
Special Deals on Safety and Security Products at ESE Direct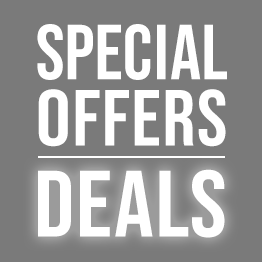 Find Special Deals on Safety and Security Products at ESE Direct.
Help keep your premises and workforce safe.
Hurry offers expire - Midnight 30.06.20
Click here to find out more.
Sound sensor operated acoustic device which is used to hold a fire door open in any position and then will automatically release the door should a fire alarm sound. Works with your existing fire alarm system.
Was £130.10 Now £99.00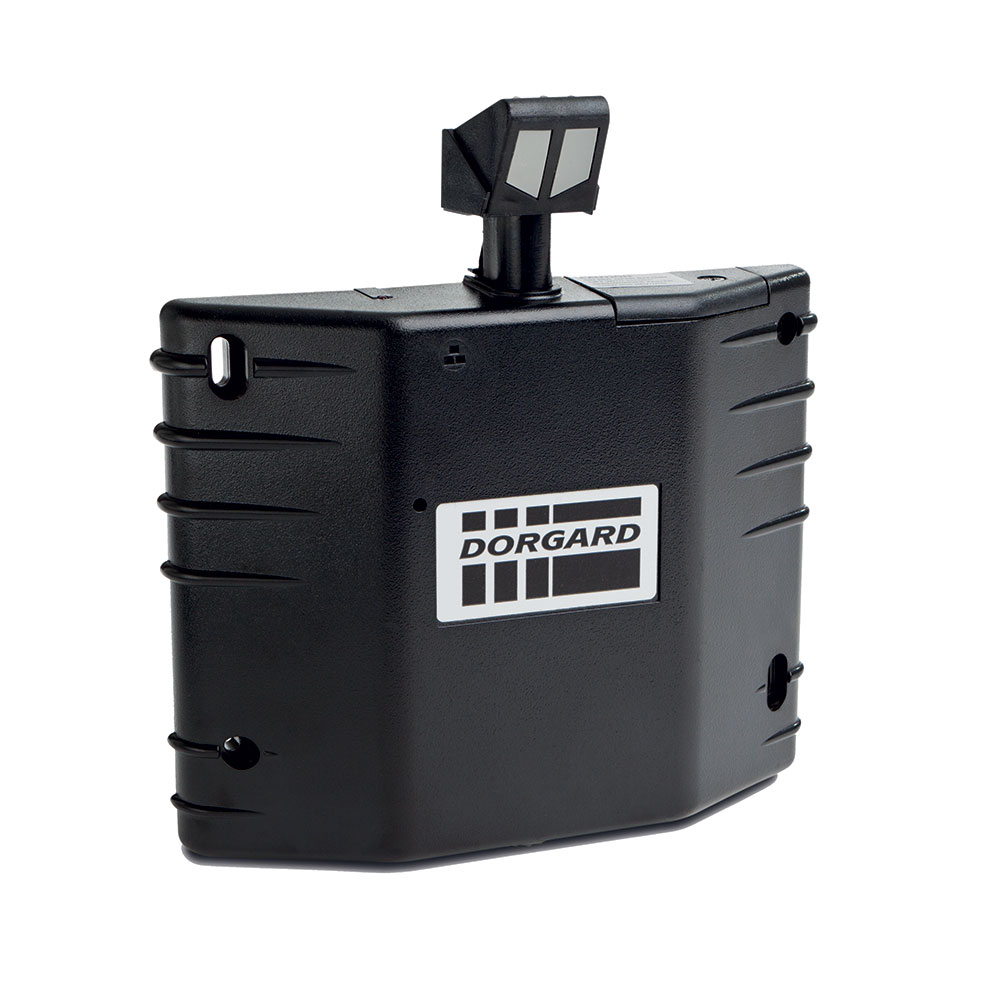 Type II 3 ply, 3 fold surgical mask with ear loops. Conforms to NF EN 14683. CE marked. 3 Layer non woven design. Latex free and hypoallergenic.
Was £59.95 Now £44.99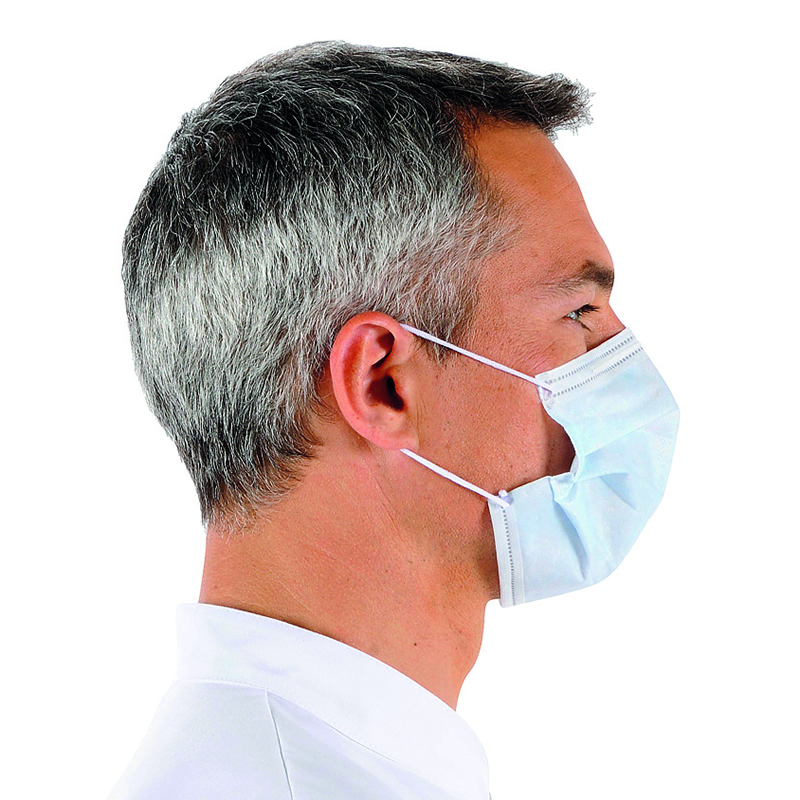 3-Ply face masks with elasticated ear loop fastening made from lightweight non-woven material, one size fits all. These masks are not designed for use in hospitals or care homes, but are ideal for every day use, providing protection against spread of contagious fluid droplets issued as a result of coughs and sneezes.
Was £49.99 Now £34.99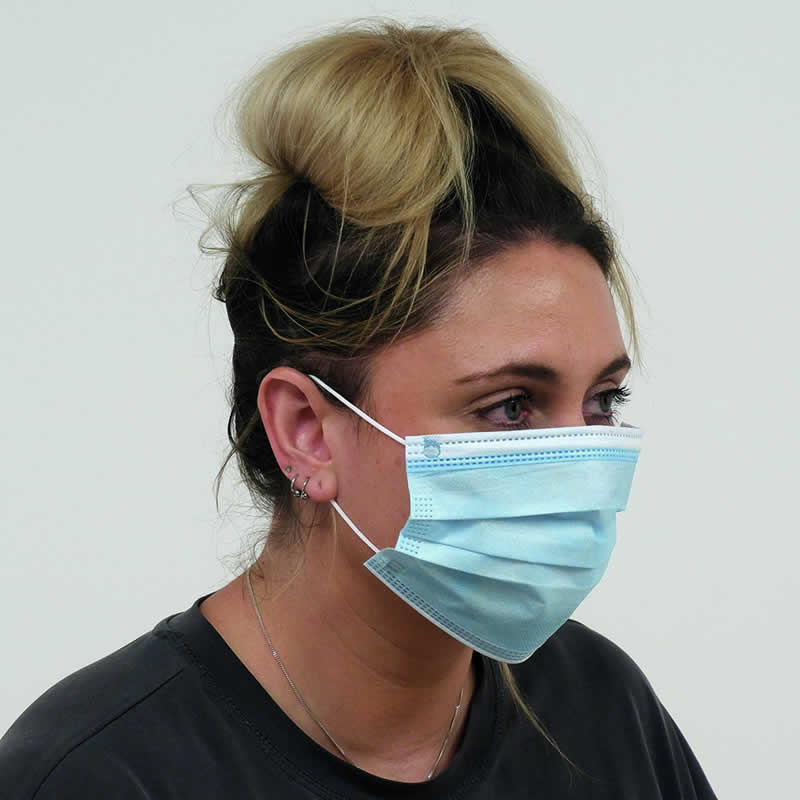 It is now well established that the spread of germs and viruses is hastened by airborne fluid droplets which are generated by coughs and sneezes and wearing a mask will help prevent this.
Was £49.99 Now £34.99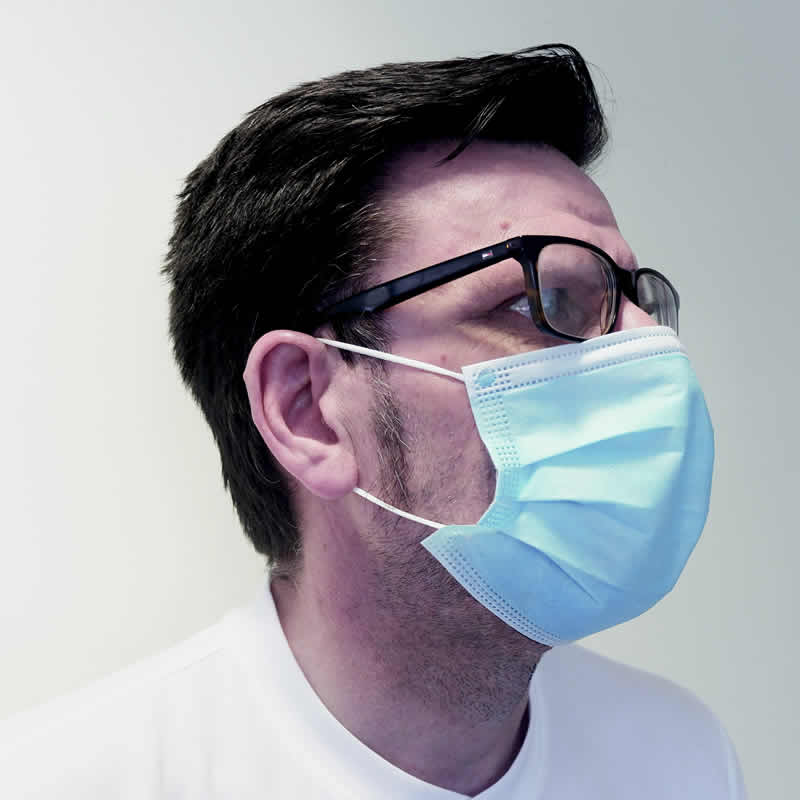 Protects eyes providing a barrier against splashes and airbourne droplets, single use only.
Was £44.99 Now £40.49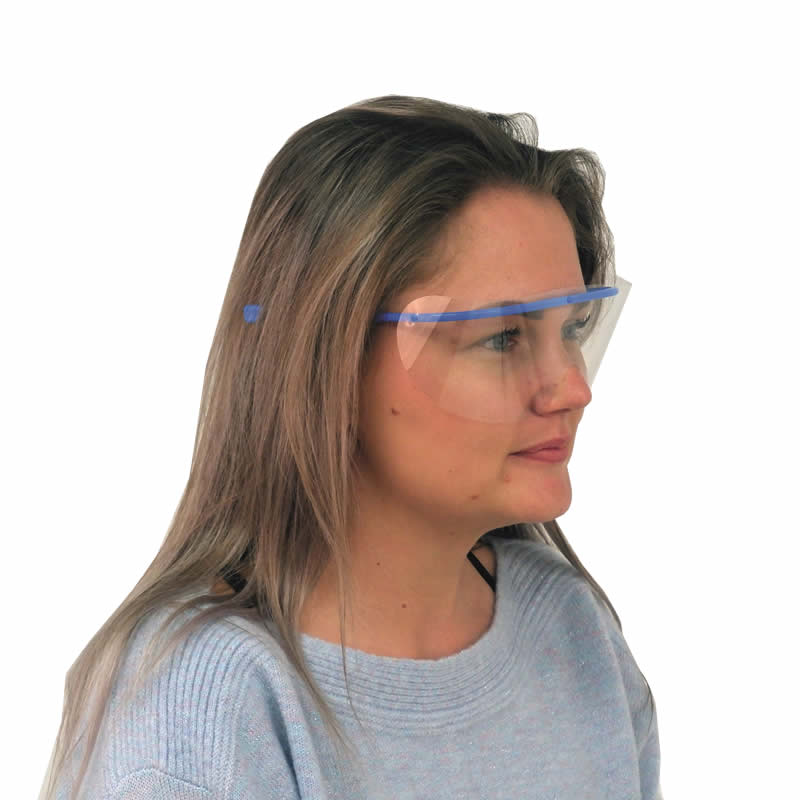 FFP2 Masks provide high levels of protection against solid and liquid aerosols and moderate levels of protection against dust particles, they are designed to fit snugly onto your face and the flexible nose clip ensures that exhaled air does not fog up eye protection if worn in conjunction with this mask.
Was £52.99 Now £42.99
These face masks are made from non-woven fabric with a melt blown filter, they provide 5 layers of protection to FFP3 level.
Was £54.99 Now £44.99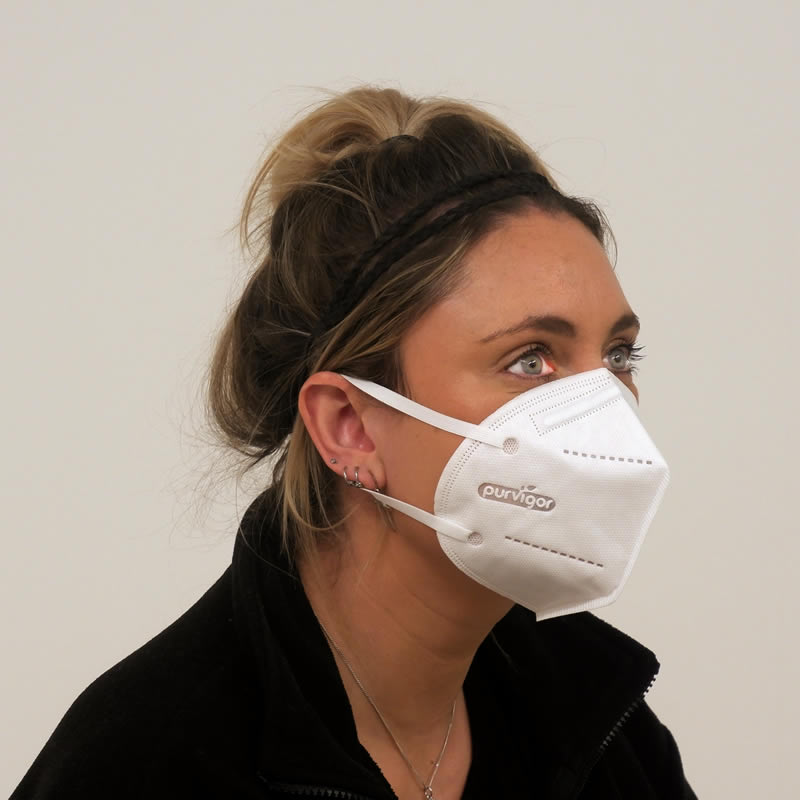 3 Layer non-woven design. Latex free and hypoallergenic. Low resistance to breathing.
Was £54.99 Now £49.99