---
Speakers At Advanced MP3 Players
Turn up the music this week with Advanced MP3 Players fantastic selection of Speakers. Get the perfect gift for a music lover with our selection below, or treat yourself!
See the full range here.
Don't forget you can still get 10% off orders over £160 with voucher code MAR10OFF.
Step up to the all-new PLAY:5; the powerfully smart speaker that fine-tunes its sound to bring you all the energy and emotion the artist packed into the original recording. Music that's pure, dynamic, exhilarating and true.

Our Price £429.00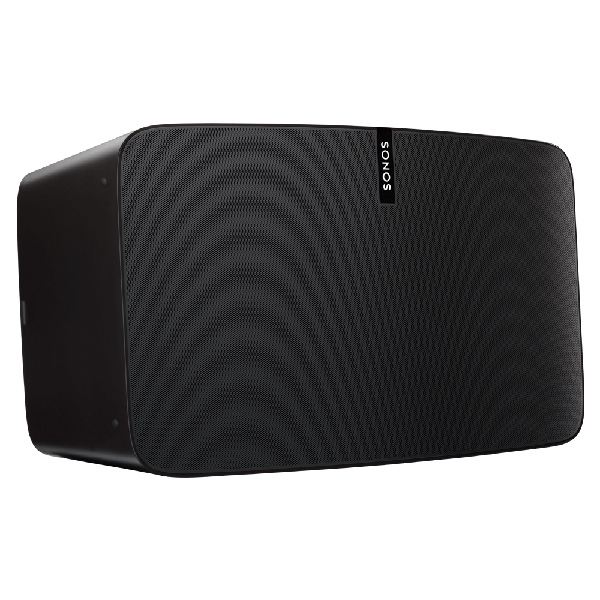 Designed especially for the Sonos PLAY:1 Wireless Music System, the pair of Flexson Floor Stands can be used in a multitude of locations around the kitchen or living areas to heighten your listening experience by 82cm.
Was £99.00
Now £89.00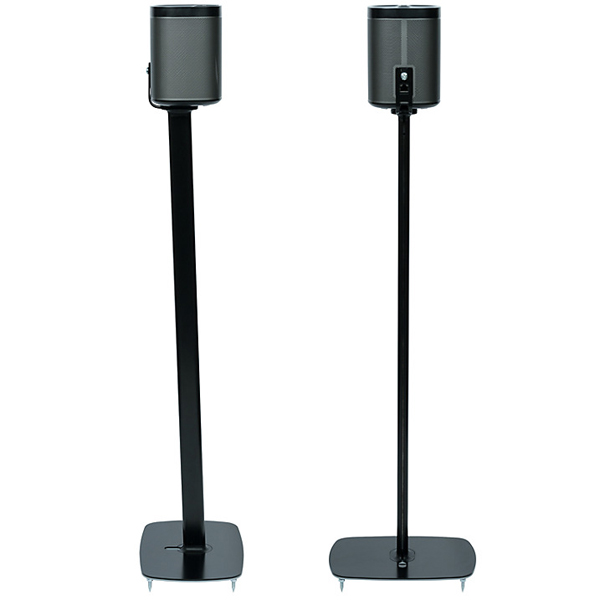 From source to speaker, Sony has united an array of technologies for the ultimate audio experience. For High-Resolution Audio files, the digital amp and specialised tweeters reproduce every subtlety, so you can hear each note as the artist intended. For MP3s, digital processing software upscales compressed music to restore lost detail.

Our Price £349.00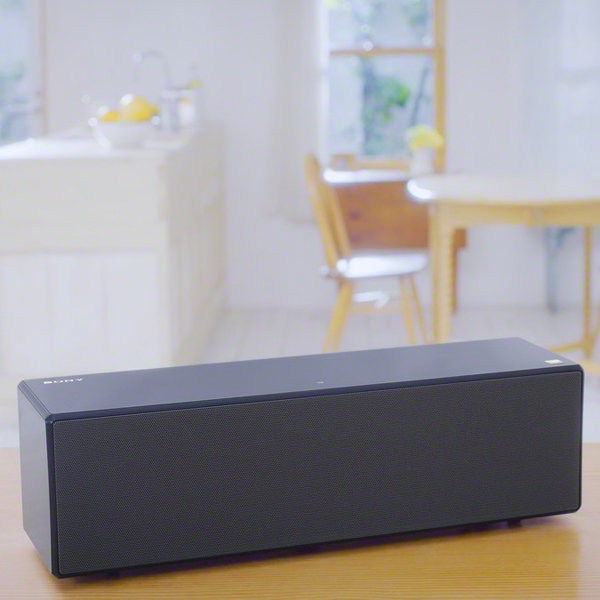 A compact, clever design that angles sound to your ear, minimises vibration and adds a stylish flair. Elegantly crafted from aluminium, the Flexson Desktop Stand for SONOS PLAY:1 is engineered to be a perfect match for the speaker.
Our Price £24.00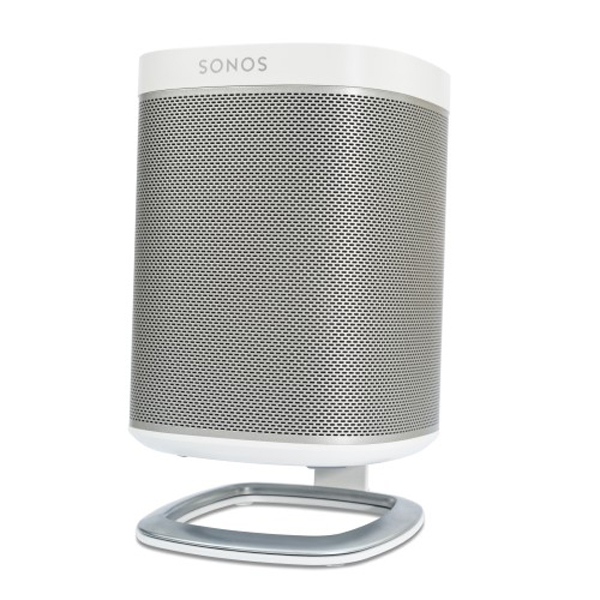 Big parties need a big sound system. With the Sound Pressure Horn, the MHC-V7D can deliver 1550W level sound pressure (1440W RMS, 105.5dB SPL) from a vertical, space-saving box design. Put your spin on the party with fun gesture control—change up the LED speaker lights, add DJ effects, or simply skip a track in one simple move.

Our Price £479.00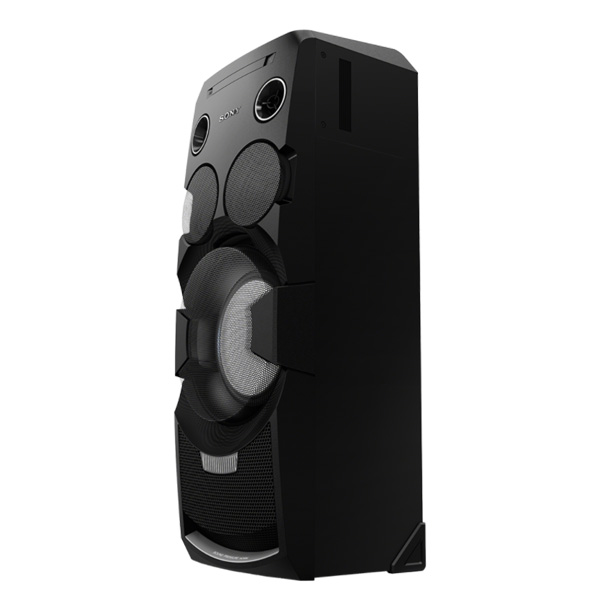 The next stage of home theater, amazing Sonos HiFi sound for your television and all the music on earth come together in a radically simple way.

Our Price £599.00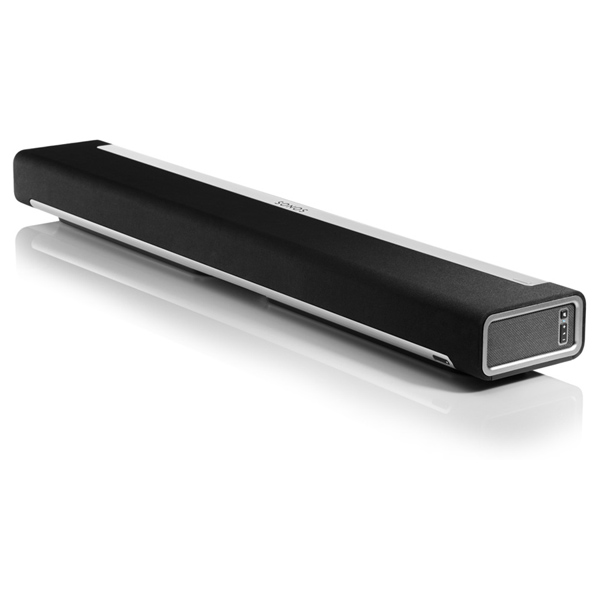 No this is not the latest foot long offering, toasted with extra cheese. This is the latest must have addition to your SONOS system... The SONOS SUB! As the name would suggest this is a sub that will compliment and integrate seamlessly with your SONOS system and sound, well , Awesome!

Our Price £599.00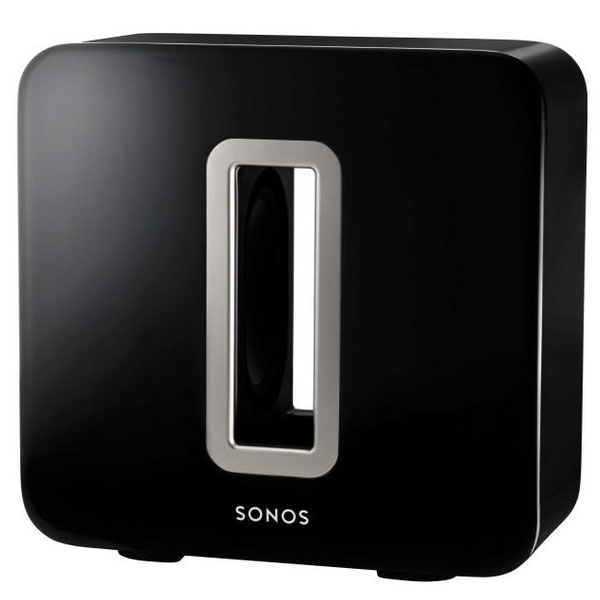 Experience your favorite music from the only wireless music system that combines warm, full-bodied sound with a powerful wireless network 100 percent devoted to streaming HiFi sound.

Our Price £169.00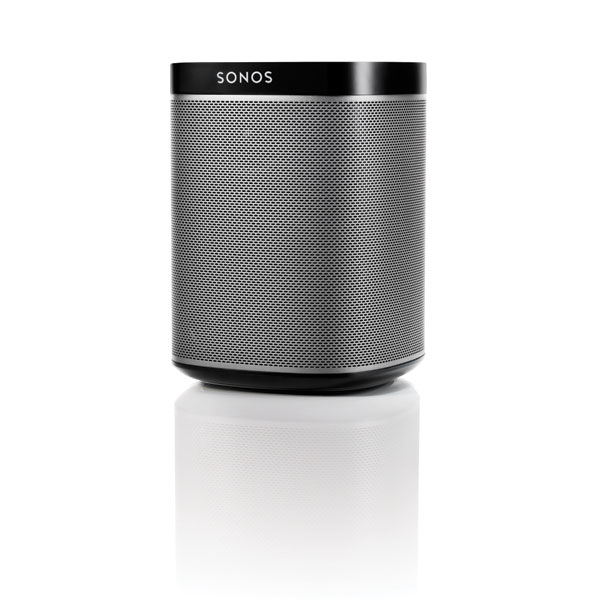 The lucky dip Sack O' Crap! contains a variety of stock items we are looking to clear off our shelves to free up space along with other stuff that seem to appear out of no where in the AMP3 office. These may be samples that we have had in for testing, spares that are no longer needed or stuff that we think someone may enjoy receiving...

Our Price £5.00