---
Sony Products At Advanced MP3 Players
This week we are thrilled to bring you a selection of Sony Products from Advanced MP3 Players.
With a wide range of MP3 players, speakers, headphones and more, these high quality products come at a great price making them perfect gifts.
Take a look at our selection below, or click here to see the full range available.
Breathe new life into analogue masterpieces with DSD. Just hook-up the PS-HX500 turntable to your PC via USB, play a record, and capture every aspect of the vinyl with DSD 5.6MHz native conversion.

Our Price £449.00
Experience digital music to the fullest with high-resolution audio. By capturing music at a higher rate than CD, increasing both audio samples per second and the bit-rate accuracy of each sample, high-resolution audio offers an uncompromised rendition of an artist's music.
Our Price £499.00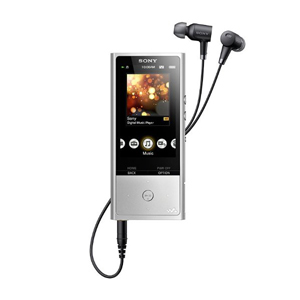 From source to speaker, Sony has united an array of technologies for the ultimate audio experience. For High-Resolution Audio files, the digital amp and specialised tweeters reproduce every subtlety, so you can hear each note as the artist intended.
Our Price £599.00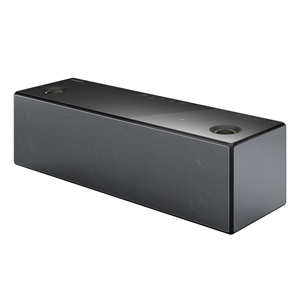 Give every track the headspace it deserves. Coupling the hear-to-believe clarity of High-Resolution Audio with premium Noise Cancelling headphones, the NW-A20 series puts you at the heart of the music you love.
Our Price £349.00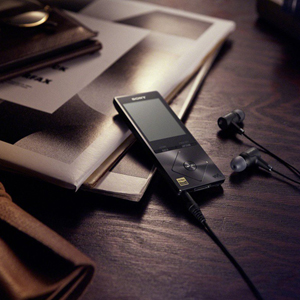 Big parties need a big sound system. With the Sound Pressure Horn, the MHC-V7D can deliver 1550W level sound pressure (1440W RMS, 105.5dB SPL) from a vertical, space-saving box design.

Our Price £479.00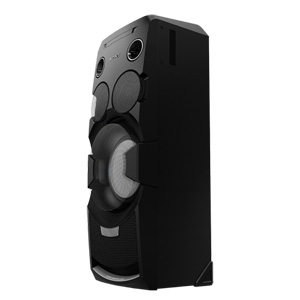 Sony's flagship headphones reproduce subtle high frequency sounds up to 100kHz – a first for headphone technology. With 70mm HD drivers featuring Liquid Crystal Polymer diaphragms, and a full metal design, you get the clarity you need to enjoy High-Resolution Audio – for music that takes you closer to a live performance.
Our Price £549.00